Having a good reach on Facebook is a very laborious process. Boosting engagement on Facebook has always been not exactly easy. It requires a proper understanding of the Facebook algorithm. You have to understand what type of content will help you reach out to the masses. There are a variety of factors that are associated with having a good reach. Using some of the best sites to buy Facebook likes is one of the methods to increase engagement on Facebook. Go through this article to find out about all of the different methods you can employ to have an organic reach on Facebook.
Invite People to Follow Your Profile
One of the best natural ways to grow your profile is by adding new people to your follower count. Gaining followers and growing your account is a humongous task. It requires a lot of effort to boost this aspect of your account. However the more you work in this area the larger the chances of you securing a higher engagement.
One of the best methods is using the invite option to start bringing people to like your group and page. You start with people you know in real life and invite them at first. It could be your family members, relatives, friends, and even acquaintances. 
When you get this base group of followers you should reach out to them. Ask them to help you gain new followers by recommending your page to people you know. When you want to increase engagement, every like and share on your post counts. 
Joining Facebook groups is a good method to boost your reach. Facebook groups help to bring like-minded people together. People in the same group are interested in the topic that the group is formed on. You should join groups related to your industry or the area of your content.
While being a member of that group you should prioritize posting good content on the group. Interacting with other people in the group will help you have better visibility among the members of the group. Try replying to comments and making comments on posts that have a high engagement. 
You have to ensure that the posts made by you are related to the group. The increased visibility and posts that you have on the group will encourage a targeted audience to join your page. This is one of the best ways to get a specific targeted audience to become a part of your journey
Use All of the New Features
Facebook has evolved over time. Since its beginning, many new features have been added to the social media site. However, this vast range of new features is hardly used. Many people who are looking to

increase engagement on Facebook

do not use these features to their true potential.
The Facebook story is a great new feature that can aid your growth on Facebook. The stories are showcased in a different place from normal posts. This is generally viewed at a much larger volume compared to normal posts and has a greater chance of being viewed by more people.
Live video allows you to talk to other people in real-time. This is a great feature to interact with fans and. You could even prefix some days in advance the date and time of your live videos to have more people join it.
Post Relatable Content
Content is king when you are looking to increase engagement. Engagement is basically the number of people who view and interact with your posts. Content plays the most crucial role in determining the engagement a person has. People who are on Facebook want to see content which they find either entertaining or relatable.
The content that you post over the different areas on Facebook should depend on the fans that you have over there. When you are posting to the different groups you are a part of, your content should comprise of things related to those groups.
When you start posting relatable content it elicits a better response from that targeted fans rather than a generic post made by you. While posting content you have to be aware of the section of the population you are targeting and modify your content accordingly.
Use Paid services
If you are truly looking to increase your followers on Facebook, you should consider using paid packages that are offered by many websites. You could choose an advertisement package. These packages display advertisements on various websites that drive traffic to your page, resulting in a higher engagement. These websites curate your advertisements based on the age group and the specific industry that you are targeting.
Facebook likes and followers can also be bought from viralyft.com which is one of the best sites to buy Facebook likes. These sites offer various packages that suit various needs.
These websites help you have an organic reach. They do not add any fake followers or likes to your account. All of the likes are genuine and from real profiles. On some websites, you even have the option to choose which countries you want your likes and followers to come from.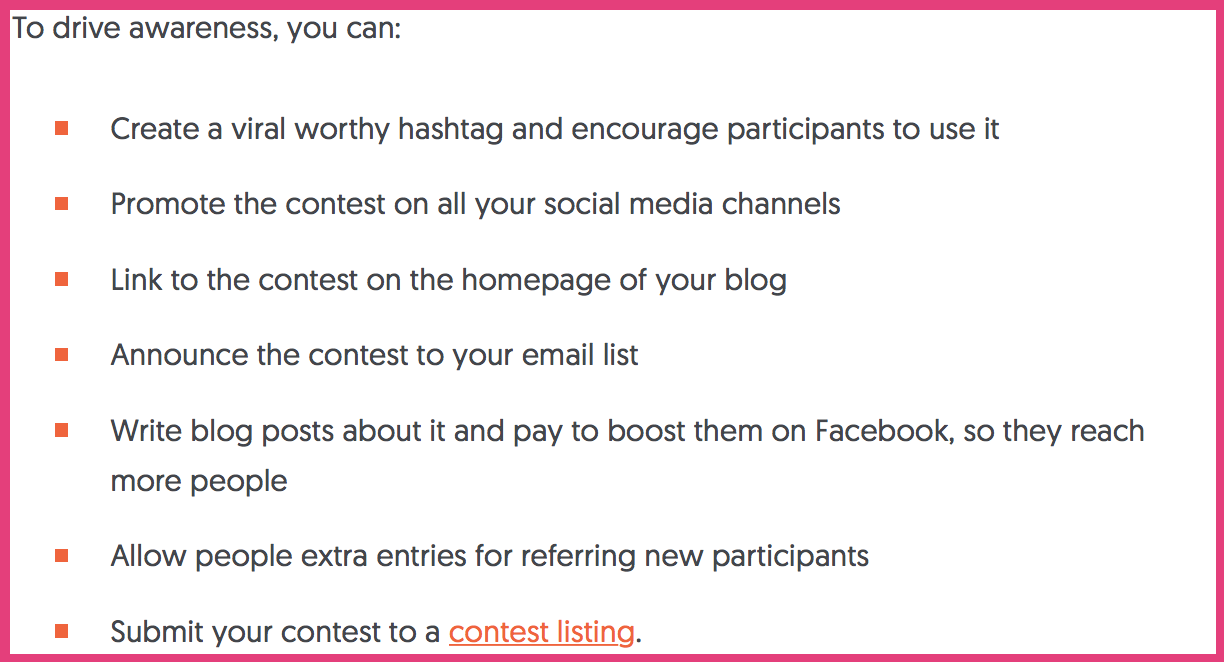 Conclusion
Facebook is a great platform to build your brand on. It has the necessary tools that you will need to grow into a big brand or a social media personality. While Facebook presents a sea of opportunities, you have to be consistent. It is essential that you follow the guidelines laid out in the article above. Using these methods will lead to the healthy development of your page and push you towards new opportunities that you can explore. Methods such as using some of the best sites to buy Facebook likes fall among some of the simplest methods to boost your reach. It is easy to increase engagement on Facebook but only if you are dedicated enough.