Stories
India is selling iPhone 12 at an exceedingly higher price: Here's the reason why?
India is selling iPhone 12 at a higher price: Here's the reason why?
Apple has launched four new iPhones on 13th October 2020, which includes iPhone 12 Mini, iPhone 12, iPhone 12pro, and iPhone 12 ProMax. Out of these, only two phones will be available in India for now, i.e., iPhone 12 and iPhone 12 pro. In case you are planning to buy any of these new iPhone 12 series, you might consider buying them from the USA, Hongkong, or Dubai to save those extra bucks.
In fact, the price variation is that much. It is actually cheaper to book a return flight to Dubai, buy it there than it is to buy it locally. Yes, you are reading it right. An example of a price range would clarify all your doubts.
Now, iPhone 12 Pro price in India for 128 GB : Rs 1,19,000. The same model iPhone 12 pro, 128 GB, is now available for Rs 84,000 in Dubai. Now, if you check the return ticket from New Delhi to Sharjah, it will cost you around 17K to 18K roughly, still saving around 8K. However, this might not be totally legal because everything you bought from outside India, you had to pay import duty to the Government of India.
Well, it is no secret that the taxes and duties that are imposed on imported phones are highest in India. Talking in figures, it will cost you around Rs 22,000 to Rs 24,000 as average tax money for iPhone 12 and iPhone12 pro, respectively. However, India is one of the biggest markets for iPhones and parent company Apple despite this high tax.
Now, this price hike is solely on the basis of customs duty hike on the imported mobile phones and chargers. Mobile phones were earlier exempted from 10 percent service welfare cess. Still, it will now be reimposed on imported mobile phones over and above the existing 20 percent basic customs duty in India. The government has increased the import duty on PCBA ( printed circuit board assembly) from 10 to 20 percent.
So now the question is, is it right to blame the government for this price hike? Well, of course, the government reimposed taxes, but the question is, why? Well, the answer is quite a clear collapse of Indian GDP in 2020. In the first quarter of the fiscal year 2020, the GDP of India collapses 23.9 percent, worst among the big economics of the world. The economy decline is primarily due to the pandemic COVID19, which forced the state to go under complete lockdown for months, hence bringing the country economic and financial growth to a complete standstill.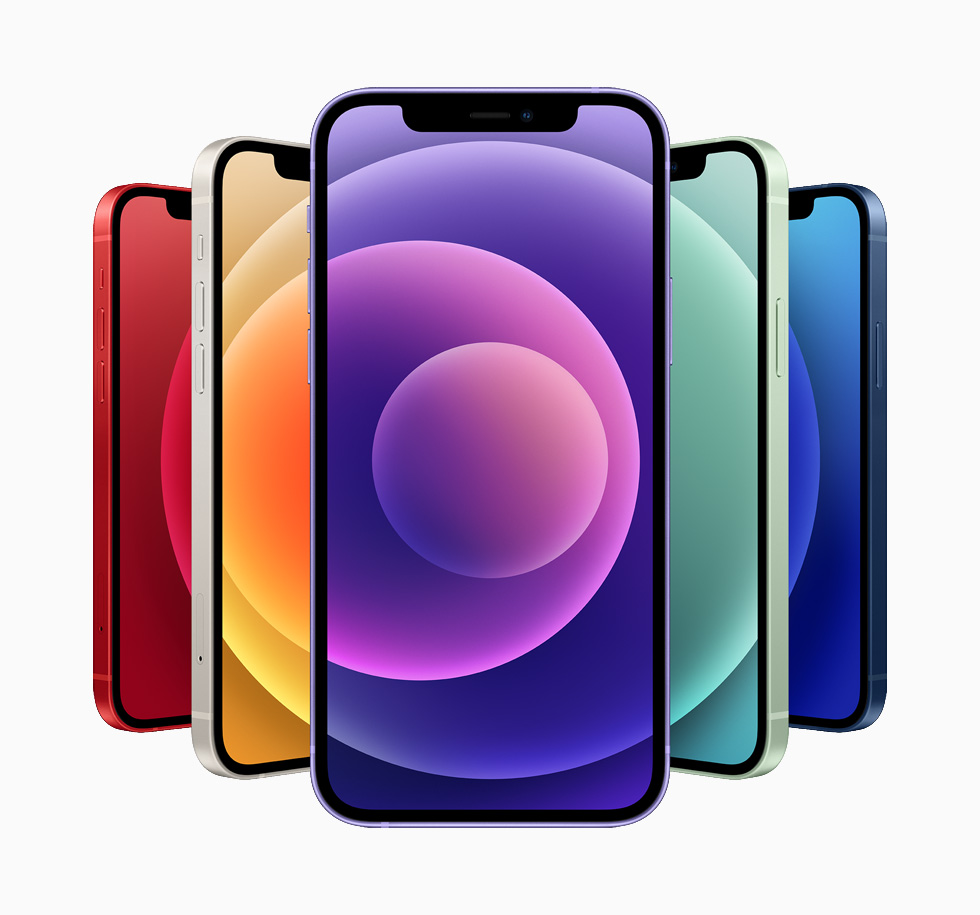 Now to recover this breakdown, strong financial decisions needed to be taken. Out of which reimposing 10 percent of import duty on mobile accessories is quite justified. Critically, the high-frequency indicators had shown that the economy is recovering in the unlock phase. Hopefully, for the next installment of the iPhone, we will not see that vast price variation. After the covid breakdown, china has been worldwide criticized for not providing early warning and for spreading of pandemic across the globe, causing many MNCs pulling out their business tie-ups with China. This created enormous business opportunities for India.
As Apple setting up its manufacturing plant in India in 2020, this will make iPhones a whole lot cheaper than before, as there will be no import duty and taxes, which is currently the main reason for the price hike.