Stories
Covid-19 Vaccine: Britain And Scotland Dive Into New And Tougher Lockdown As Prime Minister Boris Johnson Allows Mix And Match Of Vaccines
Covid-19 Vaccine: Britain And Scotland Dive Into New And Tougher Lockdown As Prime Minister Boris Johnson Allows Mix And Match Of Vaccines
British prime minister Boris Johnson has ordered a new national lockdown. This step is being taken to contain the surge in the COVID-19 cases that threaten to overwhelm the healthcare system. The announcement came hours after the government hails Britain's success in becoming the first country to roll out the vaccine development by Oxford University and AstraZeneca.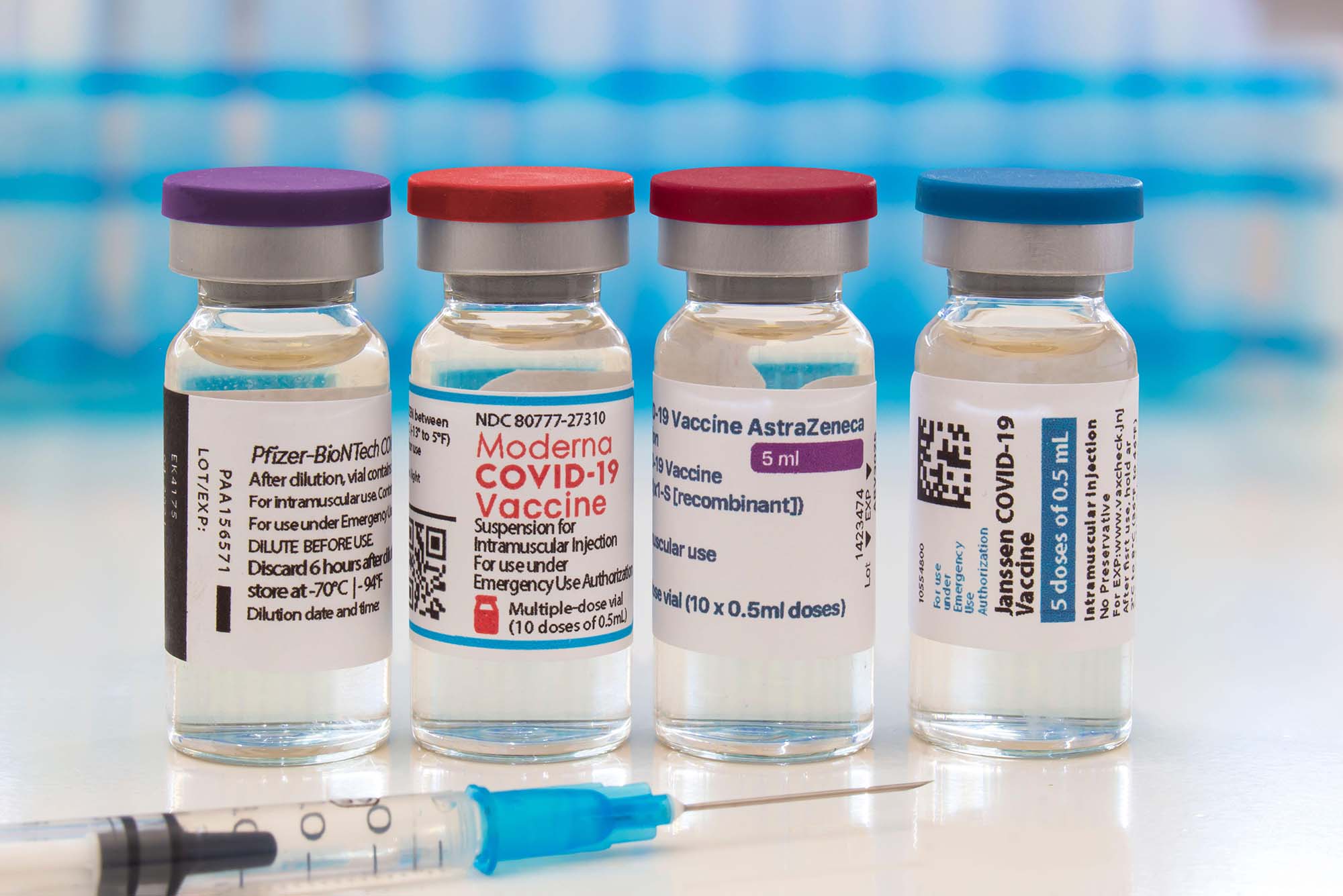 Boris Johnson said that a new and more contagious mutant variant of the coronavirus has been spreading at great speed and immediate action is required. Remember, the new strain of the coronavirus which has now reached many parts of the world was first recorded of in the United Kingdom
"It's clear that we need to do more together, to bring this new variant under control while our vaccines are bring rolled out. In England, we are going to install a national lockdown which is tough enough to contain this new variant. That means the government is once again, instructing you to stay at home. You may only leave home for limited reasons permitted in law, such as to shop for essentials, to work if you absolutely cannot work from home, to exercise, to seek medical assistance such as getting a COVID-19 test or to escape domestic abuse" – Boris Johnson, Britain prime minister.
Under the revised rules and restrictions, nonessential shops and businesses and the hospitality sector will have to shut down. The primary and secondary schools will also shut on Tuesdays to all pupils except the very vulnerable children, and those whose parents are key workers and for them, there could be some special provisions that could be made in terms of day-care. Boris Johnson pointed out that it will not be possible for all exams to be held this summer.
This will of course be the second academic year in a row that is affected due to the effect of COVID-19. Britain has the world's sixth-highest COVID-19 death toll. With nearly 3 million people tested for COVID-19 and more than 75 thousand people have lost their lives in Britain. The official says that will they acknowledge that COVID-19 is spreading more quickly than they anticipated, there is light at the end of the tunnel. Vaccination.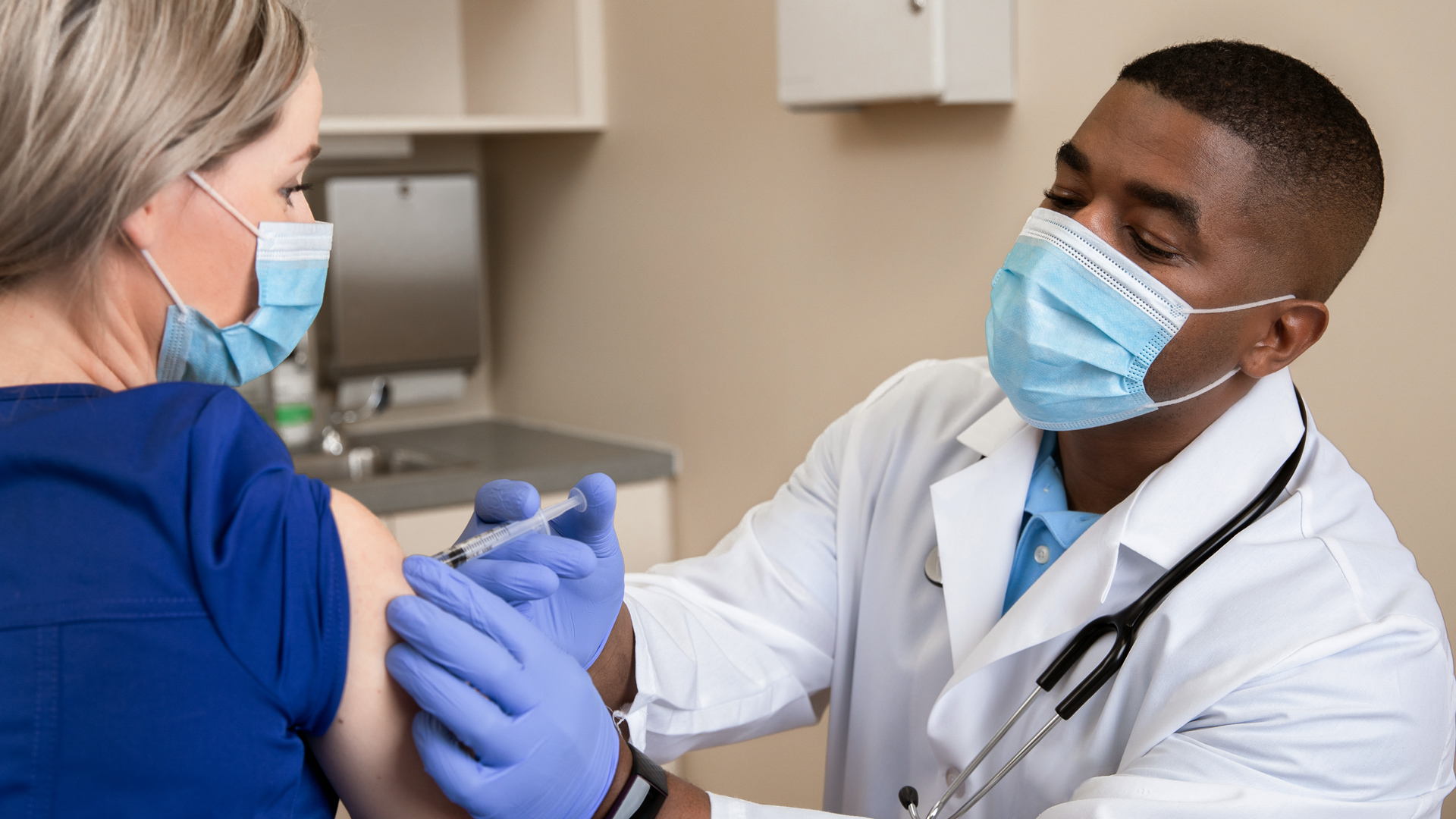 Meanwhile, Scotland has also announced a new lockdown. People in Scotland are under a legal requirement to stay at home. People have been ordered to stay at home in the month of January as authorities are ramping the effects to try and curb this spread of COVID-19. The lockdown that is now being imposed is pretty similar to the one that was imposed on the month of March 2020. People are not allowed to leave their homes, except for absolutely essential purposes.
"We have to say that we are introducing from this midnight for the jurisdiction of January, a legal requirement to stay at home except for essential purposes. This is similar to the lockdown of March last year. Our fundamental advise for everyone is to stay at home. That is the single base way of staying safe. And we consider that this stay-at-home message and advice is so important and implemented from tomorrow and it will become law as just as it was during the lockdown in March 2002. This means it will only be permissible to leave home for essential purposes" -Nicola Sturgeon, first minister, Scotland.
Despite having no evidence about the immunity offered by mixing COVID-19 doses, Britain has said that it will allow people, to be given shots of different COVID-19 vaccines on certain rare occasions. The British government has now stated its vaccination strategy and said that it will allow for a mix and match vaccine regimen for its population.
According to the latest guidelines, if the second dose of the vaccine is given to a patient who is originally given vaccine of the first doses in development or the manufacturer of the first shot is unknown, then another vaccine can be substituted with it to complete the schedule. The head of the immunization program of public health in England has said that this mixing of two jabs will happen only in extremely rare cases and that the government is not recommending that this should be the state of practice in general.
Meanwhile, the new guidelines contradict the guidelines of the United States. In the United States, the centre for disease control and prevention has said that the authorized vaccines are not to be interchanged and that the safety and efficacy of a mixed products series have not been evaluated and both doses of the series should be completed with the same product within the stipulated period of time.
Remember, Britain had been at the forefront in approving the coronavirus vaccine. Having become the first country in the world to give Emergency Authorization to the Pfizer vaccine and also to AstraZeneca vaccine month. According to experts, both the vaccines are meant to be administered as two different shots given several weeks apart to get effective results.
Britain is straight back into a strict lockdown that will not lift until likely March after Boris Johnson announces that the country faces a tough few month ahead because of rocketing COVID-19 infections. In an address to the nation, he confessed that primary and secondary schools will be closed as well. Everyone living in England has been told to stay at home and only go out for one of five reasons. 1. To work, if it is impossible to work from home. 2. To shop for essentials 3. To exercise 4. To provide care and 5. For medical appointments.
The third national lockdown has been imposed to prevent the coronavirus from becoming overwhelmed. But the prime minister did give some home. Boris Johnson insisted that the COVID-19 vaccine would provide a root out of the lockdown. The prime minister said that they are planning to vaccinate 70-year-olds, frontline workers, and vulnerable people by mid-February. That a total of 13.2 million people to protect the health services from becoming overwhelmed.