Stories
Netflix India Gives Free Access for All for 2 Days
Netflix India Gives Free Access for All for 2 Days
During this pandemic when the theatres remained closed OTT platforms were the most used for movie addicts and series addicts. And later all movies were started to be released on OTT platforms. One of the most prominent in the OTT platforms is Netflix. Netflix usually has certain plans for their subscribers and they usually give a trial period of one month, credit and debit card details would be asked and later the subscribers will have to pay accordingly.
Netflix had already announced during the month of May that they'd be streaming free for their fans and by keeping up the words, On Friday Netflix has announced StreamFest, StreamFest allows non-subscribers of Netflix to view and access content on Netflix which includes all films, Netflix original series, documentaries and TV shows, entirely free for two days – December 05th and 06th.
Monika Shergill, Vice President, Content, Netflix India, mentioned in a blog saying, "…we're hosting StreamFest: an entire weekend (December 5, 12.02 am to December 6, 11:59pm) – of free Netflix. So, anyone in India can watch all the blockbuster films, the biggest series, award-winning documentaries, and entertaining reality shows for two whole days".
How Can the Users Access?
On the time of StreamFest, users will have to sign up for Netflix using their name, phone number or email address, and password. No future payment details like credit or debit card will be asked unlike the normal registration.
And it is also mentioned that during the StreamFest, one gets access to stream in standard definition, which means the same login information can't be used by multiple people. People can sign up using an android app or a browser and the same can be used to login Netflix on any device like gaming console, iOS device or smart TV and you can even cast too. There can be a cap on the number of users accessing Netflix during StreamFest but the number of figures hasn't been shared yet.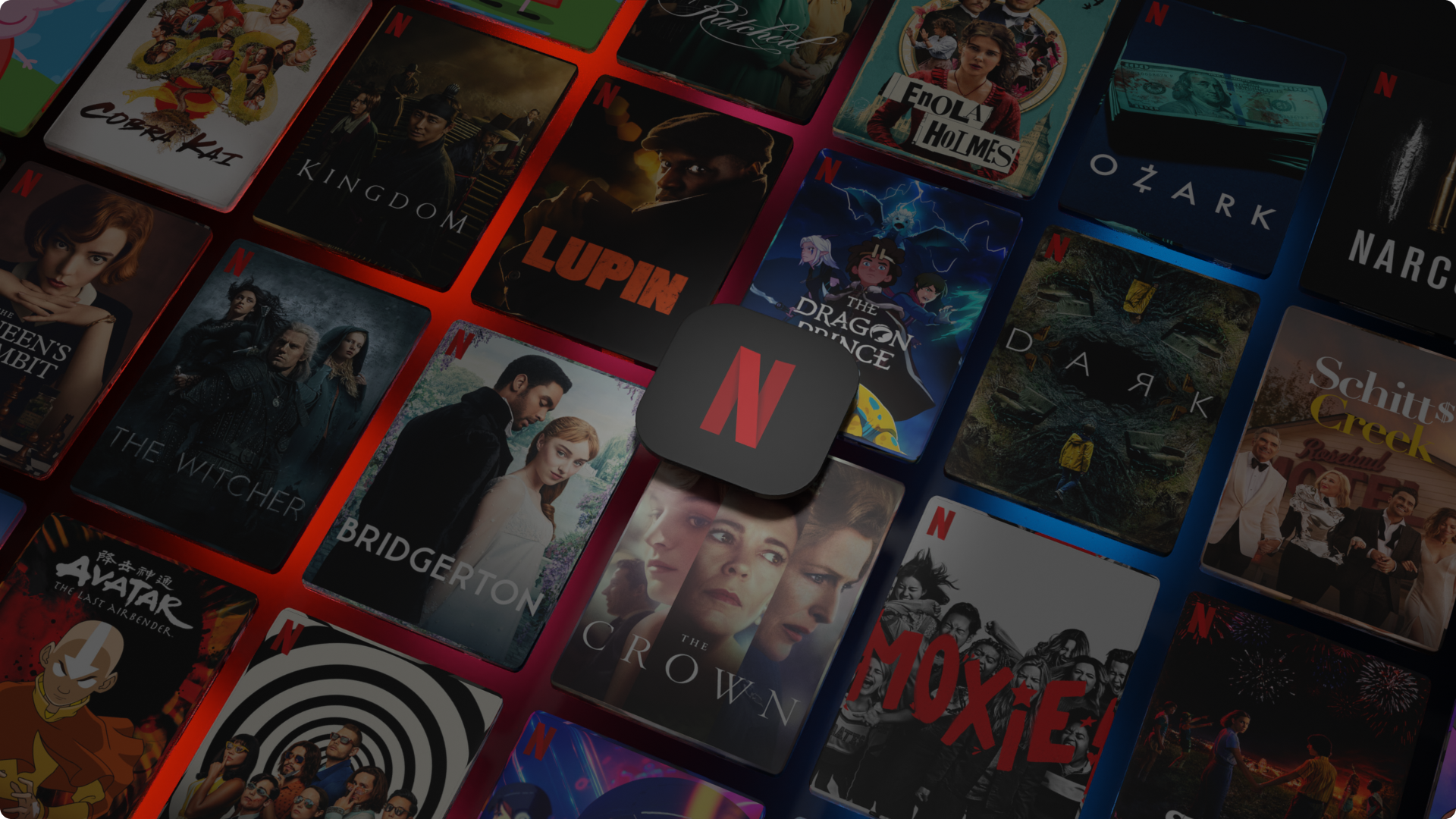 The moto of this plan is to make the Netflix fans to experience exactly the way the members of Netflix do. "What's the catch? You only get Netflix for two days. And to make sure everyone who comes in gets the best experience, we will have to limit the number of StreamFest viewers. So, during StreamFest, if you see a message saying "StreamFest is at capacity", don't worry. We'll let you know when you can start streaming", added Ms. Monika Shergill.