Stories
Pakistan Formulates A New Plan To Bring The Former Prime Minister To The Country By Initiating An Extradition Treaty With Britain Government For Good In 2021
Pakistan Formulates A New Plan To Bring The Former Prime Minister To The Country By Initiating An Extradition Treaty With Britain Government For Good In 2021
Pakistan has started the legal process to reach an extradition treaty with Britain that would pave the way for the UK to hand over former Prime Minister Nawaz Sharif. The development comes after a top Pakistani court earlier this month declared sharif who lives in self-imposed exile in London a fugitive from justice for failing to return home to face additional corruption charges. Pakistan currently has no extradition treaty with Britain. Pakistan's information minister Shibli Faraz said that British authorities have to not provide shelter to convicted criminals like sharif.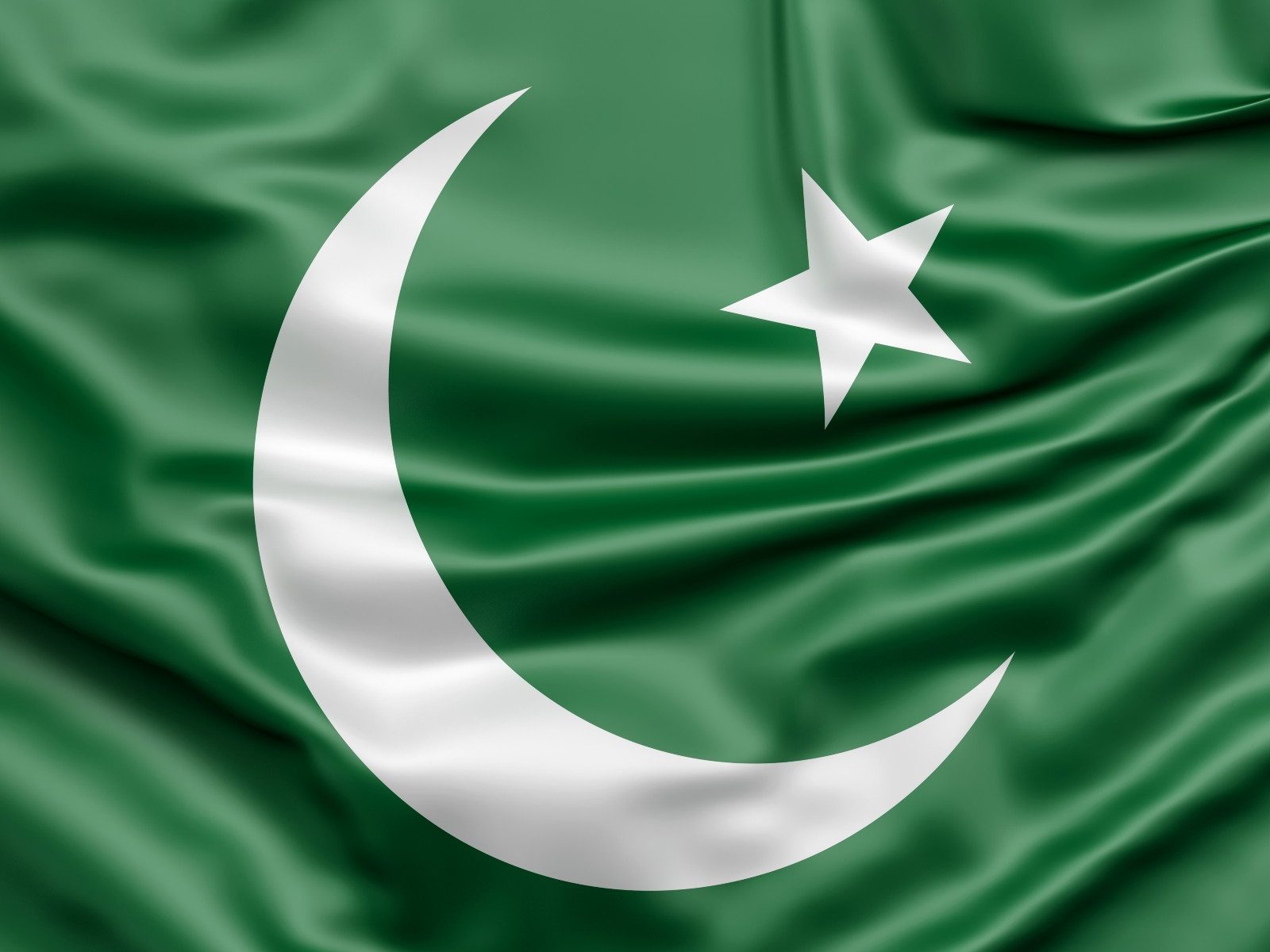 The united kingdom is yet to respond to the Pakistan minister's statement and that the process might take a few years and might also have to face stiff resistance in the parliament. Nawaz Sharif who ruled the country three times as prime minister fell from grace after the country's supreme court ousted him from office over corruption allegations in 2017. In 2018 sharif was sentenced to seven years in prison for corruption and money laundering that case was separate from the one pending against sharif.
Pakistani authorities in November 2019 temporarily released him on bail due to deteriorating health so that he could travel and seek medical treatment abroad. Islamabad high court reiterated that the 70-year-old PML and supremo is evading court proceedings purposely and sharif's exit from Pakistan is a mockery of the system.
The Pakistani government has previously also made several attempts to carry out sharif's deportation by vigorously pursuing the authorities and sending requests to the British government for sharif's repatriation. Although Pakistan had no extradition treaty with the united kingdom before this the government wanted people to be repatriated under special arrangements which Pakistan claims to have done with Britain in the past.
When questioned with a senior journalist in Islamabad about the process panning out especially when Pakistan has no extradition treaty with the UK and even the past requests for deportation have not been considered by the UK. He has answered that the past request has been definitely not completed by and it may be reported a number of times over the last almost 25 years Pakistan had been depressing united kingdom to handover former PM  and so there would be no progress on that despite the red warrants were issued.
When former president general said It may take a couple of years in completing the entire process. The thing is the confirmation and the availability of British authorities for the talks on extradition PD so the draft of the expedition treaty is yet to be prepared. Then they will be that the treaty will be fined and may take many many years then.
It's important to highlight the fact that it may take many years for the process to actually be completed. Having said that, in an interview with Sama tv prime minister Imran khan has commented on Shari saying " We want him deported. Extradition is a long process. Nawaz Sharif presented himself like such a great actor. he would have received an Oscar award for his performance if he had been performing in the movies."
Prime Minister Imran khan's recent interview with the Pakistani tv channel on this particular comment and previously last month he also gave the legal process regarding the retransmission of the tradition or something like that is almost a bit nonsense and sarcastic but no solid step so far has been taken.
By the way, the governor of Pakistan has invited to drink the Navajo back and even approximately France told his creator that it is just a hint now that the government may initiate the legal deposit for it and that will also definitely take a long time. Currently the Pakistani prime minister, cabinet ministers are just making political statements and are making the most serious effort to bring back to Pakistan.
When again asked about how will this development now translate for the opposition which has been rallying with full force having said that there's also a lot of anger within the army over the verbal attacks that the PML and supremo have been making, how do you view the entire scenario panning out now? He answered that yes, the Pakistani military and Pakistan's interests of the intelligence has been under attack by the former prime minister for their religious role in politics.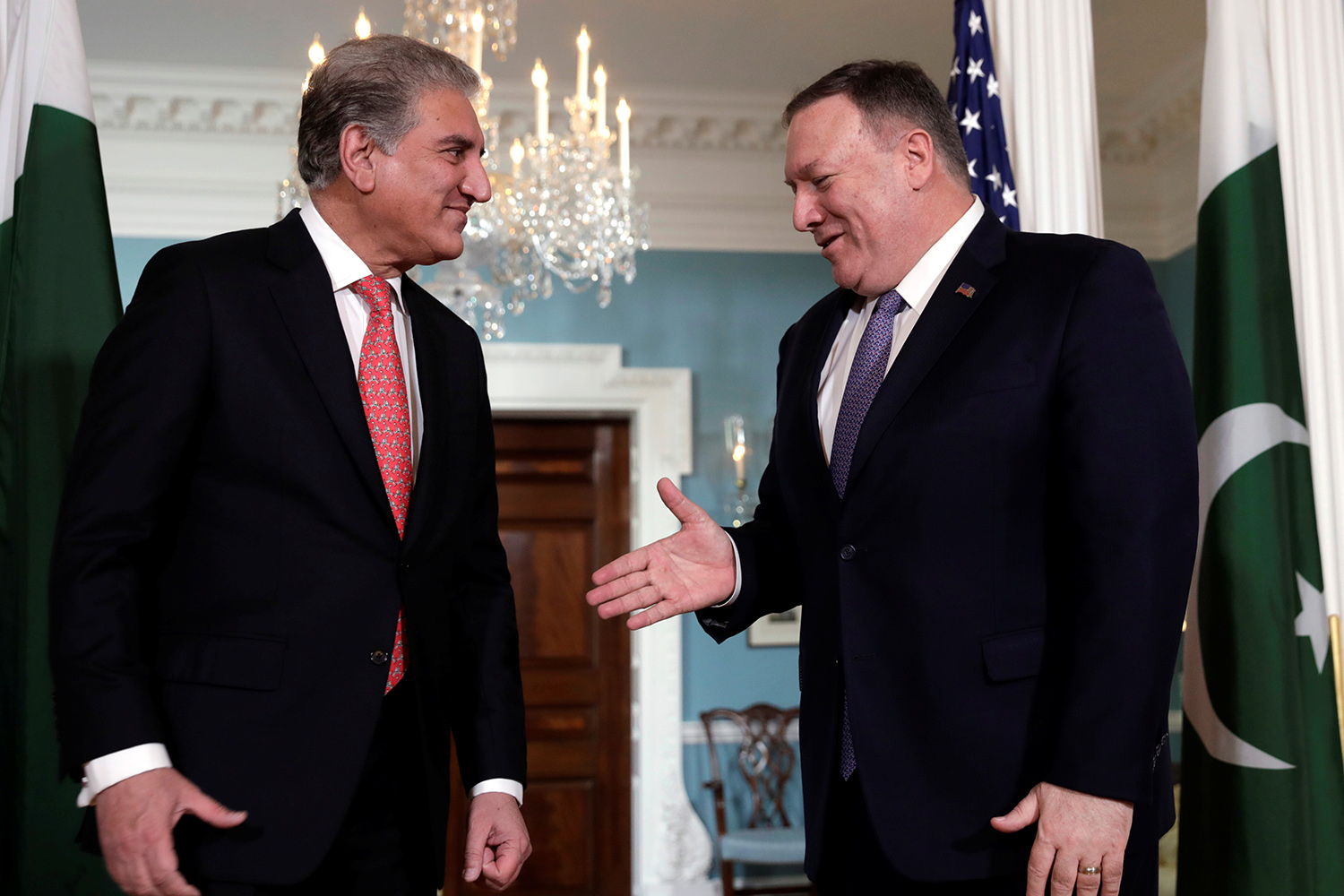 Although indirectly Pakistan established that tonight there are any direct words the process is in a big top election and in one of the backgrounds converted Pakistani connector last month that he didn't play any role in 2018 but however as far as foreign affairs after his massive attacks on military leadership there will be no more soft partner, there will be no more mercy for him. As far as Pakistani ability establishment right now, no more mercy for the former prime minister of Pakistan sharif, as far as the military establishment is concerned and as far as the extradition treaty is concerned. let's see how that pans out as Pakistan now tries to reach out to the UK.