Supreme Court on Thursday dismissed a case of sedition filed on eminent journalist Vinod Dua. Vinod Dua was sued by BJP leader Ajay Shyam under IPC section 124 A which is very famously known as 'sedition law' in Himachal Pradesh. Vinod Dua was sued for critically commenting on the conduct of the Narendra Modi government during the migrant exodus due to the abrupt lockdown of 2020.
The government gave only four hours to citizens to prepare for a nationwide lockdown, because of which most of the migrant workers were forced to walk thousands of kilometres in the scorching sun to reach home. Many workers lost their lives during the migration.
Section 124 a of IPC is a punishable offence with imprisonment ranging from three years to lifetime or fine, or both. Himachal Pradesh government represented by Solicitor General Tushar Mehta. He presented his case in Supreme Court arguing that the Dua tried to spread panic by saying baseless statements like the possibility of a food riot post-lock down. This had the clear potential of causing panic.
Photographs of empty shelves, empty markets or anything that triggers anxiety or doom are ethically advised against publication. It's the journalism ethics 101 during Covid 19.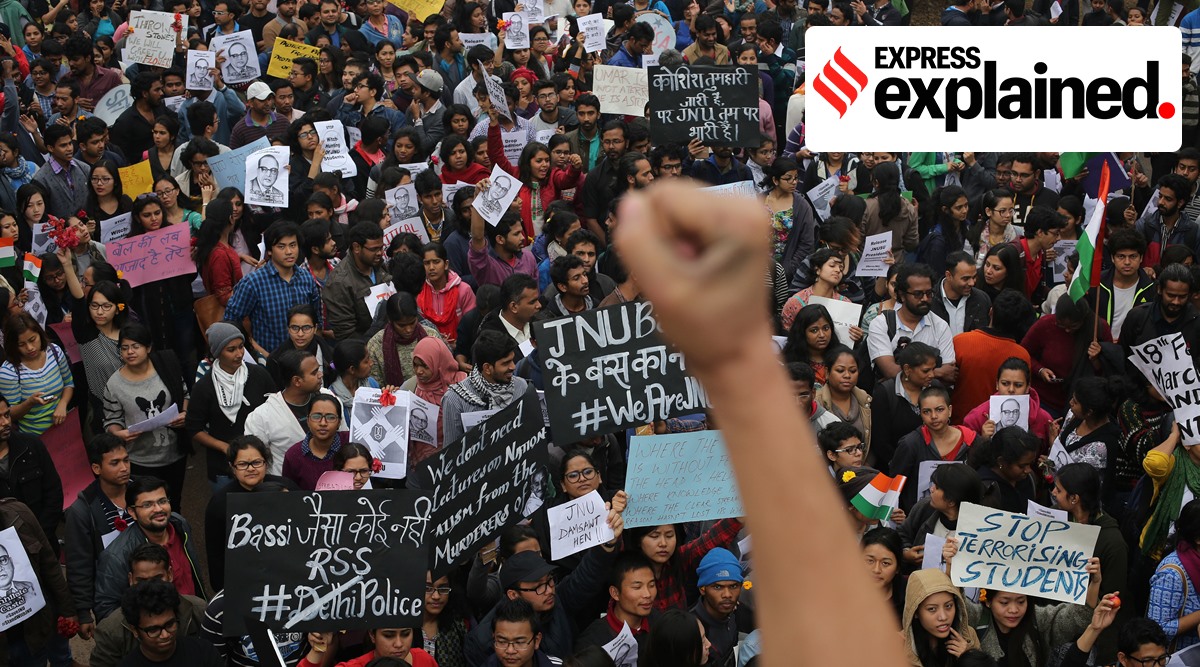 Supreme Court protected Dua from arrest and later dismissed the case on Thursday saying that his remarks had genuine concerns and criticism. The two-judge bench made up of Justice UU Lalit and Justice Vineet Saran said that these statements could not be labelled as sedition.     
Dua also requested the court that FIRs should not be filed against a journalist with 10+ years of experience, without the recommendations of a committee. The committee should comprise Chief Justice of High Court or a judge designated by him, Leader of opposition and home minister of the state. Such committee should be constituted in every state to prevent misuse of sedition law. This request was denied by the Supreme Court stating that it would be a breach of the legislature's domain.
Why was the Kedar Nath case quoted?
In the 1962 case of Kedar Nath Singh versus the State of Bihar, The Supreme Court upheld the constitutional validity of sedition law. But it tried to reduce its ambit to prevent misuse. The court's verdict strictly advised against the use of sedition charges unless a call for violence or incitement was present. Criticising the government cannot be labelled as sedition.
Section 124 A of the Indian penal code says that Whoever by either written orspoken means, signs, visible representation et cetera tries to bring hatred or contempt against the government established by law shall be punished with life imprisonment, fine or both. The prison time ranges from three years to a lifetime. Whoever tries to incite disaffection and violence against the government established by law shall also be punished with sedition.
To prove sedition against an individualor group of individuals, ideas inciting violence, against or to overthrow the existing government established by law is necessary. This was a draconian colonial-era act that was made to silence the revolutionaries who were fighting to free India. Its validity in independent India has always been questioned from time to time.
When sedition is applied to a journalist to silence her it hampers the right to freedom of speech and expression. Criticism is an important element for growth and development. But according to the Indian constitution, no right; even fundamental right is absolute. Every right comes with reasonable restrictions. The government argued that Vinod Dua is spreading panic in the name of free speech. There needs to be a balance established between gagging acts and freedom of speech and expression so that the truth can come out.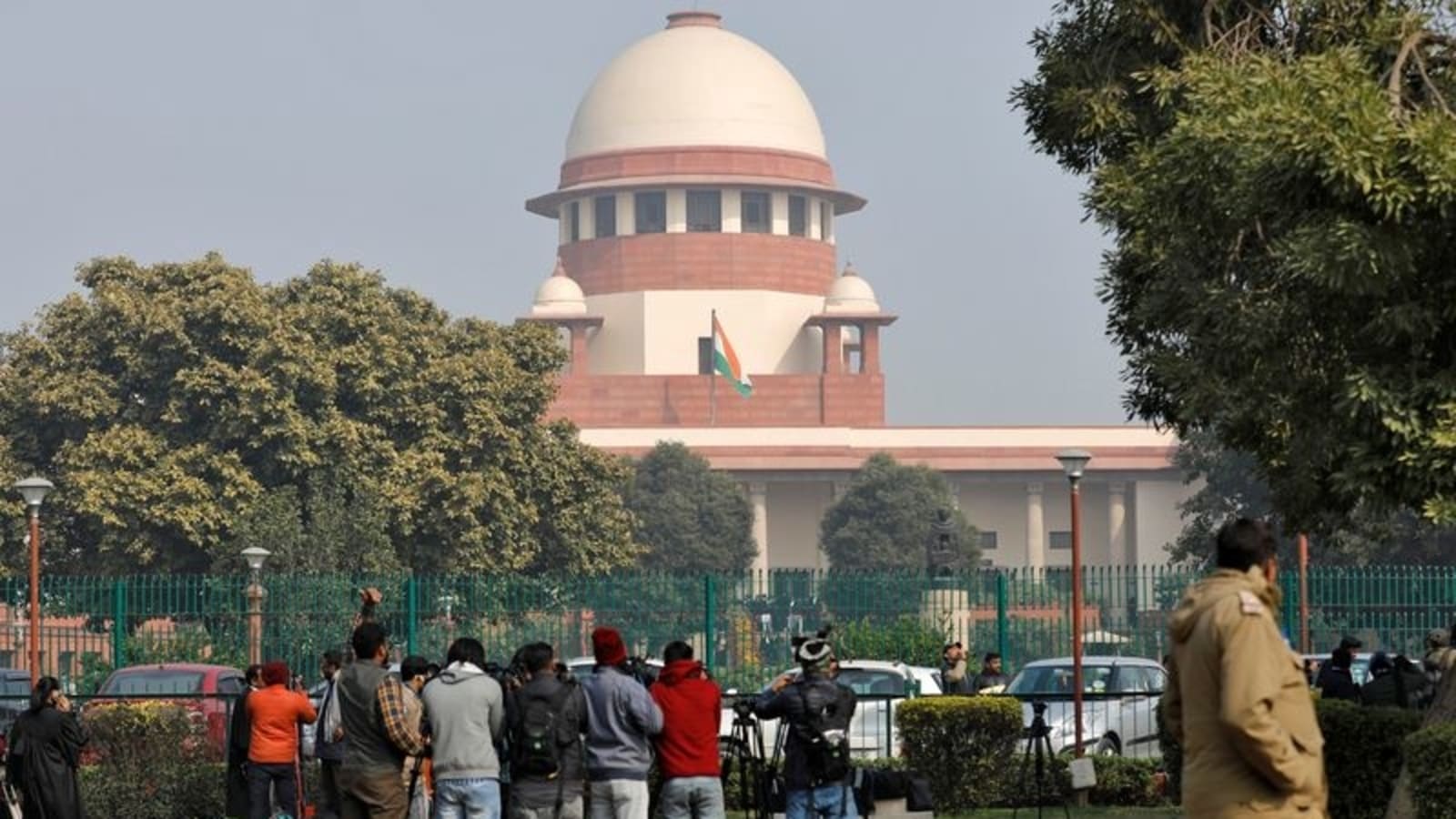 Kedar Nath ruling also put together 7 principles to abide by in certain situations to reduce misuse of sedition law.
Are there any media ethics for journalism during Covid 19?
The ethics of media state that natural calamities should be reported sensitively so that it does not spread panic, misinformation or exaggeration of facts. In not doing so disrupts public order and spreads fear among readers. It also states that at some point national interest of the state is also to be kept in mind while reporting.
Ethical journalism network has advised against the usage of scaremongering or sensationalisation of pandemic news because it can trigger anxiety amongst readers. It talks about images like empty supermarkets, empty shelves, dead bodies, cemeteries et cetera.
Social media has spread information, misinformation and panic amongst its users. News is now widely available on every social media platform. Users shared memes, posts where they expressed fear, panic, doom after seeing the news. This represents the collective sentiment of people. There have been instances where people stopped reading the news to avoid panicking. People who are infected with Coronavirus are strictly advised against seeing news to avoid fear. If fear is escalated it can cause public disorder and disturb the peace.
The last three of those seven principles laid out by Kedar Nath Singh verdict talk about the maintenance of public peace, public order, avoid disturbance of public peace, prevent public disorder et cetera. Many times it is hard to prove what statements incited the public for disruption of order or violence. Especially in pandemic times, a statement may have a compound effect which may augment the creation of panic leading to violence.
Does the NDA government use article 124 A left and right?
The NDA government has been notoriously famous for gagging people, journalist, activist, protesters, critics people who are generally not in sync with their ideology are slapped with sedition charges. Out of the total cases filed in a decade for sedition, 96% of those cases were filed when the Narendra Modi government came to power in 2014. Those cases were filed because people criticised the Modi government, its working or its ministers. Sedition is being used by the government to suppress criticism and free speech.
Who exactly is Vinod Dua?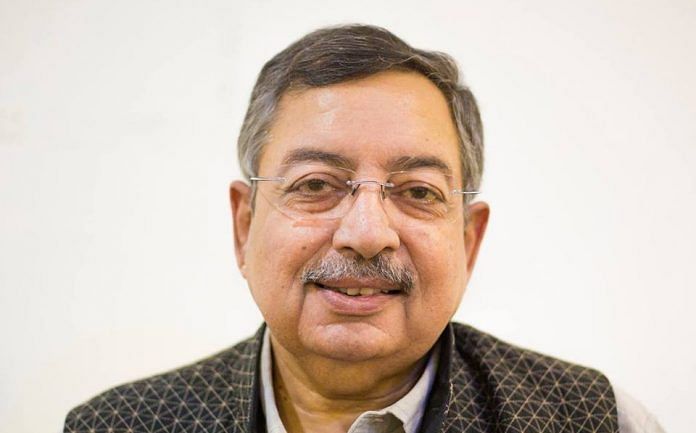 Vinod Dua is an Indian journalist who has worked with Doordarshan and NDTV India. He also became the first electronic media journalist to be awarded the most priced 'Ramnath Goenka Excellence in journalism award' in 1996. He was later also awarded Padma Shri for excellent journalism in 2008. In 2017 he was awarded the RedInk award by the Mumbai press club for lifetime achievement.
Currently, he works as an anchor in Jan Gan Man ki Baat for The Wire Hindi. It's a current affairs programme where he has often criticised the Modi government.
Vinod Dua has been involved in many controversies. He is also alleged in the #metoo movement by Nishita Jain, director of the famous movie Gulabi Gang. This comes after Vinod Dua sued Akshay Kumar for passing a lewd comment on his daughter Malaika Dua. This could be seen as repatriation.
Vinod Dua has mocked Narendra Modi and his government many times via post, videos et cetera. Vinod Dua mocked Prime Minister Narendra Modi, when he talked about his contribution in the Independence of Bangladesh. There is ample proof that suggests that young Narendra Modi was there participating in satyagraha for free Bangladesh. In June 2020 Vinod Dua on a television show urged the people of India to take inspiration from US riots and they should replicate the same in India. This is a form of incitement for violence.
Usage of the sedition act to gag critics is not the right way of conduct. A time like this calls for solidarity, joint action by the government, administration and its citizens. It also calls for ethical journalism practises now and forever. But it will always stick up for 'truth'.