Stories
The Business Impact On PUBG After Getting Banned By The Indian Government Mid Covid-19
The Business Impact On PUBG After Getting Banned By The Indian Government
After banning 69 Chinese apps, the Modi-led Government has banned PUBG with more 47 Chinese apps yesterday. The Ministry of Electronics and Information Technology has again issued a new list of Chinese apps that will be effectively banned in India contains the names of more 47 Chinese apps. 
According to reports, PUBG Mobile has witnessed a worldwide revenue increase of $1.3 billion (roughly Rs 9,731 crore) in the first half of this year, bringing its lifetime collection to $3 billion (approximately Rs 22,457 crore) with the maximum number of downloads in India that ranks at the top with 175 million downloads.
The most popular app PUBG got banned!
PlayerUnknown's Battlegrounds is an online multiplayer battle royale game. It is published and developed by PUBG Corp, that is a subsidiary of South Korean video game firm Bluehole. PUBG is based on earlier mods that were created by Brendan "PlayerUnknown" Greene for other games, which was inspired by the 2000 Japanese film Battle Royale, and grew into a standalone game with the support of Greene's creative direction. 
In the game, up to one hundred players land with a parachute on an island and scavenge for weapons and equipment to kill others while dodging getting shot themselves. The free safe area of the game's map reduces in the area over time, showing surviving players into more pinching areas to force clashes. The last player or team position registers their victory for the round.
Battlegrounds were first published for Microsoft Windows via Steam's early introduction beta program in March 2017 and with a complete release in December 2017. The game was also released by Microsoft Studios for the Xbox One via its Xbox Game Preview program in December 2017 and officially released the game in September 2018. 
In 2018, a free-to-play mobile version for iOS and Android was released in addition to a port for the PlayStation 4. In April 2020, a version for the Stadia streaming platform was released. 
PUGB is among one of the best-selling and most-played video games of all time. The game registered sales across 70 million copies by 2020, with PUBG Mobile, have been downloaded over 600 million times.
Launched in 2018, PUBG Mobile has an enormous fan following all over the earth that includes a huge audience in India. The game's origins go back to Korea, and Chinese multinational technology conglomerate Tencent entirely controls the mobile version of the game. 
Over the past two years, the game has had a notable impression on the gaming industry and is one of the most significant titles in the e-sports industry. The PUBG Mobile community has given growth to professional gamers that include several competitive teams from India representing the country at numerous global-level tournaments and competitions. 
The business and money-making ideas with PUBG
PUBG became the most popular game among the youth. India is full of innovative minds, so many youngsters developed money-making concepts with PUBG. It was their employment that leads them to fill their pockets and popularity. They started earning from streaming live sessions with PUBG, participated in worldwide PUBG championships, and much more.
We all are well known with the names Carry Minati, Soul Mortal, Tanmay Bhatt and other popular creators. They all used Youtube as an inline streaming platform and used to earn lakhs with single streaming. They were knowns as Youtubers and Digital Creators, and this was their full-time profession. According to reports, Mortal's expected monthly earnings are about $9.4K – $150.8K, and his expected earnings are $113.1K – $1.8M on a yearly basis. And Carry Minati is running fast in this race as according to a report his net worth holds at a whopping US$3.8 Million that is approximately 27 Crores in Indian money.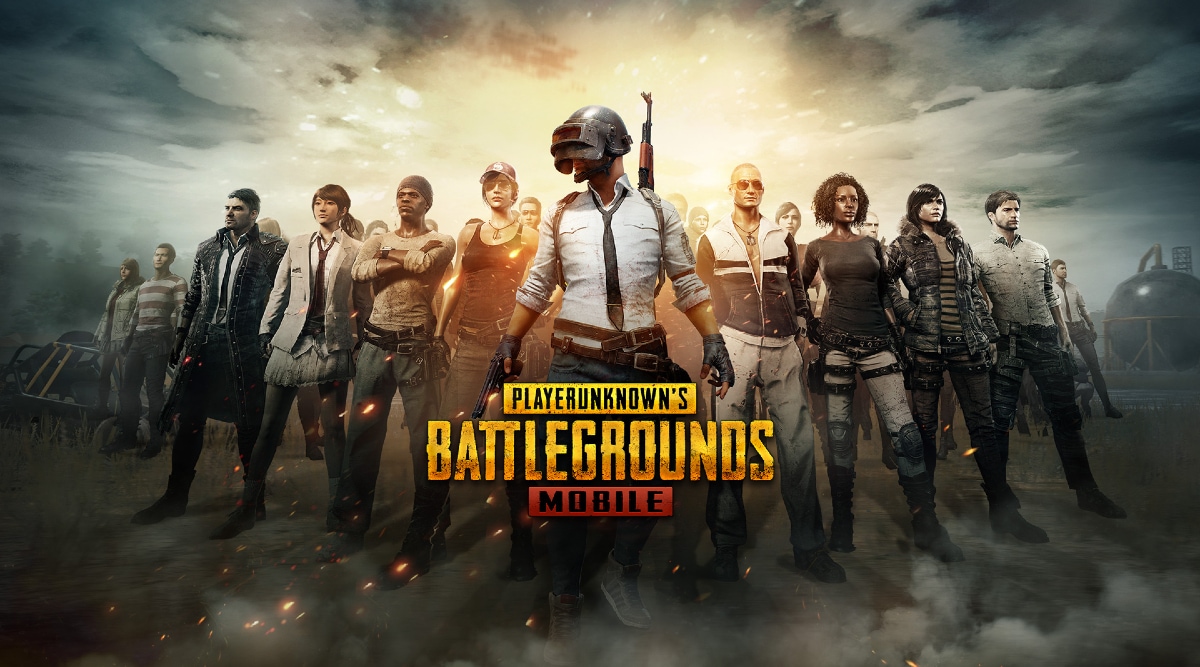 Championships like Dreamhack gave another level of gaming experiences and conducted numerous competitive matches in the whole event. Many players became professional gamers with the help of PUBG. 
Apart from the professions related to PUBG, there are several prominent companies who tried their luck too with PUBG Mobile. Prominent brands like Asus and OnePlus have collaborated with many YouTubers like Carry Minati, Soul Mortal, and Tanmay Bhatt for the promotion of their phones. Vivo and Oppo, have been sponsoring the grand pubg championships, where there's a massive pool of money involved.
The crimes related to the PlayerUnknown's Battlegrounds (PUBG)
The thing which gets popular automatically develops many approaches. PUBG has registered many crimes. Just like the Blue Whale game, youngsters developed a criminal strategy and even killed themselves. PUBG has developed a strong addiction towards it that leads to abusive behaviour, stealing, murders, frauds, domestic violence, cyber crimes, low concentration in studies, and suicide cases. 
Health issues related to PUBG
Many youngsters faced a heart attack and stroke after losing the game. PUBG caused many mental health disorders among teenagers and addiction towards it.
It even caused headaches, eye strain, and back pain in the students who used to play it for hours. PUBG even caused sleeping problems and developed violent behaviour and abusive way of speaking among youth.
The reason behind the ban on PUBG
The reason behind the ban on PUBG and following the other 118 apps is the India-China dispute at Galwan valley. The conflict happened on 15th and 16th June 2020. Approximately 20 Indian soldiers and 43 Chinese soldiers got killed in the conflict. 
After the conflict happened, there were many meetings that happened between both of the countries. The meetings were high level and were of brigadier level meetings, and nothing was the solution of those high-level meetings. After all this, another disturbance happened at Pangong Lake a few days back. 
The actions were taken against China by the Indian Government.
After the constant disturbances created from China, India took Boycott China movement and resisted Chinese products across the country. Prime Minister Narendra Modi launched a campaign Vocal for Local and asked people to start their manufacturing units to produce goods and raw materials in the domestic territory of the country. Prime Minister Narendra Modi asked companies from abroad to set up their operational units in India. This will lead to bringing employment opportunities for the people and new technology in the country. Fews weeks back, Prime Minister Narendra Modi stated Local for Vocal on the manufacturing of toys. 
For affecting China, Prime Minister Narendra Modi banned apps, and the reason behind was that China was stealing personal information of the individual. Even IPL 2020 is not allowing sponsorships from Chinese Mobile Company VIVO. In fact, PPE kits and ventilators were sent back to China, and many orders were canceled. It absolutely affected Chinese markets and businesses.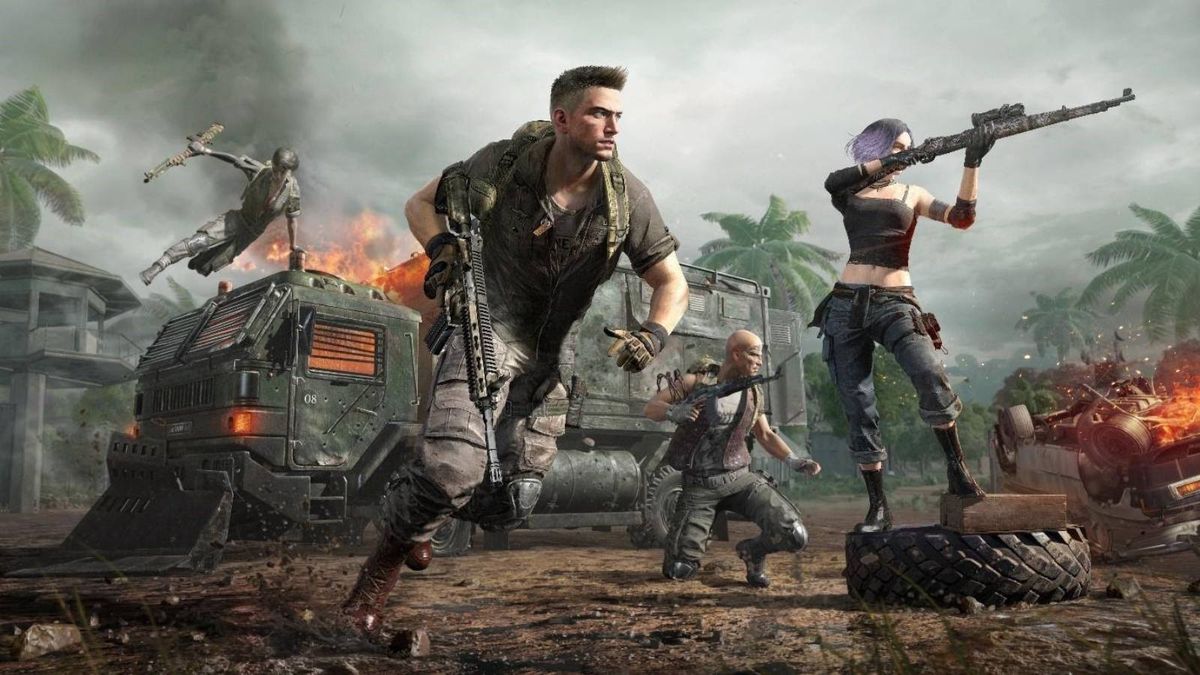 The Aatmanirbhar Bharat Movement
Aatmanirbhar Bharat is the concept of the Prime Minister of India Narendra Modi of shaping India into a self-dependant nation. The first remark of this arrived in the order of the 'Atmanirbhar Bharata Abhiyan' or 'Self-Reliant India Mission' during the decision of the pandemic COVID-19 related stimulus package on 12 May 2020. 
The Aatma Nibhar Bharat mission does not intend to be protectionist in nature. As the Finance MinisterNirmala Sitharaman explained, "self-reliant India does not mean cutting off Indian market and business from rest of the world".
The law and IT minister, Ravi Shankar Prasad, said that self-dependant does "not mean detaching away from the globe. Foreign direct investment is invited, technology is invited in Aatmanirbhar Bharat that interprets to be a more significant and more critical part of the worldwide economy.
Make in India: Let's make in India.
Make in India was launched by the Modi-led Government on 25 September 2014 to support companies to manufacture their products in India and incentivize with dedicated investments in the manufacturing. The policy suggestion was to build a favourable environment for investments, build modern and efficient infrastructure, and welcome new sectors for foreign capital. The campaign targeted 25 economic sectors for job production and skill enhancement, and intended "to transform India into a worldwide design and manufacturing hub".
"Make in India" had three main objectives: 
(a) To boost the industrial sector's growth rate to 12-14% per annum.
(b) To produce 100 million extra manufacturing employment in the economy by the year 2022.
(c) To assure that the manufacturing sector's contribution to GDP is raised to 25% by 2022 and later revised to 2025.
Now let's come back to the Business impact of PUBG worldwide!
Not only India but several other countries have also banned PUBG.
Here are the names of the Countries Who Banned PUBG:
India: PUBG MOBILE was a popular game in India that was banned by the Government of India on Wednesday due to the fresh tension over China's provocation in the Ladakh region and at Pangong Lake. There are approximately 33 million active PUBG players in India, and the announcement appears as a shock to PUBG lovers.
Pakistan: In July 2020, Pakistan temporarily banned PUBG due to the addictive nature of the multiplayer game. The action was taken by The Pakistan Telecommunication Authority (PTA) after "getting complaints from various parts of society" on record of it being harmful to players' well-being.
After a trial was administered to examine the state of the game, PTA said the ban would remain in the nation in the concern of public order. The PTA said it had come across several studies, journals and reports concerning the impact of internet games, especially PUBG, on the mental as well as physical health of the gamers.
Iraq: In 2019, Iraqi Government banned PUBG, Fortnite, Blue Whale, and alike online video games in the nation after declaring the games caused social and psychological problems to the citizens. The country's parliament stated that that the games are dangerous to society and a possible national security threat for the country.
Jordan: In July 2019, the Government of Jordan ordered the harmful effects of PUBG on the nation's citizens and banned it. Though hugely successful, psychologists in the nation had frequently warned that the game promotes violence and contributes to bullying among youngsters.
Indonesia: Indonesia had also banned the game claiming it to be harmful to the health and a threat for the national security of the country.
Nepal: The game was banned in Nepal too, but it was later lifted by the Supreme Court declaring that the Government could not impose such a ban that prevented with personal freedom. However, we all know about Nepal being sold to China, so they can't do anything against China.
People in nations like UAE and Bhutan have also asked a ban on both PUBG Mobile and PUBG, mentioning the battle royale game as a matter of violence and addiction, notably in more youthful people.
The PUBG related apps are also going to witness losses.
If you search for PUBG on Google Play, then apart from the game itself, there are a number of apps with over 10M+ downloads that, are spinning around PUBG mobile, like performance boost apps, or technical guide apps. You can now get an overall idea of how much losses these apps are going to suffer.
The PUBG is still accessible.
PUBG Mobile will be banned in a similar fashion that the game will be removed from the Google Play and Apple IOS stores. Smartphone users who previously have the game downloaded might still be capable of accessing the game unless the Government of India grants an order to shut down the Indian servers. Possibilities of a remote removal of the game from smartphones around the country seem very doubtful. 
Prominently, along with PUBG Mobile, PUBG Mobile Lite has also been banned by the Government of India. The 'Lite' version of the game was originated as an option for fans who have a low-speed smartphone.