Stories
What's the Right Time to Buy the Best Mediclaim Policy for Heart Patients?
What's the Right Time to Buy the Best Mediclaim Policy for Heart Patients?
Your heart is one of the most important organs in our bodies that help you stay alive. Therefore, it is important to maintain good health so that you do not get diagnosed with a cardiac problem.
Heart problems arise when people follow an unhealthy lifestyle and poor eating habits that lead to fat build-up in their coronary arteries, obstructing the supply of oxygen-rich blood to the heart chambers.
As a result, one may suffer from a heart attack or a stroke.
The only way to protect yourself from this condition is by following a healthy lifestyle. At the same time, you must also invest in the best mediclaim policy for heart patients to prevent financial instability when faced with a medical emergency.
Benefits of Buying a Cardiac Insurance
India is witnessing an unprecedented growth in heart-related problems. The stressful lives and sedentary jobs are causing health issues without them knowing about it.
Other than maintaining a schedule of healthy eating and exercise, buying the best Mediclaim policy for heart patients will provide the following benefits:
Focus on Your Recovery: The best mediclaim policy for heart patients will provide sufficient coverage to pay for your medical bills so that you can focus on your recovery rather than worrying about losing your savings.
Hospitalization Expenses: It offers complete protection against the hospitalization expenses incurred to treat specified heart condition. Hence, investing in the best mediclaim policy for heart patients reduce your financial stress at the time of emergency hospitalization.
Tax Benefits: Investing in a health insurance plan will offer tax deductions and benefits u/s 80D of the Income Tax Act.
When to Buy Your Heart Insurance Policy?
Many people falsely believe that young people do not need heart insurance. However, they don't realize that the older you are, the more expensive your health insurance policies will become.
According to insurers, a young person is at the peak of their health and less likely to die of chronic illnesses, such as heart disease.
Therefore, you can not only benefit from lower premium but also no claim bonus for not claiming your health insurance. 
At the same time, if you have a family history of heart-related ailments, protecting yourself with a comprehensive insurance plan will save you and your family the burden of paying for the treatment. 
Therefore, the right age to buy the best mediclaim policy for heart patients is in your mid-twenties or thirties.
Here are some reasons to consider buying the policy at a young age.
Since insurance companies take various factors into account when determining your premium, age is one of those factors. Therefore, buying the best mediclaim policy for heart patients at a young age will help you enjoy the benefits of a low-cost premium.
A young investor is considered as low risk by insurance providers. Hence, you end up paying a much smaller premium than someone who buys the same insurance at the age of 40 or 50.
In most cases, the best mediclaim policy for heart patients will come with a waiting period that varies from one insurance provider to another.
The waiting period is the period during which a policyholder will not be allowed to raise claims until their completion.
Offers Complete Protection
Cardiovascular diseases are increasing at an alarming rate in India, with high morbidity and mortality risk.
Did you know that one of four deaths in India is due to cardiovascular diseases? With the rising cost of medical care, it is important to secure yourself and your finances with a heart Mediclaim as early as possible.
It will protect you when your heart condition is at a minor stage before it turns into a bigger problem.
Stress, lack of physical activity, and an inactive lifestyle has made even the young population of India vulnerable to heart disease.
Moreover, the rising healthcare costs can make a huge dent in the pockets of a middle-class family if you are diagnosed with this illness.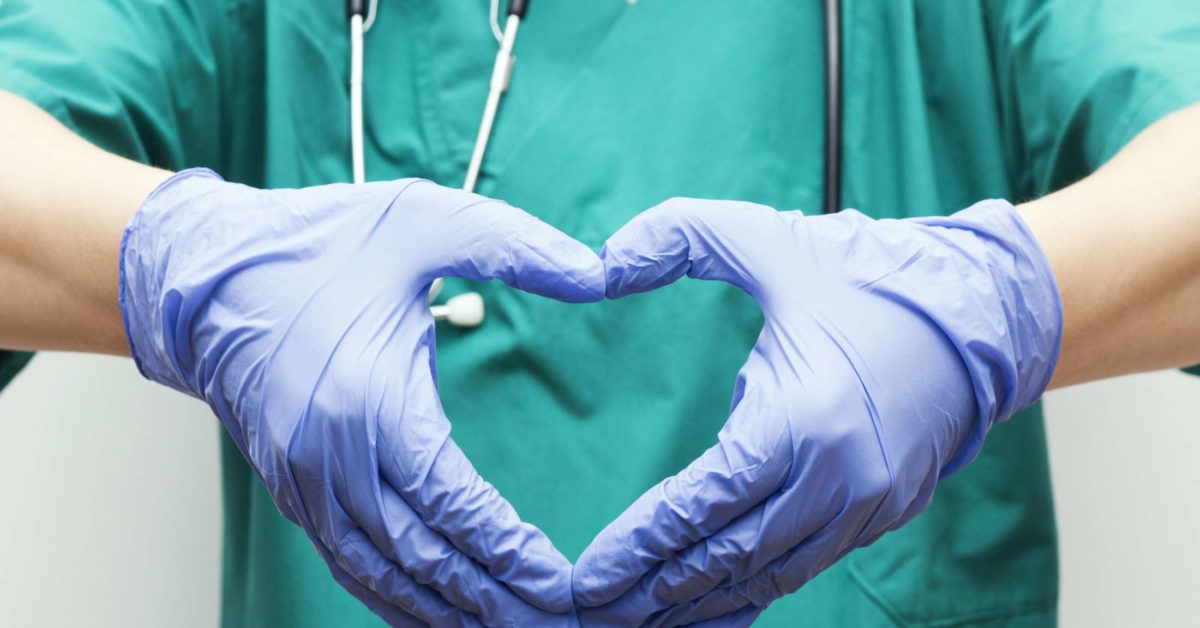 That is the reason Care Health Insurance offers heart mediclaim and care heart to give you financial support and the best cardiac care when you need it the most.