Stories
Women leaders in healthcare: Heads who understand the importance of medical care for women
Women leaders in healthcare
Women Entrepreneurs like Niira Radia and Dr Minnie Bodhanwala are changing the Indian medical sector as we know it.
As India grows to become a regional superpower, it needs to push forward the healthcare facilities provided to its citizens, particularly women. However, on the contrary, healthcare for women has for long been an important yet overlooked aspect in the country. With women often treated as inferior to men, a large number of these women do not share their health problems openly. In India, women speaking about health issues continues to be a taboo.
Nayati Healthcare
With a growing number of women leading the country's hospital groups, medical aid for women is gradually becoming more accessible. One such example can be found in Nayati Healthcare, founded and headed by Niira Radia.
Started as a mobile medical unit in Badrinath Dham, Nayati Healthcare has become one of India's fastest growing hospital chains with units in Mathura, Agra, New Delhi, Gurugram and Varanasi.
Through their flagship hospital, Nayati Medicity, Mathura, Nayati has been facilitating women's health through a number of initiatives. The hospital's founder, Niira Radia believes that a healthy society can be imagined only with the presence of healthy women.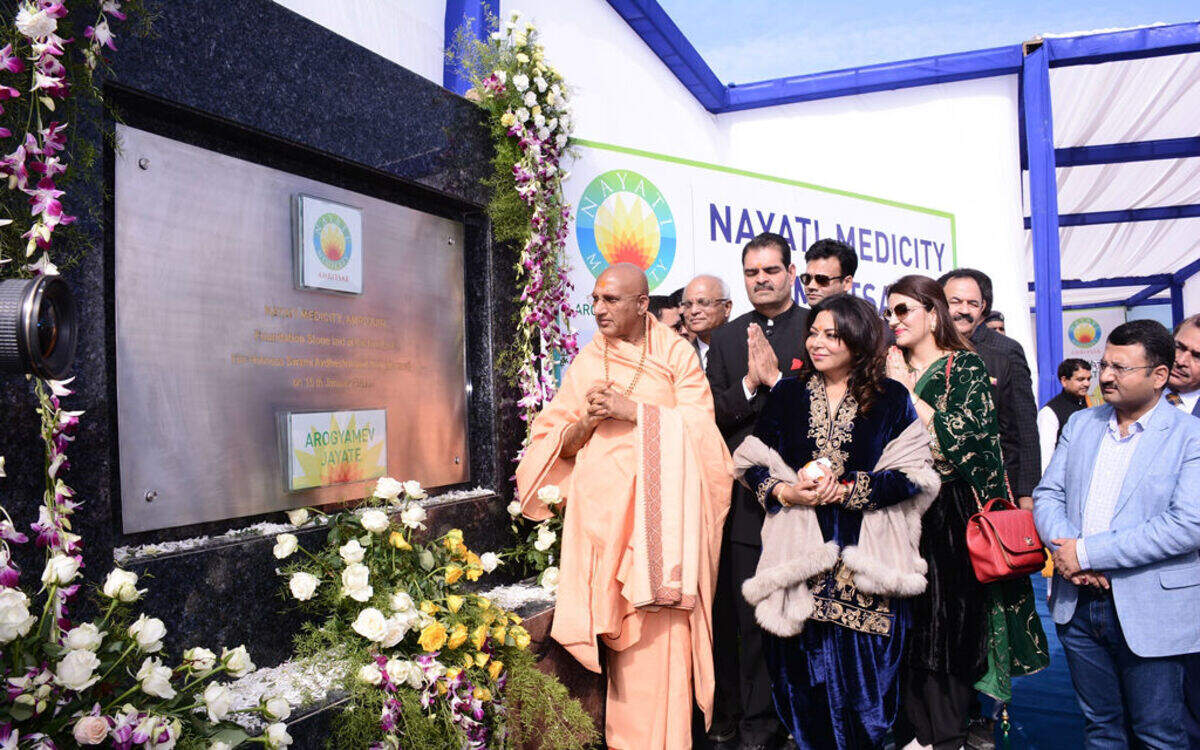 "Women's health is one of the most neglected issues in the tier II and tier III regions of the country. At Nayati, our focus is not just curative, but preventive healthcare as an integral part of our women's health initiatives which we have undertaken by introducing Well Women Club.
Across communities at the grass root level, we have been doing several awareness and educational programs to reach out to women and educate them on the need to make healthcare a priority for self. These activations include working with local panchayats, women groups, schools and colleges. Our large scale outreach programs are dedicated to improving maternal health outcome and enhancing quality of life in the most remote locations across Western Uttar Pradesh, Eastern Rajasthan and Uttarakhand" Radia says.
Women-friendly
On a similar note, Dr Minnie Bodhanwala has been making the healthcare sector more 'women-friendly' in Western India. CEO at Wadia Hospitals, Mumbai, she is known for organising medical camps in the rural areas and education programmes for the underprivileged women and children.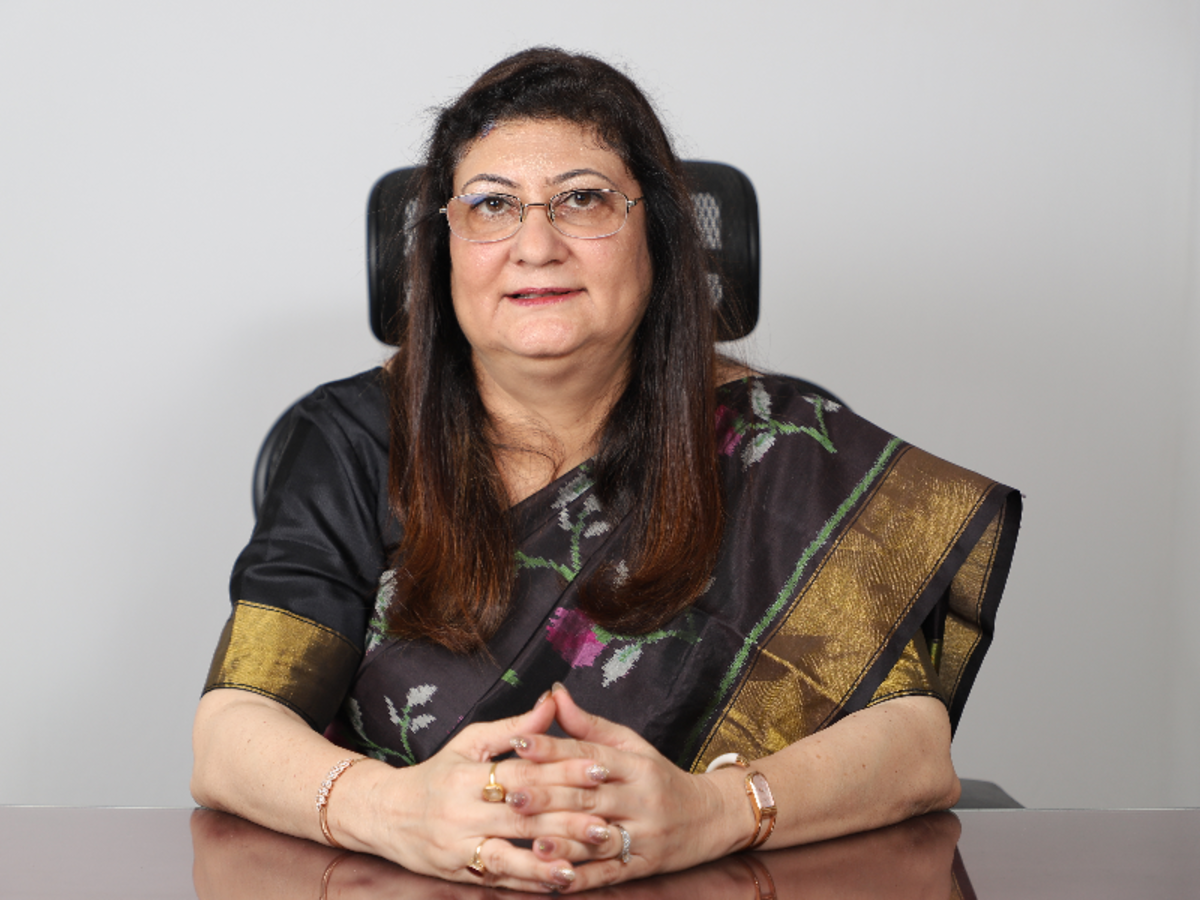 "Our Maternity Hospital specializes in offering affordable Obstetrics and Gynaecology services to women across all sections of the society; the hospital also specializes in providing IVF care at a much-subsidized cost and has a human milk bank to help the children who are not fortunate enough to get it. The maternity hospital would undergo a major transformation soon starting with structural stability being a nine-decade old structure," Dr Minnie said in an interview.
With women like Niira Radia heading Nayati Healthcare and Dr. Minnie Bodhanwala, defining excellence in women and child care, the coming years can see a better and more accessible array of healthcare services specifically for women, along with a growing sensitization towards their healthcare needs.