Trends
37,000 Chit-Fund Scam Victims Get 30 Crore Back In Chhattisgarh
The BJP government said in the assembly that from 2012 to 2016, unregulated companies in Chhattisgarh cheated 46,092 people worth over Rs 34.30 crore with the party claiming that swift action had been initiated against the fraudsters.
Tons of money has been collected from gullible people through chit-fund companies. In Chhattisgarh, these finance companies have defrauded over 2.60 million investors, according to official estimates. Today, the state government says it has helped return money to defrauded investors. Ahead of the 2018 Assembly polls, the then-opposition Congress spelt out the issue in its election manifesto and assured investors to secure their money from fraudulent companies, and bring their directors and officeholders to book.
The BJP government said in the assembly that from 2012 to 2016, unregulated companies and chit-funds in Chhattisgarh cheated 46,092 people worth over Rs 34.30 crore with the party claiming that swift action had been initiated against the fraudsters. In 2019, the Congress government realized that the deceptive operations of unregulated mutual fund companies had taken the form of fraud.
"Chhattisgarh is the only state to refund the amount to defrauded investors. The process of assisting victims of financial fraud will continue. District Collectors and Superintendents of Police have been instructed to deal with such fraudulent practices," Chief Minister Bhupesh Baghel said. Over several years, 457 cases were registered against 204 unregulated investment fund companies. More than 125 cases are pending preliminary injunctions in various districts, and 66 cases are pending in court.
Police chiefs in various districts routinely check the progress of cases. Directors and officials of various companies accused of fraud have been taken into custody. More than 20 thousand applications have been filed against chit fund districts of the state, prompting refunds initiated under the Chhattisgarh Depositors Protection Act.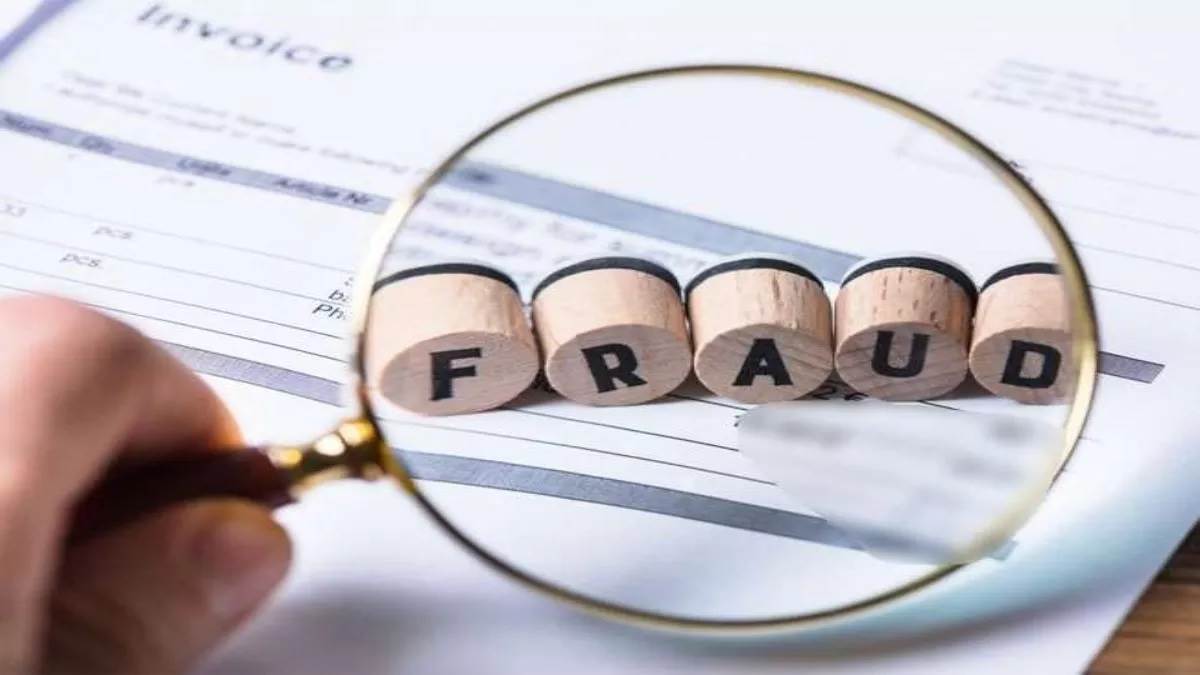 According to official data, 629 directors and officers and about 200 agents of various investment fund companies have been arrested in 376 cases so far after preliminary investigations. The measures were taken based on the complaints of the victims. The companies are being identified and their properties are being auctioned after due process, the official said.
The court has so far ordered the auction of identified properties of 39 unregulated finance companies worth Rs 68.14 crore in 76 cases. So far, Rs 37 crore has been received in 47 cases through auction, attachment, or settlement, of assets of 26 companies. In 32 cases, properties worth more than Rs 17.43 crore of 17 fraudulent companies were auctioned and returned to 28,078 investors.
While the auction and attachment process continues, Rs 19.40 crore from 13 companies were deposited in a government account and will soon be released to investors. Following court orders in 29 cases, collectors in various districts have started the process of auctioning assets worth Rs 31.30 crore belonging to 16 companies.
Punnu Ram in Rajnandgaon, Sharda Bai of Bilaspur was thrilled by the government act, they were among the investors who were duped by companies that promised them substantial returns – triple the amount invested within a few years. "We were extremely concerned. Many people lost their deposits. With the assurance from the government authorities, we are happy to have received almost 40% of our hard-earned money so far," the investor said.
Chit funds went through several phases of overlapping formalization in the 20th century. The organizer became more active in raising funds for the fund, and merchants and wage workers, not just farmers, also began to participate. Institutional organizers including partnerships, limited liability companies, cooperatives, and joint-stock banks entered the business. During the 1930s, 166 banks operated funds in Kerala.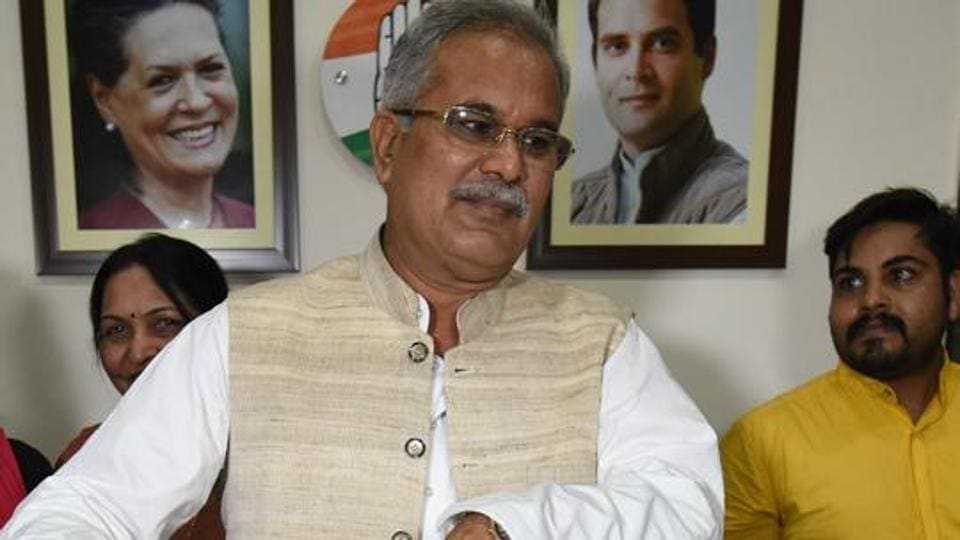 The first state chit-fund, Kerala State Financial Enterprises, was established in 1969 by the Government of Kerala. In 2000, it had 77% of the chit fund capital volume in Kerala, although only 37.5% of the number of chit funds. By 2012, it had grown to 2.5 million customers with an annual turnover of Rs 14,646 crore.
Due to the strict provisions of the Kerala Chitties Act, of 1975, many fund promoters moved to other states and started operating there. As a result, private funds declined significantly in Kerala. In the 1990s, large chit funds were also developed for corporate needs. Model Chit Corporation in Hyderabad first introduced a 1 crore chit fund in August 1995.
How Do Chit-Funds Function?
They form a pyramid from a different number of agents. All these agents are poor people who have some social status in their community Poor people don't invest in chit funds but put their hard-earned hands on a person they trust in their community. They know and trust only the man, not the company. Take the example of Pearl Agrotech Corporation Limited which had 70 million agents.
Who Keeps A check On Chit-Funds?
SEBI was the expert and RM Lodha Committee was established. It falls under the Ministry of Finance. So it was the duty of the Treasury to ensure that these poor people got their money back. Despite the Supreme Court order, they have not returned the money to the poor people.
Why do poor people invest their hard-earned money in such chit-funds?
Now they don't know how to get these chit-funds. It is here that one of them becomes an agent when he is lured by these chit-fund companies. The company PACL was incorporated in 1996 under the Companies Act, of 1956. They were regularly paid when due and gained people's trust. It is the same as trusting LIC (Life Insurance Corporation Ltd) because it is a government company. Now that these fund companies are providing 3% higher returns compared to banks, it is gaining more and more confidence. In greed, poor and illiterate women invest their money in mutual fund companies.
They are also afraid of the banking system because they cannot read and write well to understand the system. Therefore, when one of these poor women becomes more literate, she convinces others to save money in fund companies. In every case of money laundering, they catch one person and put him in jail. He's glad he's in jail. Nirmal Bhangoo is also in jail for the PACL scam.
But in reality, he remains in a 5-star hospital. This is standard procedure. By putting one man or woman in jail, justice is not done and money is not returned to poor people. Poor people get a little greedy. This is where they fall into the trap of chit-fund companies. These programs are meant for poor people.
Another thing you will notice is that these fund companies throw big parties attended by big celebrities. Just as they organize parties at district levels by creating an atmosphere among their agents that they are big and gain their trust. These agents then condition their (poor people's) minds. In a poor slum colony, these field agents catch one trustworthy man. Then they start investing in the system.
How come the government couldn't stop it?
When you see all the top executives of chit-fund companies, you will find that they are close relatives of some or the other top politicians. The entire chit-fund system runs under political patronage. So until there is the political will to stop this chit-fund system, there is no solution. One of the big problems with a poor person in our country is that if he gets poor, he blames his fate and not the chit-fund company.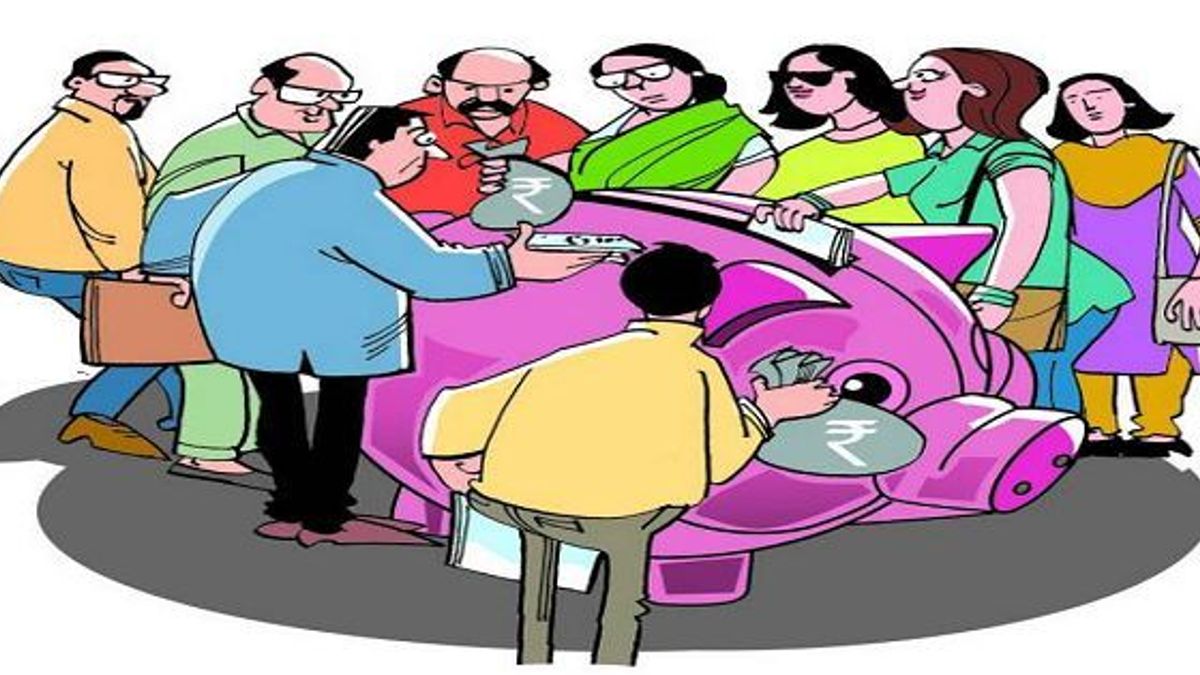 How much does an average poor family invest in such funds?
Very less, maybe Rs.10,000 to Rs.50,000 in some cases. But their population is huge so chit-fund companies make huge money. As told earlier, women usually invest their money by hiding it from their families in these mutual fund companies, so they lose more money. When they lose money, they cannot go public and tell their families that they have lost money. Scams that appear in the media do not reach the homes of poor people. Only 6 percent of the Indian population discusses such scams. In ten years, a new generation comes in, unaware of the last scam that happened ten years ago. Now, this new generation is ready to fall into the trap of a new scam.
Edited by Prakriti Arora