Trends
5 Industries to Strike Gold Due to COVID-19
Gold:For many of us, COVID-19 pandemic will be the most unprecedented event in our lives. For generations, people will be talking about the pandemic and will each have their own stories of hardship, toil, and the loss of loved ones. While it is unlikely that all of us will catch the virus, all of us will have been impacted by it in some form or another.
As well as our personal lives, economies around the world have been hit hard and it will take a bit of time for them to show shoots of recovery. However, some industries are giving hope to global economies as they have actually benefited from the pandemic.
Delivery Services/Home Shopping(Gold)
The most obvious industry to get a welcome boost is certainly home delivery services. Think Grab, a company that will collect your orders at a restaurant or store, and bring them home to you. Many people cannot go out due to lockdown restrictions or would rather not go out due to the risks. For whatever reason, more people are now ordering and having items delivered than they were before the start of the coronavirus outbreak.
Cleaning Services
Also understandable is just how busy cleaning services have been during the outbreak. Given the natural fears people have, the fact that businesses and homeowners always want to ensure their properties are clean is understandable. Cleaners are in high demand, especially in public spaces, communal areas, and in offices and restaurants where lots of people could be present at any one time.
Sports Betting and Online Gambling
The sports betting industry is getting a lot of column inches in recent months due to many states in the US relaxing online gambling laws. In the states, it is expected the industry will boom and with no short thanks for the pandemic. There is already evidence around the world that if there was one industry that COVID-19 has had a positive impact on, it is the sports betting industry.
Due to staying at home and/or looking for additional ways to bring in money, more people are gambling at online bookmakers. Punters are seeking out the best sports betting brands in the UK and taking advantage of no deposit free bets, enhanced odds, and other sign up bonuses to get added value. Top UK betting sites are falling over themselves in order to take advantage of this boom. 2020 was a strong year but UK bookmakers in 2021 could be on for record revenues
Liquor Stores/Manufacturers
In many countries, bars and other places that attract crowds have been closed during the pandemic. This means those wanting to let their hair down have been unable to. The solution? Drink at home, of course. Sales of alcoholic drinks have gone through the roof during the pandemic. Whether this is to help cope with life or just to have a bit of fun, it is clear that many are turning to liquor stores.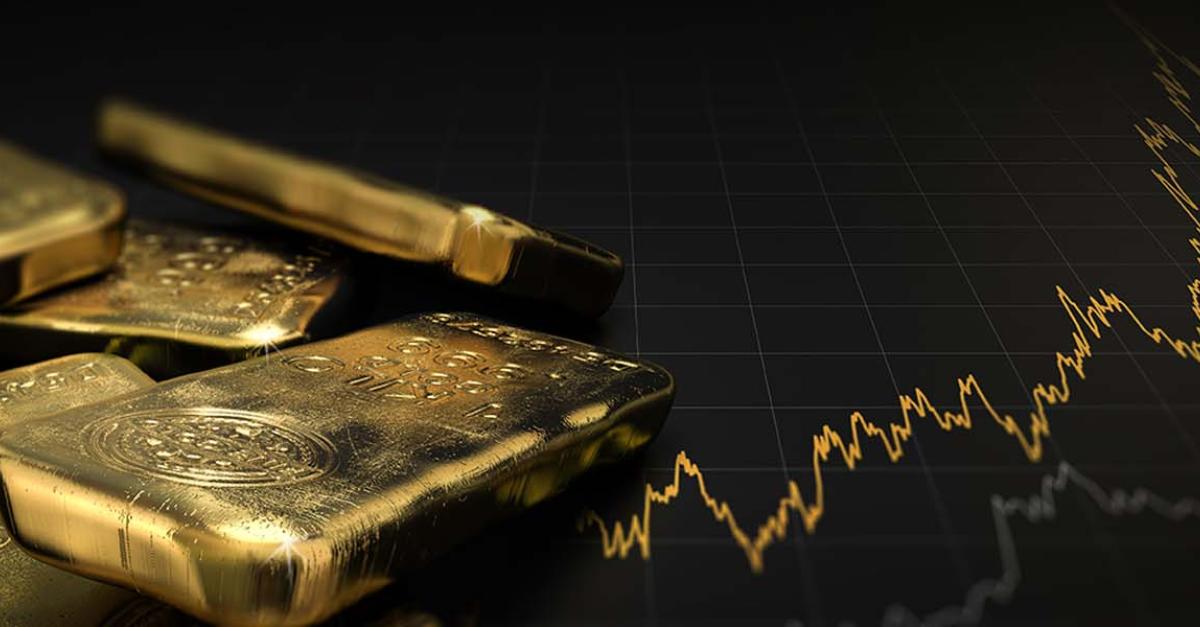 Video Game Companies
What is there for us to do at home? Netflix, social media, music, and video games are about our lot. Console, PC and mobile games have benefited massively to more people being at home with little to do. We all need some light entertainment, so again, this is understandable. Even sales of traditional board games and playing cards have gone through the roof. You only have to look at the clammer to grab a PS5 or Xbox Series X to understand just how much these industries are benefiting.
Home Fitness Equipment(Gold)
A lack of exercise is another issue for those couped up at home. Fortunately, thanks to the internet, we can use online workouts provided by others on video sites such as YouTube. Also, home gym equipment comes in handy when we want to get a sweat on. Sales in this kind of equipment have naturally increased during the last year.
Home Tutoring
Understandably, many schools and educational institutions have been told to close down during the coronavirus pandemic. Younger people and particularly children are the most likely to carry and spread the virus. We still want our children to get an education, however, which is why many home tutoring companies are fully booked out. Whether via house calls or online, tutoring companies are helping to fill the educational gaps our children are facing.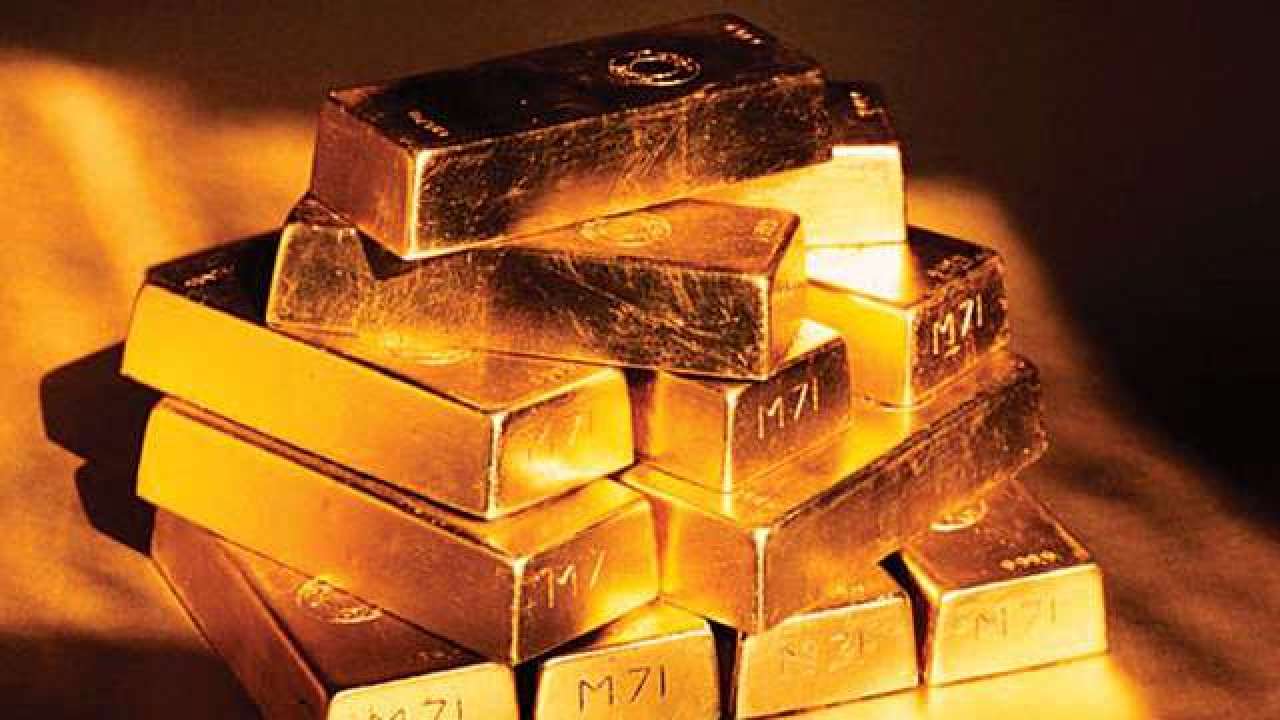 The Takeaway
COVID-19 has been a tough time for most of us with many businesses and industries facing real struggles to stay afloat. On the other hand, some have struck gold. The above is a small collection of those businesses and industries. However, if you were to dig a little deeper, you will find numerous others that have benefited greatly from the ongoing lockdowns and the restrictions they have brought.
Let's hope that on a global scale, the pandemic ceases to exist at some point this year so that other industries can start their paths to recovery. It will still be a tough few years but there will at least be a light at the end of the tunnel for many.