Trends
A metaverse of digital fashion attracts retailers to become millennials and generation Z favourites in 2022
A metaverse of digital fashion attracts retailers to become millennials and generation Z favourites in 2022
When Nike acquired NFT fashion and collectable firm RTFKT Studios in December 2021, it revived discussions about the fashion industry's interest in digital fashion, which was the ideal way to cap off the year that had been such a rollercoaster.
The new CEEK City reality allows customers the ability to browse the store, choose the products they want, and make a purchase – all in the metaverse.
The start of 2022 was made even more exciting by the fast fashion behemoth H&M, which generated a lot of buzz among "fashionistas" by launching a store in the metaverse called "CEEK City."
Along with Nike and H&M, other fashion behemoths like Zara, Gap, Wrangler, and Tommy Hilfiger have been looking into the business potential in a sector that is rapidly reaching a market value of a staggering US $ 50 billion.
With the rapid transformation of the fashion business into a digital wearable and fashion world, the phrase "Metaverse" is no longer novel. One can observe how the term "Metaverse" is frequently making news through business announcements, memes, the gaming industry, virtual assets, and social media. The metaverse, to put it simply, is an online (digital) extension of the natural world where users may interact with their digital personas.
Given that everything is digital, there is no waste, no need for landfills, and no pollution in the fashion metaverse. Retailers and fashion firms in India have finally recognized the enormous potential of digital fashion and are utilizing it to appeal to the largest Millennial and Gen Z client base.
How did this craze begin?
Up until the end of 2017, digital fashion appeared like a completely absurd idea since it promotes apparel made of "pixels" rather than "textiles." Four years later, the industry started using the term "digital fashion" all the time. Thanks to international constraints during the epidemic that gave rise to "Everything Virtual," "Digital Fashion" was made necessary and attracted investment from key players in the fashion industry in the effort to seize early chances. What's even more notable is how tech-savvy customers have accepted digital fashion, which first appeared in the gaming industry and is now pushing its own boundaries to broaden its purview.
Technology facilitates brands' smoother entry into the digital realm.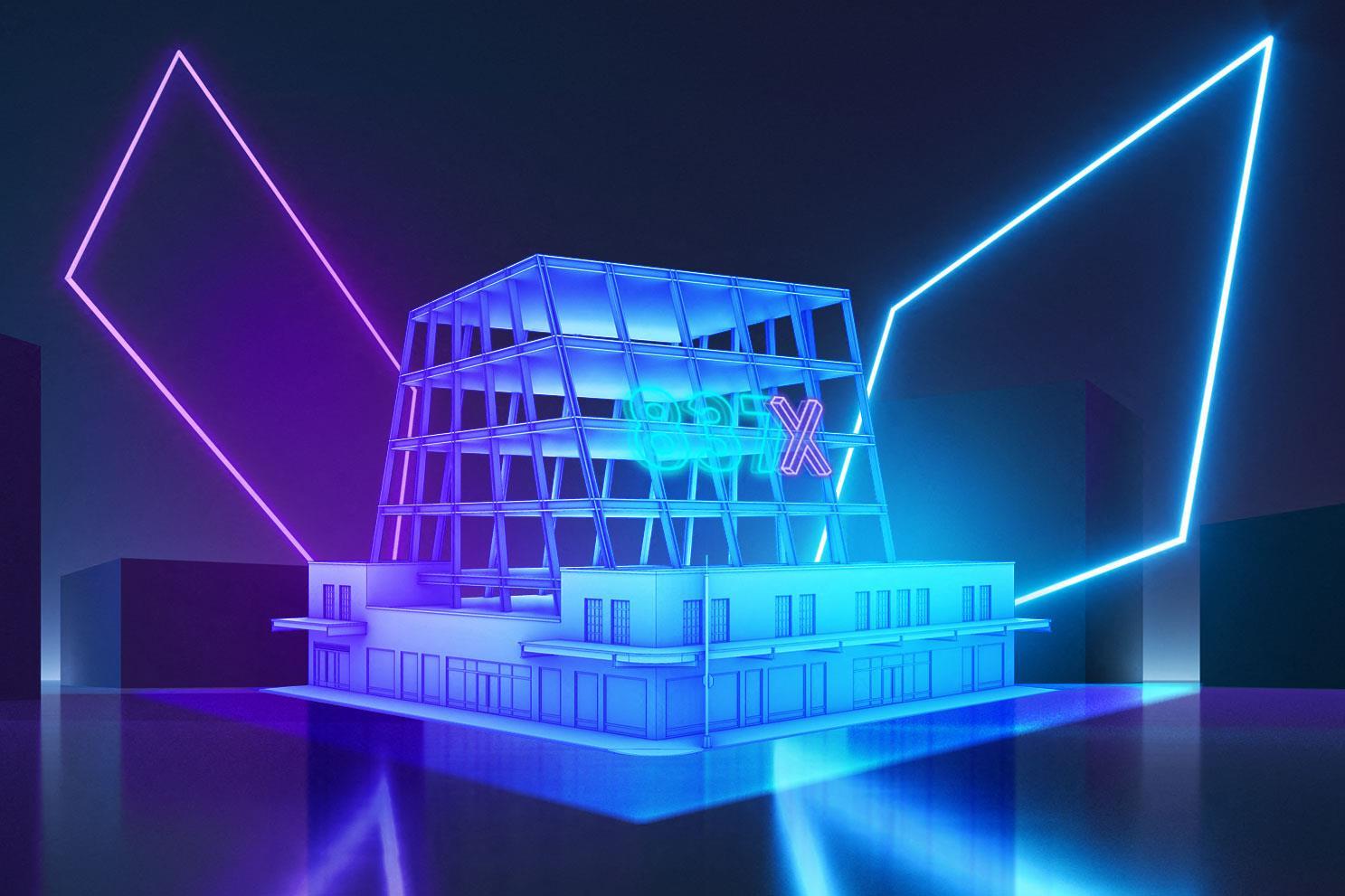 "Collaboration" is one of the leading forces driving this idea into the fabric of the fashion business. Since fashion brands and retailers are aware that they cannot do everything, they must work in partnership with digital firms to implement ideas that take advantage of cutting-edge technology now on the market. One may ask how companies were able to do this, given that historically, merchants were adamant about maintaining physicality.
Today, businesses are able to digitize their items and reach out to larger audiences in the new digital arena. New doors to the digital world have been opened by recent advancements in web3, blockchain, gaming, and computer graphics technologies, as well as improvements in processing power. Users can utilize the new models that designers make for only digital on their gaming avatars.
Recent successful and notable technological alliances have opened the road for product digitization and redefined customer outreach in the post-covid era. To attract younger customers, the high-end clothing brand Burberry collaborated with the game developer Blankos to offer its own NFTs.
The Blankos and Burberry NFT drop was out of stock faster than any other Blankos and Burberry collaboration before it. In addition to being sold in actual stores, the Zara Lime Glam limited edition capsule collection is intended to be worn inside the ZEPETO metaverse. Ralph Lauren also developed a new line of clothing in partnership with ZEPETO for the metaverse, an online community where users may interact with one another and enter fully developed virtual worlds using a unique 3D avatar.
All of these debuts were a success, and moving forward, the conventional and inflexible strategy of fashion brands—which up until now has been incredibly limiting to the adoption of digital fashion—is drastically altering.
Even though there have been notable advancements in the metaverse field, those involved in the fashion retail industry still need to understand the concept better and explore the opportunities the metaverse has to offer, as well as think about how to take advantage of it.
The creation of knowledge-sharing platforms that can combine technology, ideas, and success in digital fashion into one platform is urgently needed for the Indian fashion and apparel industries. For instance, the forthcoming second edition of Apparel Sourcing Week, Asia's largest apparel sourcing event, which is planned to take place on July 1 and 2, 2022, in Bengaluru, would elevate India's Digital Fashion by hosting discussions with the top minds and businesses in the world.
"Digital-only" fashion brands will invest heavily.
For the virtual fashion companies and some of the well-known digital fashion houses, such as The Fabricant, Carlings, Republique, and Replicant, digital fashion represents a new potential. This shifting customer choice is being tapped upon by several companies, including fashion and DRESSX. They aren't simply making money; they are also setting trends in the virtual clothing industry.
Only because so many new digital fashion companies had previously established themselves in this market have physical fashion businesses entered this space. Although customers still wear genuine clothing on a daily basis, their wardrobes have become more restrained as a result of the development of sustainability at the end-user level. On the other hand, virtual apparel items that consumers never wear in real life are helping to make a shopper's digital self on social media and in the gaming sector more expressive.
Next, what?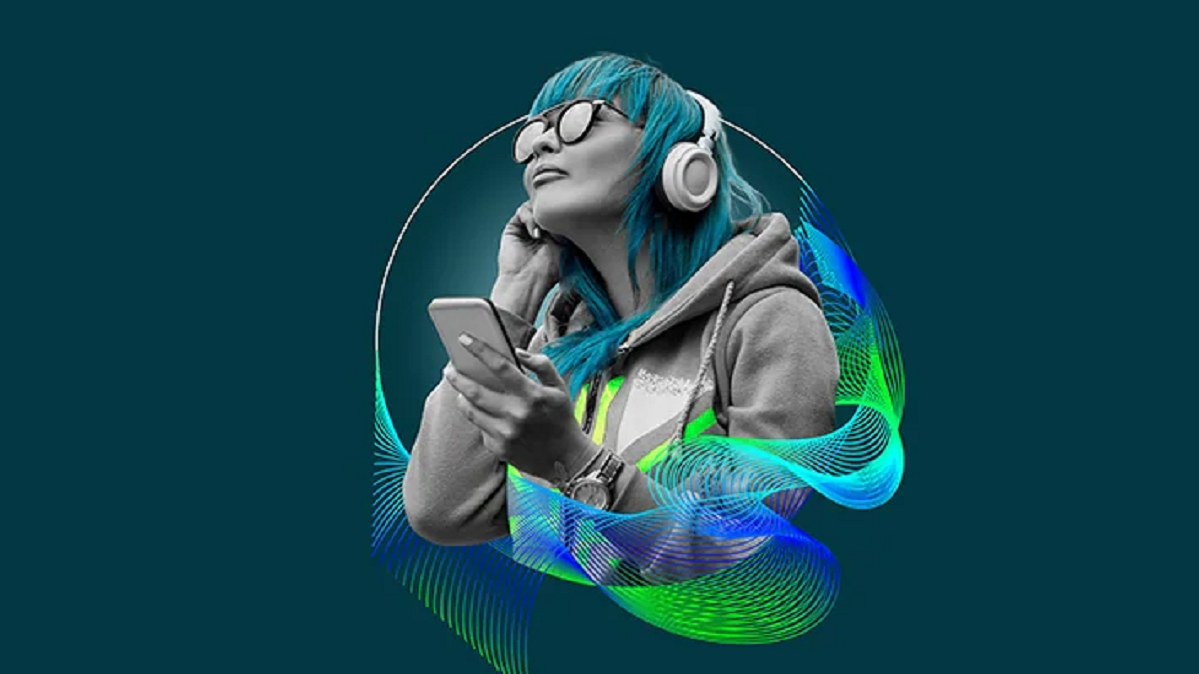 A staggering US$100.27 billion will be spent on the captivating global metaverse market in 2022, with the fashion sector accounting for half of that amount. The game has just started, but as it goes on, the tempo will quicken. Involvement in "virtuality" and its offers is growing among millennials, Gen-Z, and even older demographics. A trendy item is promoted on social media by "virtual influencers" who don't even exist in real life. NFTs marketplaces are overtaking social media as consumers' go-to venues for purchasing things related to digital fashion.
The video game industry, platforms for organizing events in virtual worlds, online shopping malls, immersive 3D real estate platforms, NFT marketplaces, and even holiday experiences provided by companies operating in virtual worlds are all helping to further the notion of the metaverse. These industries will continue to grow. These sectors will keep expanding. Since they were first developed, NFT Marketplaces have been the cherry on top of the digital fashion concept.
NFT marketplaces, which are still in their infancy, have a lot of potential since they allow fashion designers to make use of the internet's capacity to sell their things freely. Despite the fact that many smaller fashion brands, merchants, and designers are also joining the NFT party in a variety of creative ways, big luxury names have already begun to look at NFT Marketplaces.