Trends
According To RBI, Indians Spend Over 1 Billion Dollars For Travelling Overseas Per Month. Reason Behind The Rising Craze Of Indians For Foreign Travels:
According to sources, the Reserve Bank of India (RBI) stated that Indians are spending close to $1 billion per month on international travel, which is much more than pre-Covid levels.
The increasing foreign travel of the wealthy is the best example of India's so-called K-shaped recovery, where the poorest are still recovering from the Covid shock, but the rich have become wealthier.
It is clear that there is a growing desire for international travel, especially following the prolonged stop caused by the COVID-19 pandemic. And as of late, reports have confirmed this. According to Reserve Bank data provided to Outward Remittances, Indians are now spending close to a billion dollars each and every month to travel abroad. In reality, after the epidemic and lockdowns, the number notably climbed.
According to sources, the Reserve Bank of India (RBI) stated that Indians are spending close to $1 billion per month on international travel, which is much more than pre-Covid levels.
The news report stated that the external transfers made by residents under the Liberalized Remittance System (LRS) for "travel" for the months of April through December of 2022–23 totaled $9.95 billion. In the pre-Covid year 2019–20, Travel Expenses were $5.4 billion, but they were $4.16 billion in 2021–22.
Under the Liberalized Remittance System (LRS), every resident person is allowed to freely send up to $2,50,000 or the equivalent every financial year to another country for investment and expenditure. Also, they have the option of opening and maintaining accounts in foreign currencies abroad to do transactions.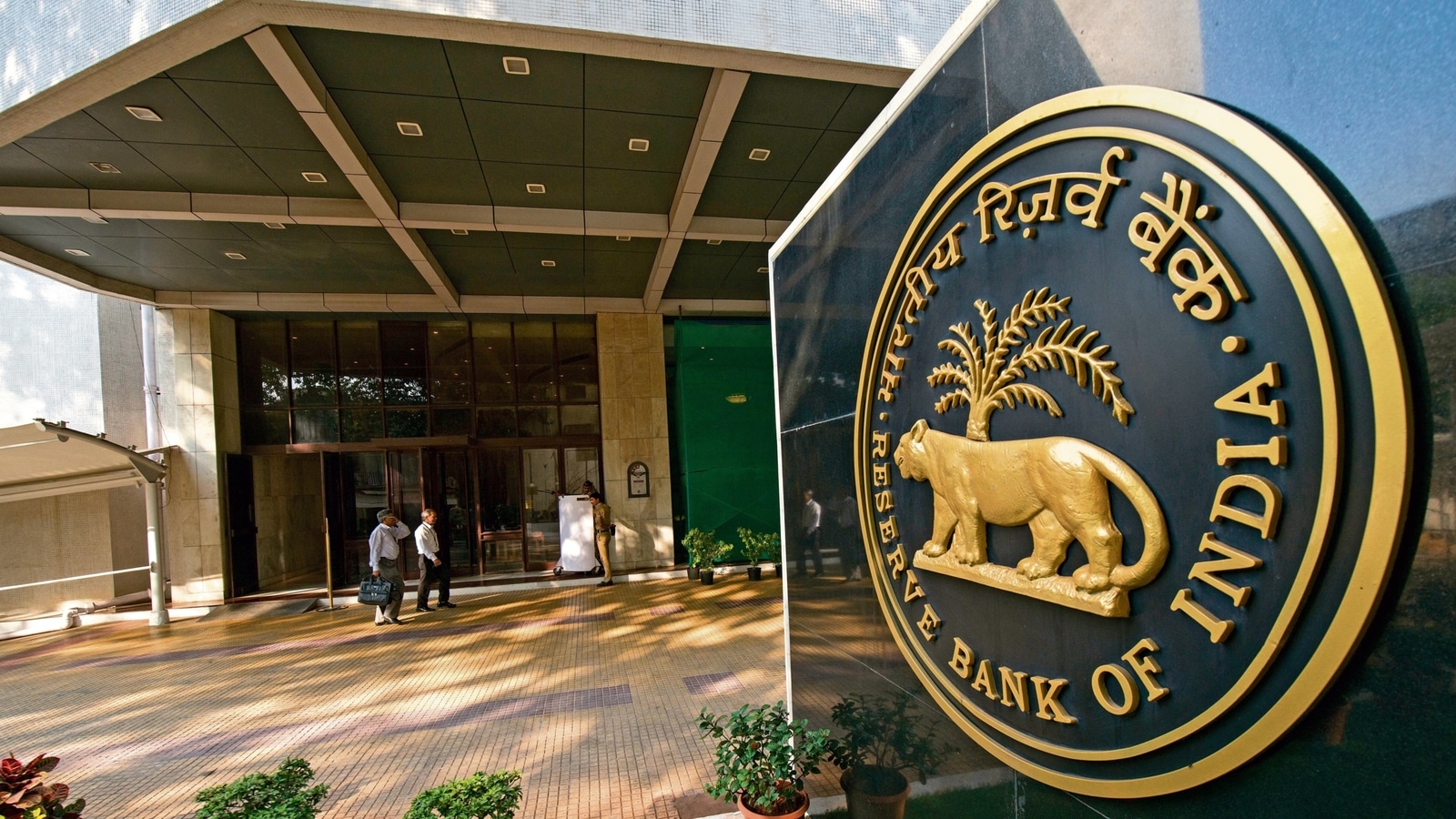 According to RBI data, restrictions put in place after the Covid-19 outbreak was a main factor in the steep decline in outbound travel spending, which dropped to $3.23 billion for 2020–21. In 2019–20 and 2018–19, the outward remittances for travel were $6.95 billion and $4.8 billion, respectively.
There are so many places in the world where vacations can be planned. However, a few locations appear to be truly loved by many Indians. Most visitors to these countries are tourists.
India's top Travel Destinations are Europe, Indonesia, Vietnam, Thailand, and Dubai.
In the news report, the co-founder of SanKash Akash Dahiya was quoted as saying that the travel sector is seeing a huge surge in International Destinations due to the development of reasonably priced travel and technology advancements. Seventy-five percent of our portfolio now chooses to travel abroad. Demand from Indians for locations like Europe, Bali, Vietnam, and Dubai is on the rise.
He stated travelers have grown accustomed to the idea of "Travel now pay later" which lets them plan trips closer to the departure date and choose a place that would otherwise be out of their budget.
In this way, breaking up the cost of a vacation into monthly payments makes it more manageable. As a result, someone looking for Goa can now travel to Thailand, and someone looking to travel to Thailand can choose the far east, he added.
India is one of the top sources of tourism for several countries.
Indian tourists have arrived in greater numbers than estimated, according to foreign tourism boards, including those from Australia and South Africa. India became the Maldives' largest source market with nearly 223,000 Visitors through December 21; it was placed second in 2019.
With more than 600,000 tourists, India took second place in terms of tourist arrivals in Singapore.
According to president and country head (holidays) Daniel D'Souza, SOTC Travel has experienced high client interest for visa-on-arrival/easy-and-quick visa locations in Southeast Asia, Dubai, Abu Dhabi, and rising new destinations like Azerbaijan, Cambodia, and Vietnam.
It seems that wherever you go, you will encounter Indians who are visiting that location. Every month, Indians spend a large sum of money to pursue their ambitions and dreams of traveling the world—whether they do so alone, with loved ones, or with friends.
The amount spent on international travel has increased the most in the current fiscal year. Indians have already spent almost US $10 billion on international travel in the first nine months, more than in any previous year.
An increase in Indian immigration helped Australia, which hosted the T20 Cricket World Cup in October and November, too. In October, there were over 28,310 Indian Visitors to Australia, which is 98% more than pre-Covid levels.
The first international market to return to pre-Covid levels would likely be India, according to Nishant Kashikar, country manager for Tourism Australia.
Tourism boards are stepping up their efforts to ensure the safety of Indian tourists. The Covid-19 outbreak in China and the Indian government's decision to require RT-PCR tests for visitors from six countries are the contexts for this.
MakeMyTrip stated that it is closely monitoring the situation. Meanwhile, everything is continuing as usual, according to a spokeswoman. Yet, others in the travel sector noted that testing procedures would impede the increase in bookings. Consumers will be waiting and watching, they said.
Why do Indians prefer foreign travel?
Some of the main reasons for the increasing demand for foreign travel are mainly the after-pandemic situation, the increasing luxury need of India's upper class, people choosing delight over needs, etc.
Outbound travel has increased despite rupee depreciation and rising airfares, largely due to higher petroleum costs and the Russia-Ukraine war. In 2022, the rupee experienced its greatest year-over-year decline since 2013.
Indians who prioritize saving money do not let the increase in Travel Expenses stop them from going on vacation.
In comparison to the year before the pandemic in 2019, domestic flight expenses have increased by at least 66% and international flight costs by roughly 23%.
Besides, traveling inside India is also very costly nowadays. This is why people prefer to take a flight abroad by adding a little more amount to their budget instead of visiting the vast area of India.
If anyone wants to stay in a good hotel when traveling in India, it is no longer affordable. India has more expensive luxury hotels and eateries than many other countries. Others believe that since they will have to spend so much money, it would be wiser to visit only one country.
In India, there are a ton of places where you can go skiing, bungee jumping, sky diving, parasailing, and other adventure sports. Yet when sufficient security precautions aren't followed, consumers don't trust the infrastructure set up for such sports. Hence, for these purposes, people choose to travel abroad. The preferred locations for adventure travel are South Africa and Queenstown.
Another problem is with the cleanliness. As there is no maintenance of any kind and there is litter all over the beaches in Goa, they are hardly worth visiting. You can visit Banaras, Kashmir, Kerala, Bengal, or Shimla, and wherever you look there is trash and plastic. But the majority of Western cities are so immaculately kept.
Besides, Indian consumers still think that shopping in places like Bangkok, Dubai, London, and the USA is far better than it is in India, despite the fact that all big brands have recently been given more room in Indian markets. People purchase luxury products in these countries for a variety of reasons, including Tax refunds in the UK, alluring deals in the US, and duty-free shopping in Dubai. Dubai's malls are Popular Destinations.
Edited by Prakriti Arora