Trends
Adani's Bold Move: Terminates Mega Deal With Macquarie Asia For Rs. 3110 Crore Road Acquisition
The abrupt termination sent shockwaves through infrastructure sector
According to a stock exchange statement, Adani Group subsidiary ARTL canceled yet another planned acquisition on Thursday, saying it will not proceed with the purchase of four road assets valued at 3,110 crores from Australian financier Macquarie.
On August 4, 2022, ARTL agreed to purchase 100% of STPL plus 56.8% of GRICL from Macquarie Asia Infrastructure Fund.
The two businesses each hold two toll road construction projects in Gujarat alongside Andhra Pradesh.
"The buyer was revoked as the seller was unable to meet the criteria. The statements to that extent have been given to the sellers via the buyer in addition to the company," according to the stock exchange statement.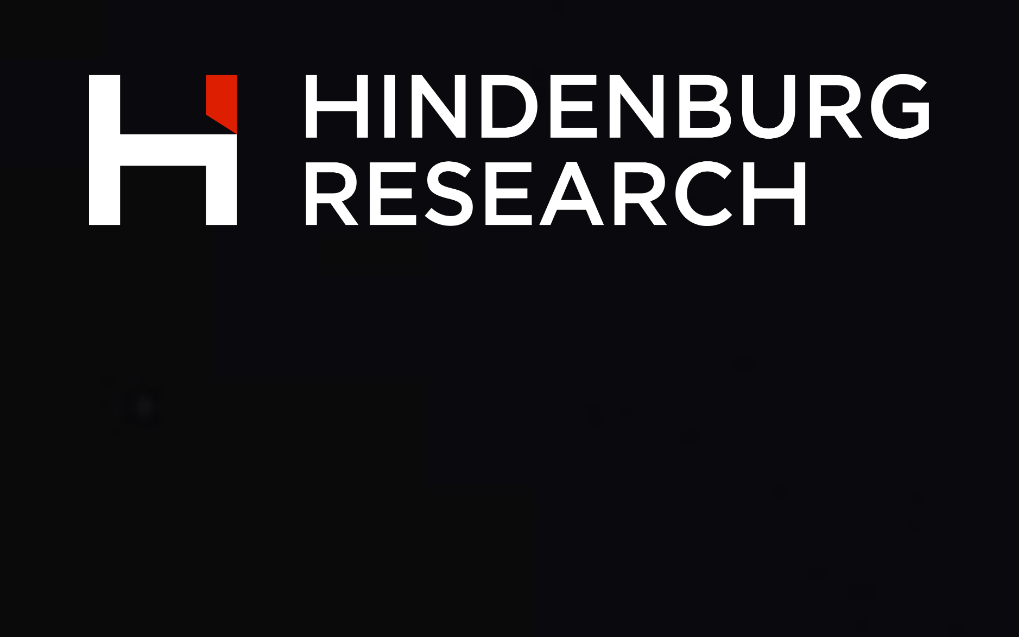 Following the consequences of the Hindenburg Research, the Adani group is slowing new capital expenditures and focusing on core industries.
Adani Power allowed its agreement to purchase thermal power properties from DB Power to expire in February. It resulted in the Rs 7,017 crores deal falling through.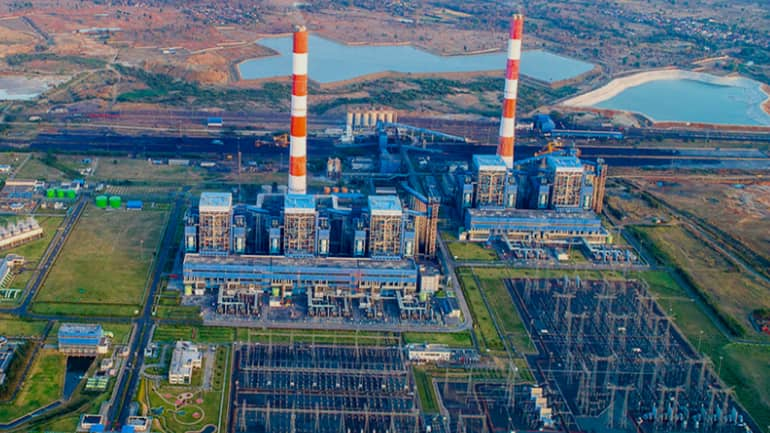 Later that month, it was reported that the group had halted operations for the Rs 34,900 crores Mundra petroleum products project.
These developments followed the Adani Group's withdrawal of its Rs 20,000 crores ($2.5 billion) follow-on offering to the public due to a steep fall in the group's stock prices following the release of the Hindenburg report. The group, on the other hand, intends to resume fundraising efforts.
According to sources, Adani Group is in talks with possible investors to raise $2-2.5 billion through share revenue in AE, Adani Transmission, and Adani Green Energy.
STPL operates two toll highways in Andhra Pradesh, one is Tada towards Nellore on NH-16, which connects major seaports like Chennai and Krishnapatnam within Andhra Pradesh.
The second is NH-65 from Nandigama to Ibrahimpatnam and Vijayawada, which connects vital southern urban regions and provides feed transport for NH 16.
The 51.6-kilometer-long Ahmedabad-Mehsana route on SH-41i sees substantial passenger traffic, connecting a vital northern Gujarat corridor. The other is Vadodara to Halol on SH-87, which spans 31.7 kilometers.
It is located on the Delhi-Mumbai Industrial Corridor and is close to various industries. Macquarie AM is a subsidiary of Macquarie Group.
It is an extensive financial services firm that offers clients asset management, financing, banking, advising, and risk and capital services spanning debt, equities, and commodities.
Adani Group shares had plummeted on the markets after Hindenburg leveled a slew of claims against the business behemoth. It included allegations of fraudulent activities and share-price manipulation.
Adani Group denied the allegations, claiming that it adhered to every law and disclosure obligation. According to a report, Adani Enterprises would not make new investments in road projects until the current volatility in its share price, caused by the Hindenburg report, subsides.
As per the report, the struggling company will prioritize completing existing projects, such as the Ganga Motorway, before starting on any new capital spending.
Adani Enterprises announced this month that it will fund Rs 12,500 crore through a share sale after abandoning a proposed Rs 20,000 crore FPO in February.
On the BSE, Adani Enterprises shares fell 2.09% at Rs. 2,440 on Saturday (10 a.m. IST). On Friday, the NSE and the BSE removed Adani Enterprises' stocks from the brief ASM framework.
Both bourses placed Adani Enterprises on the short-term ASM framework on May 24. Adani Enterprises' securities would be removed from the temporary ASM framework as of June 2, was reported in separate circulars issued by the NSE and BSE on Thursday.
Adani's road transport business involves at least eight HAM projects, five BOT projects, and one TOT project spread across ten states. It manages projects worth over Rs 41,000 crore and has a minimum of 5000 km of routes under management and construction.
The group hoped to become a major player in road transport.
Adani Road Transport, an entirely owned subsidiary of the company's ports-to-power infrastructure juggernaut, would also not bid for the next 11 and 12 packages of the NHAI's TOT projects as part of its new strategy for the highway sector.
It had previously bid in TOT auctions and even obtained a few. The TOT concept was created to attract private investment in the roads industry.
The concessionaire pays a one-time concession charge upfront (lump sum) under the TOT model. It allows the owner of the concession to operate and toll the construction stretch for the established 30-year concession period.
This concept applies to highway EPC plus BOT (Annuity) projects completed a minimum of two years beyond the completion date.
Adani Enterprises struck a deal with Macquarie Asia Infrastructure Fund (MAIF) in October 2022 to purchase a 56.8 percent share in GRICL through its special purpose company Adani Road GRICL (ARGL).
ARGL also intended to acquire IL&FS's 26.8 percent stake in GRICL later, giving it an 83.6 percent ownership in the company. GRICL was founded on June 2, 1999, to create two-state roadways in Gujarat, Ahmedabad-Mehsana as well as Vadodara-Halol.
Macquarie also sold the group 100% ownership in Swarna Tollway (STPL). STPL, founded in 2001, is a special purpose vehicle (SPV) that will carry out road development in Andhra Pradesh on a BOT basis.
The group's road vertical is also now implementing multiple parts of the Ganga Motorway Project, which will connect Meerut and Prayagraj in Uttar Pradesh. The greenfield motorway is being built, developed, financed, operated, and transferred.
Adani Enterprises has received financial clearance from SBI for Rs 10,238 crore in loans for the Ganga Motorway Project. ARTL, an entity of Adani Enterprises, had expressed interest in obtaining the lease of Hyderabad's Outer Ring Road in December.
ARTL was one of 12 businesses that bid for the Outer Ring Road's 30-year maintenance. For the lease's conclusion, HMDA hired a consultant.
Other than ARTL, IRB IDL, Cube H&T, and L&T had expressed interest in bidding for the procurement, according to HMDA sources. Many reputable organizations attended the HMDA pre-tender meeting.
ARTL CEO Krishna Prakash Maheshwari stated in August that the company is devoted to the Adani Group's nation-building mission. It has a portfolio of over 5,000 lane kilometers of highway construction under construction/operation.
"During our possession, both STPL as well as GRICL have invested in capital improvements to improve user experience and to improve safety and health requirements for workers alongside road users." This statement was made by Deep Gupta in August 2022.
According to bankers, the group's absence from the purchased race has created an opening for foreign private equity investors interested in investing in Indian infrastructure projects.
Top executives from American private equity firms Blackstone and KKR indicated they were eager to engage in profitable Indian infrastructure projects.
Proofread & Published By Naveenika Chauhan