Trends
Axis Mutual Fund Gets 2 New Names In Their Top Positions.
Axis Mutual Fund said that B Gopkumar has been appointed as The Managing Director (MD) and Chief Executive Officer (CEO).
Axis Mutual Fund said that B Gopkumar has been appointed as The Managing Director (MD) and Chief Executive Officer (CEO) after Chandresh Nigam opted not to continue to be the MD & CEO. Meanwhile, Ashish Gupta has been selected as the company's chief investment officer.
According to a press release, B Gopkumar, The Head of Axis Securities, will become the country's seventh biggest asset management company's new CEO, while Ashish Gupta, former India research head at Swiss bank Credit Suisse, will become its new chief investment officer.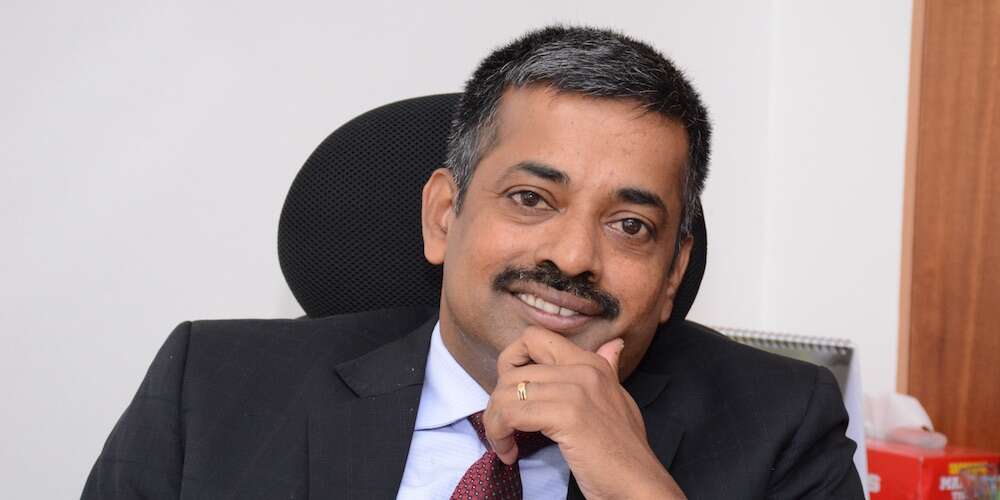 The tenure of new Axis Mutual Fund authorities.
The board of directors has appointed Gopkumar to the position of MD and CEO of Axis AMC from May 1, 2023, to April 30, 2026. The company is yet to name a new CEO for Axis Securities. Gopkumar has been the CEO of Axis Securities since October 2019, following a spell as the CEO of Reliance Securities and key positions at Kotak Securities and Kotak Mahindra Bank.
Ashish Gupta joined Axis Mutual following a 14-year tenure with Credit Suisse, where his 2012 research titled "House of Debt" sounded an early warning about the excessive levels of debt at several of the country's largest corporate groupings earned him acclaim. Gupta's first role as a fund manager will be this one.
The words of gratitude.
Axis Mutual Fund would benefit from Gopkumar's experience and leadership in creating major distribution companies, and Ashish's extensive grip on capital markets and its constituents, mentioned and congratulated the Axis Bank CEO Amitabh Chaudhry, who is the chairman of Axis Asset Management Company. He voiced his gratitude to Chandresh for his leadership and contributions to Axis Asset Management Company Ltd.
Why did the earlier head request not to continue his position as MD?
According to the Axis statement, Nigam requested that he not be sought for reappointment as the fund house's MD and CEO for another term to pursue other personal and professional interests. Nigam, an experienced mutual fund industry leader, joined Axis AMC as the equities head on July 1, 2009, and was promoted to MD and CEO on May 1, 2013. Axis Mutual expanded during his supervision, propelling the fund house to the top 10 in terms of assets under management. The equity programs were correspondingly among the best-performing until around 2020.
In July 2009, Nigam joined Axis Asset Management Company by taking the position of head of equities and was appointed MD & CEO in May 2013. He managed the fund house for two periods totaling ten years. The board accepted Nigam's submission not to renew his position after April 30 and nominated Gopkumar to lead the organization, according to a statement from the fund house.
Is there any downfall in the performance of Axis Mutual Funds?
The performance of its equity plans has been under strain in recent years. Axis Mutual, which invests in the 'growth' style, has seen most of its equity schemes behind its counterparts in the last year as interest rates have risen and client preferences have shifted to the 'value' style of investment. Its schemes also went out of favor as a result of the insider trading scandal.
Chandresh Nigam, the managing director, and chief executive officer of Axis Asset Management Company, has stepped down in the company's first top-level reorganization following the capital markets regulator's investigation into front-running charges against its former head trader Viresh Joshi. The adjustments are intended to restore investor trust in the mutual fund, which has suffered as a result of the front-running scandal and subsequent underperformance of its schemes.
The last line.
Investors, according to financial consultants like SIFT Capital's founder Vineet Nanda, should continue with existing investments for the time being and wait for the new CIO to set out his investing philosophy before making any new rectifications. According to Nanda, the new management will aid in starting things fresh. It will aid in the analysis of systems and lay the groundwork for the next stage of expansion. Gupta confronts a difficult assignment in his new position as Chief Investment Officer since he has never handled public funds, according to mutual fund industry sources.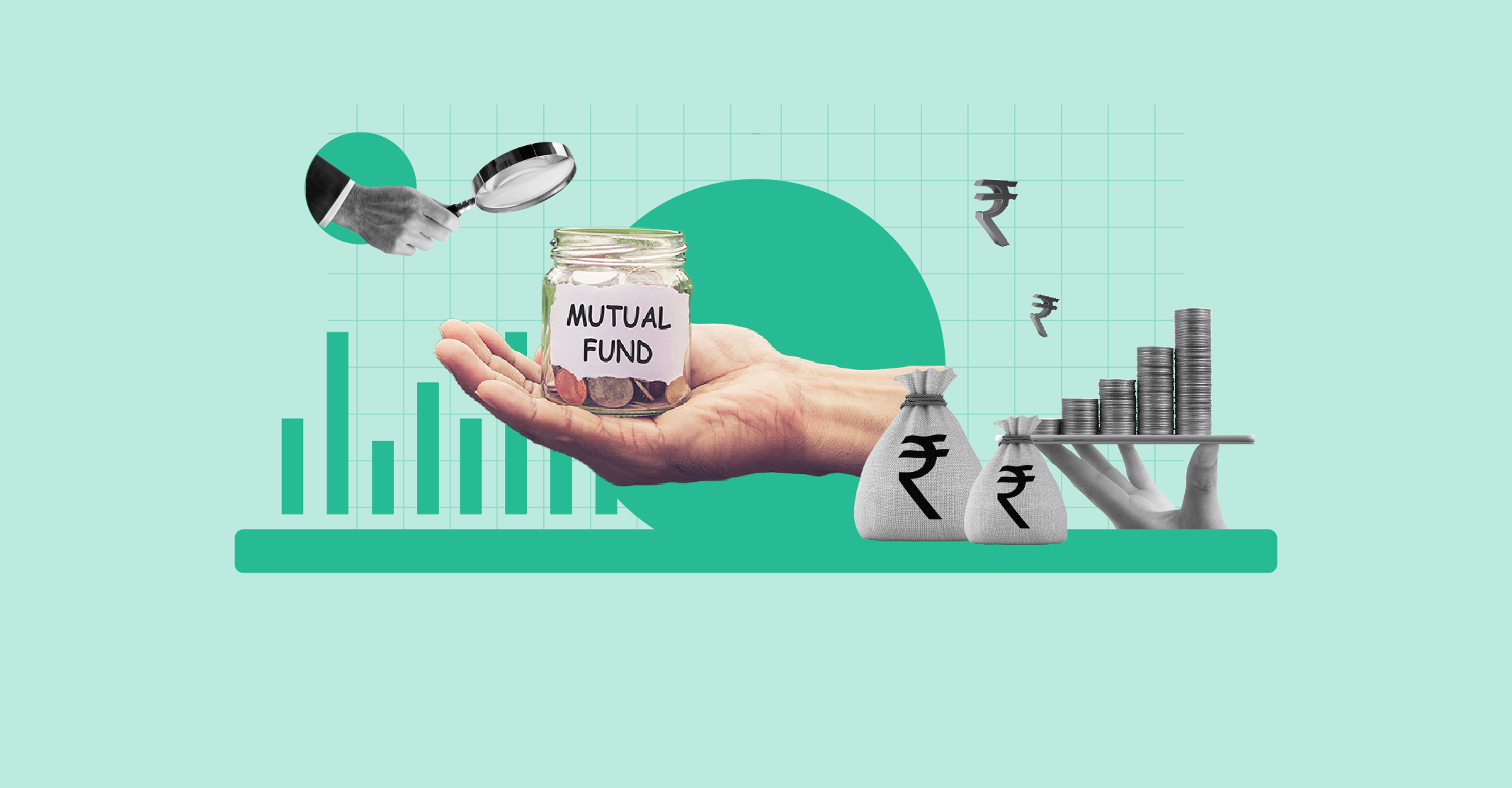 As of December 31, 2022, Axis Mutual owns investments worth Rs 2.48 lakh crore. Investors' sentiments are expected to improve because of the result of the management changes, according to investment experts. According to Sanjay Shah, MD, Prudent Corporate Advisory firm, these new changes will strengthen the fund firm, and it will be greatly better arranged now.
Edited by Prakriti Arora