Trends
Benefits of Using Unsecured Business Loan
Benefits of Using Unsecured Business Loan
Businesses are primarily on the lookout for financing options as the capital expenditure (Capex) is large. The reason for financing via an unsecured business loan for MSME could be to meet the working capital shortfall, expand to a new geography, or buy modern machinery.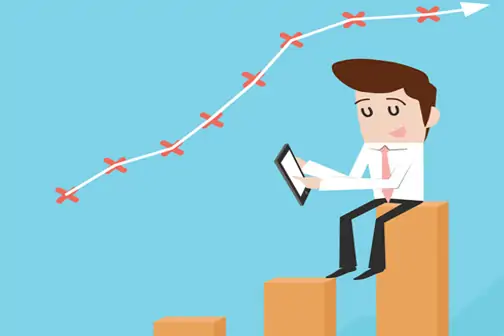 Either a business can go for equity financing wherein they have to get themselves listed on the stock markets, but that is a tedious process that comes with its costs. The alternate route is by taking debt in the form of an unsecured business loan that comes with an interest cost.
In this technology-driven era, loan processing takes minutes, and many lenders present online offer unsecured business loans in India.
These loans are meant for businesses that cannot afford to pledge their assets as collateral, either because they don't have them or they cannot simply give them as collateral.
There are many advantages of taking and using unsecured loans:
Minimum Qualifying Conditions
There are some basic conditions that the lender expects the borrower to meet. In business loans, these conditions are highly stringent, ranging from business history to solid financials.
However, in a loan for business without security, these conditions are less stringent. You will be asked to give your PAN card, business documents, and bank account statement only.
No Collateral
This is one of the key benefits of using an unsecured business loan for MSME. As a borrower, you will not have to give security to the lender as collateral to reduce the credit risk.
This benefit makes these loans ideal go-to financing options for start-ups and small and medium enterprises (MSMEs).
This feature also saves the application processing and loan approval time, thereby ensuring same day loan.
Quick Application
Unlike traditional loans, you don't have to physically visit the lender's office to apply for an unsecured business loan. The entire application process is completely online, so now you can apply for a loan at the comfort of your couch.
The application is not very lengthy, and the documents can be submitted online by uploading them on the lender's website or app. Thus, if you are in dire need of funds, then go for unsecured business loans in India.
Faster Disbursement
Not only is the loan application and processing quick, but the disbursement of the loan is also faster.
The lender will transfer the loan amount to the borrower's bank account as soon as it gets approved. Unsecured business loan rate of interest might be slightly higher, but they are the perfect financing option in an emergency.
Most borrowers get the loan amount on the same day they apply for it.
Lesser Restrictions
In big-ticket business loans, the financial institution usually puts restricted covenants on the usage of the loan amount. Banks check for the right usage of the fund in every quarterly inspection and disburse money in tranches instead of in one go. However, in a loan for business without security, there are no such restrictions on usage of the loan amount. Additionally, the funds are disbursed in a single tranche, unlike traditional business loans.
Minimal Documentation
The paperwork is usually a taxing stage in any loan, especially in a business loan with many documents that must be submitted in different stages.
Then begins the round of document rejection due to many reasons, and then you need to show alternate or updated documents to get the loan approved.
On the flip side, with unsecured loans for businesses, the paperwork is the bare minimum. You can just upload a predefined set of documents relating to your business online that takes no time.
Repayment Flexibility
In the business loans offered by banks, the borrowers need to pay a fixed amount every month during the entire tenor of the loan.
This amount is the equated monthly instalment (EMI) computed based on the loan amount, the tenor of the loan, and the interest rate charged by the lender. In an unsecured business loan for MSME, the lenders offer flexibility when it comes to repayment.
The borrowers can select the monthly instalment amount based on their forecasted cash flows. There is also no penalty for prepayment and no processing fee for the loan.
Credit Rating
One of the first criteria in a business loan is checking the borrowing company's repayment history with a credit rating.
Banks will not entertain a borrower with a history of default or substandard credit score. However, this is not the case in unsecured loans, as companies are eligible for a loan despite a low credit score.
The lender emphasizes more on the borrowing company's profitability than their credit history.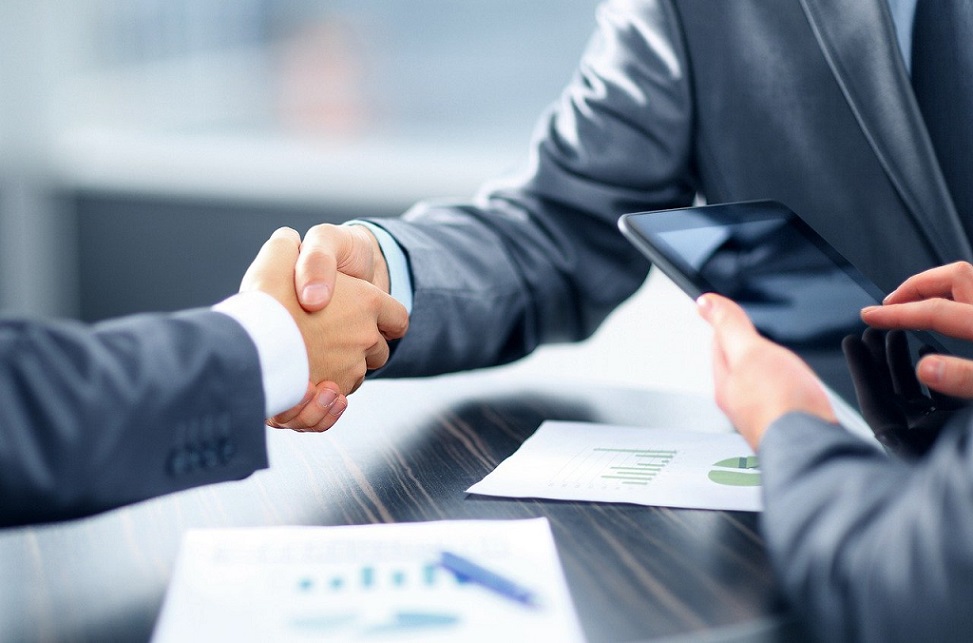 This is all we had for you in this edition of the benefits of using unsecured business loans offered by many direct lenders and NBFCs in India.
In a nutshell, unsecured business loans in India are a one-stop destination to meet all the financing needs of start-ups, small and mid-sized companies.
There are multiple benefits of taking a loan for a business without security, so what are you waiting for? Just look for the best lender and apply for an unsecured business loan.