Trends
Byju Is Again On The Move To Slash Jobs Amid Several Organisational Crises.
Around 1,000 people, many of whom had top strategic, technology, and product responsibilities, were let go by Byju earlier this year.
According to those in the know, edtech company Byju expects to let off additional employees as it begins another round of cost-cutting measures to simplify operations further. Many workers are contracted sales team members from third-party staffing companies like Randstad and Channelplay. Based on seasonality and business need, Byju recruits or fires contractual staff. The cost adjustment knocks immediately after the business skipped a $40 million quarterly interest payment earlier this week on a $1.2 billion term loan subject to legal action.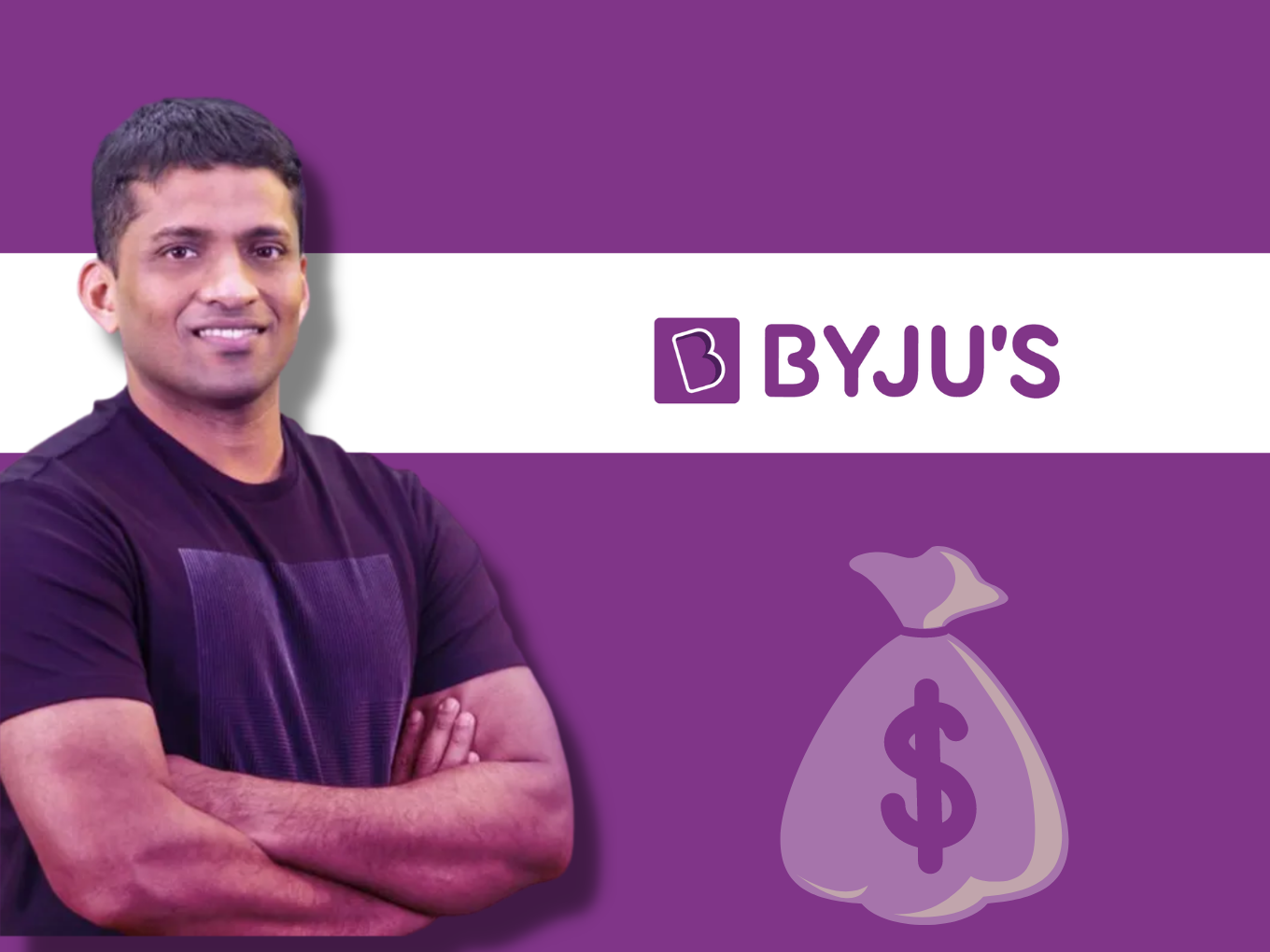 With digital K-12 (kindergarten to grade 12) education enterprises finding it challenging to attract new clients, Byju's has continuously cut costs to streamline operations since last year. The layoffs are fresh in a series of cost-cutting measures. Given that growth has entirely stopped, it is unsurprising that Byju aims to drop expenses now. Instead, they are concentrating on developing a hybrid play with (the test-prep subsidiary) Aakash. As it becomes more difficult to market online courses, a hybrid strategy is one of the final dives for online edtech.
Around 1,000 people, many of whom had top strategic, technology, and product responsibilities, were let go by Byju earlier this year. In one of the greatest headcount "rationalisation" methods by an Indian startup last October, the business let go of at least 2,500 people on its roster.
Growing issues in the ed-tech giant.
Byju has filed a lawsuit in the New York Supreme Court against its lender Redwood, an American investment management business, and its affiliated organisations for expediting the repayment of a $1.2 billion Term Loan B (TLB). This is a fresh twist in the long-running drama between the Indian edtech behemoth and its lenders, even though Byju's missed its quarterly interest payment of around $40 million for the TLB, which was due on June 5.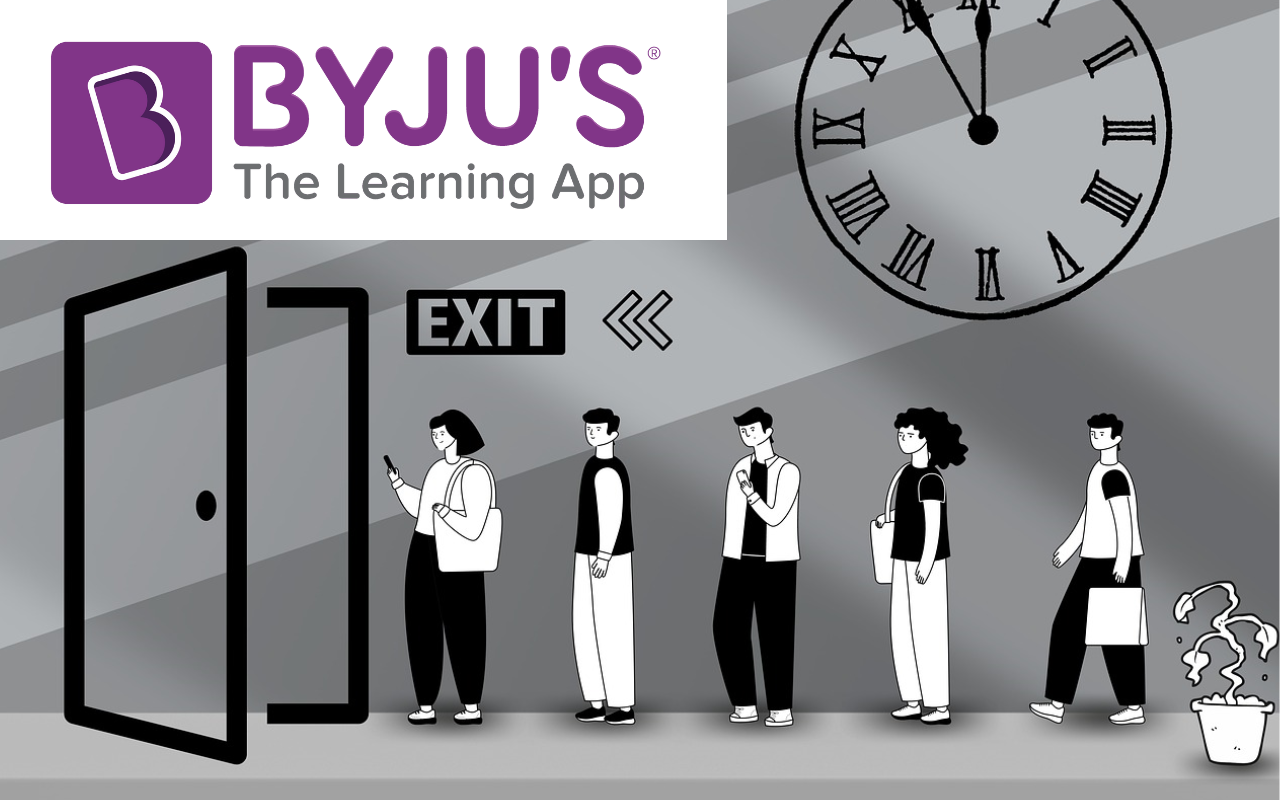 Byju's described the lenders' demands for the TLB loan, which is at the heart of the company's financial problems, as "high-handed." Byju has moved to "disqualify" lender Redwood, which has allegedly used "predatory tactics" and constantly raised its exposure by purchasing a sizable share in the TLB with "the intent of making windfall gains," according to a statement from the firm. The edtech company has "opted" not to make any future payments to the term loan lenders until the case is resolved in court.
Given that legal processes are already underway in both Delaware and New York, it is evident that the whole TLB is being challenged," the business stated.
Not one; there are several lawsuits.
Following a default earlier this year, the General Atlantic-backed firm has been fighting another action in a Delaware court against lenders who have sought to take over its US corporation, Byju's Alpha, by placing their representative in control. Its decision to go to court came after weeks of fruitless discussions with the lenders to establish new loan arrangements.
In a filing dated March 31, 2023, BlackRock, a minority stakeholder with less than 1% of Byju's, marked down the company's valuation to $8.29 billion. This is the second time in recent months that BlackRock has reduced the edtech giant's valuation. It had earlier reduced the edtech firm's worth to little more than $11 billion in December 2022. Byju was valued at $22 billion following its most recent financing in 2022. It has attempted to raise additional funds through equities and convertible notes, but nothing has been finalised or published.
The ed-tech giant under legal scanner- ED Probe, Delayed Results.
Byju's disclosed its financial data for the fiscal year ending March 31, 2021 (FY21), in September last year, nearly an 18-month delay. It stated that its revenue from operations had been readjusted to Rs 2,280 crore, even though the business had sustained significant failures of Rs 4,588 crore, up from Rs 262 crore in the earlier fiscal year (FY20). This was a 48% decrease from the estimated revenue of around Rs 4,400 crores indicated in the unaudited results of Think & Learn Pvt Ltd, the corporate corporation that manages Byju's brand.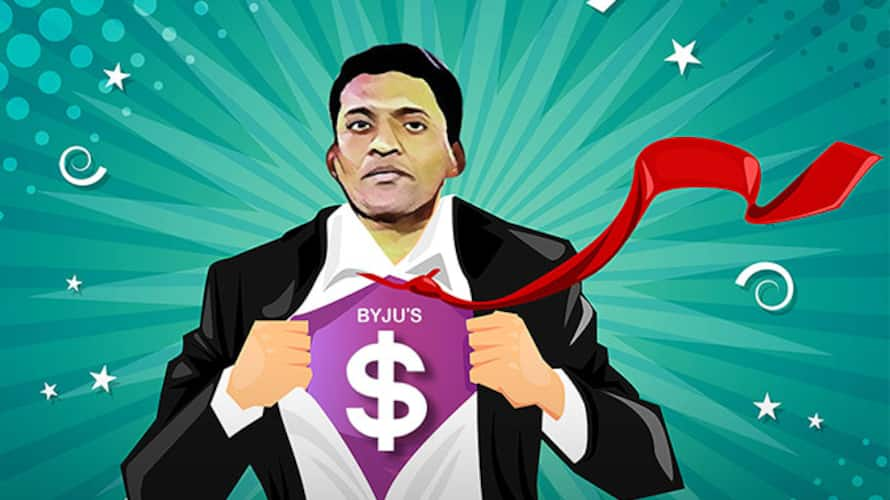 Throughout this, the Enforcement Directorate (ED) searched multiple Byju locations to investigate alleged violations of foreign currency laws revolving around the edtech startup's investments and transfers of monies overseas. India's central financial investigative body has studied the edtech unicorn's compliance with the Foreign Exchange Management Act (FEMA) during 2011-23.
Aside from that, the corporation is now well-known for engaging in unethical behaviour with its employees and consumers. Let's see what happens next in the tremendous ed-tech saga, which was once coined the title of supreme player in the industry.
Proofread & Published By Naveenika Chauhan