Case Against Serum Institute of India, Bill Gates, Union of India, State of Maharashtra, Ministry of Health & Family Welfare for Covid Death in India for compensation of Rs 1000 crore
The petitioner, an Augangabad resident is the father of a medical student who is seeking of Rs 1000 crore as compensation for the death of his daughter due to the side effects of Covid-19 vaccine.
The case is filed in Bombay High Court by Dilip Lunawat for the death of his daughter Snehal Lunawat who was a doctor and a senior lecturer at SMBT Dental college & Hospital at Dhamangaon near Igapuri is Nashik.
The respondents in the case are Serum Institute of India Pvt Ltd, Bill Gates (partner of Serum Institute), Union of India, State of Maharashtra, Ministry of heath and welfare and Drug Controller and General of India.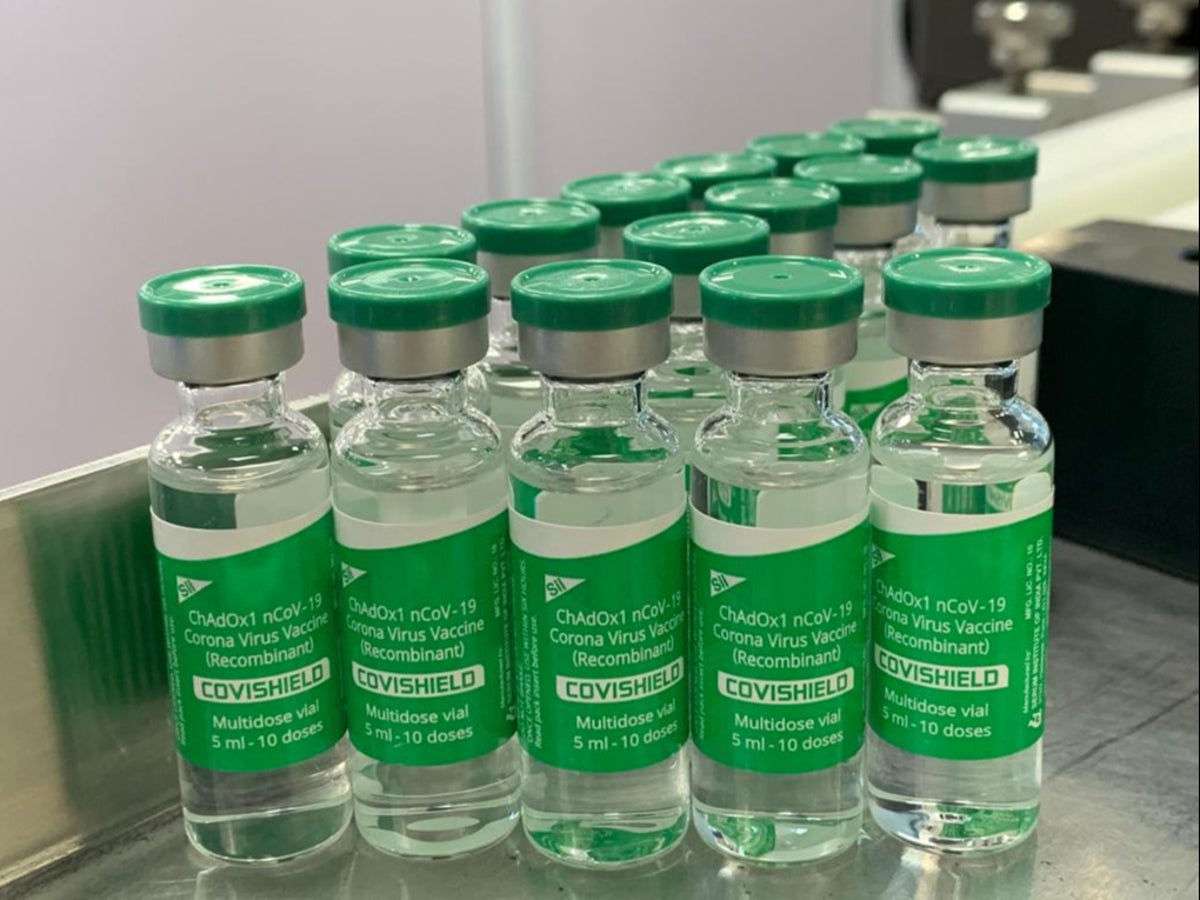 According to Dilip's plea his daughter had taken the Covishield vaccine as a part of the government's initiative to vaccine all health workers. Snehal got the vaccine of 28th January, 2021 and died on 1st March, 2021 due to its side effects.
Dr. Snehal's case was also published by various media companies with headlines "WHO to look into death of Indian doctor post jab". Later WHO ordered investigation which was taken forward by AEFI (Adverse Event Following Immunization) and it was admitted by the committee on 2nd October that Snehal passed away due to side effects from Covishield.
The petitioner and his family also contacted various government officials for obtaining the investigation reports but were not provided with the reports. Eventually a RTI was filed on 12th May, 2021 for getting the investigation reports. Initially CPIO (Central Public Information Officers) rejected the RTI and then a case was filed at the First Appellate Authority and the petitioner was then provided with the information.
Dilip in his petition contented that his daughter was forced to take the vaccine being a health worker and was also given false narratives by director of AIIMS and DCGI (Drugs Controller General of India) claiming that vaccines are safe. "Drug Controller General of India VG Somani said – We'll never approve anything if there is slightest of safety concern. The vaccines are 110% safe" the plea reads.
The petition states "The Petitioner lost her elder daughter, who was just 33 years old. His loss can neither be explained in words nor can be compensated in terms of money. Only some sort of succor can be done by awarding compensation".
The petition was filed to give justice to his daughter and in order to save the life of many people which are likely be murdered due to such unlawful activities of the respondent authorities adds Dilip Lunawat's plea.
The petitioner also wrote to the Serum Institute of India and in response they completely denied to such side effects of the vaccine and further said – "…the death was not caused by the vaccine and were coincidental events with vaccination. In any large immunization campaign such coincidental events and deaths do occur."
According to the petition Snehal took the vaccine of 28th January, 2021. On 5th February she has a headache and on consulting a doctor was told she has a mild migraine and took medicines for the same. She travelled to Gurgaon on 6th February. Midnight of 7th February she was a couple of incidents of vomiting and was rushed to Aryan hospital, Gurgaon where they suspected it to be venous sinus thrombosis and said that there might be bleeding in her brain.
Due to non-availability of a neuro surgeon, she was shifted to Paras hospital. Gurgaon and was hospitalised for 14 days. She has bleeding, clot formation and low platelets which were all side effects of the same side effects of Astrazeneca and Covishield in foreign countrier and a few in India.
Snehal was also on the ventilator but her condition did not improve. She was then shifted to a hospital in Aurangabad where she was again on ventilator for another 8 days and passed away on 1st March.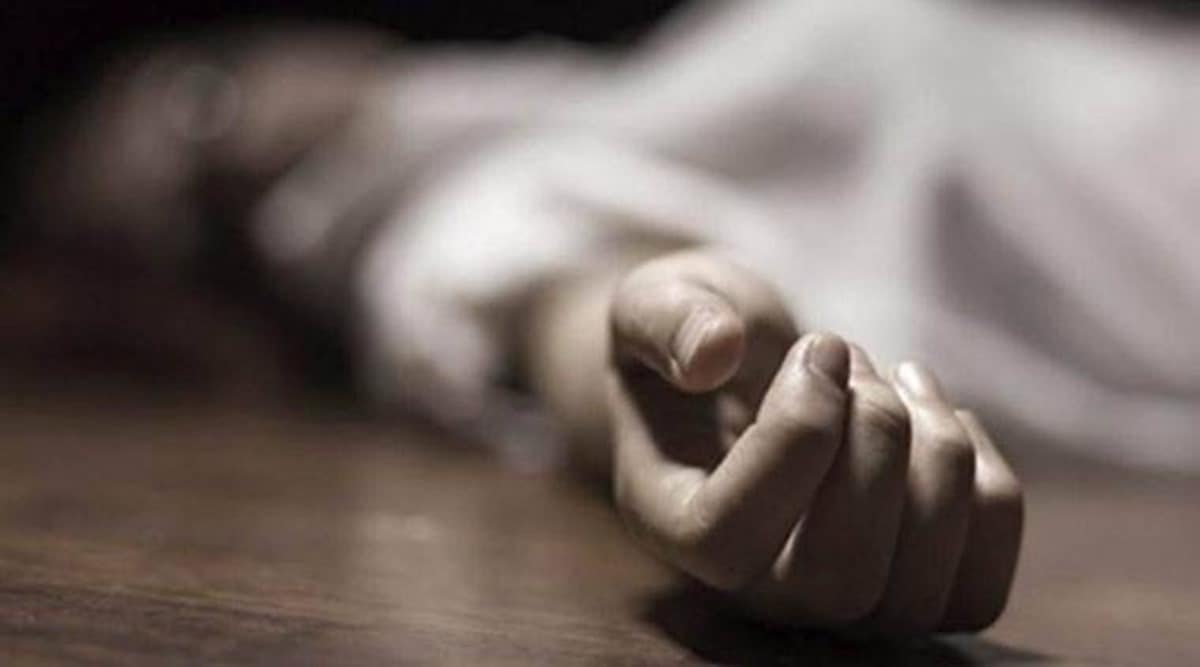 The petition also states that on 9th November, 2021 Canada's Health Department also warned about side effects of Covishield. In March, 2021 around 18 European countries banned Astrazeneca (Covishield) vaccine due to deaths caused because of side effects of blood clotting due to the vaccination. WHO on 26th July, 2021 also warned people about GBS (Gullian Barre Syndrome) caused due to Covishield.
The petitioner has prayed to the hon'ble High Court that petitioner's daughter was given vaccine and deception and false narratives by the state authorities that vaccines are completely safe.
Praying appropriate action to be taken against main stream and social media like Google, Meta, Youtube etc.
Declaration that petitioner's daughter Dr. Snehal Lunawat and other doctors as a martyr who were given covid vaccines through deception and died due to the side effects and open a dedicated research institute in India under the name of Dr. Snehal Lunawat.
The case is still pending before the High Court and a hearing date is yet to be assigned.
Edited and published by Ashlyn Joy