Trends
CBI filed a charge sheet against one of the biggest bank frauds: Dewan Housing Finance Ltd (DHFL) CMD Kapil Wadhawan and 74 other people are accused.
CBI filed a charge sheet against one of the biggest bank frauds: Dewan Housing Finance Ltd (DHFL) CMD Kapil Wadhawan and 74 other people are accused.
A charge sheet was issued by the Central Bureau of Investigation (CBI) against former Dewan Housing Finance Ltd (DHFL) CMD Kapil Wadhawan and 74 other people for the fraud of Rs 34,000 crore from 17 banks. In its charge sheet, the agency also asserts that former CEO Harshil Mehta and director Dheeraj Wadhawan participated in what has been called one of India's greatest bank frauds.
Ajay Vazirani, a lawyer, Ajay Navandar, a businessman, several chartered accountants, as well as former officials of DHFL and other connected companies, according to the CBI authorities, have all been identified as defendants in the charge sheet.
The Indian banking sector, which is already coping with the issue of rising bad loans, has been impacted by another incident of financial fraud. The Central Bureau of Investigation (CBI) has this time arrested the promoters of Dewan Housing Finance Limited (DHFL).
The DHFL financial fraud is being referred to as the biggest banking scam in the country, surpassing ABG Shipyard's fraud case worth Rs 20,000 crore, which was discovered earlier this year.
A group of more than 50 agency personnel carried out coordinated searches at 12 properties in Mumbai that belonged to the defendants listed in the FIR after the complaint was submitted on June 20. These defendants also included Sudhakar Shetty of Amaryllis Realtors and eight other builders.
The agency also listed former DHFL director Dheeraj Wadhawan and former CEO Harshil Mehta as defendants in the nation's largest banking loan fraud case in its charge sheet submitted to a special CBI court in Delhi, according to officials.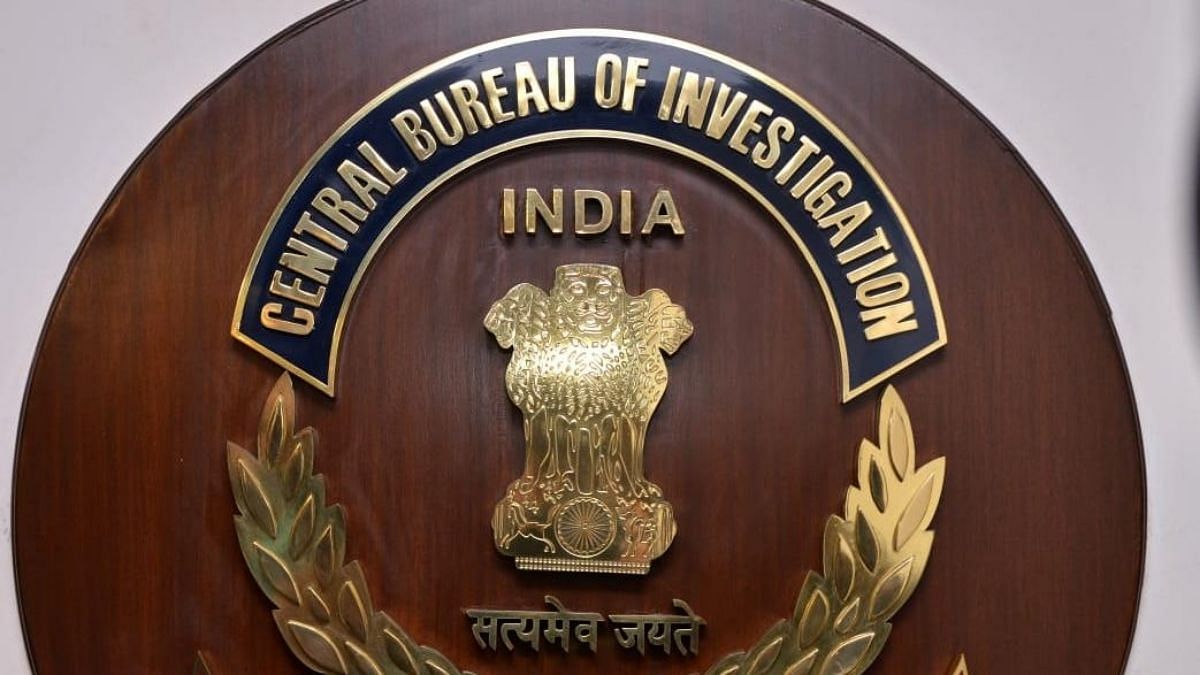 In response to a complaint from the Union Bank of India (UBI), the consortium's flagship bank, the CBI opened an investigation in July of this year. The UBI complaint claims that since 2010, the consortium has provided DHFL with loan facilities totaling more than Rs 42,000 crore, of which Rs 34,615 crore are still unpaid. 2019 saw the loan's NPA designation.
Due to past fraud allegations against them, both are currently in judicial detention. Lender banks designated DHFL loan accounts as non-performing assets at various times, according to the officials. The lending banks had a meeting on February 1, 2019, and engaged KPMG to perform a "special review audit" of DHFL from April 1, 2015, to December 31, 2018, after DHFL was the subject of an investigation in January 2019 following media reports on allegations of siphoning off cash arose.
The audit revealed money was being diverted by DHFL and its directors to related and associated organizations and people under the guise of loans and advances. According to the CBI, an examination of the account books revealed that 29,100 crores were released to 66 firms with ties to the promoters of DHFL, while 29,849 crores were still owing. According to the claim, the majority of the transactions made by these businesses and people included investments in real estate. According to the officials, the CBI has continued to investigate further facets of the case.
How India can deal with these frauds?
To prevent fraud and expensive damages to individuals and organizations, banks look into unlawful transactions. In actuality, however, relying just on banks is insufficient. To successfully reduce risk and safeguard their brand's credibility and reputation, financial institutions must implement impenetrable fraud protection procedures and systems.
The largest banking fraud case up to this point was thought to be the Rs 20,000 crore loan fraud at ABG Shipyard. ABG Shipyard Limited, a shipbuilding company situated in Gujarat, scammed a group of 28 banks, including the State Bank of India (SBI), IDBI Bank, and ICICI Bank, for a total of Rs 22,800 crores in the largest banking fraud to date in this year.
Before ABG Shipyard, liquor baron Vijay Mallya defrauded the government out of Rs 9,900 crore, while diamond trader Nirav Modi and his uncle Mehul Choksi defrauded the government out of approximately Rs 14,000 crore.
The Reserve Bank of India (RBI) and the Indian government have failed in their attempts to address the issues that have beset the industry over the past few years.
Due to the switch to digital banking and the constrained use of technology to find gaps, authorities must now collaborate more than ever to prevent the abuse of public funds, especially now that the covid-19 pandemic has forced people to work from home.
Examples of bank fraud include check fraud, deposit account fraud, purchase bill fraud, hypothecation fraud, loan fraud, fraud in foreign exchange transactions, and inter-branch account scams. A significant source of fraud is the inability of supervisory staff to adhere to specified systems and procedures. Untrustworthy participants commit fraud by taking advantage of the inability of the authorities to enforce the time-tested protections of the Reserve Bank of India (RBI).
The RBI has set up an inquiry team in its main headquarters. It is run by a master investigator with a wealth of knowledge. The bank team examines the root causes of bank fraud and provides thorough preventative advice. The RBI performs in-depth investigations and analyses into the commission of bank fraud and offers suggestions for fraud mitigation strategies.
In addition, bank workers must complete training programs for effective fraud detection. Organizations must enforce a zero-tolerance fraud policy against high-management employees.
There needs to be a strategic investment made in monitoring systems using artificial intelligence and machine learning because of remote working and staff shortages at branches. It might be helpful to use data analytics for fraud monitoring and detection.
edited and proofread by nikita sharma