Trends
After Covid 19: Increasing the domestic drug manufacturing market in India has boosted its pharmaceutical industry to a great extent
Increasing the domestic drug manufacturing market in India to boost its pharmaceutical industry
India's pharmaceutical sector is the world's third-biggest in terms of volume and the fifteenth largest in terms of value. For the fiscal year 2019-2020, the industry's overall yearly sales were INR 2, 89,998 crores, with pharmaceutical exports being INR 1, 46,260 crores. India sells pharmaceuticals and medications to over 206 nations, with the United States being the most important export market. It is also a world leader in vaccine production, serving more than 60% of worldwide vaccination demand.
The country's pharma business was named the "sunrise sector" for India's economy in the recent Union Budget of 2022 and is predicted to increase thrice over the following decade. The Indian pharmaceutical business is predicted to reach $65 billion by 2024, according to the Economic Survey for 2021-2022. The industry's tremendous expansion may be attributed to local manufacturers' leadership in offering generic formulations to various markets throughout the world.
Increasing Market Growth Despite Obstacles
The Covid-19 epidemic has wreaked havoc on a variety of sectors across the country, including pharmaceuticals.
While the epidemic revealed many infrastructure flaws and vulnerabilities, it also served as a motivator for improvement. Covid-19's struggles and hardships presented a chance to modernize and improve the pharmaceutical business to better serve the demands of the public.
The urgent need to comprehend the Covid-19 virus and develop new vaccinations and medications provided unrivalled learning possibilities. The pharmaceutical sector contributed greatly to preventative healthcare, quarantine facilities, and sanitization in addition to providing continuous medications.
It responded to the pandemic's immediate concerns by assessing the use of current medications and exploring other novel techniques to combat the issue. The industry's efforts, together with the CDSCO's (Central Pharmaceuticals Standard Control Organization) regulatory changes, resulted in quick clearance of clinical trial applications and even promoted the approval of applications to import or produce drugs and vaccines for studies.
Aside from that, Indian pharmaceutical businesses formed strategic collaborations with foreign pharmaceutical corporations to improve access to critical medications or innovative therapies for Covid-19, such as Molnupiravir and Remdesivir. The government has supplied more than 14.68 crore vaccine doses to 97 nations under the Vaccine Maitri project. A new trend in vaccine research through partnerships between government laboratories and commercial enterprises has emerged amid these shifts.
Post-Pandemic Growth Prospects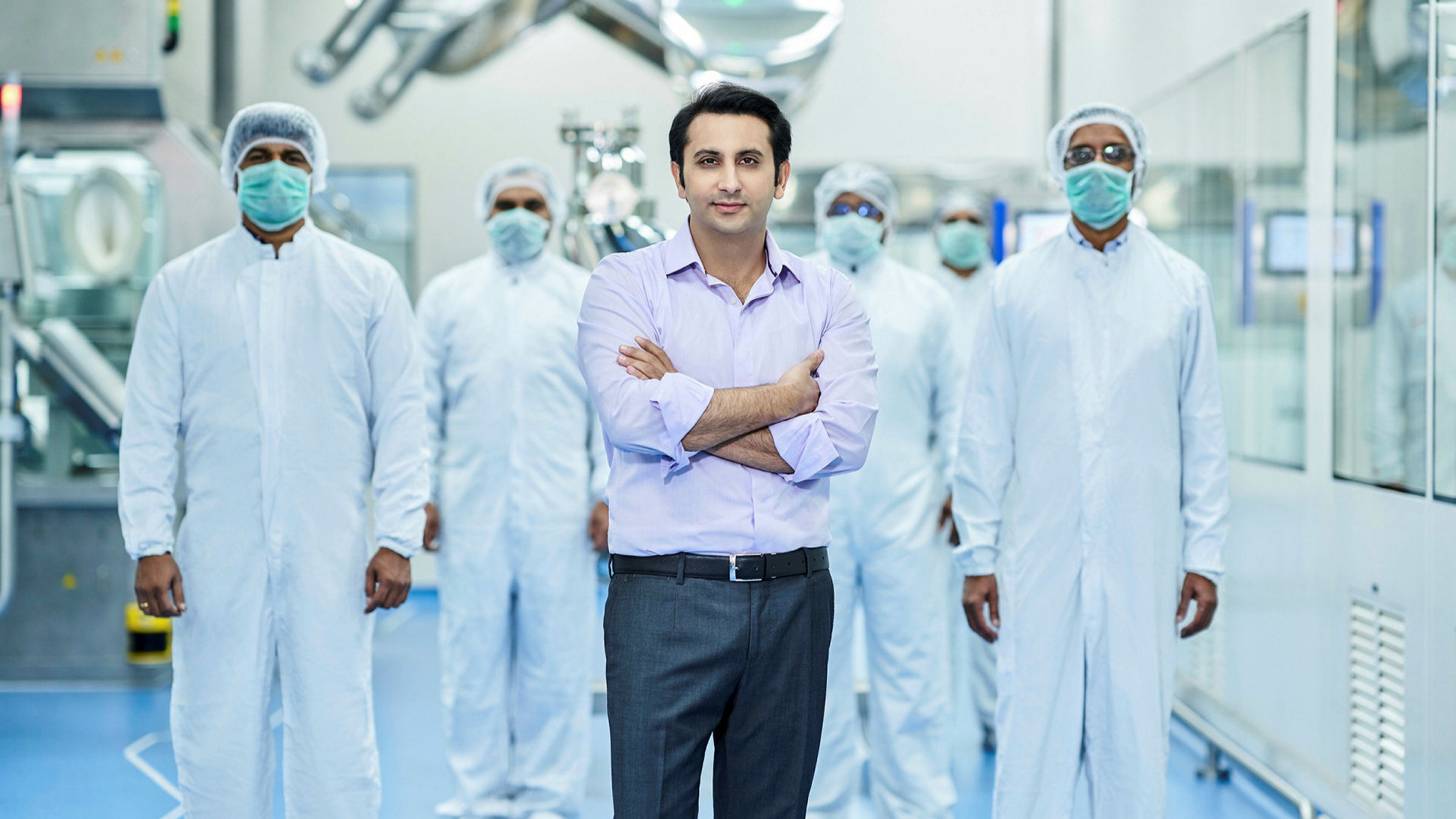 In a post-pandemic environment, the pharmaceutical sector is well-positioned to expand its R&D skills and deliver cutting-edge medications, thanks to considerable contributions to generics. Here are some of the main areas where the industry must focus to succeed in the future:
To advance up the value chain, the industry must focus on innovation. With new product releases and molecular entities every year, the Indian pharmaceutical sector requires a robust innovation pipeline. To that end, the industry is currently entering the market for complicated generics and specialized pharmaceuticals. The goal should be to increase pharma's importance in new drug development, biologics, and innovations, as well as improve skills in technology, biological sciences, and cell and gene therapy, all while focusing on the requirements of patients. 
It is critical for better patient care, more transparency, cost-effectiveness, improved production, and medication research. Artificial intelligence (AI), augmented reality (AR/VR), machine learning (ML), and additive manufacturing are enabling pharma businesses to enhance their R&D processes, run clinical trials in less time, bring innovation to their medicines, and increase compliance and production efficiency.
During the epidemic, coherent collaborations between academia, government, and industry proved to be critical in advancing research endeavours. Integrated efforts, regular feedback, sharing, and ongoing conversation between sector executives and government officials were critical throughout the epidemic, and this must continue in the future.
Final Words
The pharmaceutical industry's commitment to improving patient care must be supported by its ability to adapt. India has to put more emphasis on developing better pharmaceuticals, medical devices, biologics, diagnostics, and vaccinations. Through innovation and strong regulatory oversight, this will provide medical products with the much-needed boost in terms of quality, price, and accessibility.