Trends
COVID-19 Vaccine Maker Pfizer Was Stopped From Entering India: KCR
He said that Prime Minister Modi's government stopped the US pharmaceutical giant from entering India.
Telangana Chief Minister K Chandrashekar Rao commented on the supply of Pfizer vaccine and claimed that the central government had done everything in its power to "forcefully" prevent the import of Pfizer's COVID-19 vaccines. He said that Prime Minister Modi's government stopped the US pharmaceutical giant from entering India.
MoS Chandrasekhar shared a tweet by Pfizer CEO Albert Bourly during the World Economic Forum in Davos, in which a pharmaceutical company official said that opposition leaders had pressured the Center to procure foreign-made vaccines during the pandemic instead of opting for Made in India vaccines.
Allegations Of KCR About Vaccine Supply
Many multinationals are leaving China today, but why can't we attract them? Why don't these companies turn to us? If make in India were right, ease would be right if they were doable, then why was it not allowed to come to India? KCR alleged that several MNCs leaving China such as Pfizer was prevented from entering India and the central government promoted "Make in India" slogans to encourage crony capitalism and mislead the people.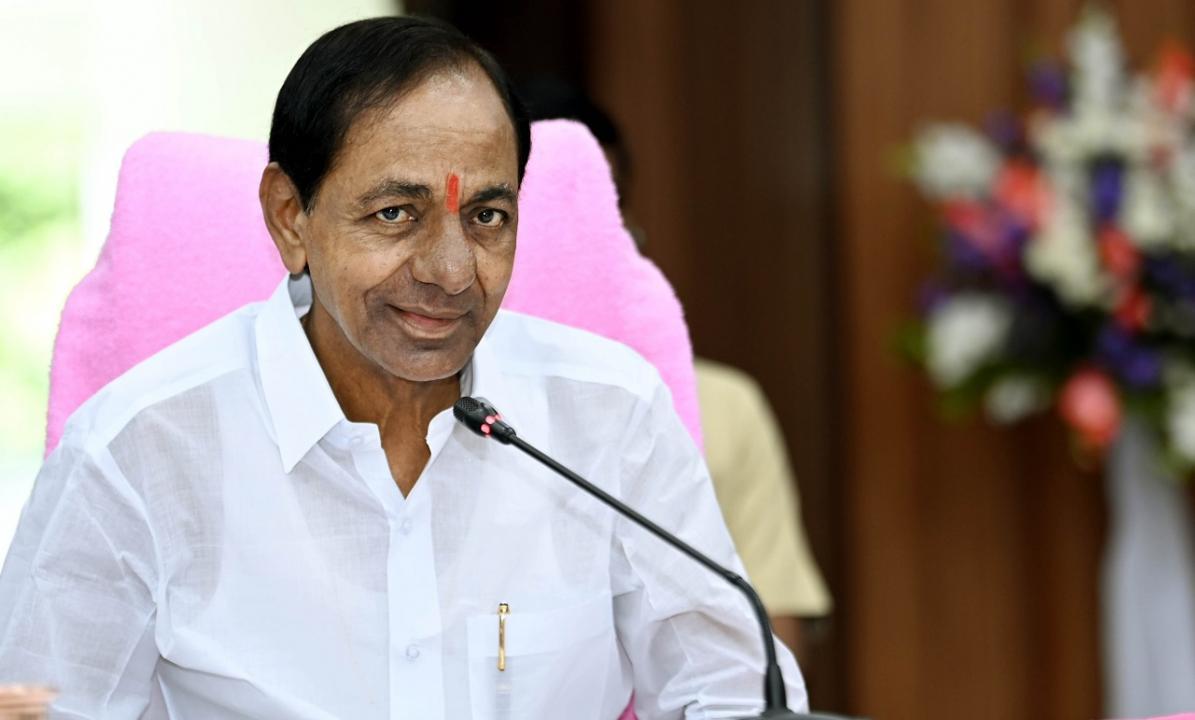 "Where is the environment in India? Do we have a Make in India environment in India like the slogans they give? Do we have an easy business? Are we equipped? If so, why are we not able to get international companies? he asked. Surveying the center, KCR further asserted, "They will work for those who are their friends. They inflate their stock market, why let others come? However, India has successfully vaccinated its citizens with "Made in India" vaccines as part of its nationwide vaccination drive.
Mansukh Mandaviya, the union Health minister tweeted that the nation's act was the "world's largest and most successful vaccination drive". He praised the efforts of doctors and other frontline health workers who made this achievement possible.
The First Phase Of Vaccine Supply
The first recipients were to be the 30 million health workers who deal directly with COVID patients. On January 2, the DCGI also granted a provisional emergency use permit for BBV152 (trade name "Covaxin"). This approval was met with some concern because the vaccine had not yet completed phase 3 clinical trials at the time. Because of this condition, those receiving Covaxin had to sign a consent form, while some states decided to move Covaxin into "relief stock" and primarily distribute Covishield.
India started its vaccination program on 16 January 2021 and initially operated 3,006 vaccination centers. Every vaccination center will offer either Covishield or Covaxin, but not both. On the first day of availability, 165,714 people were vaccinated. Difficulties uploading recipient lists on some sites caused delays.
The first period of rollout included health professionals and frontline workers, including police, paramilitary forces, sanitation workers, and disaster management volunteers. As of March 1, only 14 million health workers.
The second phase
It covered residents aged 45 to 60 with one or more qualifying comorbidities, and all healthcare or frontline workers who did not receive a dose during Phase 1. Online registration began on March 1 through the Aarogya app Co-WIN ("Victory over COVID-19") set and website. After completing its study, the DCGI issued a standard emergency use authorization for Covaxin on March 11, 2021.
On 8 April, Prime Minister Narendra Modi convened a four-day Teeka Utsav ("Festival of Vaccines") from 11 to 14 April. At the end of the Utsav, India has achieved a total of more than 111 million vaccine doses to date.
The third phase, Sputnik V approval
On 12 April, the DCGI approved the Russian Sputnik V its usage in an emergency in the nation. In September 2020, a phase 3 study was conducted in the country, showing 91.6% efficacy. Local distributor Dr. Reddy's Laboratories said it plans to have the vaccine in India by the end of May 2021.
In phase 3, individual stakeholders were also given more flexibility in implementing the vaccination program. Under this plan, only one-half of the vaccines obtained from the Central Drug Laboratory from manufacturers would be distributed by the central government. That supply would go to government-run clinics and be offered free to residents 45 and older and priority workers.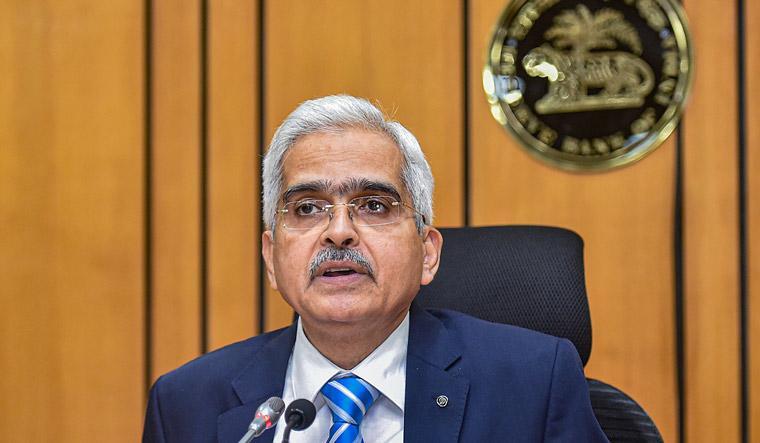 Registration for the next phase opened on April 28; almost 13.3 million people registered in a single day. The initial shipment of 150,000 doses of Sputnik V arrived on 1 May and began to be administered on 14 May. On May 13, the DCGI approved phase 2 and phase 3 studies of Covaxin in children 2–18. On May 14, health officials projected that it could receive at least 2.17 billion additional doses of the vaccine between August and December 2021 based on the expected approval of additional vaccine options. On 25 May, India surpassed 200 million total vaccine doses administered.
On 23 May, the union government allowed vaccination registration across the country; the health worker of the vaccination center registers the recipient in the Co-win vaccination database.
Return to centralized procurement
Modi said in a speech that several chief ministers have asked the central government to review its new distribution strategy and restore the system it used before May. As before, the center will bulk procure up to 75% of the country's vaccine stock from manufacturers and distribute it to states at no extra charge. Vaccines would now be offered free of charge to those in the 18-44 age group. Private hospitals will continue to account for the remaining 25% of contracts, but appointment fees are now capped at ₹150 ($1.90).
On June 21, the day these changes came into force, around 8,270,000 doses were administered – the highest single-day total in India until then. P. Chidambaram accused the Bharatiya Janata Party of "hoarding" vaccine doses in the days leading up to June 21 to support larger numbers; seven BJP-controlled states were among the ten states that administered vaccine doses that day, few of these states had in the days to 21. 20 June to 1,690,000 the following day and the number in the state dropped significantly the following day).
On June 23, India surpassed a total of more than 300 million vaccine doses administered. On June 28, India surpassed the United States in total vaccine doses administered. On June 29, the DCGI approved the Moderna vaccine (which is imported by Cipla) for emergency use. Vinod Kumar Paul said the Pfizer vaccine is likely to be approved soon.
edited and proofread by nikita sharma