Trends
Ed-Tech Start-Up Skill-Lync Joins The List Of Layoffs.
Given the macroeconomic environment, Skill-Lync opted to lower its growth projections and scale down several of its long-term ambitions.
Skill-Lync, a Chennai-based upskilling firm that gives employment possibilities to students upon completion of the programme, has become the latest edtech startup to lay off staff owing to a financial shortage. According to sources, the business, which has a workforce of over 2,000 according to its LinkedIn profile, dismissed around 400 workers last week as part of a reorganisation exercise.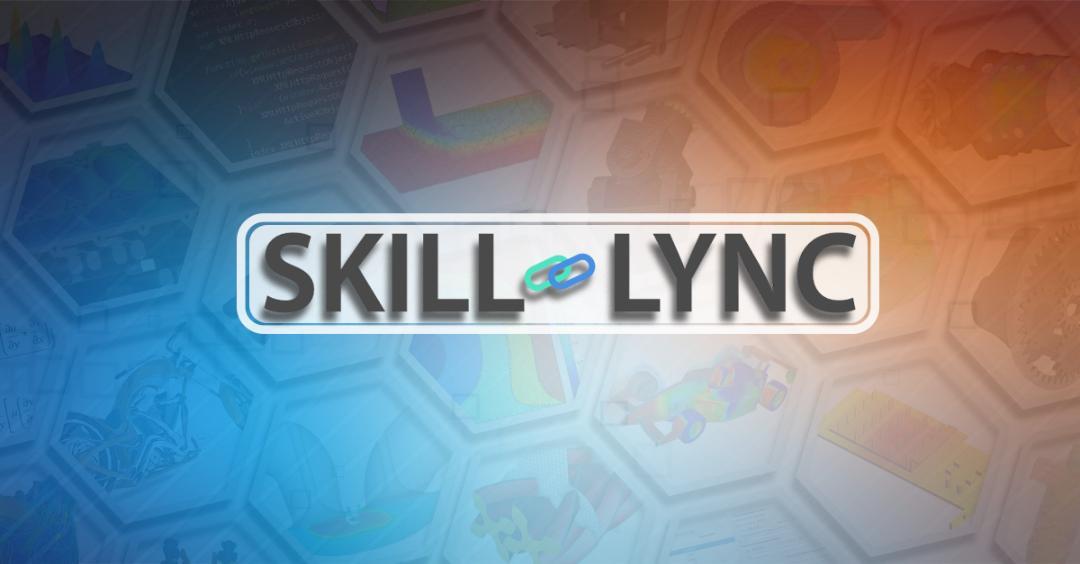 In an internal email, Skill-Lync cofounder SuryaNarayanan PaneerSelvam notified staff of the layoffs and blamed it on current macroeconomic conditions. However, the cofounder stated this does not affect the individual's performance in an email. 
Employees from sales, marketing, pre-sales, technology, and talent acquisition were affected. In addition, the startup provided severance settlements to laid-off employees depending on their notice periods. 
According to the reports, Skill-Lync closed its Delhi NCR office following the current layoff wave. Previously, it had shuttered its Mumbai and Pune operations and laid off 300-400 people, according to reports.
Given the macroeconomic environment, the business opted to lower its growth projections and scale down several of its long-term ambitions. Against this backdrop, the firm has updated its delivery approach to give better learning results by combining technology and expertise. However, the same has resulted in some role redundancy, according to PaneerSelvam's statement.
The firm opted to centralise its operations in Bengaluru, Chennai, and Hyderabad, with primarily corporate-facing personnel based in Pune/Delhi, resulting in minor workforce reductions. He stated that the structure of the organisation had been lowered to allow for more nimble decision-making and accountability.
According to reports, Skill-Lync has been dealing with a cash shortage since November of last year, during the ongoing financial winter. PaneerSelvam stated in an email written in November 2022 that the firm has INR 120 Cr in the bank. Meanwhile, according to sources, its monthly costs were INR 35 Cr, and its monthly revenue was INR 26 Cr. 
According to the sources, the firm put a big number of workers from its sales and pre-sales group on a PIP in November 2022 and assigned them "impossible" targets. After the PIP period ended, many employees were let go late last year and at the start of 2023, depending on their performance. According to the sources, the firm later sacked its entire L&D and quality staff. Prior to the recent wave of layoffs, around 300-400 employees were fired on the basis of performance before April. 
About the firm.
PaneerSelvam and Sarangarajan V created Skill-Lync in 2015, and it competes directly with Great Learning, Info Edge-backed Coding Ninjas, Hero Vired, Pesto Tech, and Scaler Academy. It provides both online and offline upskilling courses. In addition, the firm provides an 8-12 month online master's programme and a shorter six-month programme for offline students.
The losses of the company in the challenging macroeconomic situations.
However, it has been victimised by rising losses. Its net loss increased 6X to INR 140 Cr in FY22 from INR 24 Cr in FY21. Revenue from actions spiked thrice to INR 46.7 crore from INR 15.9 crore in FY21. 
The funding players of the Ed-tech company.
In August 2021, Skill-Lync raised $17.5 million in a Series A financing controlled by Iron Pillar. Existing investors Y Combinator and Better Capital participated in the investment round. It had earlier received money from Flipkart cofounder Binny Bansal. 
Acquisition by Skill-Lync.
Skill-Lync acquired the online learning platform Crio for an unknown sum in November of last year.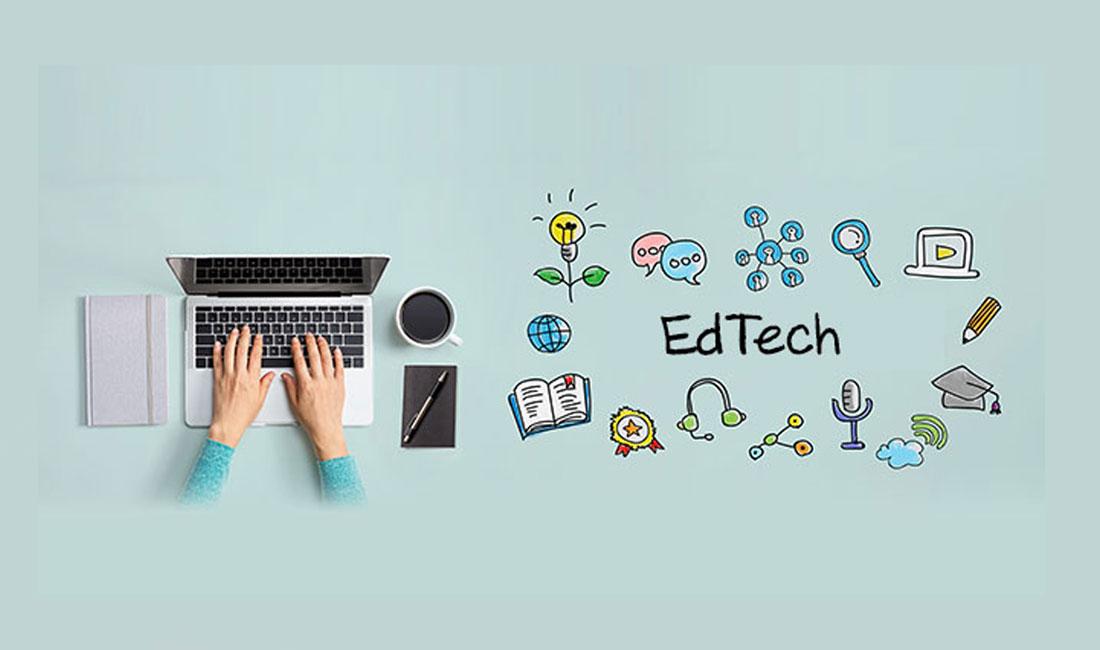 Disclosure.
The education technology sector has been significantly hard-struck by the current financing trouble. As a result, over 9,000 people have been laid off by 19 edtech businesses since the beginning of 2022, including unicorns like BYJU'S, Unacademy, and Vedantu.