This article features the list of the most popular events apps available on the android app store in India in 2021.
1. Invitation maker & Card design by Greetings Island
Greetings Island is a FREE invitation template and online card maker. Use their wedding card maker for wedding invites or save the date invitation, pick your favorite designs to create and amazing cards for a bachelor party, ecard maker, thank you card, birthday invitation cards or just an happy birthday greeting card, baby shower invitation, anniversary card, RSVP invitation & any other card templates!

Easily customise your design and print & send it online! Grabbing attention nowadays is tough, and even more so when organizing a birthday party or an event. The first thing any potential partygoer looks at is the invitation! Use the online invitation maker free of charge to create the perfect baby shower card or another event you would like to celebrate and stand out from the crowd!




Making invitation designs has never been so easy!

Creating free wedding invitations or a greeting card, customizing your own free birthday cards used to be a lengthy, expensive process – but not anymore! Choose your favorite card from their free online card maker list, if it's for a birthday party invitation, wedding invites, simple free birthday ecard for birthday invitations, a thank you card or easily edit your RSVP card, and send it to your loved ones. With Greetings Island – online birthday card and invitation maker, that's all long in the past.
The greeting card making app & invitation maker online lets you blissfully skip the tricky bits by handing you hundreds of free invitation templates, designed by real professionals! You'll be creating the best thank you cards, housewarming party invitation, baby shower invite, wedding invites, birthday invitation cards, or any other special occasion with their invitation templates FOR FREE!
2. Evergreen Club – Health, Fitness, Fun & Learning
Joining the Evergreen Club would be like starting a new chapter in your life. The app has been curated specially keeping in mind both, physical & mental health among older adults. The Evergreen Club app introduces new ways of social interaction while being home. It also promotes a great virtual experience with exciting events & activities for you to enjoy.
Health & Fitness




"Health" has a wide scope of interest. From your daily diet to physical activity, these practises play a key role in physical, mental, & social well-being. Staying fit & active has never been more important, especially for older adults. Evergreen Club brings to you fitness activities such as:




– Yoga Events




– Meditation




– Acupressure Sessions




– At Home Zumba etc

Workshops




Events & activities have been curated keeping in mind those who are young at heart, their likes, dislikes & virtual experience in general. You can participate in these workshops, led by experts. These creative and educating workshops are here to make your stay-at-home time more enlightening. Some of these workshops include:




– Cooking Workshop




– Gardening Sessions etc

Quizzes




A game for the mind. Evergreen Club organises quiz events for older adults online.




You can refresh your knowledge about an array of subjects. It doesn't always have to be something academic; there are fun & light quiz events to tickle the brain while also having some fun. These quizzes include:




– Music Quiz




– Mahabharata Quiz




– Bollywood Quiz




– Current Affairs Topics




– General Knowledge Quiz & more

Games




Evergreen Club promotes an alternate source of entertainment, with online games that can be enjoyed by older adults who are young at heart, at their own leisure & comfort. Games have specially been designed keeping in mind the online platform. Making the list of games exciting games, we have:




– Tambola




– Creative game of Pictionary




– A Traditional & nostalgic round of Antakshari & so much more

Art & Craft




We bring to you a golden chance to showcase, learn & improve your creative side. You can take part in these online events individually and encourage your circle, your family, your friends to do the same. The sessions include:




– Mask Making




– Jewellery Making




– Decorations




– Mandala Creation & much more

Learning




There is no age limit to learning. With the Evergreen Club, you can pick up a new hobby or an activity that is not only fun, but also highly knowledgeable. We host learning workshops to help make your time productive and informative, events include:




– A Variety of Quizzes




– Doctor's Talk




– Special Webinars & more

Discussions




Evergreen Club encourages healthy discussion about an array of interesting subjects, with webinars on everyday and necessary topics to help you widen your scope of knowledge and to keep you engaged, occupied and informed. These events include:




– Open Table discussion about various topics




– Open Mic discussions & so much more

Singing & Dancing




And last, but definitely not the least, the Evergreen club also hosts a number of singing and dancing events, sessions, and fun activities for you to join. Events have been curated to promote general activeness, while also keeping the entertainment quotient in mind. You can join the evergreen club, along with your partners or friends to get the most & the best of it. These events include:




– Poetry & Shayari Contests




– Karaoke & Singing Events




– Dance Therapy & more
Download Evergreen Club app for exciting events and activities that are just too good to miss!
The "Evergreen Club" app is a specially curated initiative by Seniority, to build and promote, true spirit of community & general wellbeing of older adults at home.
3. WASD Esports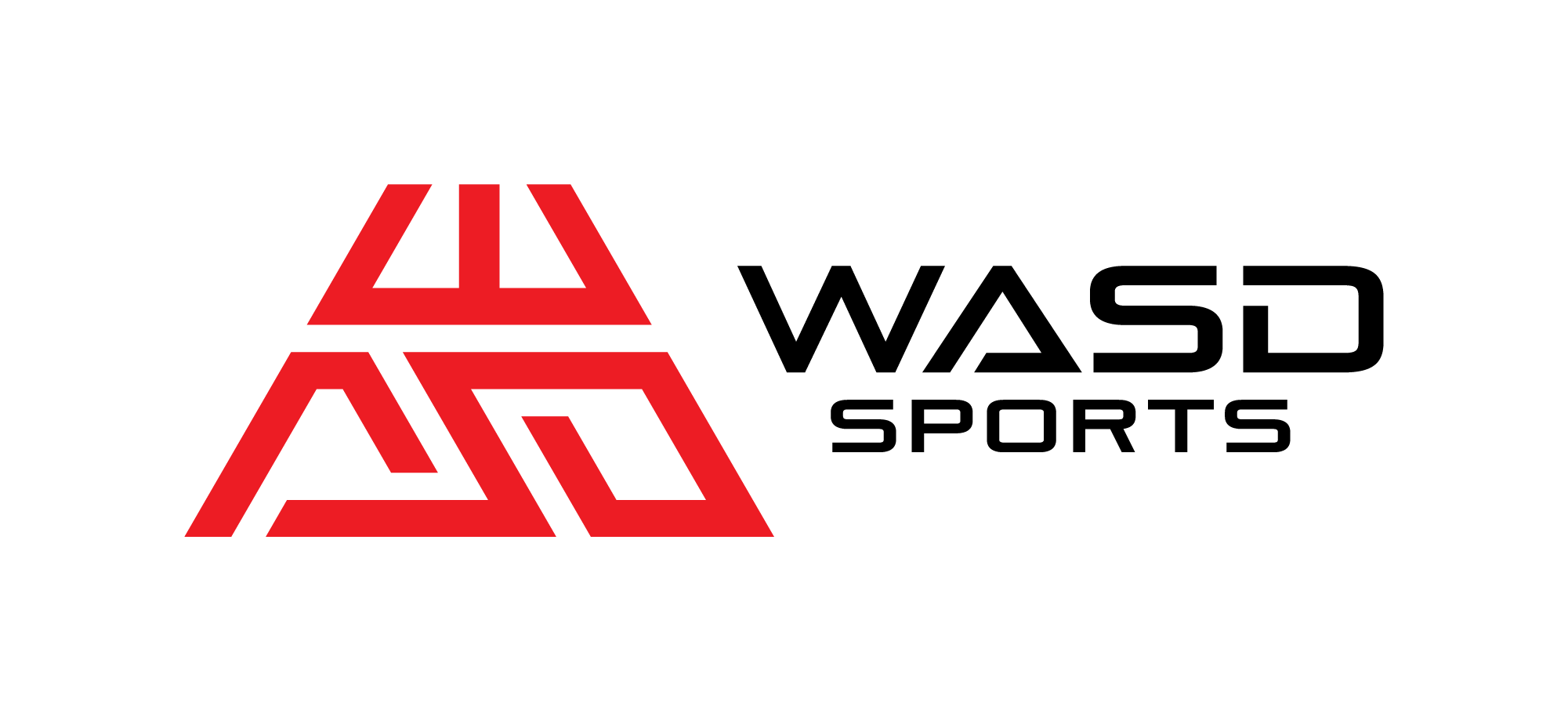 WASD organizes daily esports tournament and custom matches. Get upcoming tournaments details and play with friends all over India. Tournaments are hosted daily and it's always on time so be ready and invite your friends and GO.
Now watch live streams and play
-24×7 customer support
-friendly and easy UI
4. udaan Studio (Invite Only Events)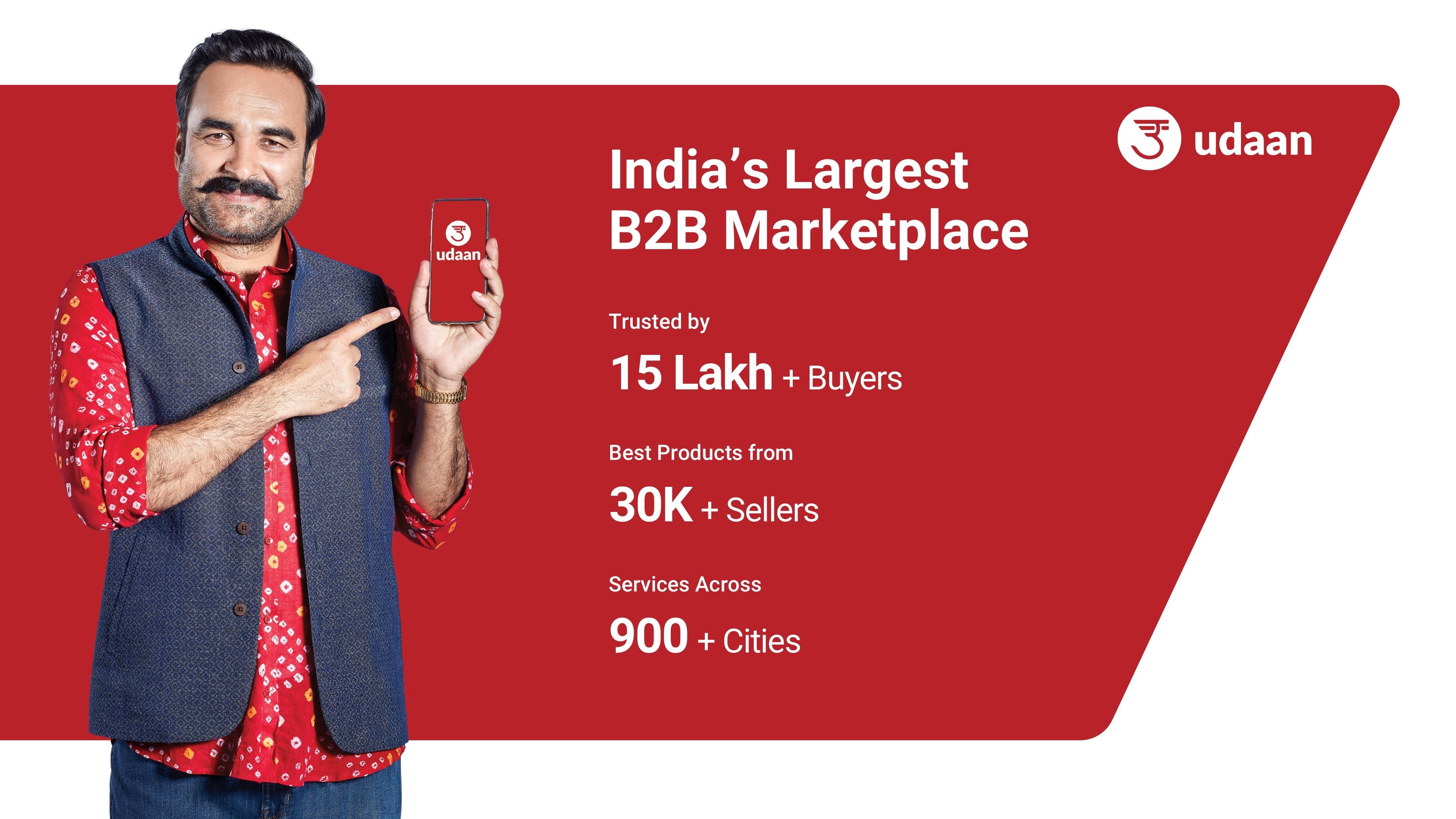 udaan Studio is a Lifestyle Events Platform for Retailers/Wholesales in India. They offer discovery & purchase to exclusive collection of Pre-Season goods from 30+ Premium & close to 2000+ upcoming Lifestyle Sellers in India. You must have a valid Business License in India to buy from Studio. You can also connect with Lifestyle Subject Matter Experts on Video Conference to get their take on the latest trends in the market. udaan also makes sure that any disputes between seller & buyer gets resolved systemically.
5. Herbal Garden Project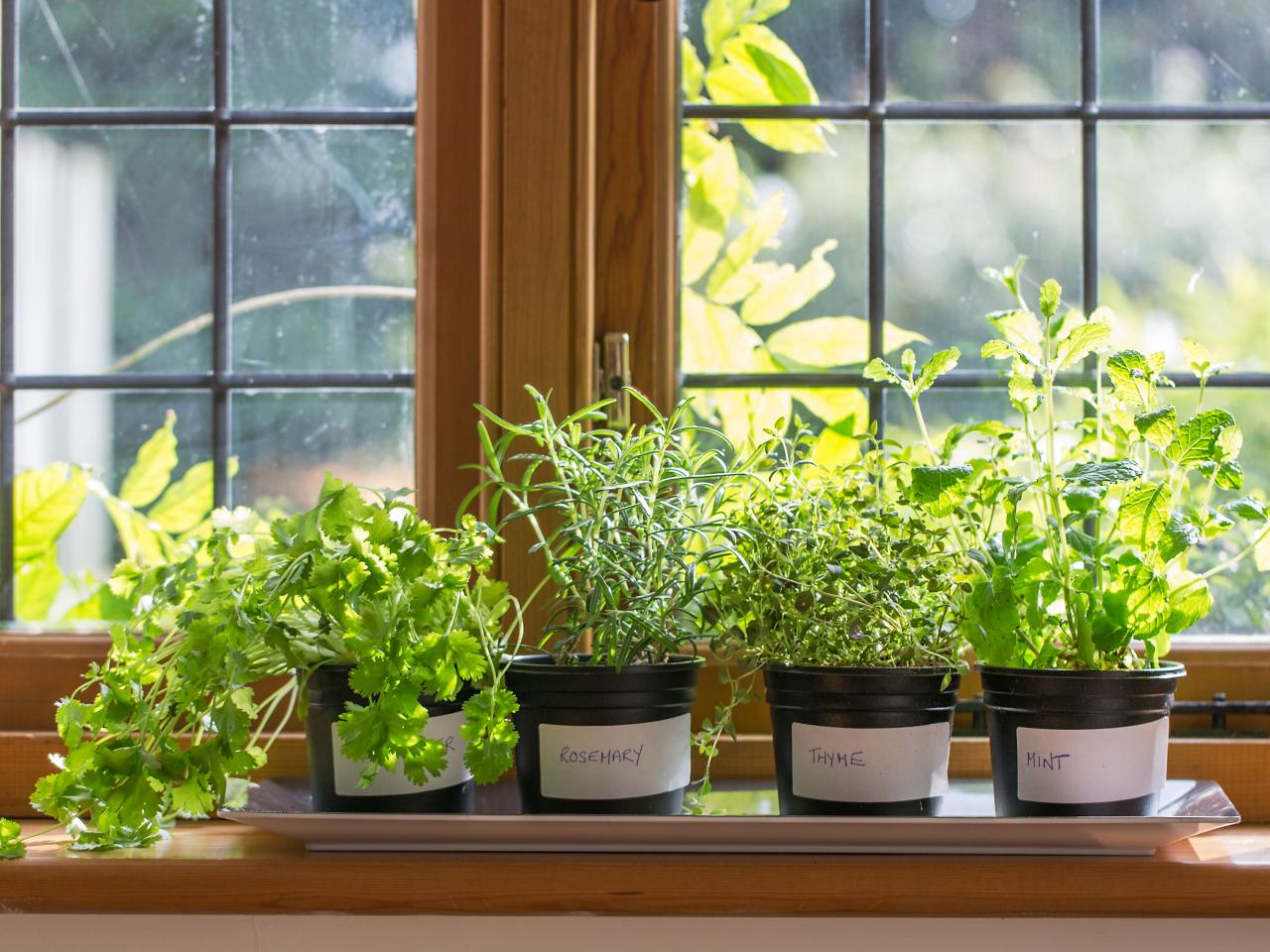 To revive traditional use of medicinal plants as home remedies and to increase the availability of such medicinal plants in habitation areas, Gujarat Medicinal Plant Board (GMPB) is going to initiate 'Herbal Garden Project'. The project aims to motivate people to create herbal gardens in homesteads, school campuses, and other institutional premises. The board encouraging people to plant Tulsi, Ardusi, Jivanti, Brahmi, Shatavari, Panfuti, Galo, Kuwarpathu, Lemon Grass, Sargavo, and Amla in their respective premises.
The 'Herbal Garden Project' application is designed in such a way where an applicant could get a clear-cut idea, terms and conditions and details about this project and also one can apply for the project directly through this application.
6. Satta-King Results
Get this application to check out Satta King Results. You just need to download and install.
UP Gameking you must have heard this name many times. This name is very famous in india. Satta is like a kind of disease. It is played in large quantities in the whole country or in other languages, say that the betting has badly hit the entire country. Do you know that under indian law it is illegal to play betting? But still people who play satta are hidden from the administration or police. Even in spite of strict rules of administration, people try to play satta king online. But the popularity of playing UP Gameking in india is increasing day by day. Some people play satta game offline, some people play satta game using the internet.

Want the fastest results on satta matka ? Do you also want to have satta matka charts and enjoy a free satta matka game? Well, you are at the right place. #SATTA proudly presents UP Gameking – Fast Satta Result, Charts Free Game! See if your satta matka numbers have won in their satta results app. The ultimate satta app!
If you are fan of UP Gameking you'll love the app – download for free and get satta game tips, results, charts & guessing tips.
7. AZADARI Guide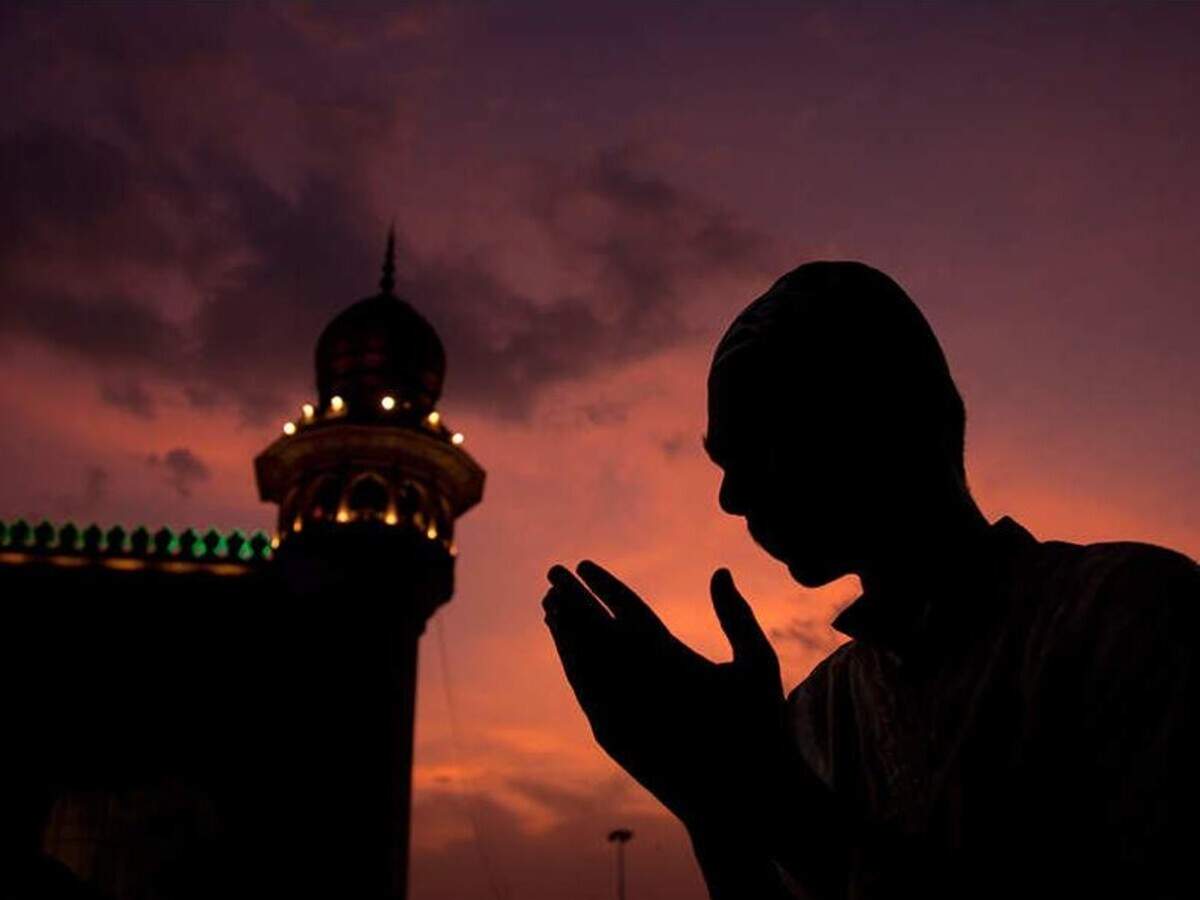 Azadari Guide displays Shia Salat timings, Hijri Dates, and Important Islamic Events. It also displays the list of Majlis taking place in your city. It can provide Google Navigation to the Majlis venue. It has a Map view to look for Majlis being conducted closest to you.
The users can also list their majlis and use the App to invite users to their Majlis.
The App provides a list of Majlis that are being broadcast online on any day and allows you to filter them based on speaker, venue, etc.
8. Kiko Live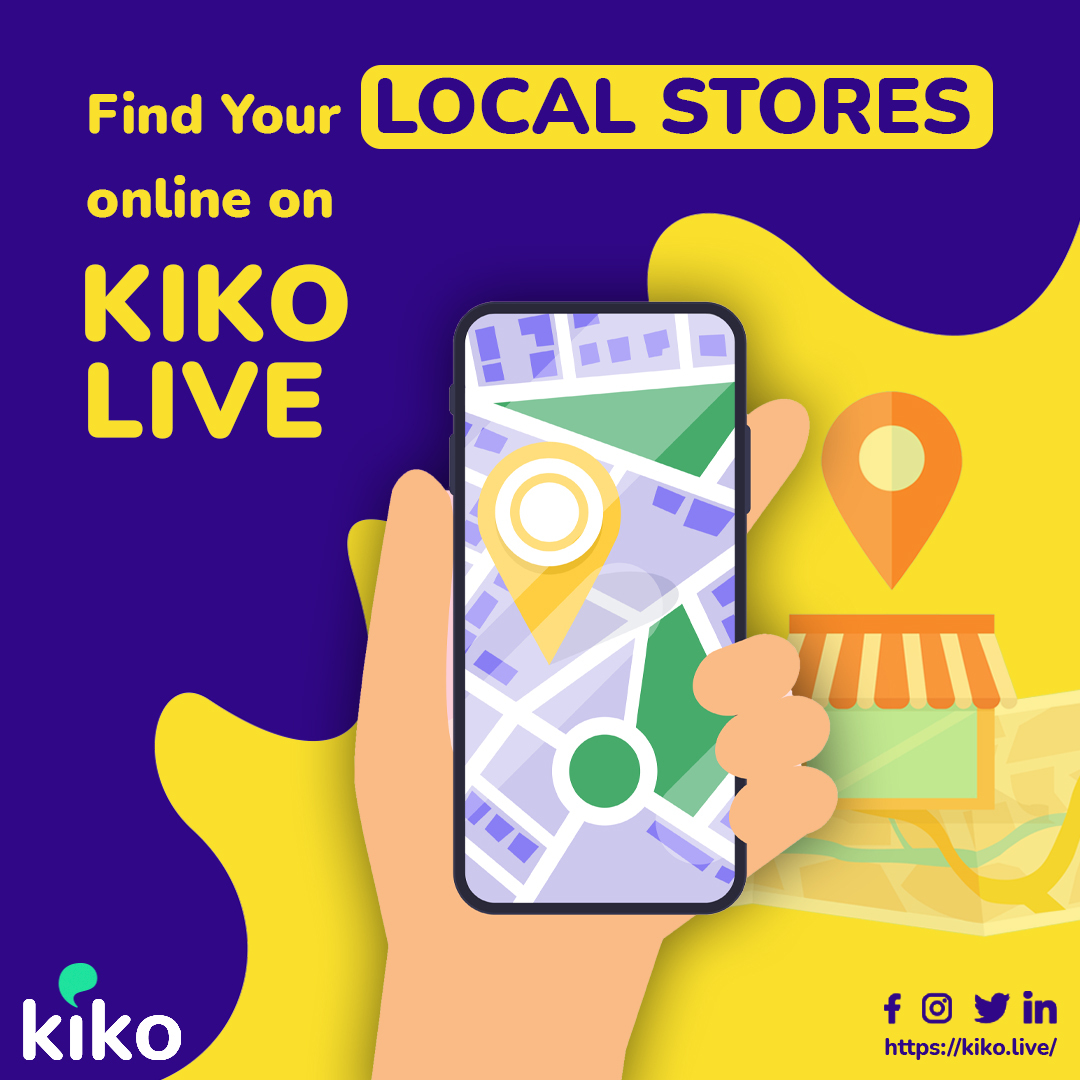 Do your daily shopping from Nearby Shops and National Shopping Chains
See content from influencers and buy related products from Video Feeds.
View Live Seller Events and shop from the Live Shows

Earn Coins for using the app

Redeem Coins for great products and coupons from the REWARD STORE

Get 3000 Coins Registration Bonus!