Trends
FEL Now Defaults In September On Principal Amount Of Rs 126.13 Crores
Debt-ridden Future Enterprises defaulted on a principal amount of Rs 126.13 crore in September, which includes a payment obligation to banks under the OTR scheme of Rs 27.78 crore and for NCDs of Rs 98.35 crore.
Debt-ridden Future Enterprises defaulted on a principal amount of Rs 126.13 crore in September, which includes a payment obligation to banks under the OTR scheme of Rs 27.78 crore and for NCDs of Rs 98.35 crore. Future Enterprises Ltd (FEL) entered OTR mode for COVID-affected companies on 27 October 2020 with its consortium of banks as per RBI guidelines. The due date for the principal amount payment to many banks of Rs 126.13 crore was September 30, 2022.
"The firm was not able to cover the above compulsions and commitments to banks and creditors on the due date," FEL said in a regulatory statement on Saturday. FEL missed the deadline to pay the principal of 12 NCDs totaling Rs 98.35 crore. It defaulted on the principal of a period loan from IDBI Bank of Rs 15.76 crore, Rs 9.35 crore from the Bank of India, and the Central Bank of India, the amount was Rs 2.65 crore.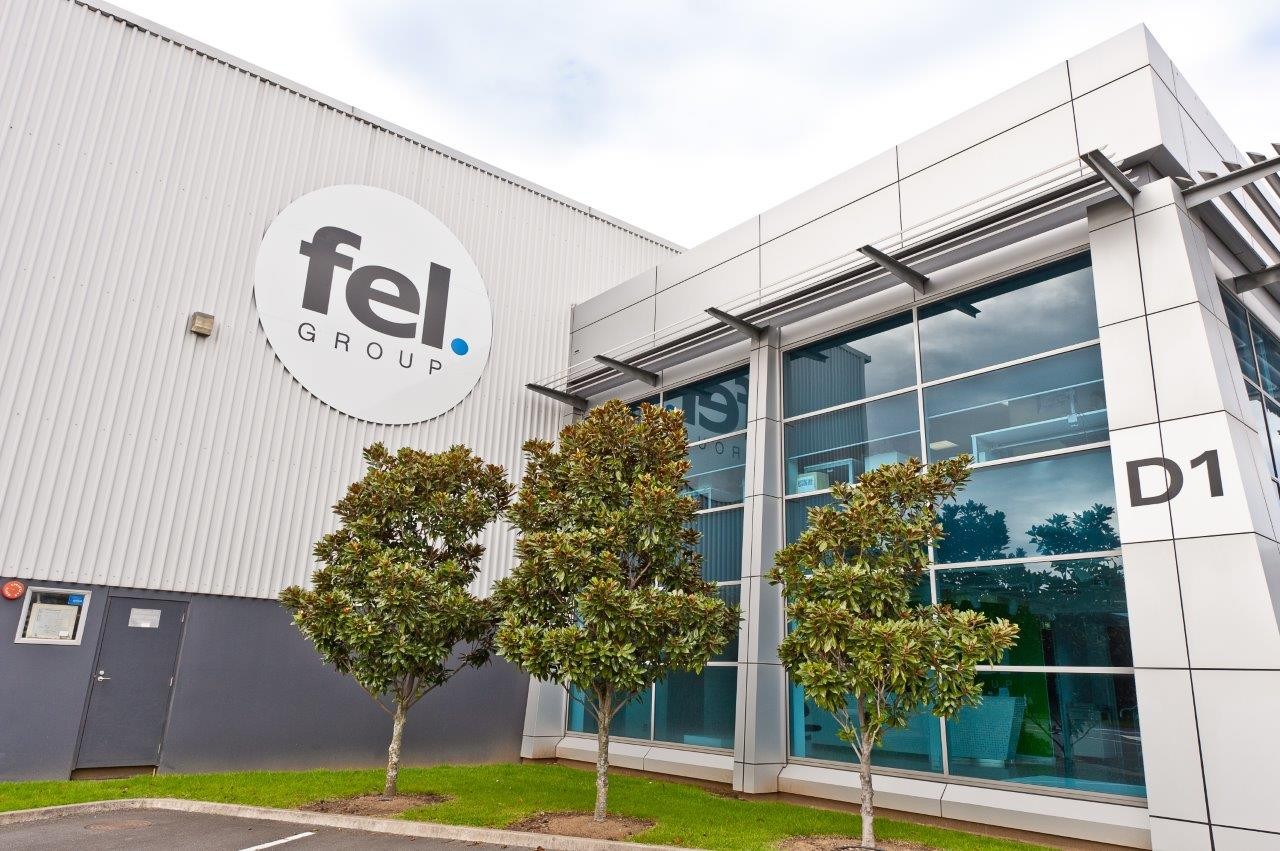 Like other companies in the Future group, the firm is trying its level best to calm down the debt through its asset monetization. According to the firm, it has divested part of its investment in the General Insurance Joint Venture for a total of Rs 1,266.07 crore in the April-June part of the present fiscal.
The listed proceedings from the realization were appropriated by the creditor banks in a set ratio that they all agreed upon. "However, since the ratio of distribution has not been communicated to the Company to date, the Company can't provide factual information on the recovery of principal and appropriated interest amount and submit the outstanding balances and interest due for the period under review," said FEL.
The Central Bank of India, the lead FEL bank under the OTR, has begun the process of conducting a forensic audit of the company's accounts for the period from April 2017 to July 2022. Apart from this, FEL also has three petitions filed by its operating creditors in the NCLT to start the process of insolvency against the firm.
History Of FEL
FEL deals with production, trade, asset leasing, and logistics services. It earlier developed, owned, and leased retail infrastructure for Future Group. Future Group has impacted lives across all sections, industries, and regions with its companies. As India's leading retailer, the group brings quality services, exciting offers, and a myriad of products to its customers. Bridging different communities and cultures was a key area of interest for the group.
While Future Retail Limited takes care of the front end with its diverse formats, Future Enterprises Limited (FEL) forms the backbone and connects the retail part with its infrastructure.
While Future Supply Chains manages logistics – from storage, and warehousing to the distribution of raw materials and products, Future Generalia – a joint venture with the world-renowned Generali Group offers its customers financial security solutions such as savings, insurance, and policies.
PRIL i.e., Pantaloon Retail India Limited, a retailer was merged on October 12, 198,7 and headquartered in Mumbai, the company operates primarily through Lifestyle and Value formats, through various delivery mechanisms and business lines, some of which are fashion food and general home goods time and entertainment financial services, communication and wellness.
The firm has its stores and supplies in 51 municipalities across the nation, representing more than 6 million square feet of retail space. It targets the Lifestyle segment through its 35 Pantaloons and 5 Central Mall stores as well as other concepts. Value retail is present through 113 Food Bazaars, 78 Big Bazaar hypermarkets, and further distribution formats. In 1991, the company launched the Indian jeans brand BARE. An initial public offering (IPO) was conducted in May 1992.
In 1994, Pantaloon Shoppe, an exclusive menswear store in a franchise format, was launched across the country and the company also begins distribution of branded apparel through multi-brand retail outlets. nation. In 1995, John Miller's brand of dress shirts was launched. Indian family store Pantaloons was launched in Kolkata in 1997.

In 2001, Big Bazaar, the nation's first hypermarket chain was introduced after a supermarket chain was launched under the style and name of Food Bazaar in 2002. The company-initiated India's first seamless shopping mall in Bangalore in 2004 under the name 'Central'. In 2005, the company's Fashion Station, a fashion chain, was launched, and in the same year, "A Little Bigger" (aLL), a limited store for plus-size people, came into the market.
In 2006, the financial arm of Future Capital Holdings launched Kshitij, its real estate funds. In 2006, several retail formats were launched across the country including Shoe Factory, Furniture Bazaar, futurebazaar.com, and EZone Depot.
The Company signed an MOU i.e., a Memorandum of Understanding to form a 50-50 joint venture company with Blue Foods Private Limited on 31 July 2006 to set up food courts and restaurants across the country. In January 2008, the company entered into a joint venture company with the US-based office products business unit Staples Indian Future Office.
FEL also embraces the group's investments and reserves in joint ventures and subsidiaries, including industries such as textile manufacturing, insurance, supply chain, and logistics. FEL was part of the 19 group companies involved in the wholesale, retail, logistics, and warehousing segments that were to be transferred to Reliance Retail in a Rs 24,713 crore transaction announced in August 2020. Reliance Industries called off the deal in April after it was unsuccessful to get investors' funding.