Trends
Future prospects for India's ready-to-cook food business
Future prospects for India's ready-to-cook food business
Indian consumers are becoming more "experimental," as indicated by their openness to trying novel dishes. The new generation of discriminating customers is very concerned about food quality and don't mind paying a little bit more. India's food manufacturers frequently introduce new products to their menus to keep up with customer demand. There are various reasons why the frozen food sector in India is expanding.
Urbanites have recently been flooded with knowledge and exposure through travel, the media, and social media. Whether in fashion, lifestyle, or cuisine, Indians consistently imitate western nations in manner and trend-following. Indians have long had a propensity to follow the west. The same holds for eating practices.
Frozen food has been around for many years and has ingrained itself into Western culture. In India now, it almost defines our daily existence. In India, buying frozen, ready-to-cook food has become more popular as more Indians go abroad for various reasons.
The packaged food sector is also adopting the style, which is encouraging for the future. The evolution of cold chain logistics and packaging is advancing quickly. Furthermore, urban dwellers are beginning to understand that frozen food helps to preserve its nutritional content. Due to their low or complete lack of preservatives, frozen meals are more enticing to customers than other types of food.
The year-round availability of frozen meals is another aspect that encourages customer acceptance. Frozen meals have several advantages over restaurant cuisine, especially if you're searching for something quick and simple to prepare.
Millennials with children, young people, living separate from their families, and professional couples desire ease and quality of life. Today's consumers approach food purchasing with curiosity and impulsivity, which is a reflection of the manner of life they lead. Ethnic food is becoming more popular. The demand for authentic spices is rising.
Nuggets, breaded fingers, meatballs, samosas, kebabs, cold cuts, patties, and cutlets in both vegetarian and meat versions are some of the meals that are very well-liked by people. Due to the range of alternatives, urban Indians' evolving eating habits have significantly fueled the expansion of this market over the past several years.
Spices are now more frequently bought already ground than the ground at home. The trend is not just confined to major cities; it is also quickly gaining in Tier 1 and 2 cities. Given that rural regions are catching up to cities, it will eventually expand to them and isolated locations. Maggi Noodles is the best illustration of how ready-to-cook food is becoming available everywhere in the nation.
The ready-to-eat food sector is expanding, which is increasingly acknowledged by international FMCG businesses doing business in India. Domestic companies dominate the Indian ready-to-eat market, but foreign rivals have lately entered the market with broadened product lines and exciting tastes.
Many organic producers are joining the trend and adding ready-to-cook options to their organic assortment. Additionally, businesses are increasingly coming out with ready-to-eat food products with eye-catching packaging to draw in more consumers.
In response to environmental concerns and the need to protect the environment, manufacturers are offering ready-to-eat meals in biodegradable materials, propelling market development over the following years. The rise in popularity of frozen dinners has contributed to a reduction in food waste, a significant problem.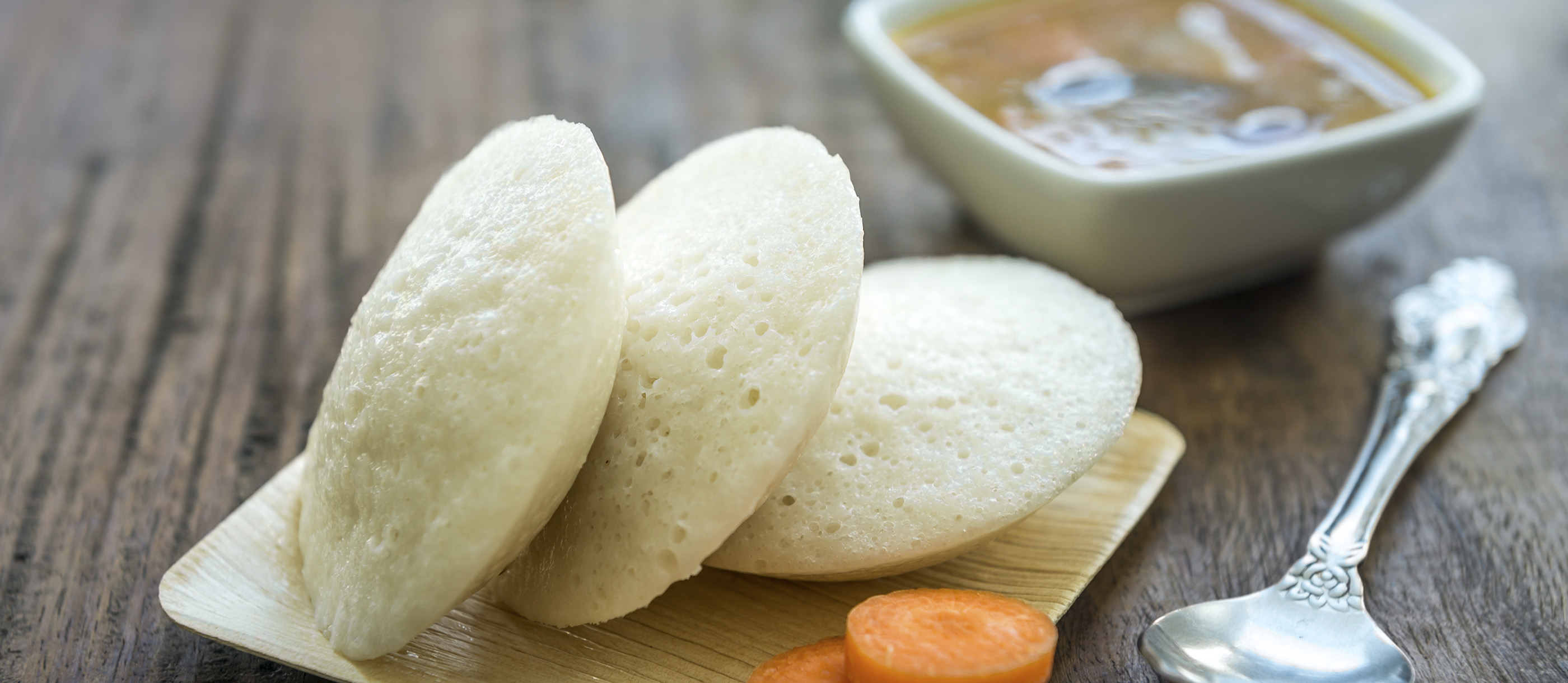 Food waste may be decreased by efficiently controlling servings using ready-to-cook items. Utilizing more advanced technologies may make this possible. Frozen foods maintain their nutritional value throughout the freezing process for those who are health aware. They should prepare what they need in their own kitchen and save the remainder for later.
Up to 2026, the market for frozen ready-to-cook food is anticipated to expand by 18% yearly. Market growth is facilitated by new companies' entry, improved infrastructure, and government encouragement and assistance. Functional ingredients, convenience, and organic foods will provide new opportunities.
However, several other factors, such as the market climate and government backing, will also affect and determine how much the participants in this market will grow in the future. To survive and thrive in a market that is so fiercely competitive, competitors must ultimately distinguish their services via the development of distinct value propositions.
How Promising is the Ready-to-Cook and Ready-to-Eat Sector in India?
The ultra-cool western society, where everything is quick and straightforward, significantly impacts today's customers on a rigid schedule.
"Time is valuable" is a phrase we have all become accustomed to hearing. Time is valuable, especially in the mornings when you're running behind schedule and unable to have breakfast yet still have to get to work. India is undoubtedly a country that continually nurtures its citizens. The food is unmatched from north to south and from east to west in every direction, and for the most extended period, people in India have favoured home-cooked meals. However, that desire is shifting due to the strong urbanization wind.
Today's consumers are rushed and heavily affected by the ultra-hip western society, where everything is quick and straightforward. People are searching for solutions that are quicker, simpler, and healthier to prepare than other foods and quick snacks on the market. Food producers in India have adopted this technique.
Numerous Indian producers are now working to develop the creation, adapt to quality standards, and boost usefulness by using the untapped potential of the food business. Consequently, "ready-to-eat" and "ready-to-cook" cuisine were created in India.
The demand for clean label and plant-based food sectors has expanded due to the fast-paced lifestyle changes, growing focus on health and wellbeing, and changing customer demands. The market for plant-based foods has exploded in recent years, and veganism has become widely accepted.
There are various products on the market, including ready-to-cook food items, plant-based drinks, bakery and pastries, pizza, and hamburgers. People have reconsidered what they consume and its safety in light of the epidemic and the two nationwide lockdowns. People are now much more aware of what they put in their bodies because of the epidemic and the two national lockdowns, which have caused them to reevaluate what they consume and its environmental effect.
The instant noodles, soup, frozen veggies, and frozen snacks offered initially in India as ready-to-eat cuisine has gone a long way since then. The sector has adjusted to changing consumer preferences and a large customer base. You name it, and the Indian food business will have it in stock for you. From palak paneer to idli sambar, from hamburger patties to plant-based meat products like jackfruit, there is now a wide variety of RTE meals tailored for the Indian population.
This shift might be ascribed to the millennial generation's increasing urbanization, income growth, shifting middle-class demographics, and shifting taste preferences of Indian consumers. Additionally, there is a rising desire for prepared foods that don't require time-consuming vegetable cutting. These are actual, wholesome veggies that can be prepared quickly and to suit different preferences.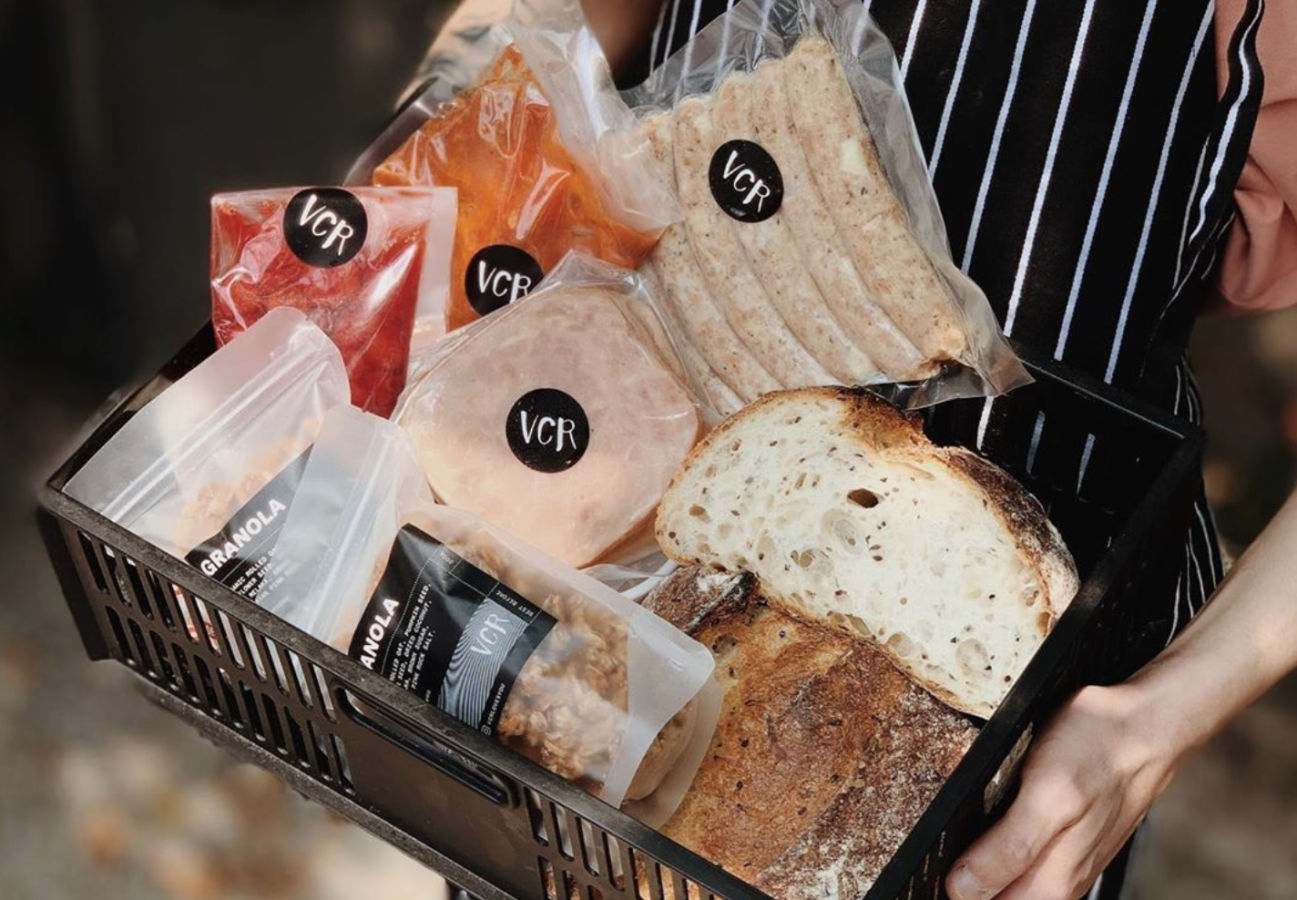 They have been pre-chopped to save you time. The market for Indian food makers has completely changed due to this change in food demand, particularly in large cities where most working people lack time to prepare nutritious meals or seek fast-food substitutes. Food prepared for cooking is also simple to order, economical, and healthful. In other words, the customers and the producers benefit in this circumstance.
In India, especially during the past five years, rising urbanization has played a significant role in developing ready-to-eat and ready-to-cook food. Businesses are putting more of an emphasis on specifically prepared dishes because there is such a broad spectrum of consumers. Another intriguing fact is that these ready-to-eat items are easily accessible to the nation's leading retail chains, supermarkets, and convenience stores.
Everyone, from working parents to picky kids, may find a range of ready-to-eat and ready-to-cook items. Companies have embraced an expanding item portfolio to incorporate nutrition-based categories to fulfil the growing demand to serve all of these segments of Indian society. Foods with a high nutritional value, such as soy chunks, vegan meat, paneer, and jackfruit, may be prepared to taste just the way you like them.
RTE and RTC meals will likely remain in India and expand significantly due to rising consumer needs and industry trends. RTE food offers a nutritious, practical option with a wide variety in a nation where everyone is intensely committed to their jobs to the point of being a workaholic, frequently lacks the time or the inclination to prepare meals, or is often too poor to order takeout.
This is a significant development for the food production sector in India and might have substantial economic benefits.
India Ready-To-Cook Market Outlook, 2026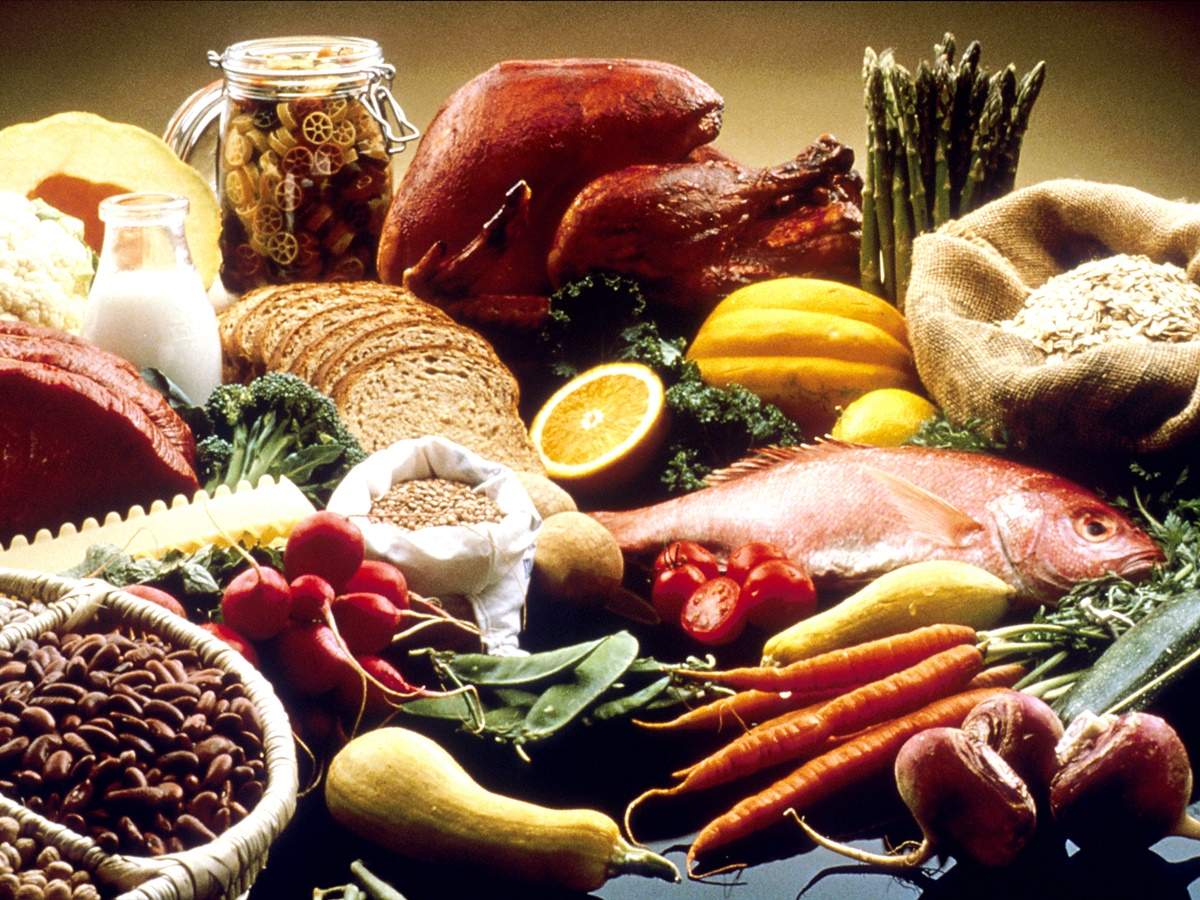 The Ready-To-Cook category includes packaged foods that must be heated or boiled before consumption. In contrast, the Ready-To-Consume category contains foods that are already prepared and ready to eat. According to industry analysts, the fall in food consumption outside the house has also contributed to the increasing interest in these categories.
The market is expanding due to growing urbanization and the migration of residents from Tier 2 towns to Tier 1 and Metro cities. In addition, the demand for convenience food items is being driven by shifting consumer demographics, including the development of nuclear families, double-income households, and a busy lifestyle. The "India Ready To Cook Market Outlook, 2025–26" research estimates that the market will reach over INR 8000 Cr. in 2020.
The market is divided into four main categories: ready-to-mix, instant noodles, instant pasta, and instant soup. The growth of the ready-to-cook industry in India has allowed several large entry-level firms to grow their market share by offering different varieties at competitive prices. The market is led by the sector of instant noodles, which has contributed to a share of more than 50% since 2015 and is expected to increase throughout the anticipated period. Since most of these items are processed and include preservatives, maintaining taste remains the primary problem in the categories. 
Due to the excellent spending power of consumers in Metro and Tier 1 cities, most of the market is now concentrated there. The rural area will rise by over 19 per cent throughout the anticipated period because of the increased awareness and feasibility of these items in lesser quantities. Due to the refrigeration requirements for frozen RTC, the companies' goods are mostly found at contemporary trade stores and Grade A/A+ general trade stores, restricting their acceptance outside these stores. However, firms in the category now have an additional development channel thanks to internet platforms, which have increased their visibility in several parts of the nation.
The main obstacle restricting expansion is the lack of enough infrastructure to produce and store such items on shop shelves. However, enhancing cold chain infrastructure and player investments in building infrastructure in conventional retail locations will spur the category's total development. Consumers will embrace types more widely due to players' ongoing creativity in creating new items and introducing regional versions.
edited and proofread by nikita sharma