Trends
Gautam Adani Now World's 3rd Richest, First Asian in Top 3
Gautam Adani Now World's 3rd Richest, First Asian in Top 3
In accordance with the most recent Bloomberg Billionaires Index, Indian billionaire Gautam Adani rose to the third-richest position in the world on Tuesday, August 30. The president and founder of Louis Vuitton, Bernard Arnault, has been eclipsed by Adani, who now has a combined wealth of $137 billion, becoming the first Asian to rank in the top three on the Bloomberg Billionaire Index.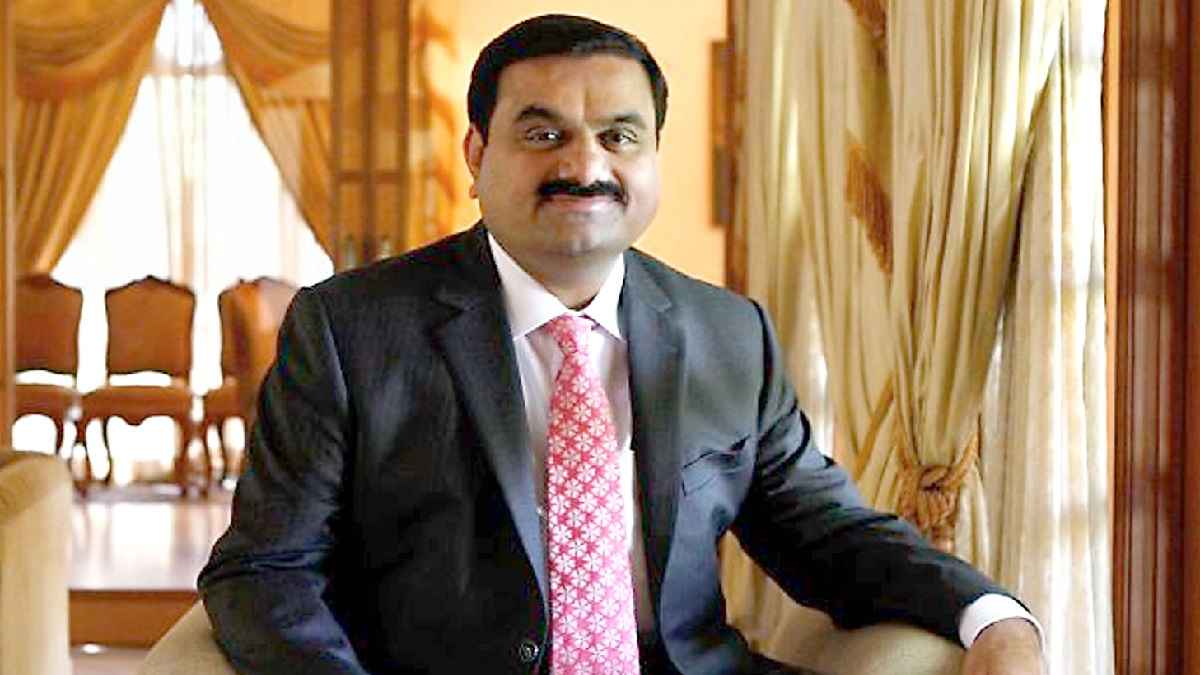 Adani's net worth increased to $113 billion last month, overtaking Microsoft co-founder Bill Gates to move him up to the fourth-richest position. Mukesh Ambani, the CEO of Reliance Industries and the second-richest person in India, is ranked eleventh on the list with a total wealth of $91.9 billion.
The list is a daily listing of the wealthiest persons in the world. Adani is the co-founder of the Adani Group, which currently owns the most significant private airport in India, in addition to port and coal mining operations.
Jack Ma of China and India's Mukesh Ambani have never been in the top three; this is the first occasion an Asian has had. With a net worth of $137.4 million, Mr. Adani has passed French billionaire Bernard Arnault and is now only slightly behind US billionaires Jeff Bezos and Elon Musk.
Mr. Adani, 60, has spent the last few years expanding his coal-to-ports business by entering a number of markets, including data centres, cement, television, and alumina.
The company currently runs India's largest private coal miner, city gas distributor, and port and airport operator. The company's Carmichael project in Australia has drawn criticism from environmentalists, but it pledged in November to invest $70 billion in sustainable energy in order to become the largest generator in the world.
As his enterprise expanded to become one of the biggest corporations, fuelling the extraordinary income gains, worries about the rapid expansion increased. According to a report issued this week by CreditSights, Mr. Gautam Adani's business is "significantly over-leveraged," and his deal-making craze has largely been funded by debt.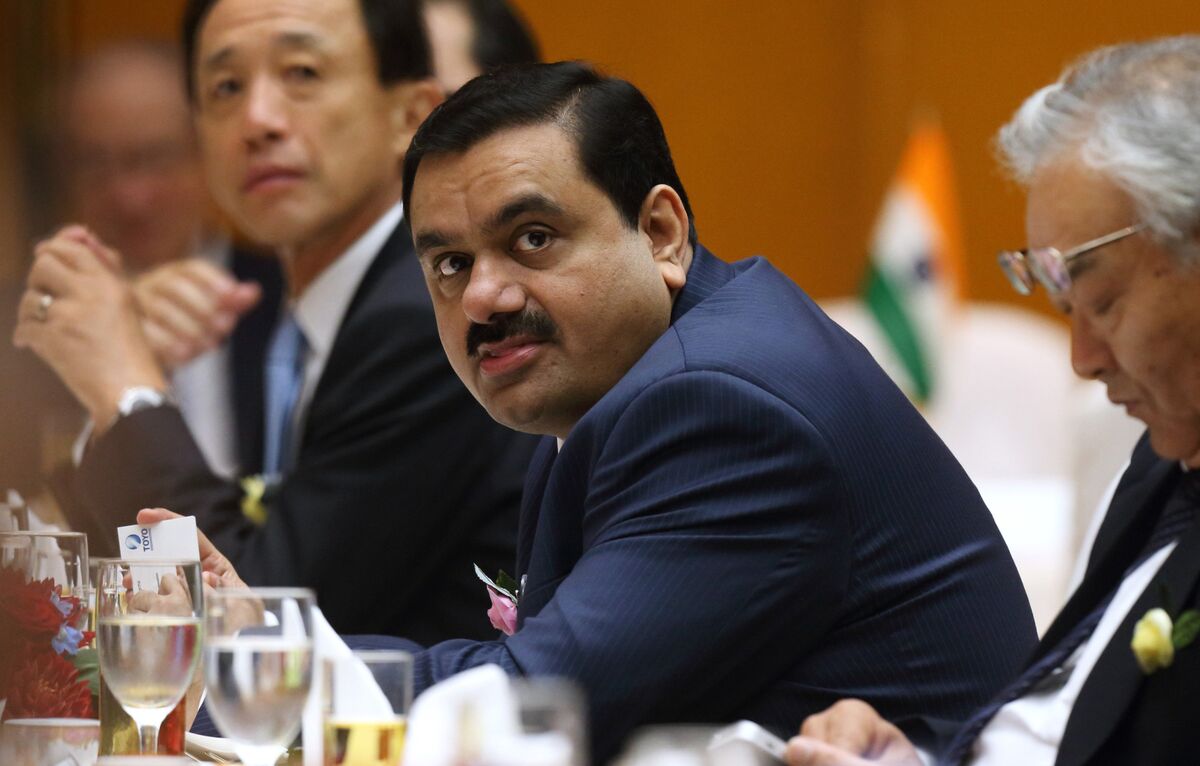 Concerns over ambiguous ownership structures and a shortage of reporting quality at Adani Business groups have also been voiced by confident lawmakers and market observers. However, as the billionaire concentrated on sectors that Prime Minister Modi views as essential to achieving India's long-term goals, the shares have soared—some of them by over 1,000% since 2020, with prices reaching 750 times earnings.
With investments from companies like Warburg Securities and TotalEnergies SE, Mr. Adani has been able to move up the corporate ladder and into the formerly held by US tech moguls. The recent jump in coal prices has accelerated his rise even further.
Mr. Adani added $60.9 billion to his wealth in total in 2022, just five times more than everyone else. He first surpassed Mukesh Ambani as the richest Asian in February, reached the billionaire status in April, and this month passed Bill Gates of Microsoft Corp to become the third-richest individual on the planet.
Mr. Adani may overtake some of the richest US billionaires because of their recent rise in philanthropy, in part. Bill Gates announced in July that he would donate $billion to the organization, despite Warren Buffett having previously donated more than $35 billion to the Bill and Melinda Gates Foundation.
They started the Giving Pledge initiative in 2010, committing to contribute the majority of their money before dying away, along with Bill Gates' ex-wife, Melinda French Gates. Due to the massive amounts of cash spent on philanthropy, their standing on the Reuters fortune ranking has dropped. Gates is now fifth, and Buffett is in sixth place.
Even Mr. Adani increased his charitable giving. He committed to donating $7.7 billion to philanthropic charities in June to commemorate his 60th birthday.
While Jeff Bezos, the creator, and CEO of Amazon, has a total net worth of $153 billion, Tesla CEO Elon Musk has an absolute wealth of $251 billion. Business tycoon Gautam Adani has eclipsed Bernard Arnault, co-founder of Lv Louis Vuitton Moet Vuitton, a leader in luxury brands, and the co-founder of Fresh.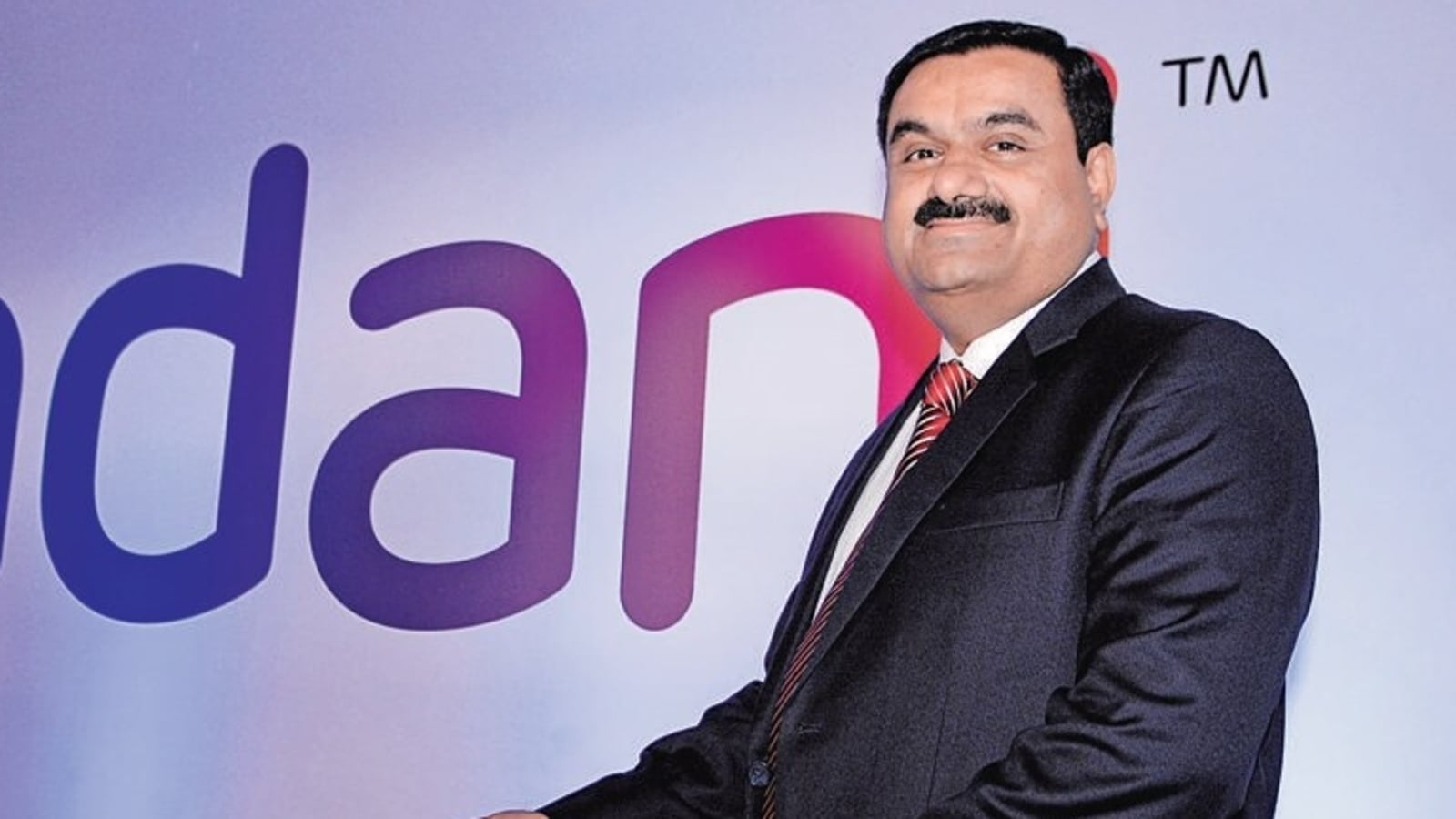 The rapid ascent of Gautam Adani to the pinnacle has been unreal. His total wealth was only $10 billion two years ago; in contrast, his current net worth is around $105 billion.
It must be some kind of record to go from just another billionaire to beating Mukesh Ambani to the pinnacle in less than two years. The difference between Adani and Mukesh at their most recent peak was $27 billion. This was down to around $10 billion as of May 26.
Leveraged quick business diversification could impede future growth.
Over the past three months, Gautam Adani has gone on a quick diversification binge. Gautam Adani has been quite active, acquiring ACC and Ambuja Ceramics from Cemex for $10.5 billion (around 80,800 crores) and entering the media industry with AMG Media Networks. If the Adani Group enterprises don't increase their profitability and financing, this enormous debt may become problematic in the future, with the Indian reserve bank eventually raising interest rates.
Before looking at the values of the companies in Gautam Adani's group, it can be challenging to identify the main factor that has contributed to his success. According to the PE ratio, investors will spend a certain amount for every $1 the company makes per share.
For example, a Price Earnings ratio of 10 indicates that investors are happy to sell with $10 for every $1 earned per share. Take into account, for instance, the PE ratio of Adani Greens and Adani Total Gas. The power industry, where Adani Green operates, has an average Price – to – earnings of 12.79, while Adani Green's PE ratio is 702.
The Profit margin of 521 for Adani Total Gas is comparable to the Price – to – earnings of 23.48 for its industry. The sole distinction between other Adani Business groups and those in their respective areas is the degree of irrational exuberance.
Five things about Gautam Adani you should know
Gautam Adani was an expelled student from the CN Vidyalaya in Ahmedabad's commerce department. He had long been drawn to Mumbai's booming diamond industry. Within three years, he had mastered the dirty little business secrets. Adani travelled to Gujarat's Kandla Port while still in school. That day, he made the decision to construct something comparable to or even larger in his own life. From that moment on, he pursued his ambition, which materialized in a larger scale.

Gautam Adani was raised by a family that ran a textile company. He never showed any interest in the family company, though, and within 3 years of settling in Mumbai, he had earned his first million dollars as a diamond dealer. At the age of 20, Adani had been a self-made millionaire. He was able to get the Udupi Steam Power Station in a 6,000 crore rupees agreement thanks to his exceptional negotiating abilities. It took no and over 100 hours to complete the negotiations.
3. The Adani Group's power division, Adani Power Limited, is the owner of several thermal power facilities with a combined capacity of 4620 MW. His business is both the largest private and solar energy generator in the nation.
4. The Adani Group won the contract to privately manage Gujarat's Mundra Port in 1995. Gautam fulfilled his childhood dream in numerous ways by turning it into the greatest private port in India.
5. He approached India's then-railway minister, Nitish Kumar, and persuaded him of the project's relevance for the country as a whole by connecting the ports to the main trains. After then, the government's port-rail connectivity policy was developed.
Article proofread & published by Gauri Malhotra.