Trends
Due to a five-fold increase in labor expenditures, PharmEasy's FY22 loss increased to Rs 2,700 cr.
The parent company of PharmEasy, an online pharmacy and health technology platform, API Holdings Limited, recently retreated its IPO (initial public offering) due to "market conditions but strategic considerations." As a result, the company reported a major loss for FY22 (2021-22) than it did for FY21 (2021-20).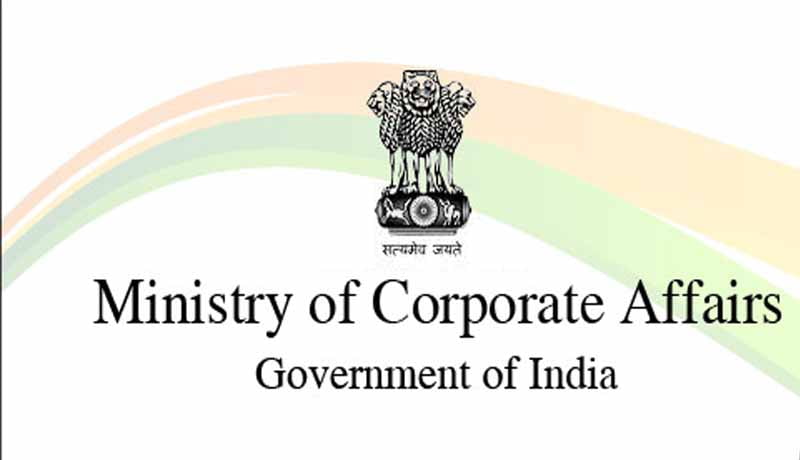 According to the company's records with the Ministry of Corporate Affairs, PharmEasy recorded a net loss of 3,992 crores for FY22 compared to Rs 641 crore in FY21 (2020-21). According to the documents, the business recorded a loss of Rs 2,731 crores for the year, excluding extraordinary products or a one-time loss on goodwill impairment.
According to regulatory records, PharmEasy's employee benefit expenditures, which comprise about a sixth of the company's income, increased from Rs 270 crore in FY21 to Rs 1,459 crore in FY22. According to the documents, PharmEasy invested Rs 494 crores on advertising and marketing operations across the year, up the Rs 134 crores in FY21. The company's overall costs increased from Rs 2,981 crores in FY21 to Rs 8,492 crores in FY22.
But owing to a 2.5x increase in operating income, PharmEasy's overall revenue more than quadrupled to Rs 5,729 crores in FY22 from Rs 2,335 crore the other year. The business reported an operating income of Rs 5,781 crores for FY22.
The other income for PharmEasy, which includes interest on loans and fixed deposits, increased by two times to Rs 58 crore.
PharmEasy, a Mumbai-based company created in 2014 by Dharmil Sheth & Dhaval Shah, operates an online pharmaceutical platform and has raised more than $1.12 billion over 16 fundraising rounds. Temasek, B Investment, Proses, Steadview Capital, & Nandan Nilekani's Fundamentum Partners are just a few investors supporting the firm.
PharmEasy last raised money in October 2021, it was worth over $5 billion. In November 2021, the business submitted draft paperwork to India's market regulator in an effort to list this year. With the purchase of a controlling share in Thyrocare for around $600 mn in June of last year, the firm moved into lab testing.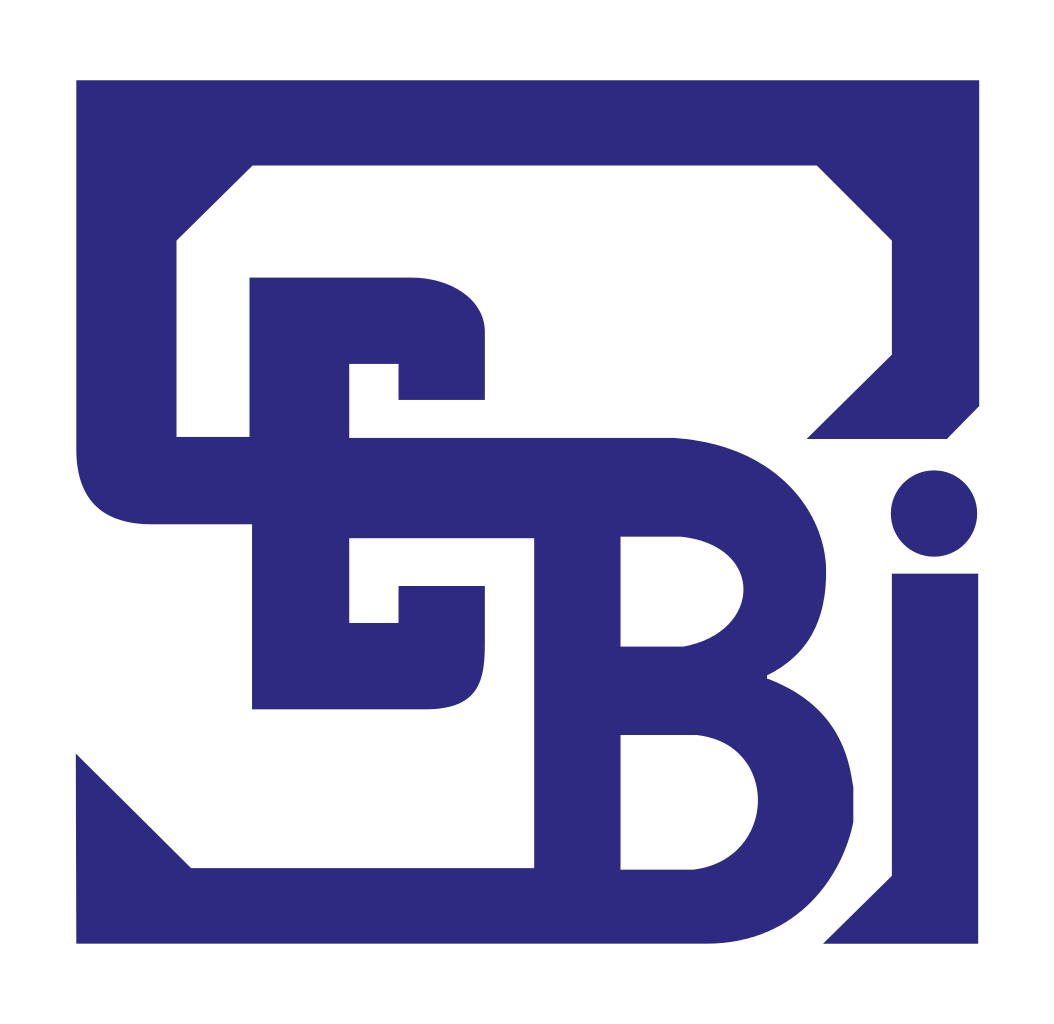 But even after receiving approval from SEBI the Securities and Exchange Board of India) PharmEasy scrapped its plans in August for its IPO due to a lack of interest in loss-making businesses. According to media sources, the company has reportedly been preparing to raise between $200 and $300 million at a 15 to 25 percent lower value. In November, the business received an unknown sum in debt financing through EvolutionX Debt Capital.
In October, Moneycontrol published a story on how the online pharmaceutical behemoth was severely impacted by the financing winter brought on by increased interest rates. The draft red herring prospectus (DRHP) for an initial public offering (IPO) of Rs 6,250 crore by API Holdings was withdrawn in August due to its cash position and the unfavorable geopolitical environment.
"We reasoned that it would be preferable to address the public after delivering on our performance, not only our promise. Shah indicated a timetable for the company's IPO: "We should access the markets when the result is higher in terms of our scale, profitability, and much better metrics.
In addition, Shah ruled out the prospect of merging API Holdings with Thyrocare, an NSE-listed company it purchased for Rs 4,546 crore, and then going public with the combined company. However, he added, "we believe that in the near future, once the firm goes public, then choices of merging API (Holdings) but Thyrocare may be explored."
The business has been aggressively raising money on the private market in the interim. The company said on Wednesday that it had already raised over 65% of the 750 crores it was seeking to earn through a rights offering. Recently, API Holdings borrowed a loan from Goldman Sachs for more than 2,000 crores, with a 4-5 year repayment period.
With our partnership with Goldman (Sachs) and many others, Shah added that the company's financial position is robust, allowing us to plan for the next 12 to 24 months.
Additionally, the corporation is making more money from the products it provides, including Thyrocare. At the moment, the company's B2B pharmaceutical segments, Retail, and PharmEasy account for 88% of its sales. The company's total revenue now includes 12% of services, up to 0% in FY20. Shah said that the business's product division is already successful.
When selling things, the corporation makes a profit of 2–3%, and when providing services, it makes a net profit of roughly 40%. Shah stated that the business was developing and focusing on private labels such as Ever Herb, Zustle, TrueCure, and Liveasy, in others, as they often had major margins to advance its objective of profitability.
The first public offering of shares by API Holdings was intended to raise US$759.5 million (about Rs 6,250 crore), of which US$234.4 million (roughly Rs 1,929 crore) would be used to settle the debt. By August 2022, a part of the loan payment was due. However, the IPO preparations were put on hold because of the fragile market circumstances and the collapsing global IT valuations.
In the fiscal year that ended in March 2021, API Holdings' yearly losses increased to almost US$182.3 million (Rs. 1,500 crores). And the business is still losing money, according to Bernstein's February.
The news just weeks after it was disclosed that PharmEasy was in preliminary discussions with renowned investors like General Atlantic, the Canada Pension Panel (CPPIB), and Abu Dhabi Investment Power (ADIA) to start raising US$200 mn to US$300 million. However, the startup now claims to have delayed plans for a funding session due to valuation concerns.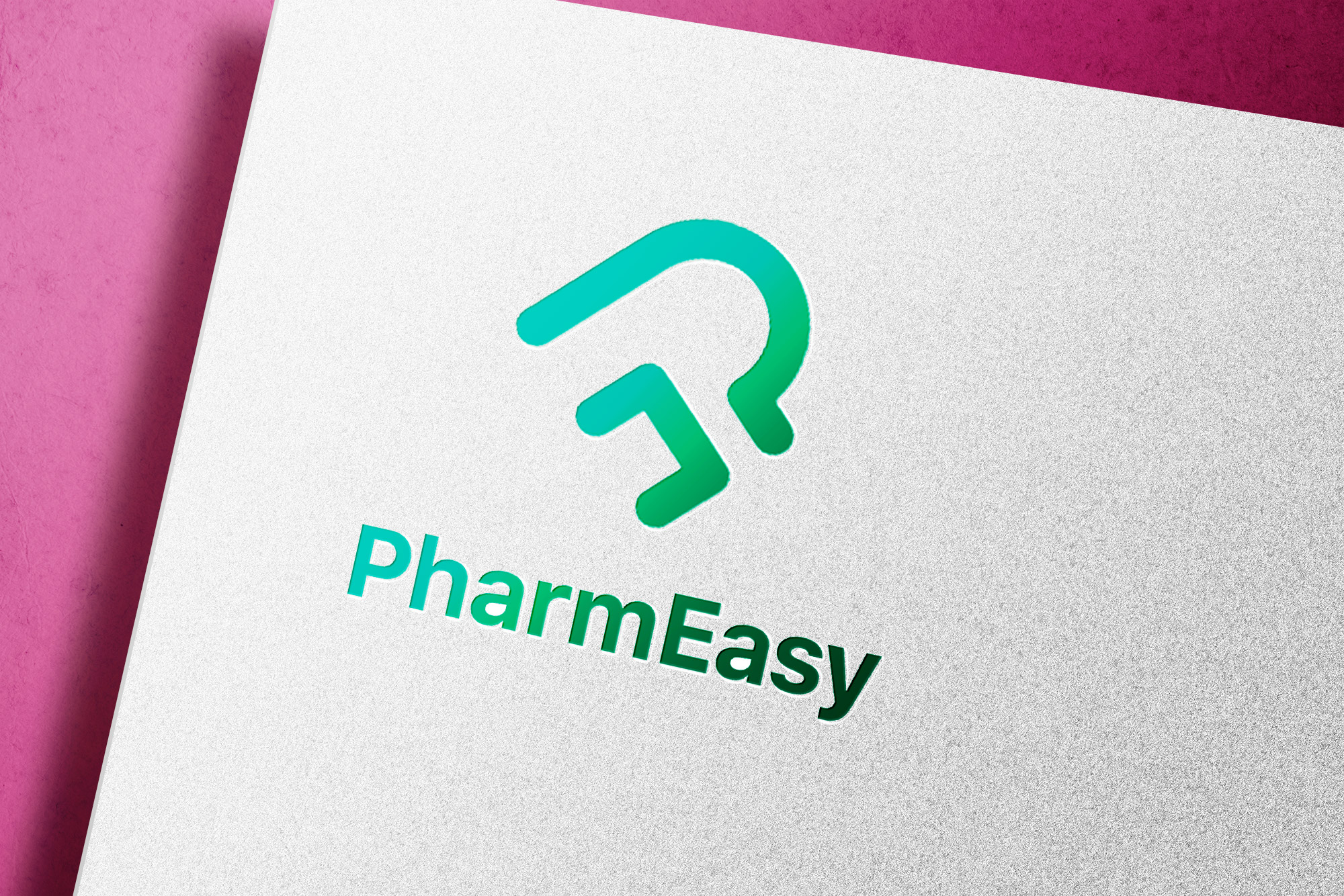 Before that, it was stated that PharmEasy was in discussions with investors to fund up to $200 million at a value of US$3.8 billion, a 30% fall from its earlier stated US$5.6 billion valuation. At a time when PharmEasy is still struggling with major cash burn and escalating costs, the company is unable to raise money.
The startup's losses increased from US$40.8 mn (Rs 335.2 Crores) in FY20 to US$77.8 million (Rs 640 Crore) in the fiscal year 2020–21 (FY21). PharmEasy's unaudited data projections show that its FY22 sales would be over US$778 million (around Rs 6,400 crore), up 50% from the prior fiscal year. It acquired many purchases during this time that are boosting its top line.
edited and proofread by nikita sharma