Trends
The debt ratio at billionaire Adani's green firm needs "watching" 2022.
The debt ratio at billionaire Adani's green firm needs "watching" 2022.
A crucial financial indicator for Adani Green Energy Company Limited is raising red flags because its majority shareholder piles on additional debt to become a powerhouse in the renewable energy sector. According to Sharon Chen, a Bloomberg Intelligence analyst, the debt-to-capital ratio of the Gautam Adani-owned company has risen to 95.3%, which is on the "upper side" for a private corporation. According to Chen, other elements that restrict attention include the company's financial and capital expenditure plans.
"For a business in a growth period, we would be happy sitting at a 70% rate or up to 80%," she said. Adani Green is worth paying particular attention to.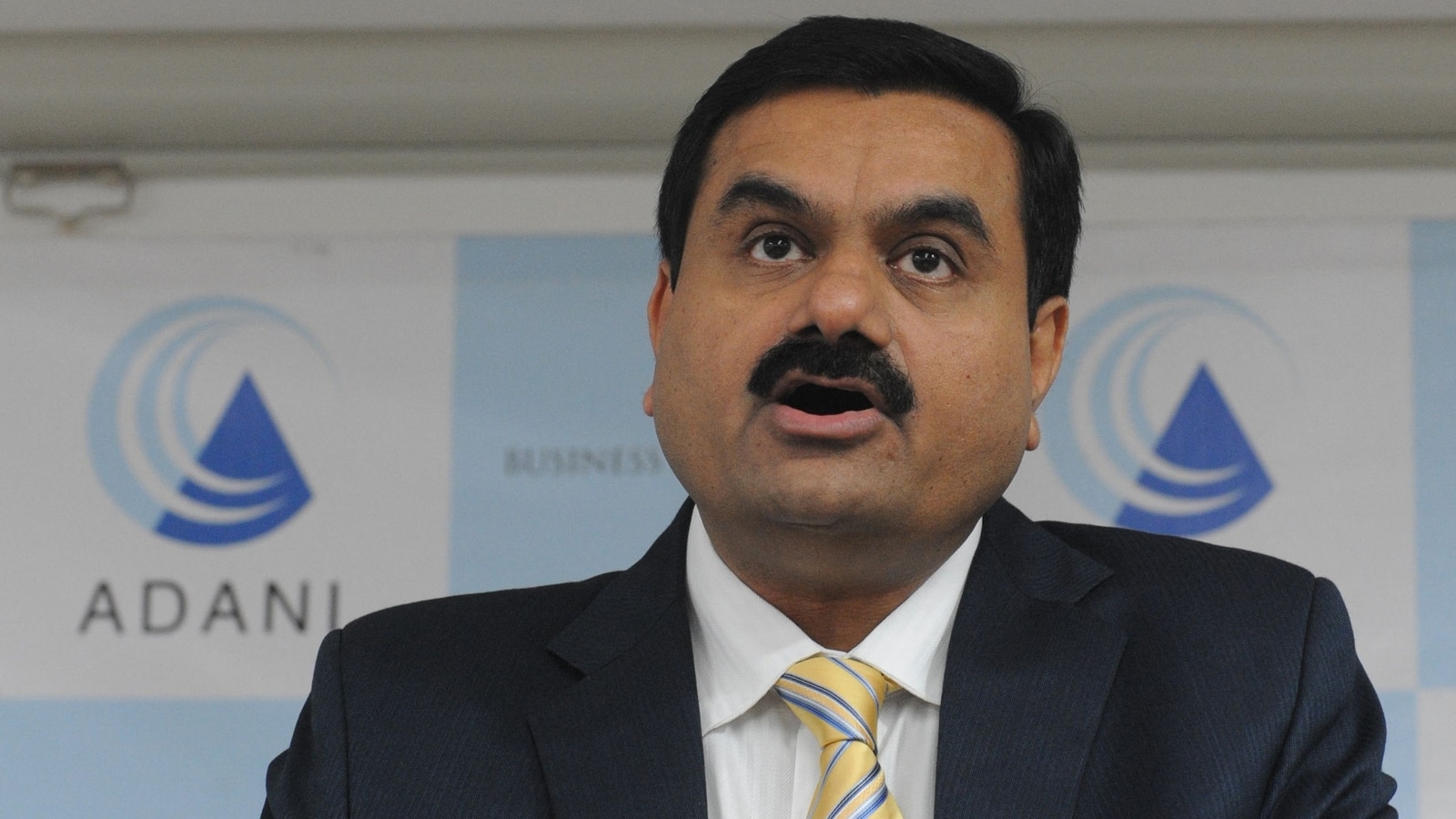 By 2030, Asia's wealthiest man has committed to investing roughly $70 billion across the green energy supply chain. Even by the end of the decade, his business hopes to surpass all other renewable energy producers worldwide. Adani is becoming major in India's effort to achieve carbon neutrality by 2070.
Chen confirmed that the Adani Group has a history of attracting outside investors and that foreign businesses are very interested in India. Adani is right where it should be, she remarked. CreditSights Warns That Adani's Empire Is "Deeply Overleveraged"
The relationship with TotalEnergies, according to Gautam Adani, president of the Adani Group, "adds multiple aspects to our path to become the world's largest helium player, including R&D, market reach, and a knowledge of the end user."
By increasing its presence across the value chain, from manufacturing renewable and green energy hardware like wind turbines and solar panels to developing downstream infrastructure that generates green hydrogen derivative products like nitrogenous fertilizers and methanol, Adani New Industries seeks to become the leading industrial hydrogen producer in the world.
Before 2030, the first stage will use 30 gigawatts of clean energy to generate 1 million tonnes of green hydrogen annually. Additionally, it will create 1.3 million tonnes of green hydrogen-based urea fertilizer annually for the Indian market, reducing that country's urea imports.
According to Patrick Pouyanné, CEO and chairman of TotalEnergies, "this future manufacturing capacity of 1 million tonnes per year of green hydrogen will be a major step in increasing TotalEnergies' share of new carbon-free free molecules including bioenergy, biogas, hydrocarbons, and f o to 25% of its energy manufacturing and marketing by 2050."
In 2018, the Adani Group and TotalEnergies relationship was launched with a joint LNG venture. For an overall value of $2.5 billion, the French business purchased a 20% interest in Adani Green Energy, the world's largest solar energy generator, and a 50% ownership in 2.35 Gwac (Gigawatts alternating) of operating solar the company's owned assets.
With a total wealth of $74.8 billion, Gautam Adani and his wife were named No. 2 on Forbes' list of India's Richest people in October of the other year. After the news, the price of Adani Enterprises' stock increased by more than 5% around 4 PM.
Key players from various societal segments have been vying for COVID-19 protection ever since the world became aware of the severe ramifications of the coronavirus pandemic.
To protect citizens in the largest country from the pandemic, Indian governments, both at the federal level and in the states, took several ground-breaking actions. In the face of such a difficult humanitarian situation, India's private sector, which includes big corporations, SMEs, and small business owners, has joined the government in fighting the Coronavirus.
When the second wave hit India, The Adani Group, fighting alongside the government since the pandemic began, intensified its efforts to an unimaginable scale. The big infrastructure company committed all of its resources, including personnel, supplies, ports, and airports, to support this national backlash.
Strengthening vital oxygen supply and procurement infrastructure
It used its relationships abroad to get difficult-to-find sources of crucial necessities like medical oxygen and portable cryogenic containers. Hospitals and other COVID rehab facilities across the nation are presently experiencing a grave shortage of oxygen supply, primarily due to a lack of refrigeration systems for the transportation of liquid oxygen.
Several cryogenic tanks transporting hundreds of tons of oxidizer across the country have already been acquired by The Adani Group. With the active support of Indian diplomatic missions, these tanks were purchased from reputable manufacturers in nations like Saudi Arabia, Thai, Singapore, Taiwan, and Dubai. These refrigerated tanks are a crucial addition to the equipment India desperately needs to handle the medical oxygen demands of individuals across the nation.
Along with building dozens of high-capacity oxygen generator facilities and hundreds of modular, ready-to-use oxygen concentrators for hospitals, the business is collaborating with the Indian Armed Forces to improve the oxygen network at military hospitals.
The tanks that have already been imported are already serving the country, transporting priceless liquid oxygen round-the-clock from having to fill centers to wherever it is necessary, in conformance with mailing lists and directives from the government, even as the Group continues its unrelenting search for more of these refrigeration systems.
The organization's logistical infrastructure on the rail and road was crucial to these life-saving commodities' successful last-mile mile logistics. Additionally, it collaborated with major oxygen manufacturers like Linde and Air Industries to dispatch liquid oxygen as swiftly as possible to all regions of India.
The Group also fills and distributes the number of medical oxygen tanks daily in many states and districts to supplement and close gaps in the regional oxygen supply network. Adani Ports then announced priority berthing and offloading for ships transporting COVID-related cargoes and declared a waiver of storage, handling, and vessel-related fees.
One of India's largest renewable energy producers is Adani Green Energy Limited. Through the value-adding acquisition, AGEL's operational portfolio has increased to 5.4 GW, and its overall portfolio has increased to 20.3 GW. Regarding capability, the portfolio is approximately equally shared between federal and state government programs.
The business operates in 11 Indian states. Punjab, Gujarat, Maharashtra, Rajasthan Karnataka Tamilnadu Pradesh, Andhra Chhattisgarh Telangana 36 active projects and three ongoing projects are in the portfolios of Madhya Pradesh and Uttar Pradesh. The purpose of Adani Green Energy, an Adani Enterprises Limited (AEL) company, which was established on January 23, 2015, is to deal in any power or electric power using coal, lignite, petroleum products, or any other materials.
Renewable energy sources include solar energy, wind energy, and tidal energy. To build power plants, use hydro energy, thermal energy, or any other type of energy, and any byproducts or goods derived from such an energy business—wind-powered facilities, hydroelectric plants, solar power technologies, and alternative energy sources.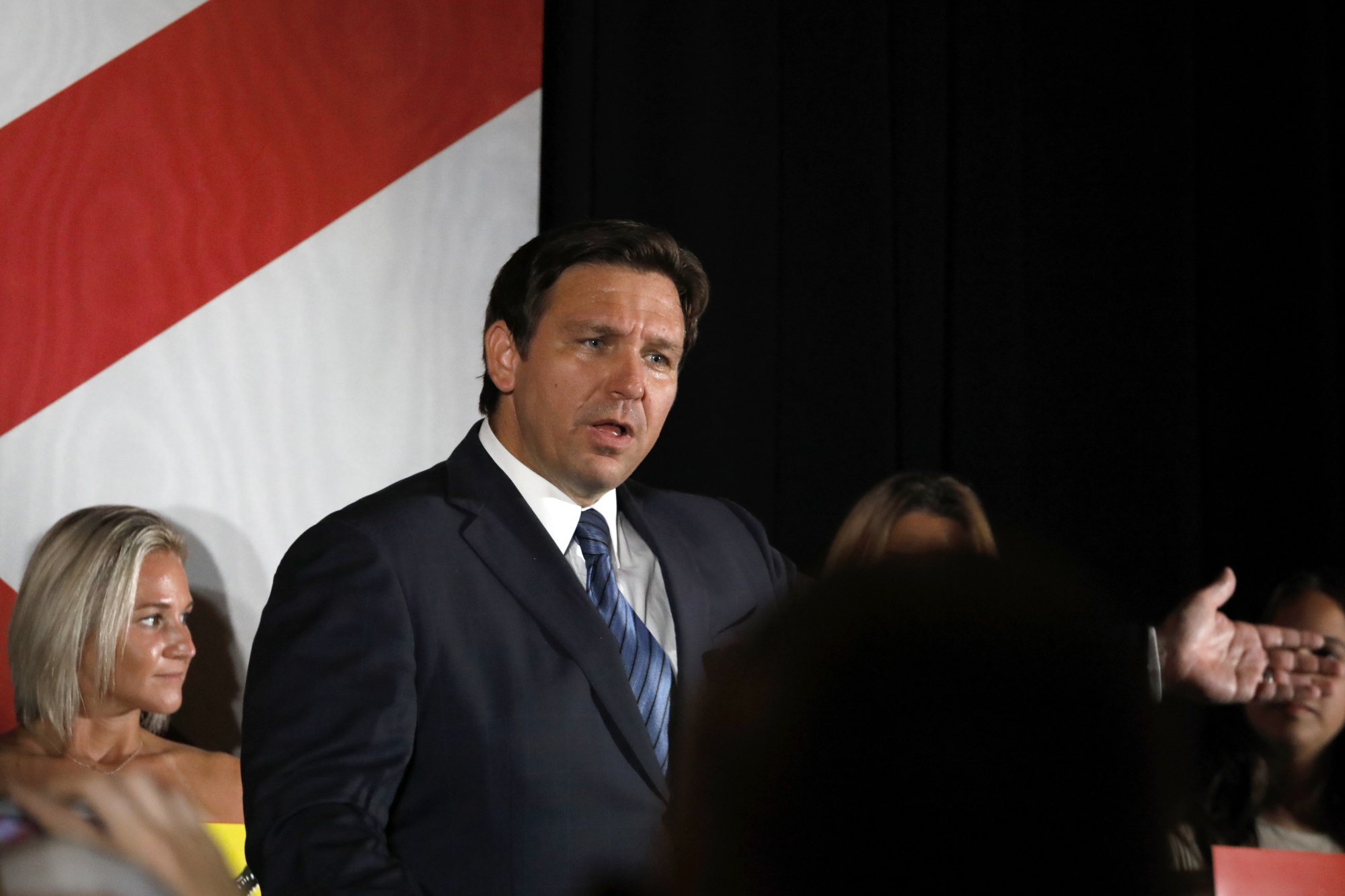 The company's first accounting period ran from January 23, 2015, to March 31, 2016. During the period under consideration, the company's paid-up share capital grew from 5 lac to Rs. 160 crores. Adani Green Energy and Inox Wind Limited signed a contract during the year under review for the construction of a 20 MW wind power facility at Lahori, Madhya Pradesh. As of March 2016, 12 MW of this capacity were in commercial operation.
edited and proofread by nikita sharma