Trends
A status report option is introduced for users of the Whatsapp desktop beta.
The cross-platform instant messaging service owned by meta is constantly adding new features. According to the most recent beta version, WhatsApp Windows users are now allowed to report statuses that may include anything vulgar, cruel, or otherwise in violation of WhatsApp policies.
According to Wabetainfo, users with the most recent WhatsApp desktop beta accessibility may now report WhatsApp status, and all other users will soon have access to this function. When a WhatsApp status is registered, the WhatsApp team will review it to see however it violates rules by hurting someone's or a community's feelings.
The function is expected to become accessible for iOS and Android smartphones in the upcoming days. This function comes after the ability to report conversations, where WhatsApp will have access to the other five messages. Because just those five communications will be transferred to WhatsApp, which is end-to-end encrypted, it should be noted that this functionality does not compromise WhatsApp's end-to-end encryption.
When this functionality is made accessible to the stable WhatsApp desktop version is not yet officially confirmed. Given that the functionality is now accessible to beta customers, we can expect that everyone will have access to it by the beginning of 2023.
Sign up for the WhatsApp beta test program to receive the most recent beta version of WhatsApp desktop and test out this functionality. On Android and iOS devices, you may try all the newest WhatsApp beta features.
The end-to-end encryption is not compromised by this functionality, though. Nobody can listen to or view the content of a user's private calls or messages, not even WhatsApp & Meta. Thus it's critical that the firm provide a report option to protect the platform and its users.
According to the source, WhatsApp Desktop beta will get a future upgrade, including the option to report status updates. Meanwhile, last month's messaging service gave select beta testers access to a new feature that lets users view profile images in group conversations on a desktop.
This choice will soon be allowed for individuals who see any type of questionable behavior that violates the app's terms and conditions. After that, the moderating staff will consider the reported status.
According to the study, this functionality won't compromise end-to-end encryption. This means that neither WhatsApp nor the user's information on their status updates, private calls, or messages can be seen. As stated in the WABetaInfo article, this functionality is still being developed and will be available to users in an upcoming update.
In addition to this functionality, the business is now beta-testing an undo-delete tool for communications. The company has unveiled a brand-new "Accidental erase" means to increase security. Users of Android and iOS can access this functionality.
In addition to this, WhatsApp is preparing to beta-test three giant heart emoticons. The Android 2.22.18.8 WhatsApp beta will have this capability.
As the year comes to a close, WhatsApp is developing new features. Many have been introduced, while many more are in the works. WhatsApp is continuously evolving new features to motivate user experience. The messaging platform is developing a new function that will allow users to post Facebook statuses on the desktop. According to reports, WhatsApp is building a new option in the status area that would streamline the reporting process. People already have the chance to report contacts and messages on WhatsApp that break the app's terms of service.
Users will soon be able to complain about Status updates on WhatsApp, according to Wabetainfo. You may report videos that hurt people's feelings or instigate violence on WhatsApp, for example, if one of your contacts published a bad movie to be the Status update. The function is presently being tested on the desktop version of the messaging app.
A new option will be available in the status area where users may report status updates. With the help of this feature, you will eventually be able to alert the moderation staff if you encounter any questionable status updates that could violate their Terms of Service. The status update will be sent to WhatsApp for monitoring purposes so they can determine whether there is a violation, as is the situation with reporting messages, Wabetainfo stated.
Wabetanifo said that the capability to report Facebook statuses is a feature in the works. The function will be made available in a later version of WhatsApp Pc beta.
In related news, WhatsApp intends to make the DND capability available on the app's desktop version. You may now switch off WhatsApp call alerts on Windows with the help of a new feature coming to WhatsApp. Customers can turn off call feature alerts through the official beta route on the Microsoft Store.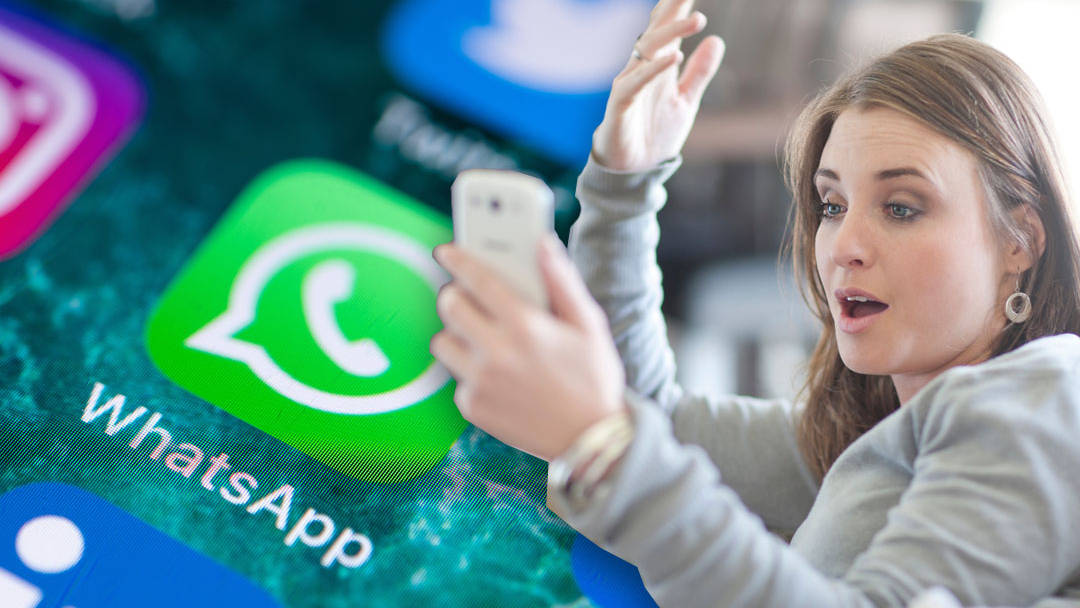 According to WhatsApp, users who have upgraded the WhatsApp application for Windows are expected to see a choice in the program's settings that allows them to turn off notifications. The new function will assist users if they don't wish to answer incoming WhatsApp calls.
Along with the DND capability, WhatsApp has included a new "Accidental delete" tool that allows users to reverse messages marked as "delete for me." All iPhone and iPad users have access to the capability, giving users a 5-second window to retrieve erased texts. Therefore, you may use the "delete for me" message to undo any deletions that you made in error.