Trends
Google makes adjustments to Android in India following the CCI judgment.
As directed by the Indian government, Google is making certain changes to Android in India. Competition authority, in the aftermath of fines levied by the Competition Commission of India (CCI), the terms of Google's Android agreements with original equipment manufacturers (OEMs) may undergo major revisions.
Google has stated that in addition to giving Indian consumers a choice to select a default search engine when they set up their Android phone, it would also permit other manufacturers to create forked Android versions, which are distinct variants lacking key Google services. Users won't be able to continue selecting Google as their preferred search engine, as they now can.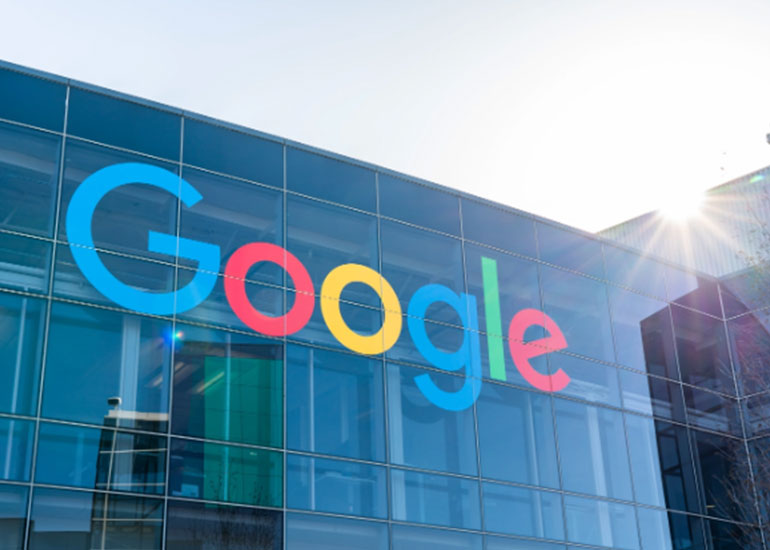 "We take seriously our promise to follow Indian laws and regulations." Recent suggestions from the Competition Commission of India (CCI) for Android and Play for India need us to make significant changes, and we have since informed the CCI of our plans for doing so "The business declared. First and foremost is the possibility for OEMs to license certain Google apps for pre-installation on their devices. OEMs won't be compelled, as is the case currently, to pre-install the whole Google software package on their phone.
Second, since they may now select their default search engine via a choice screen, Android users in India will have additional personalization choices. This page "starts to show when a user sets up a new Android smartphone or tablet in India," according to Google, shortly. It is unknown if Google will continue to be available as a default search engine for Android users.
Third, Google is "updating the Android compatibility standards to offer adjustments enabling partners to produce non-compatible or forked variations," according to the blog post. Forked versions frequently lack Google's Play Services and have their app stores. Similar to the more recent BharOS or Amazon's FireOS is a forked version of Android.
Google's decision to let developers offer users "the possibility of using a different payment method The process for billing customers who buy in-app digital content through Google Play is the fourth important change. Google has so far required that app developer use the Play billing system, which involves paying the search engine 30 for any digital sales. Now, developers can provide their payment system, but they have to pay Google a "reasonable service fee".
Fifth, even though sideloading has always been an option, Google will make it simpler to install programs on Android. "We recently made modifications to the Android installation experience and auto-updating functionality for side-loaded applications and app stores while ensuring users realize the possible security concerns," the post states.   
Google said that even after making these modifications to Android, it will still challenge some portions of CCI's ruling. A preliminary fine of Rs 1,337.76 crore has been levied by CCI against Google for "abusing its market-dominating position" in several areas of the Android ecosystem. The search engine giant said at the time that the CCI's directives would cause disruptions and maybe halt the spread of Android in the nation.
The corporation was required to pay the amount by the National Company Law Appellate Tribunal (NCLAT), but Google appealed the decision. The tribunal denied the company's appeal and ordered it to pay 10% of the CCI penalties. Later, Google attempted to have the NCLAT decision overturned by the Supreme Court, but that effort was unsuccessful since the top court maintained the NCLAT verdict.
Google's response to the CCI order on Android is: "Blow for digital adoption, gadgets to grow expensive.
According to Google, the ruling by the Competition Commission of India (CCI) against the policies of the Android operating system would increase the cost of smartphones in India and encourage the spread of unregulated apps that pose risks to personal and governmental security.   
The CCI's directive "strikes a blow" at the country's attempts to hasten digital adoption, according to Google. In two different incidents, the CCI penalized Google last year.    
One of the fines, totaling more than Rs 1,300 crore, was levied against the corporation for allegedly "abusing its market-dominating position" in several fields of the domestic Android mobile device ecosystem. Beyond the monetary amount of the penalties, however, Google is displeased with additional conditions the regulator imposed, which experts claim might undermine the company's capacity to make money in the market.   
They are demanding that Google not deny "disadvantaged" OEMs access to its Play Services plugins and that the licensing of OEMs is not required to pre-install Google search, Chrome, YouTube, Google Maps, Gmail, or any other Google software to use Play Store.
Furthermore, it has asked Google to avoid restricting app developers' ability to distribute their products outside of the Google Play Store through side-loading. 
Online users may easily access predatory programs from India and other countries, which expose them to threats, including financial fraud and data theft. Google warned in a blog post on Friday that sideloaded software from other sources could not undergo the same inspections.
"Google considers itself responsible for the apps on Play Store and scans for malware as well as compliance with local laws," the company added. Unrestricted use of such applications on insecure devices might put large segments of Indian customers at risk. The possibility of their data being exposed and posing concerns for individual and national security," the report said.
Multiple Android "forks," as they are known, threaten the stable and predictable environment that has benefited users and developers for more than 15 years, according to Google. It stated that these forks would not support the security and user safety measures offered by Google, and OEMs would ultimately be responsible for paying for such features. The IT giant predicted that this would lead to greater prices for OEMs and, ultimately, more expensive gadgets for Indian customers.
Google further cautioned that app developers would incur greater expenses if the CCI's directives were to be carried out. Small developers will be forced to prioritize which of the multiple, incompatible Android "forks" they build and maintain apps for in a forked Android ecosystem since their costs would rise with each additional version they support, according to the business.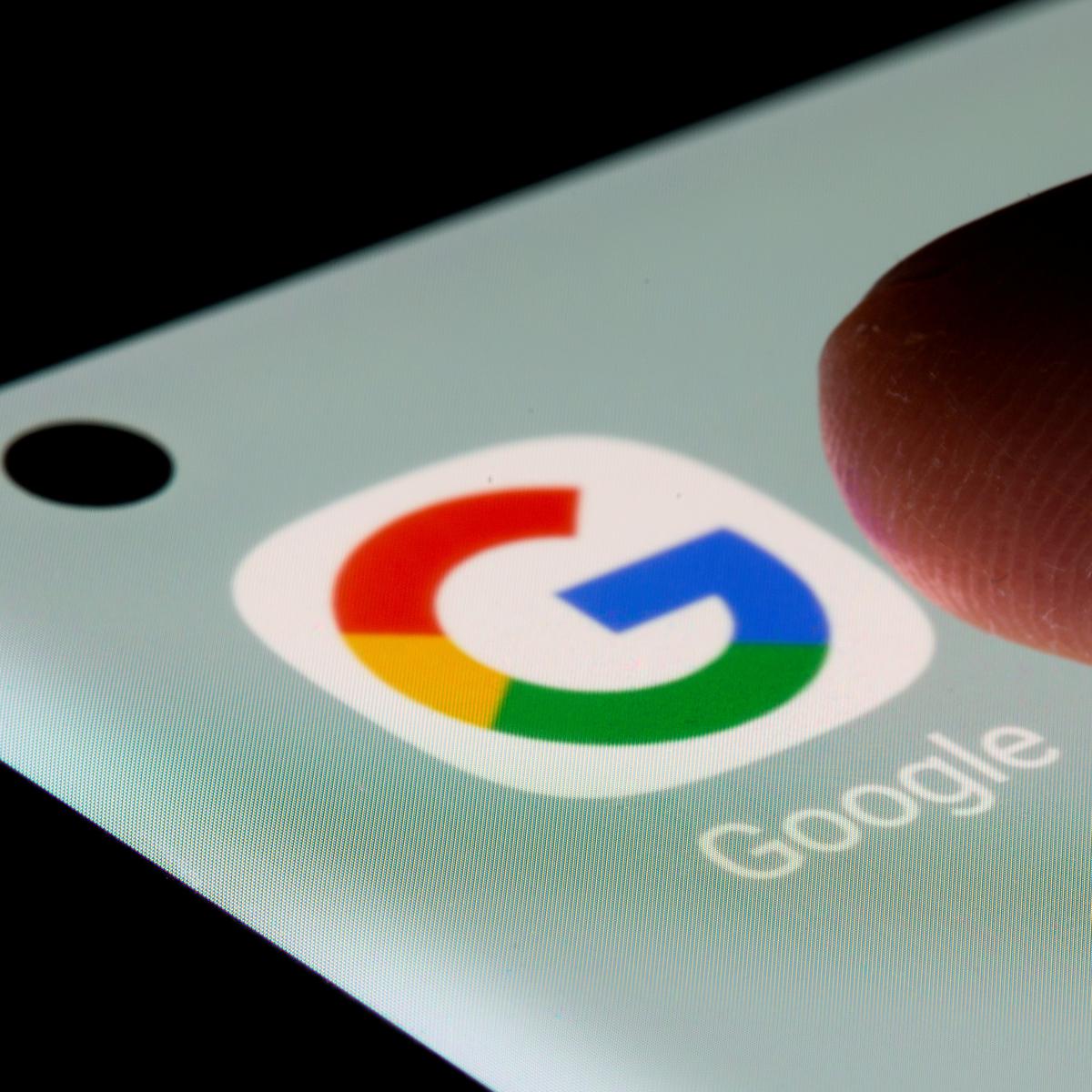 Due to their size and ability to support a greater variety of incompatible forks, larger developers will be able to dominate the market. Rather than the quality of their product, there won't be the same level playing field as there is now with Android.
The order of the antitrust watchdog was not suspended by the National Company Law Appellate Tribunal (NCLAT), to which Google had appealed CCI's decision. On January 16, the Supreme Court will hear Google's case after the company challenged the NCLAT's ruling.  According to Google, the instructions in the Competition Commission of India's (CCI) ruling may cause interruptions and might prevent Android from expanding in India. In its statement, Google warned that the order's fundamental changes might erase the significant investments and efforts made by OEMs, developers, and the industry at large.   
The business said that India is at a crossroads where businesses like its own should collaborate to remove access obstacles and provide safe and secure smartphones that are affordable for everyone and backed by a vibrant digital ecosystem.     During India's dynamic digital transition over the past few years, Google has forged strong partnerships with the country. However, the CCI's order's instructions deal a blow to ecosystem-wide initiatives to speed up digital adoption in the nation at a time when barely half of India's population is online.   
Before the Supreme Court, Google is appealing against these directives. It said that its users and other stakeholders needed to comprehend the seriousness of the situation. Google continued by outlining the crucial role Android played in the success of the Indian mobile market. When Android first debuted in 2008, access to smart, internet-enabled gadgets was extremely difficult because of their high price. Google has significantly aided device makers in lowering the price of smartphones over the past 15 years thanks to Android's free open-source software and selection of high-quality apps.  
According to the business, India has seen a sharp increase in the number of individuals using smartphones to access the internet. Google claims that the next wave's broader use cases, affordability, and safety will be crucial for driving digital adoption. The business believes that the requested fixes for Android, however, will undermine these crucial aspects.
After the National Company Law Appellate Tribunal (NCLAT) refused to grant a stay on January 11, the Supreme Court agreed to consider Google's request for a stay on another Rs 1,337 crore penalty ruling by the CCI. However, the tech juggernaut's request for a stay of CCI's second order was also denied by NCLAT that day.
Edited by Prakriti Arora