Trends
When Speed, Luxury and Flamboyance Meet, You Get The Top 10 List Of Most Expensive Cars In The World
The world's most expensive cars promise you the speed, the luxury and the flamboyance all rolled in one to transport one to the galaxies beyond.
If you are passionate about cars and wonder how it would be to own and drive the most expensive cars in the world that are so much more than mere transportation, well, get ready to enter the galaxy of the sleekiest, speediest and absolute technological marvels on four wheels.
The cars featured here are art pieces akin to Batmobile or whatever fantasy car you would love to own and drive.
While these art pieces definitely take precedence over practicality and efficiency, they indeed cater to the galaxy wherein speed, swagger, luxury, and flamboyance take over above everything else.
So let us begin the count up to the world's top ten most expensive cars – seat belts on and get ready for the speed – drive!
10. Zenvo ST1 ($1.2M)
Starting the ignition brings in the unchained animal of a car, Zenvo ST1; assembled in Denmark, the Zenvo comes in with tremendous power by merging a 6.8- litre V8 with a supercharger and a turbocharger to bring 1104 horsepower and 1054 pound-feet of torque.
The engine's power is directed towards the car's rear wheels, giving you that spin and a halt that can only be a James Bond movie. 
9. Ferrari LaFerrari ($1.4M)
The Ferrari is built for speed, but the LaFerrari is one of the few cars that command a second-long envious look. But it is not just the look of the car that is striking; its acceleration is even meaner.
With a dry weight of fewer than 2,800 pounds, this dragon flying-like performance car can accelerate from 0 to impressive 60 mph in less than 3.0 seconds. At the same time, it prances to 124 mph in under 7. Flat out, it'll top 217 mph.
8. Pagani Huayra ($1.4M)
A car that talks with the wind are the Huayra. Where does the name come from?
Well, it is named after Huayra, the Incan God of Winds, pronounced as why-rah. This wind-talking car boasts an AMG-sourced 6.0-litre V12 with two turbochargers that give a massive 620 hp and a tremendous 740 lb-ft.
7. Aston Martin One-77 ($1.4M)
Want to know the fastest Aston Martin ever made? Well, get introduced to
One-77. Under the vented hood of One-77 lurks a naturally aspirated V12 that displaces 7.3 litres, which is a lot. It also produces 750 hp and 553 lb-ft, which is equally jaw-dropping. 
This spy chaser of a car will top 220 mph in the right conditions while it'll do 0 to 60 mph from a stop in 3.5 seconds.
6. Koenigsegg One:1 ($2.0M)
Going up on our millions comes in the Swedish "megacar". 
One can live the princely life with $2 million, but if you are not a logical thinker and are totally sold out to "the mega", then this is the car for you. 
Its speed rolled into four wheels that could take you out for a perfect spin around into the galaxies far beyond. 
5. Ferrari F60 America ($2.5M)
We again hop into a Ferrari, this supercar is mechanically identical to the F12, but the Berlinetta isn't a Fiat Panda, to begin with. Its 6.2-litre V12 produces 740 glorious hp, enough to power the car to a speed of 60 mph in only 3.1 seconds. 
The ultra-rare flag-waver gives a peak into Ferrari's bespoke past since, in the 1950s and 1960s, the company built several region-specific sports cars.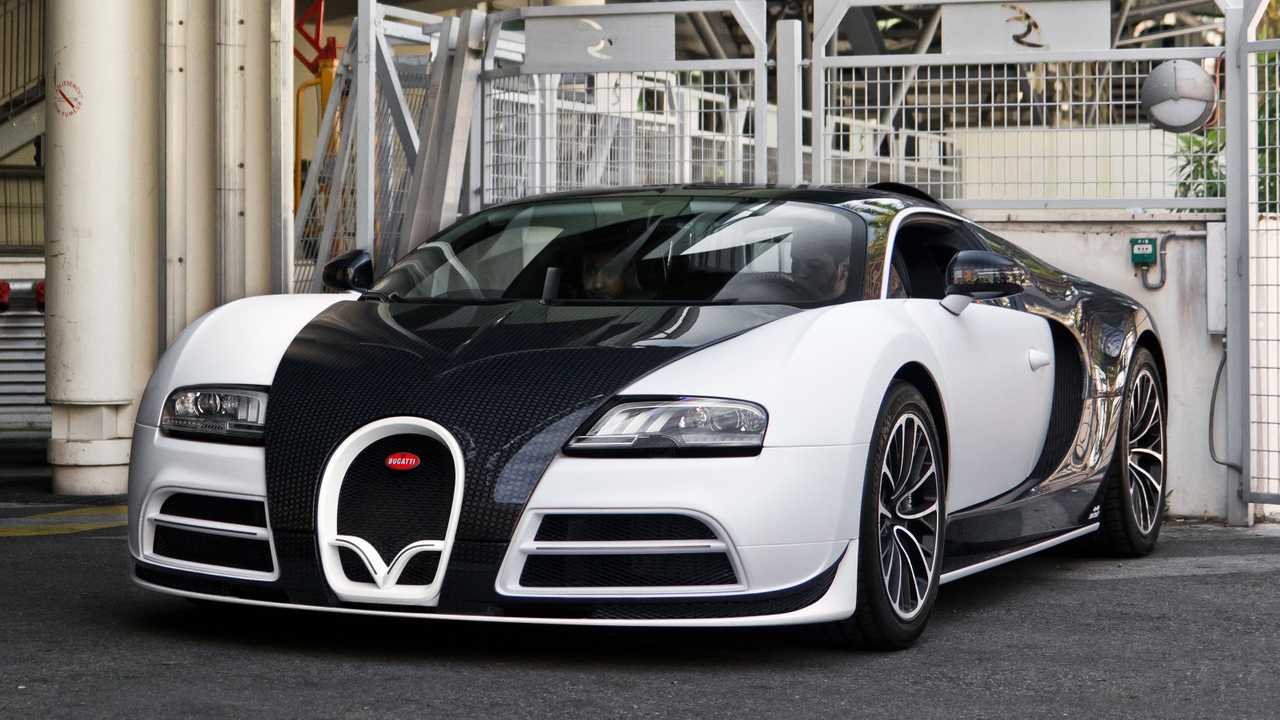 4. Mansory Vivere Bugatti Veyron ($3.4M)
The spotlight now shines on bringing in the superstar of a car, the potent version of the mighty Bugatti Veyron – the Mansory Vivere edition here.
It prides itself on not only being one of the fastest cars in the world but also one of the most expensive.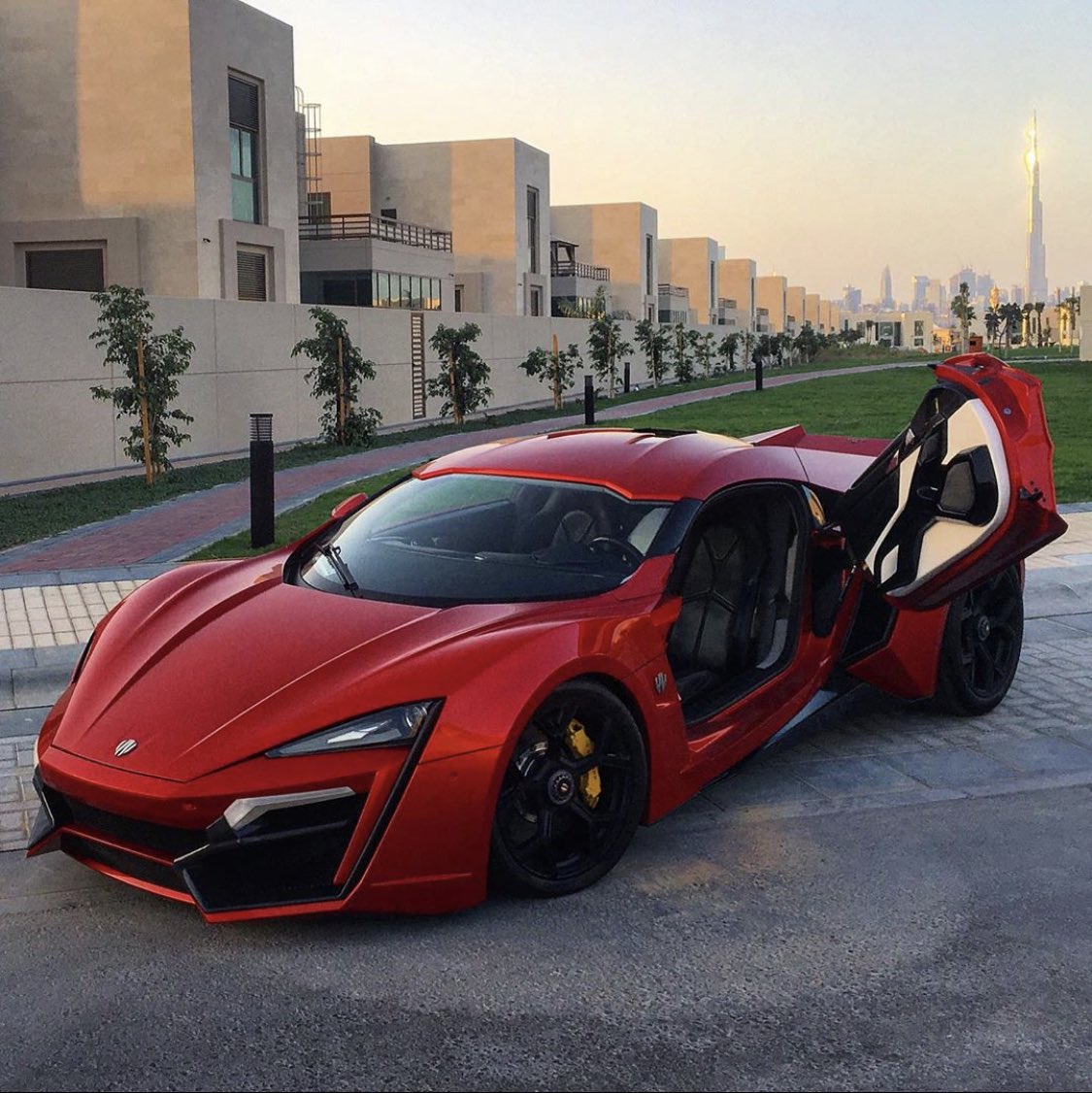 3. W Motors Lykan Hypersport ($3.4M)
You may recognise the Lykan Hypersport from its starring role in the blockbuster movie franchise – Furious 7.
The Lebanese supercar had crashed through not one, not two, hold on – three skyscrapers in Dubai (in the movie).
In a franchise that featured high-end exotics and one-off custom creations, the fact that the Hypersport got so much attention is a testament to its magnetism.
2. Lamborghini Veneno ($4.5M)
The Lamborghini Veneno is simply stunning from every angle.
In fact, its design is so spectacular that one may actually think it is an alien spacecraft surveying our planet for eventual takeover. 
It is that spectacularly outlandish, and one thing more remarkable than the look is the price — a whopping $4.5 million.
1.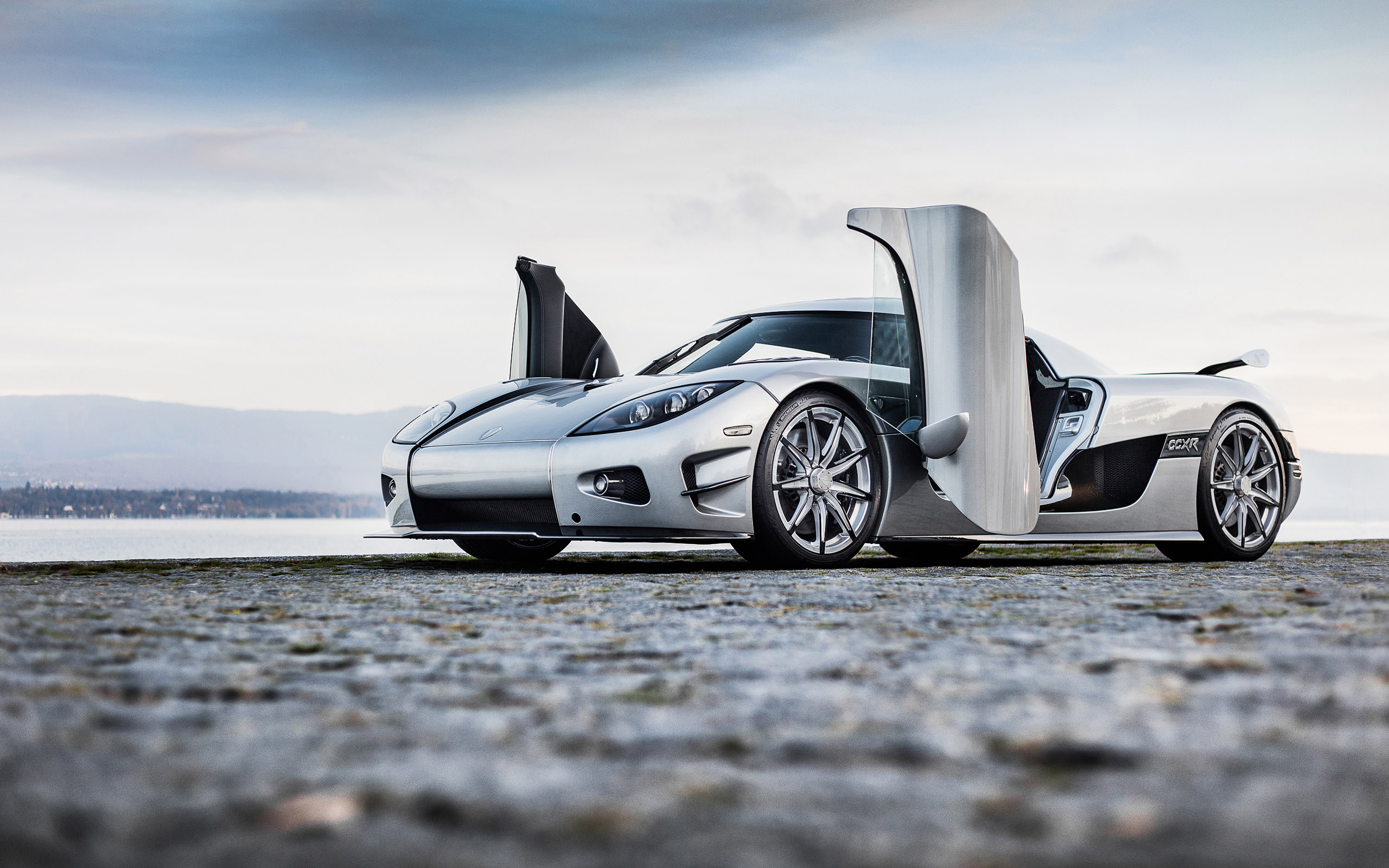 ($4.8M)
Underneath the lustrous finish lies a 4.8-litre, dual-supercharged V8 with a total output of 1,004 hp and 797 lb-ft, which means it should have little to no trouble overtaking semis on the freeway. 
The car's performance and price specifications are nearly outlandish since only three were ever made.