Trends
Indian IT professionals struggling after losing their dream jobs in the US amid the mass layoffs in big tech companies in 2023.
Indian IT professionals struggling after losing their dream jobs in the US amid the mass layoffs in big tech companies.
Following a wave of recent layoffs at businesses like Google, Microsoft, and Amazon, thousands of Indian IT professionals in the US are now having difficulty finding new positions. Indian techies in the US on H-1B and L-1 visas are finding it difficult to stay in the nation by finding new jobs within the term allowed by their work visas.
Nearly 200,000 tech employees have reportedly lost their jobs since November 2020, and according to industry analysts, between 30 and 40 percent of these layoffs are of Indian IT workers, many of whom have H-1B and L-1 visas.
H-1B and L-1 visa holders must find a new job within 60 days or risk losing their status and having to return to their home country. These visas are frequently utilized by IT companies to hire foreign workers in the US.
Temporary intracompany transfers who hold managerial positions or possess specialized knowledge are eligible for L-1A and L-1B visas.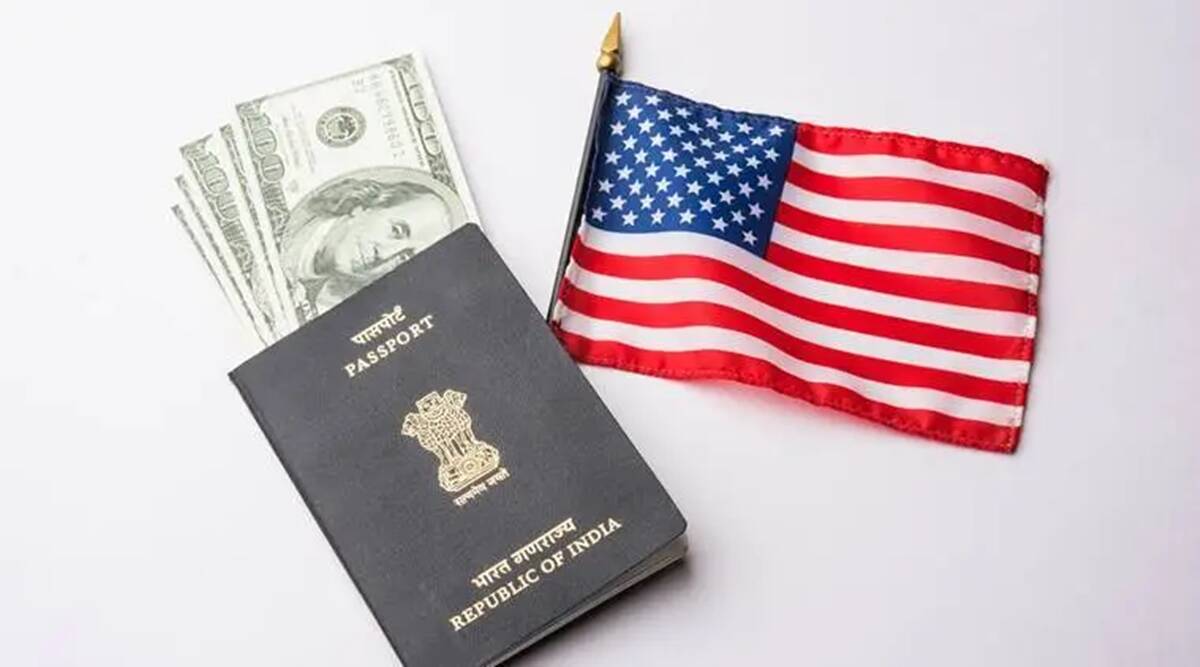 Many Indian IT professionals on non-immigrant work visas like the H-1B or L1 are currently looking for ways to stay in the US so they can find a new job within the allotted few months under these foreign work visas after losing their positions and also altering their visa status.
These professionals and their families are under a lot of stress because of the sudden job loss and the short window for seeking new employment. Some have been forced to sell their homes and interfere with their children's schooling.
Many organizations and groups have risen to help these job seekers in reaction to this situation.
A community-wide initiative has been started by the Global Indian Technology Professionals Association and the Foundation for India and Indian Diaspora Studies to link job seekers with employment referrers and informers.
In addition, the sacked Indian IT workers have started several WhatsApp groups to share information about new job openings and discuss possible visa alternatives. Additionally, a few immigration lawyers have joined these forums to provide their consulting skills.
Google has indicated that it is temporarily halting the processing of Green Cards, adding to the difficulties these professionals are already facing. This choice was made to avoid having to defend the need for a foreign IT specialist to become a permanent resident before the US Citizenship and Immigration Services, as the corporation continues to lay off thousands of people. The difficulties experienced by Indian IT workers in the US will only get worse if other businesses follow similarly.
Indians who have been impacted widely have shared their stories on social media.
One of the affected Google employees, Monambigha M, stated in a LinkedIn post that she must resume work immediately because she is an immigrant on an H-1B visa and does not have the freedom to take time off. She has only been with Google for 10 months.
Employee Gita (name changed) of Amazon arrived in the US just three months ago. This week, she received word that her last day of employment would be March 20.
The problem is getting worse for those with H-1B visas because they have to change jobs within 60 days or risk having to go back to India.
Kunal Kumar Gupta received the notice of termination by mail after three years and six months of employment. I am on an H-1B visa, which provides me 60 days to locate a job, and I would require immediate assistance in finding a post, said Gupta.
Spotify, a Swedish music streaming company, revealed that it is laying off 600 people, or 6% of its workforce. "While we have made excellent progress in improving speed in the last few years, we haven't concentrated as much on improving efficiency," CEO Daniel Ek wrote in a memo to staff. Efficiency also gains more significance in a difficult economic climate. To increase productivity and control costs, I have therefore decided to restructure our organization.
HR professionals claim that finding a job in India is not tough for people who lost their jobs in the US. The hiring intentions for IT workers across tech and non-tech firms should return to their pre-pandemic levels, according to Vijay Sivaram, CEO of Quess IT Staffing.
He said that full-stack engineers, data scientists and analysts, DevOps experts, and cloud engineers are among the hot skills that will be in demand.
A community-wide initiative was started by the Global Indian Technology Professionals Association (GITPRO) and the Foundation for India and Indian Diaspora Studies (FIIDS) to try and assist these IT professionals by linking job seekers with employment referrers and informers. The US Citizenship and Immigration Services (USCIS) policymakers and decision-makers will be influenced by the efforts of FIIDS.
January 2023 has been particularly difficult for computer employees due to widespread layoffs in the sector. A lot of talented people lost their jobs. Indian immigrants are most likely to be affected because they dominate the tech sector, according to Khande Rao Kand of FIIDS.
To find a way out of their dreadful predicament, the sacked Indian IT workers have created several WhatsApp groups.
More than 800 unemployed Indian IT employees circulate information within one WhatsApp group about job openings that come up in the nation.
With several immigration lawyers who volunteered to lend their consulting skills during this time, they have been exploring various visa choices in another group.
For Indian IT professionals, the most recent Google decision to delay their Green Card application process makes matters worse. They cannot be seen arguing before the USCIS that they need a foreign IT professional as a permanent resident at a time when they have fired thousands of people, which is the main reason for this. It is expected that other companies would follow suit.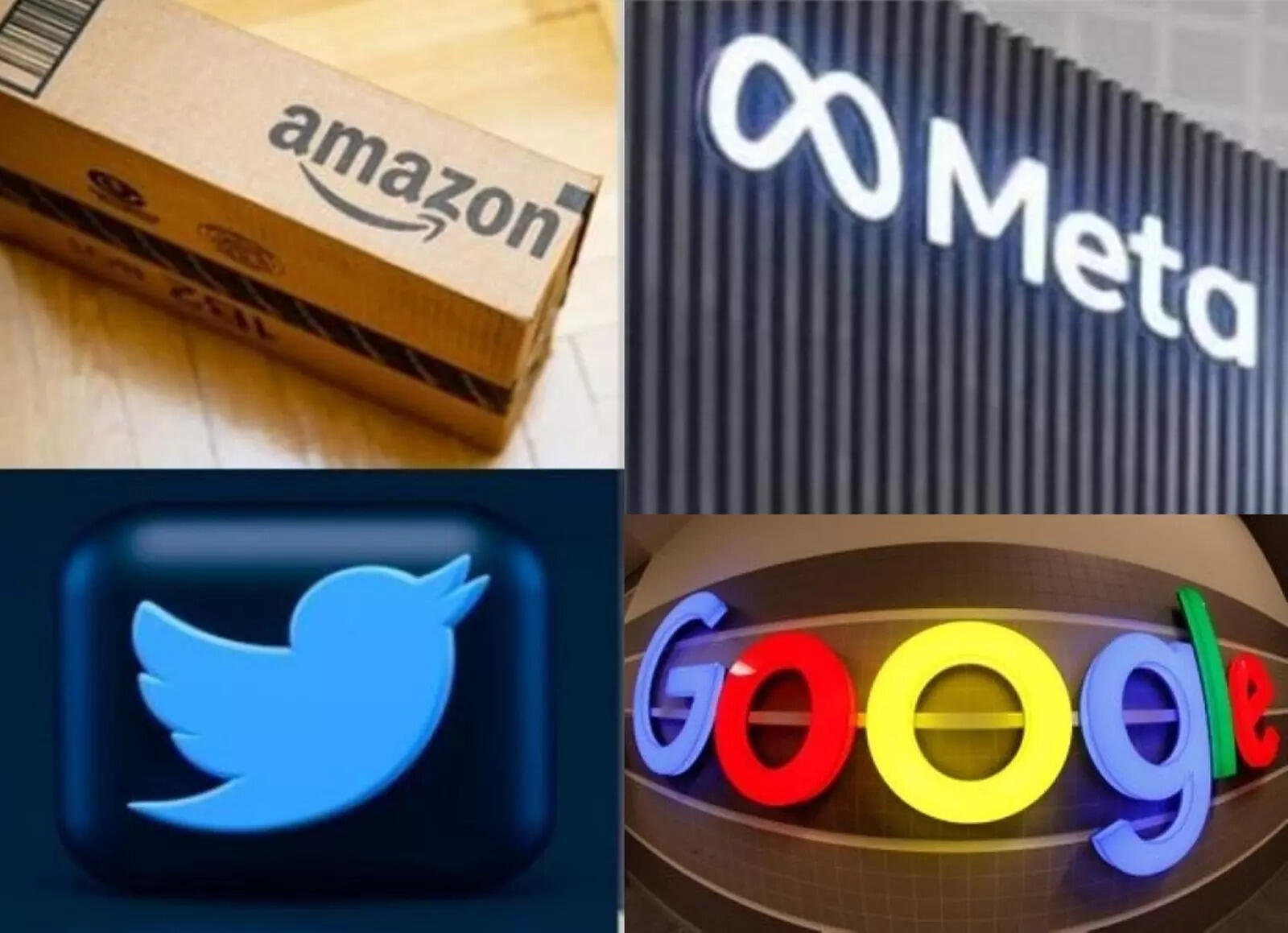 The major tech firms including Google, Microsoft, Amazon, Meta, Twitter, Salesforce, Cisco, Snap, and others, have combined let off over a million workers in recent months, and many people anticipate there will be more.
As a result of the COVID-19 epidemic, IT corporations have increased their employee counts because the demand for their products has grown significantly while the world was on lockdown.
For instance, in order to accommodate more users during the epidemic, Google quickly modified its video conferencing service, Google Meet. Meta also quickly modified WhatsApp's video conferencing service.
Companies continued to expand their workforces as a result of the need for experienced workers such as product managers, developers, UI/UX designers, and others to handle the rapid changes. Companies are attempting to cut their workforce in order to keep up with the times because, since that time, the products have developed, and drastic adjustments are currently not necessary.
The growth boom was followed by the cuts. Other Big Tech businesses ramped up less aggressively during the pandemic: Microsoft and Google increased their workforce by more than 50% during an industry-wide hiring frenzy, whilst Amazon and Meta more than doubled their personnel.
Apple also expanded, albeit more slowly than its fellow tech giant competitors; throughout the epidemic, its staff increased by around 20%. The only Big Tech business that has not disclosed layoffs is Apple.
The businesses that are currently reducing employee pay are among the most valuable organizations in the world and can boast of staggering profits. These Silicon Valley behemoths are likewise flush with cash.
Edited by Prakriti Arora