Trends
Harvey AI- The Beginning Of Revolution In Legal Landscape.
OpenAI-backed startup launches chatbot Harvey AI for law firms in an attempt to revolutionize the legal landscape.
Allen & Overy, a legal company in the UK, has announced a collaboration with the OpenAI-funded startup Harvey AI. Via this deal, the legal company will use an AI chatbot created specifically for law companies. Harvey AI will aid attorneys with research and the writing of legal papers. 
Under the incubation program OpenAI's Startup Fund, Harvey AI got $5 million. Jeff Dean, Google's AI chief, and Elad Gill, a co-founder of Mixer Labs, support the business. The business said that instead of trying to replace workers, it wanted to help them automate regular operations and create scannable versions of legal papers.
According to David Wakeling, Chief of the Markets Innovation Group at Allen & Overy, "it is a game-changer that can unlock the power of generative AI to revolutionize the legal sector." Harvey AI has an intelligence that is unrivalled and can operate in a wide spectrum of languages and practice areas. They had outstanding byproducts in certain experiments, Wakeling continued. The legal company said that Harvey AI will help staff members in specialities including "contract analysis, due diligence, litigation, and regulatory compliance" in a blog post.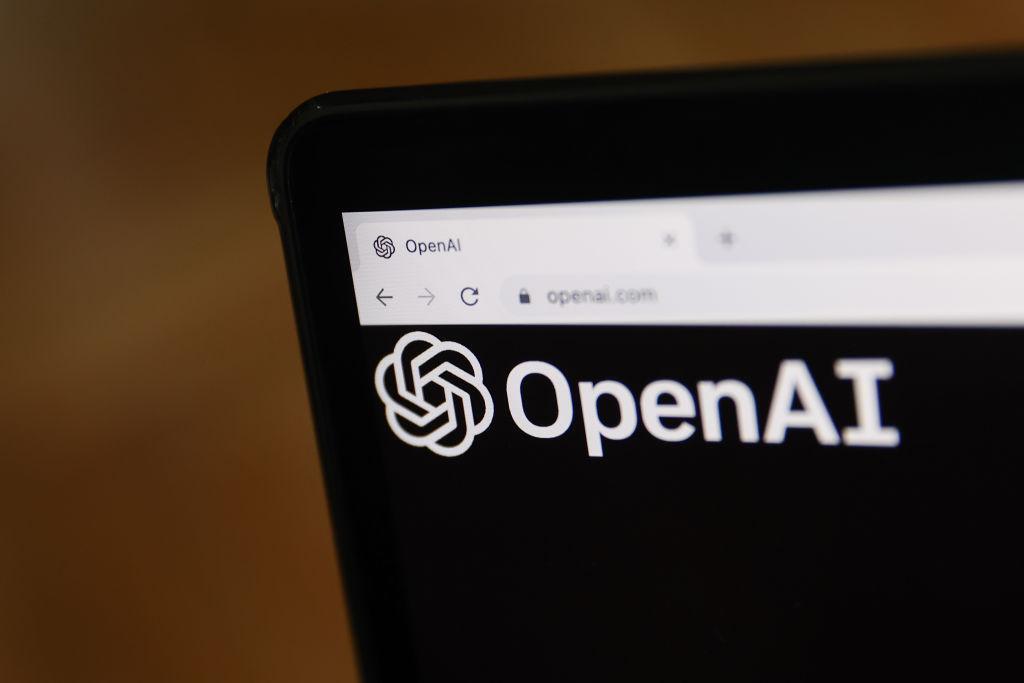 The need for Harvey AI.
The move was inspired by the November release of ChatGPT, an AI chatbot from Microsoft-backed OpenAI that can scan text and formulate persuasive replies to queries, as companies across sectors explore employing this technology. The massive language models technology is designed to upend several sectors, including media, advertising, and education, which rely on creating enormous volumes of text. 
Technology has often been employed by law companies in performing work more flexibly, specifically by imposing set costs rather than hourly rates. The technology, which is now available to every lawyer at the company and around 3,500 people in total, was not yet communicated to clients, as per Allen & Overy. 
Will this chatbot take the job of the human race?
Concerns about the technology's potential to threaten millions of employment have been rekindled by this next wave of AI systems. Harvey AI, according to Allen & Overy, would not replace its employees, cut down on billable hours, or offer any financial savings for the business or its clients. Future iterations of the technology, according to the corporation, might "eventually" reduce costs. The company did not say how much it cost to roll out Harvey AI, only that a "major purchasing decision" had been made.
This action comes in the wake of years of escalating compensation for their most junior staff, which has increased pressure on law firms to adopt technology to discover efficiency for customers.
Can the tool be blindly followed on behalf of legal advice?
Harvey AI comes with a disclaimer explaining that it shouldn't be used by non-lawyers and should only be used in conjunction with competent legal people. The AI assistant has a warning that the tool might still "hallucinate," or provide findings that are unreliable or deceptive.
Attorneys will be told that they must confirm the accuracy of any material produced by Harvey AI, according to Wakeling. It stated that the primary purpose of this tool is to generate rough versions of papers that attorneys may seek as a jumping-off point for modification and enhancement.
What is Harvey AI- a description.
The tool assists lawyers with a natural language user interface for their current legal operations. Harvey AI helps lawyers to define the work they desire to complete in simple instructions and get the produced outcome rather than manually revising legal papers or conducting legal research. Harvey AI makes use of expansive language models to both comprehend user intent and provide the desired outcomes.
More specifically, Harvey AI can respond to queries posed in a natural language like "Tell me what the differences between an employee and independent contractor are in the Fourth Circuit" and "Inform me if this lease clause violates California law, and if so, rework it to comply with the law". At once, Harvey AI appears like he could take the position of attorney, producing legal justifications and submitting draughts on demand. Though this is untrue.
As a natural language interface to the law, Harvey AI is intended to act as a bridge between technology and lawyers. Harvey AI will increase attorneys' productivity, allowing them to do better work and devote more time to the high-value aspects of their jobs. In contrast to employing a variety of intricate and specialized tools for specialized actions, Harvey AI offers a single and uncomplicated interface for all legal operations.
Possible Criticisms against AI chatbot.
The ethical use of technology in legal contexts, where accuracy is crucial, has drawn criticism from experts. This version is probably not that useful, and any lawyer using it other than for fun should be utilizing their talents to aggressively investigate the answers they obtain, said Karen Silverman, founder, and CEO of The Cantellus Group, an AI advising business.
Lawyers and law firms could be reluctant to give Harvey AI access to any case files, given the very confidential nature of the bulk of legal disputes. Moreover, language models tend to use poisonous language and make up information that would be highly offensive in court, if not downright perjurious.
The last call.
The company officials claim that Harvey AI goes to great lengths to satisfy customers' compliance concerns by anonymizing user data and destroying it after a specified period. Users may request the deletion of their data at any time and find solace in the knowledge that Harvey AI doesn't "cross-contaminate" data across customers.
Harvey AI, in our opinion, will fundamentally alter our legal system, enabling attorneys to serve more clients with higher-quality legal services that are delivered more quickly.
Edited by Prakriti Arora