With the pandemic engulfing each and every sector of the economy, in a heartbreaking announcement the Vice President of Hyatt Regency and country head for India Sunjae Sharma announced that Hyatt Mumbai has been shut down all operations till further notice. The 401-room Hyatt Regency in Mumbai's Sahar Airport road stands with glory and pride, providing employment to hundreds. Sadly, the magnificent and gorgeous hotel would be standing in darkness from now onwards.
The Vice President, Mr. Sunjae Sharma clearly stated that there were no funds to run the operations of the hotel smoothly any further. It was becoming difficult to pay salaries to the workers and to maintain the hotel's standard. Hyatt Regency Mumbai is owned by Asian Hotels (West) Ltd. And recently it has stopped sending funds, hence the decision. Mumbai also known as the Financial Capital of India has been the worst hit by the virus.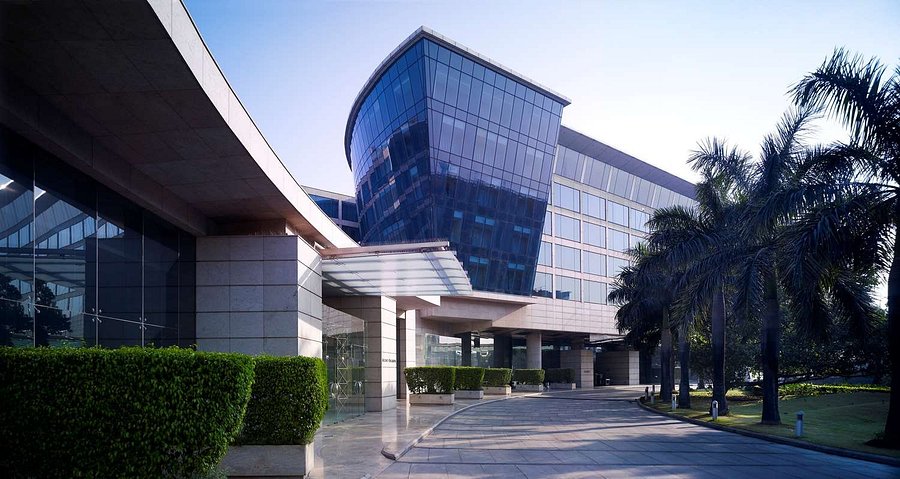 Hyatt Regency Delhi (Asian Hotels North Limited) has been kept out of their official booking website since December last year, however, the Delhi branch is kept operational. The situation is the same for both the branches, as stated by an official from the Delhi branch of the luxurious hotel chain.
The covid-19 pandemic has shaken the worldwide economy and its malicious effects are even more visible in the Developing nations where the economy is not strong enough. India is such a country where the pandemic has shaken the whole tower of the economy. Since last year, the ill-effects have been visible in the tourism and travel sector. With nationwide lockdown, the tourism industry experienced stagnation and the travel industry came to a stand-still.
With travelers not visiting, the hotels, especially the luxury hotels have faced the wrath of the pandemic. India being the third-largest globally in terms of investment in travel and tourism in 2018, KPMG (provides accounting services) estimated that the tourism and hospitality sector would grow at 16.1% CAGR, to reach Rs 2,796 crore in 2022. Now, WTTC (World Travel and Tourism Council) predicts up to 50 million jobs in the travel and hotel industry are at risk due to the global COVID-19 pandemic, several of which are likely to be in India.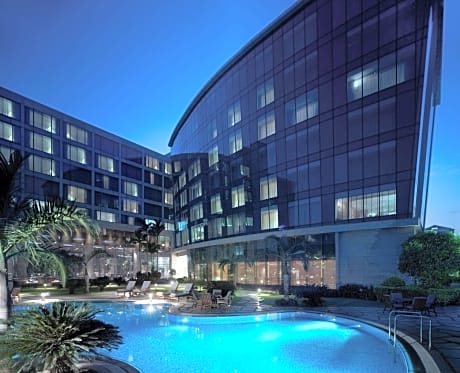 Since the Covid-19 hit the nation in February 2020, most of the luxurious hotels seen a drop in the number of visitors. The hospitality sector provides employment to a significant number of people, especially the locals of that particular area. Most of these super luxurious, 5 star and 7-star hotels like the Marriott Group, ITC Ltd, and Mayfair among others, resorted to wiping out 50% of the employers. Not only that but their salary was also reduced to half, just like many other sectors of the economy.
The shutting down of Hyatt Regency Mumbai due to funding crunch is a message from the deadly virus; more of such destruction is yet to come. India should better brace itself.