According to the head of the government's tech platform, Paytm, Infosys, and MakeMyTrip are seeking authorization in India to enable online COVID-19 vaccination bookings while the country is trying to make bookings slots for the vaccination easier for its enormous population. The government relaxed the laws this month to allow third-party applications to schedule vaccine appointments for the citizens.
Paytm also took back procurement control from the states after going through delays and extreme shortages. At the start, it experienced some problems with its vaccination booking platform. The head of the government's panel supervising the Cowin (vaccination portal) informed that more than 15 state-driven agencies and private enterprises have already applied to be granted authorization for offering vaccination slot booking.
These include giants in the Indian healthcare sector, Max and Apollo, and online pharmacy platform 1mg.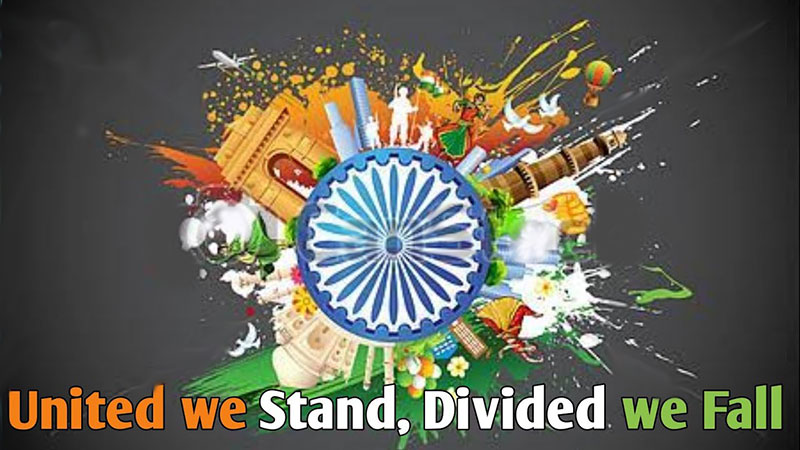 Paytm, a Softbank-backed, popular digital payments service, has more than 100 million monthly active users, while MakeMyTrip has 12 million.
Paytm's popularity is thought to provide Indians with more options when arranging their COVID-19 injections, mainly if they are unfamiliar with the government platform. Sharma believes that coming forward by different digital media is better than a single web portal. 
Rajesh Magow, the CEO of MakeMyTrip, a renowned booking site, confirmed that the company wished to assist individuals in scheduling vaccination appointments. 1mg claimed that permission from the authorities was pending. Apollo, Paytm, Infosys, and Max all declined to comment when contacted by the press. According to health experts, only 3.5 percent of India's 1.3 billion people have been fully immunized against COVID-19.
The pace must accelerate up if additional deadly outbreaks like the one that swept the country earlier this year are to be avoided. While an increase in scarce vaccine supply would be critical, experts believe that more booking options will be helpful. Several software developers have already created applications that send Telegram (messaging app) alerts to help consumers reserve slots using publicly available coding for the Cowin platform.
"Currently, if someone uses notifications to identify and book a slot, it is necessary to go to the government web portal and go through a lot of tiering processes. In comparison to CoWIN, companies will be able to provide a better user experience," Berty Thomas, a software developer who built Telegram alerts to tell customers about slots, assured. Paytm has also implemented a notification feature to Paytm app.
Sharma predicted that vaccine supplies would improve in the future and complimented the Cowin platform, noting that at least three African countries – Zambia, Nigeria, and Malawi – have expressed interest in using it for their immunization campaigns.
The story of the missing vaccines:
Prime Minister Narendra Modi received widespread praise for India's dedication to the Covax initiative. From WHO Director-General Tedros Ghebreyesus to cricketer Chris Gayle, everyone praises India for "showing benevolence, generosity, and empathy" in immunizing the world. Brazilian Prime Ministers have compared him to Lord Hanuman, who carries the lifeline Sanjeevani to administer immunizations to his people.
However, in April, when the number of Covid-19 cases in India began to rise at an unprecedented rate, the necessity to vaccinate the Indian people grew increasingly urgent, the Covax program took a hit. By 2021, the African Union will have failed to immunize 30 to 35 percent of its population.
Experts now believe that much more planning should have gone into maintaining exports while also meeting domestic demands. The lack of vaccinations to immunize the country's population has been exacerbated by a lack of advance purchase agreements with producers and a lack of liquidity to enhance production. More attention should have gone into maintaining both exports and home demand, according to virologist Shahid Jameel.
Despite a national target to vaccinate 30 crores by July 2021, reports suggested that the government failed to place an advance purchase order by December 2020 even though the Serum Institute of India (SII) had already offered ten crore shots at a discounted rate for domestic use.
They postponed SII's goal to increase vaccine production and stockpile from 5 crores in December to 10 crores in March due to the delay in placing orders. A public health consultant told the press that to vaccinate 30 crore people, at least 65 crore doses were needed, and with 15 crores coming from Bharat Biotech, getting the required doses at SII's pace of production per month supply would be complex.
Despite this, India immunized less of its citizens than other countries till March. According to statistics, India vaccinated 39 lakh frontline employees in the two weeks following January 16, and 1.6 crore vaccines were exported by the end of the month. India had exported 6.5 crore vaccines by April 1, when they opened the drive to everyone over 45.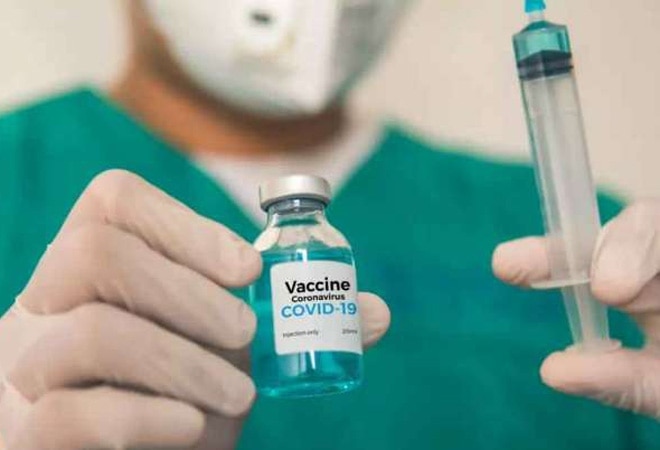 India has barely achieved 25% of its goals less than three months before its July 2021 deadline. Inoculations plummeted from 35 lakh per day in the first week of April to 21 lakh in the last week of April due to a vaccine shortage. In May, the daily average plummeted even lower, to 16 lakh doses each day. It will take some time to replenish vaccination stocks.
Covaxin has increased production and produced two crore doses in April, with 3.5 crore doses expected in June. By July, Covishield intends to manufacture ten crore injections every month. Meanwhile, the first shipment of Russia's Sputnik single-dose vaccination arrived, but it won't be ready until June end.
Article Proofread and Edited by Shreedatri Banerjee