Trends
Indian Banks Are More Robust And Resilient Than Global Peers.
Mr. Choksey thinks the Indian banking system is far more robust. He continues by saying that the Reserve Bank of India (RBI) has been doing admirably.
Concerns about the whole Indian banking system were raised by the failure of Silicon Valley Bank (SVB), a US-based commercial bank, but Deven Choksey, founder and promoter, of KR Choksey Holdings Pvt. Ltd. thinks Indian institutions are much more resilient and well-insulated.
Private equity businesses' lending methods may be impacted, but, according to him, they will have enough time to recoup their losses. As for Indian startups, he said businesses like Paytm are turning profitable and have stressed that the SVB crash does not hurt them. He thinks that these modern businesses must sustainably earn enough income. He has a bright outlook overall and thinks that investing in Indian stocks is a good idea. Indian marketplaces are robust, with businesses having a revenue visibility of 24–36 months.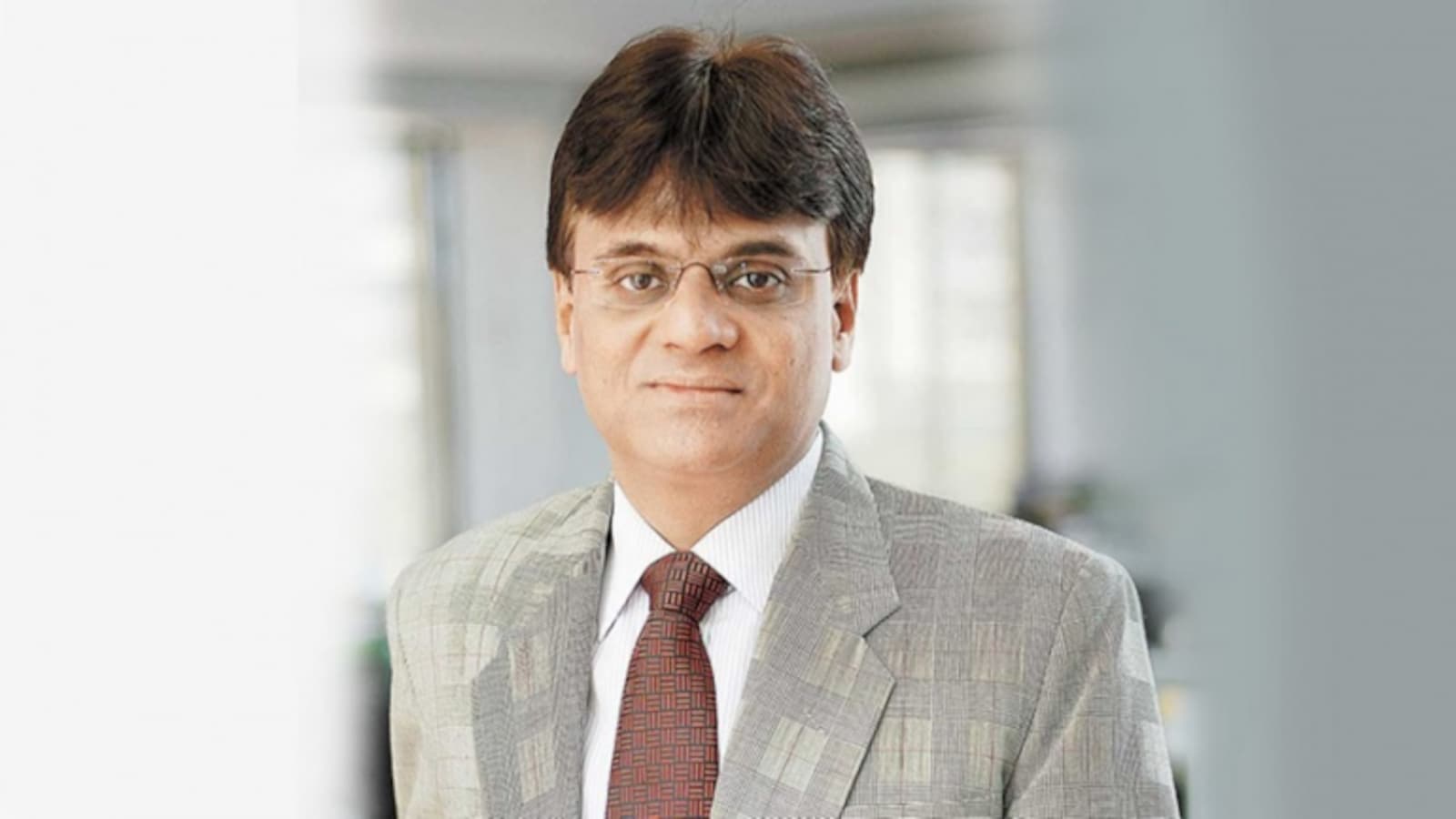 Does the SVB collapse have any impact on the equities markets in India?
An asset-liability mismatch is primarily to blame for the SVB bankruptcy. As a result, the authorities in place acted quickly to ensure that depositors could withdraw their money. The bank run would likely be curbed once this crisis was under control. Depositors are now quite secure as a result. Yet, the impact would also be seen in SVB's lending book. The majority of the investments in private equity that this bank has financed drive the lending book. They will now be questioned about repaying their funds on schedule. In terms of recovery, Mr. Choksey doesn't believe they'll press the pedal hard.
They will be given enough time to reclaim the funds. Even though, this implies that the flow of fresh money will be more cautious than in the past. In such a case, the money that has been lent to private equity firms will be under some strain. The India horizon is featured in this. Several of these firms will need to recapitalize themselves since they have equities/new money from other sources. Mr. Choksey does not see any significant impact on Indian stocks soon.
How are Indian banks doing overall? Do they have good insulation? Exist any links that connect?
Overall, Mr. Choksey thinks the Indian banking system is far more robust. He continues by saying that the Reserve Bank of India (RBI) has been doing admirably. The regulator deserves praise for the effort that they have been doing.
More or less, there is a decent level of openness and disclosure of non-performing assets (NPAs). He believes that the situation should be reported to the regulator even if there are only a small number of anomalies. Very likely, the regulator has a well-organized rule. India has kept the banks insulated on design. There is no such thing as too much exposure in any one place.
In addition, he believes that when an investee firm borrows money from a bank, there will be a resolution procedure. There are already IBC procedures in place. Overall, in his opinion, the RBI has been acting quite proactively. They are significantly more alert at this point.
What do people think of the IT industry as a whole?
Regarding Technology, Mr. Choksey has no doubts. According to him, services costing Rs. 2 are required for every Rs. 1 spent on product development. Thus, Indian businesses are in a good position.
Some light on the Adani group of companies.
The quantity of cash flow one entity generates will fetch an incredibly high premium for this type of infrastructure enterprise. In Mr. Choksey's opinion,  no industry would provide the same visibility into the cash flow creation process. Most sovereign funds, insurance funds, endowment funds,  pension funds, and other long-term funds that invest for 25 to 50 years will enter that market. They'll most likely purchase these stocks. Many of the infrastructural assets the Adani company has constructed are lucrative, which is fortunate for them. They are producing revenue and vow to grow much more.
Mr. Choksey believes that the Adani group likely has one of the best infrastructure narratives if India needs to draw in long-term investors in the funds he referenced. He thinks that buying will take place if the assets are under sale at a lower cost. He is still confident of the infrastructural possibilities and the narrative developed by the Adani group. In cement firms, both ACC and Ambuja appear to be credible. They run successful enterprises. These are profitable enterprises. This year, India will spend 10 lakh crore rupees. They spent Rs. 7.5 lakh crore last year.
An ending opinion on the resilience of the Indian banking system.
The RBI stated that it is robust and resilient last month when the country raised concerns about the exposure of Indian banks to the Adani company. The collapse of SVB this month is spreading fear throughout the whole planet. If experts are confident in the resilience of Indian banks in such a situation, it may be a favorable indicator for the country's future big economy.