Trends
Indian Startups Now Raised Over 995 Million Dollars Willingly, In VC Funding
128 Indian Startups raised more than $995 million (about Rs 8,000 crore) in VC funding in August, after the financial winter, GlobalData said on Thursday. Not only government schemes, but Indian startups also got immense benefits from VC funding. 
Funds raised in August were 9.7 percent higher than the previous month, the data and analytics firm said in a statement. Aurojyoti Bose, at GlobalData, said: "Although total VC funding remained below $1 billion compared to July, August managed to reverse the decline in fundraising, despite a 2.3 percent drop in deal volume."
The growth came at a time when fundraising in other key global markets like the US and UK saw a decline. An analysis by GlobalData's Financial Deals Database revealed that India saw the announcement of 1,239 VC funding deals from January-August 2022, while the value was $17.7 billion in the year-ago period. Bose said that despite economic volatility, Indian startups have managed to gain investor confidence.
Indian Startups Analysis By GlobalData
GlobalData on Thursday announced that 128 Indian startups have raised more than $995 million (roughly Rs. 8,000 crores) in venture capital funding in August, as part of the Funding Winter. Funds raised in August were 9.7 percent higher than funds raised in the previous month, according to a statement from the data and analytics firm.
Despite a 2.3 percent drop in deal volume, Aurojyoti Bose, principal analyst at GlobalData, said the total amount of venture capital funding remained below $1 billion compared to July. The rise came at a time when fundraising in other major global markets such as the United States and the United Kingdom was falling.
The recognized startups are spread across 56 diversified sectors, with around 4,500 startups recognized in emerging technologies such as the Internet of Things (IoT), robotics, artificial intelligence, analytics, etc.
The government launched the Startup India initiative on 16 January 2016 to build a stronger ecosystem to support India's startup culture to drive economic growth, promote entrepreneurship and enable large-scale employment opportunities.
The initiatives of the center are schemes like Startup India Action Plan, Fund of Funds for Startups Scheme (FFS), Startup India Seed Fund, Start-up India: The Way Ahead, Startup India Showcase, Startup India Hub, Income Tax Exemption for three years, out others own certification according to labor and environmental laws.
"The nation's start-ups have seen a surge. Funding value increased by 4 .5% to $15.6 billion," according to GlobalData, a leading data, and analytics company.
"The value and volume of Venture Funding saw a surge in the year 2022 compared to the year 2021, though some other important markets such as that of US and China witnessed failures," says Aurojyoti Bose, principal analyst at GlobalData.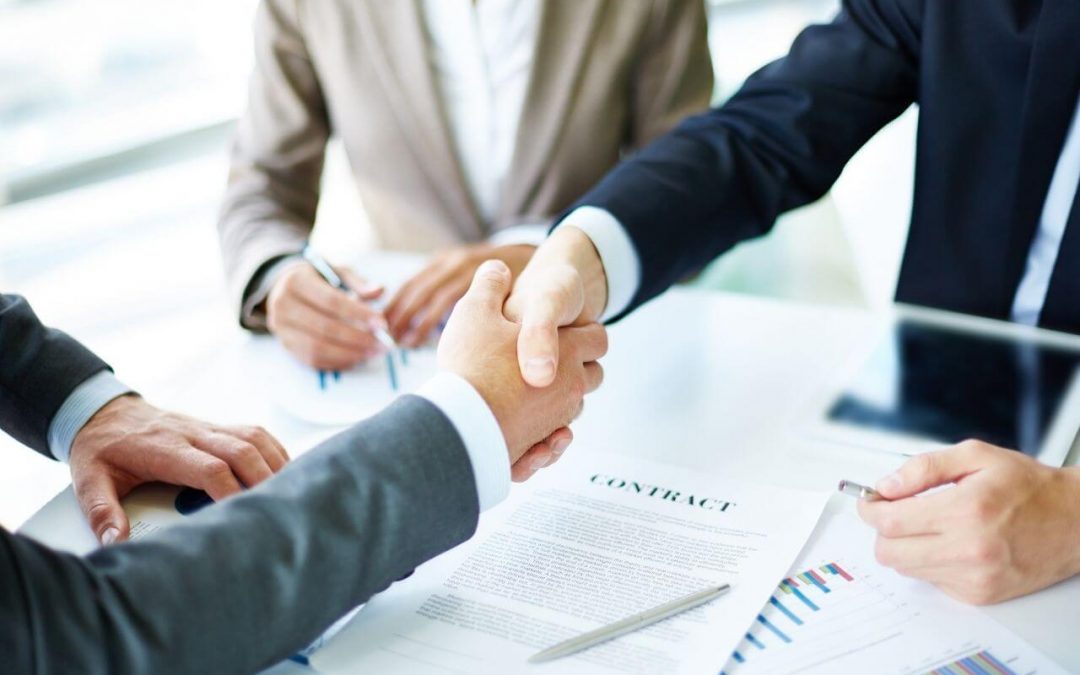 Mark Zuckerberg was only 20 years old when he founded his company Facebook in 2004. He dropped out of Harvard University the following year to focus on his business. In just three years in 2007, Zuckerberg became a self-made billionaire at the age of 23. even startups fail Key measures According to business owners, the reasons for failure include lack of money, positioning in the wrong market, lack of research, bad partnerships, ineffective marketing, and lack of an expert in the field.
Surge In Growth Of Startups
The country also saw the announcement of several large deals during H1 2022. Few of the protuberant deals publicized throughout the entire phase comprise Verse Innovation gave USD 805 million subsidies, USD 700 million money raised by Bundl Technologies (Swiggy), Polygon raised $450 million capital, and $300 million funding raised by Xpressbees, etc., according to the reports.
In addition, several government departments have also launched various programs to support the startup industry. In 2016, the Department of Science and Technology launched an umbrella program for startups called the National Initiative for the Development and Use of Innovations.
In addition, the Department of Biotechnology through the Biotechnology Research Promotion Council (BIRAC) supports and nurtures startups. The center's program "Innovation and Development of Agricultural Entrepreneurs" supports innovation and agribusiness.
The Ministry of Defense's Innovations for Defense Excellence (IDX) also aims to achieve self-sufficiency and promote innovation and technological development in defense and aerospace.

However, the entire sector is facing tough times due to the disruption of the global supply chain, which is causing a shortage of funds. Indian startups, which are heavily dependent on external funding, are bearing the brunt. Lots of startups, including unicorns like Unacademy, Byju's, Vedanta, and Cars24, have laid off employees.
More than 12,000 Indian startup workers are reported to have lost their jobs. At the same time, the global number of affected employees in the technology and start-up sector is more than 22,000.
India saw 1,239 VC funding signed between January and August 2022, compared to an estimated $17.7 billion worth of funding in the year-ago period, according to an analysis by GlobalDatas Financial Deals Database. Despite the economic instability, Indian start-ups have managed to partly inspire investors, according to Bose. India saw a slight decline in Venture Capital funding in August, shown by the cyclical pattern of winter funding.
Edited by Prakriti Arora