Trends
Boosting Indian investors' confidence in crypto startups – what do we need to do?
Boosting Indian investors' confidence in crypto startups – what do we need to do?
Indian cryptocurrency investors are far more confident now than they were at this time last year. As a multi-year bull run in cryptocurrencies over the previous few years has come to an end, fear and caution have taken over the market.
During the bull market's height, there were estimated to be 20 million bitcoin investors in India. Investor confidence has suffered since many investors have been frightened away from investing. Several onerous tax regulations have been put in place, especially in regard to trading cryptocurrencies.
Even though such conditions are never ideal, now is a good time for bitcoin firms and investors in India to halt and reevaluate their plans. Today's seasoned investors are aware that volatility is a given and that the only way to create wealth is to take a long-term perspective. The same applies to cryptocurrency startups. Despite possible unfavourable market attitudes, there is unquestionable long-term promise in this sector. Only inventive businesses with robust business strategies, however, would be able to gain from the same.
For startups ready to put their money where their mouth is and create such businesses, the current correction presents fantastic chances. After all, each previous crypto winter has always resulted in a bull market and higher crypto highs.
What precisely can Indian crypto businesses accomplish, then?
Continue creating and innovating.
There is a common belief that bear markets are the best environment for construction.
Companies might aim to produce unique goods and businesses that bring value to industry stakeholders rather than focusing on price actions or following what is currently trending in the market.
Aside from exchanges, there aren't any other solid goods that have gained wide acceptance in the crypto space. There are a number of businesses that are headed in the right direction, but in order to survive these trying times, they will need to keep innovating. Startups will need to be quick on their feet and continuously adapt as the taxes and legality of cryptocurrencies are likely to be clarified in a few years.
This should result in innovation that encourages adoption and better times for the sector as a whole as it happens. Additionally, this was observed throughout prior downturn markets. Every time we have had to endure a crypto winter, it has sparked innovation across the board. In fact, Layer 2 scaling solutions rose to prominence during the prior correction.
Manage cash flow, improve risk management, and optimize for robust business models.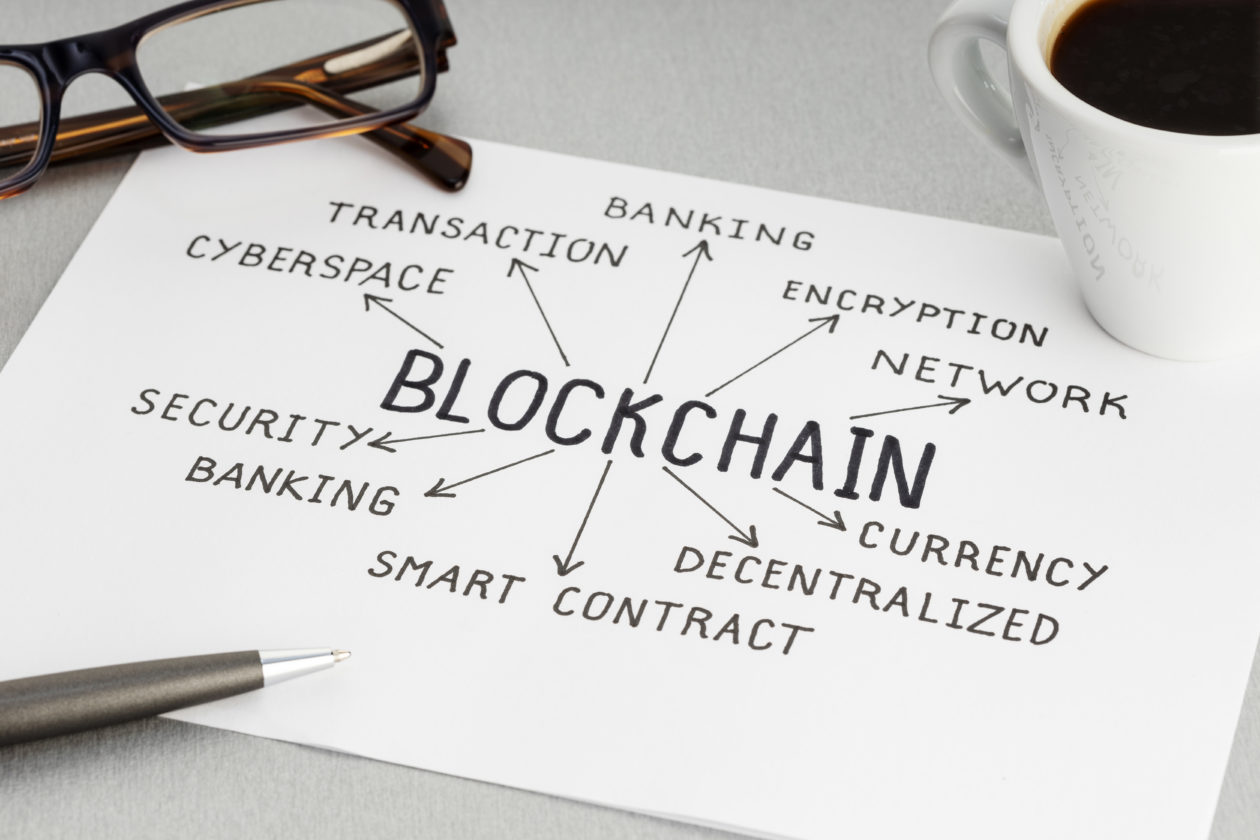 We had witnessed businesses toss money away carelessly on marketing and riskier expenditures during the bad market. Sadly, logic and reason had fallen by the wayside due to an overabundance of investor cash and tremendous market enthusiasm. Unfortunately, as the market plummeted, numerous businesses were forced to deal with serious repercussions, including closing down or scaling down their expansion plans. This suggests blatant poor management and a dearth of effective risk-management techniques. Sustainable growth ought to be prioritized.
Businesses must currently operate in a lean and cautious manner with their cash and assets because the market is in a bear market. They would have to carefully manage their financial reserves and ensure a big enough runway if they wanted to survive the bear market and keep growing.
Cooperate with the government and industry stakeholders
There are now several burdensome tax regulations in the Indian setting, along with a lack of transparency from the government and regulatory bodies. While it is simple to stand back and criticize the government, working together with industry stakeholders and the government to support good developments in India's crypto business is really more necessary. Since cryptocurrencies are still in their infancy, the laws will be created throughout the course of the next years.
Crypto entrepreneurs might play a big part by helping the government better understand the industry's complexity and by helping to create policies that are beneficial to all parties involved.
To promote acceptance, keep teaching people about cryptocurrency.
During the last bull run, the general public's awareness of and use of Bitcoin and other cryptocurrencies rapidly rose. But before widespread adoption, there is still a long way to go.
To enable them to understand both the possibilities and the risks of this field, people need a great deal of education. It is imperative that the general public understands the benefits that cryptocurrencies may offer them in addition to their pricing and price fluctuations. India's potential in the global cryptocurrency market can only be realized with more knowledge and adoption, thus companies must take the initiative to take the necessary actions.