Trends
Japan announces its $42 billion investment plan in India over the next 5 years
Japan announces its $42 billion investment plan in India over the next 5 years
India and Japan have always had a good relationship. People from India and Japan have had a lot of cultural contacts because Buddhism spread from India to Japan in the past. Each country has a lot in common, like a shared history of Buddhism and a strong desire to be a democracy, tolerant of other people's cultures and open to new ideas. India and Japanese, two of the largest and oldest democracies in Asia, have a lot in common regarding political, economic, and strategic interests.
They see each other as partners who can help each other deal with global and regional problems. India is the biggest recipient of Japanese aid, and the two countries have a special relationship with official development assistance, which is why they work so well together (ODA). US$17.63 billion was the amount of money that India and Japanese did business with each other in 2017.
During the Second World War, the two countries were at odds. Political relations between the two countries have been warm since India became an independent country. When the Second World War broke out, India sided with the British. Part of India was a British colony, and other parts of the country were princely states or Protectorates of the British.
Japanese companies, such as Yamaha, Sony, Toyota, and Honda, have factories in India that make their goods. Companies from Japan have a lot of business there because the Indian economy is growing.
People from Japanese started investing in India early on, and they were some of the first. Suzuki, a Japanese company that makes cars, is the most well-known Japanese company that has an investment in India. Suzuki is in partnership with Maruti Suzuki, the largest car manufacturer in India and a subsidiary of the Japanese company.
A statement was signed by Indian Prime Minister Manmohan Singh and Japanese Prime Minister Naoto Kan in December 2006. The "Joint Statement on Japan-India Strategic and Global Partnership " was called the " Joint Statement." Japanese has helped fund many infrastructure projects in India, including the Delhi Metro. There was only one spot available in 2006, but that number grew to 41 in 2007.
Indian applicants were welcome in 2006 to the JET Program. For a naval exercise called Malabar 2007, the Japanese Self-Defense Forces and the Indian Navy worked together. This exercise also involved naval forces from Australia and Singapore, the United States, and the Indian Navy. In 2007, it was named "India-Japan Friendship Year."
People in Japan think India has mostly positive effects on the world, but only 4% think it has primarily adverse effects. This is based on a 2013 BBC World Service poll.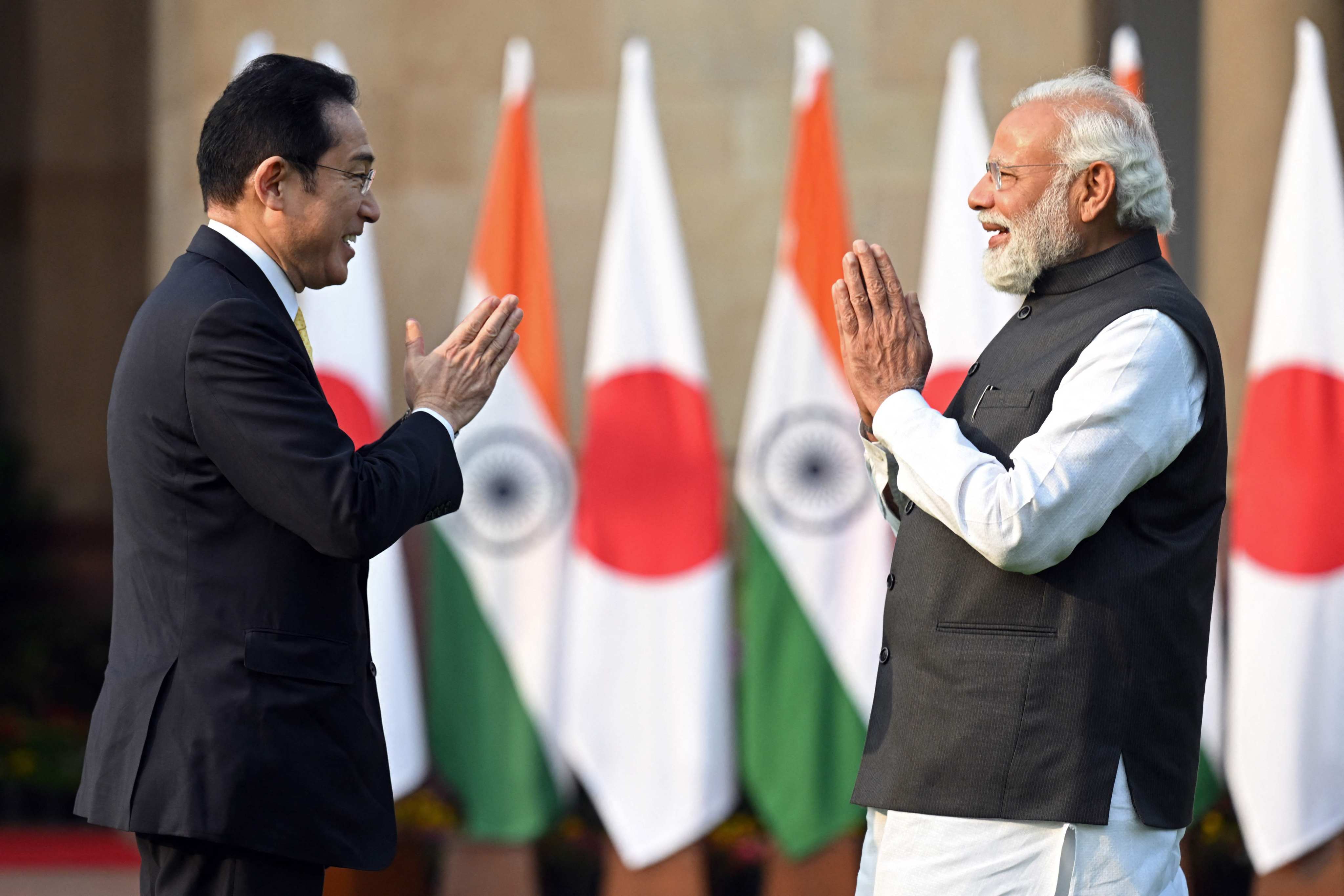 A plan to invest $42 billion in India over the next five years has been made by Japan.
Japanese Prime Minister Fumio Kishida announced during a visit to India for the 14th annual summit. He said he wants to invest $42 billion in India over the next five years, and this new investment will help India's slow economic growth by making long-term gains. Agreements on cybersecurity, waste-water management, economic partnerships and urban development were exchanged between the two countries. They also agreed to promote bamboo-based products from north-east India made from bamboo.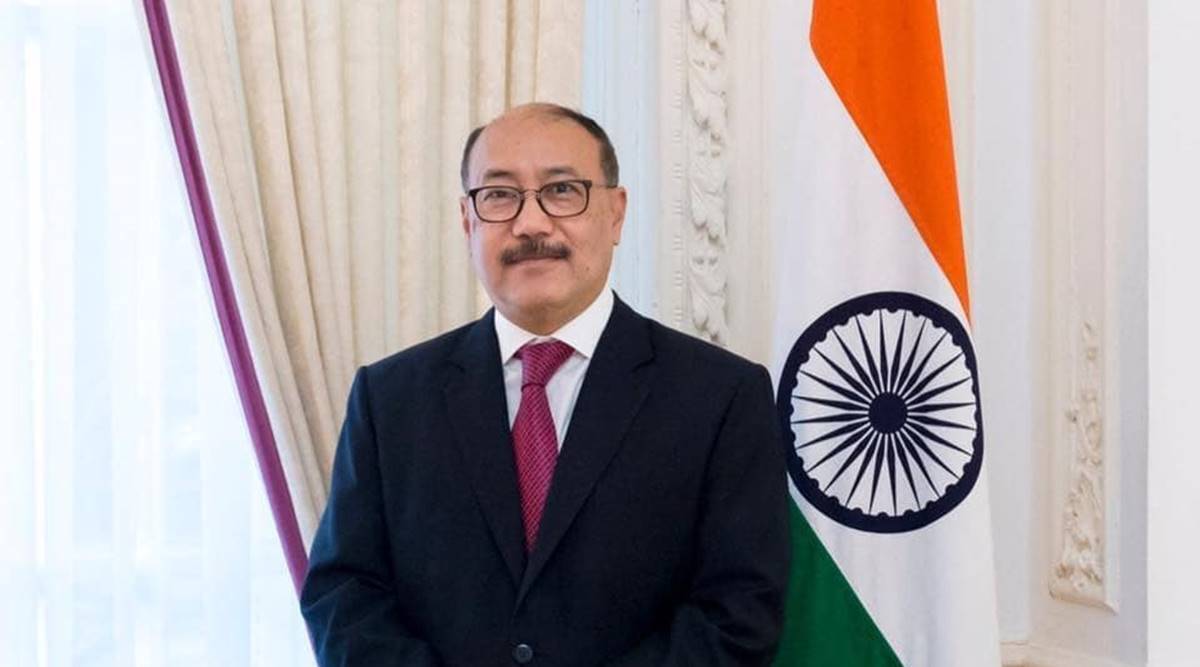 India's Foreign Secretary, Harsh Shringla, said that this new investment shows how well both countries did in the past. India and China exceeded their previous investment goal of 3.5 trillion yen between 2014 and 2019. People are talking about the Russian invasion and the Indo-China tension.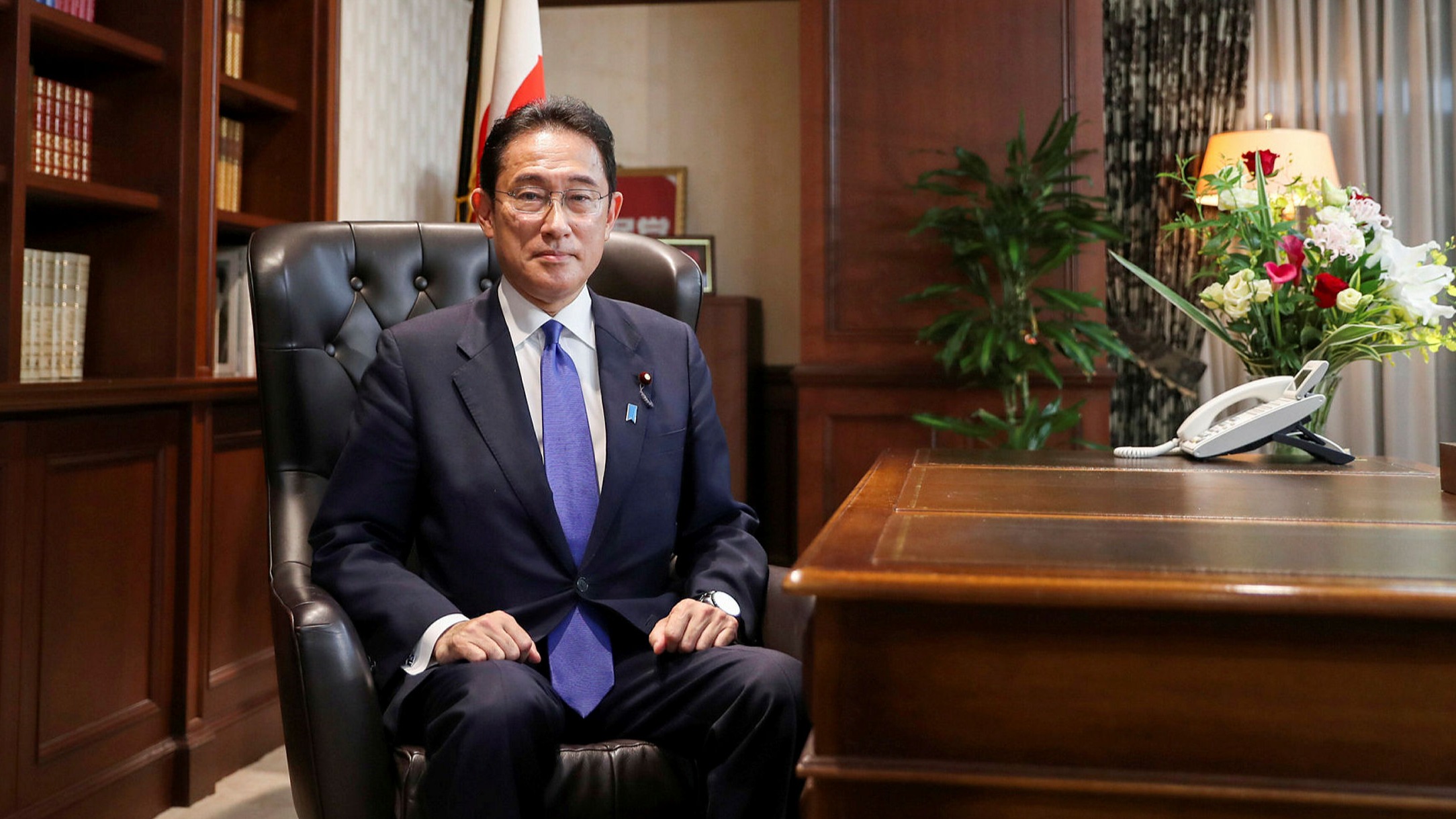 Mr. Kishida said that Russia's invasion of Ukraine "shakes the very foundations of the international order." "I told Prime Minister Modi that we should not allow this kind of unilateral change of the status quo by force in any part of the world," he said. He didn't say anything about the situation directly, but PM Modi didn't say anything.
The leaders made a joint statement at the end of the summit, in which they called for an immediate end to violence in Ukraine and said that the best way to solve the problem was through dialogue and diplomacy. Meanwhile, both leaders said they would take the proper steps to help people in Ukraine.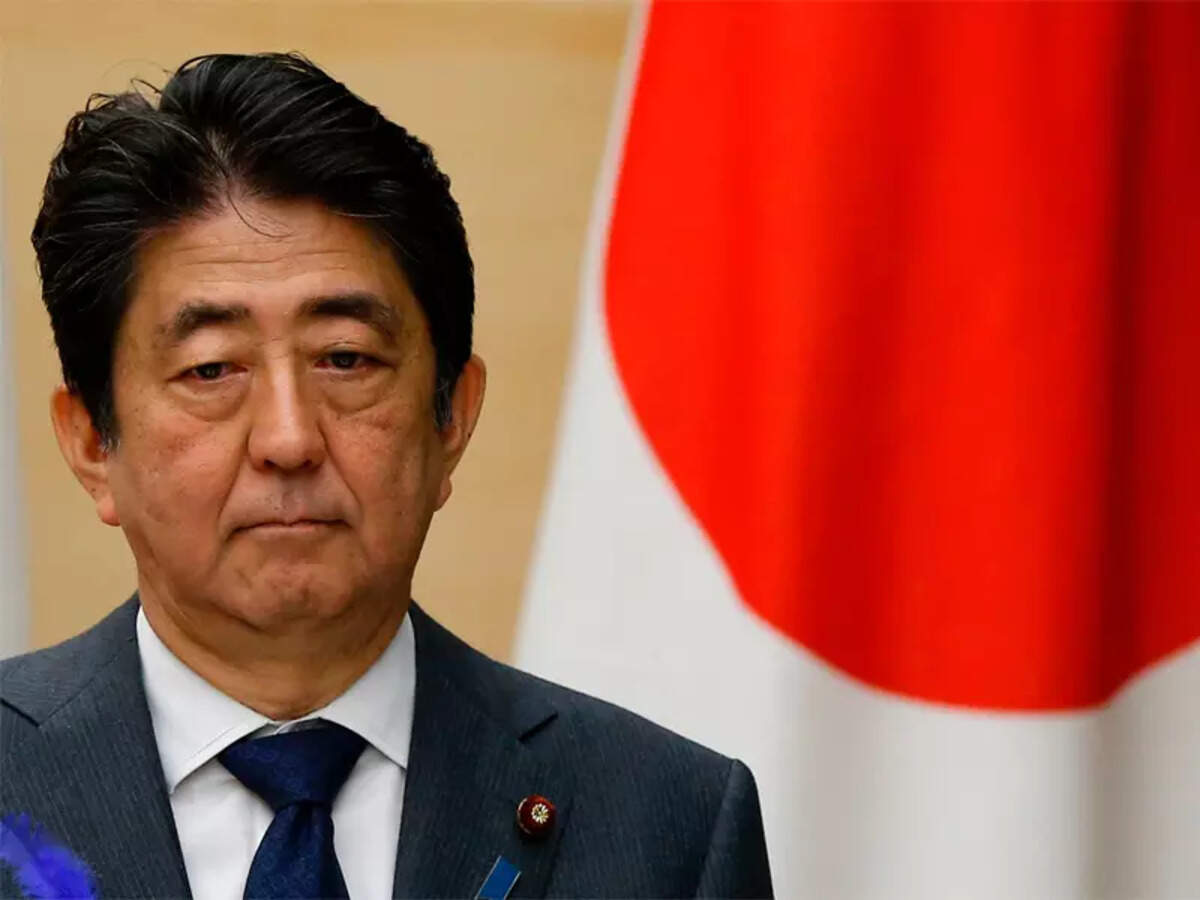 PM Modi told Japanese Prime Minister Shinzo Abe that the Line of Actual Control (LAC) situation with China was terrible and that China had tried to break the truce and do other things. Leaders have talked about following the U.N. Charter and respecting territorial sovereignty and international law, which they agreed to do. Respecting and following the rules for nuclear safety has also been talked about.
Japanese investment will be good for India during the Indian economy's post-covid recovery, which will be good for the country. It's vital for India and Japan to work even more closely together because of the new "geopolitical developments." This relationship will have a long-term effect on the Indo-pacific region. As a result of CAA protests and the pandemic, this was the first meeting between India and Japan since last year.
Besides that, India and Japan agreed on a "competitive partnership roadmap" for companies in the Micro, Small, Medium, and Small-scale sectors. Mr Shikata said that Japanese wants to speed up efforts to finish the Mumbai-Ahmedabad Shinkansen Bullet Train Project.
Once this project is done, India will see the benefits and convenience of the project. After all, it will help build new smart cities. This project, which is good for the environment, will lead to more investments. The project has been pushed back until 2026 because of problems with land acquisition in Maharashtra.
They also want to make a difference in the world by strengthening their cooperation, like at the United Nations. For another meeting with the Japanese Prime Minister and the Quad Summit with the U.S. President and the Australian Prime Minister, Prime Minister Modi plans a trip to Tokyo in a few months or a few weeks.
As the Japanese prime minister said on Saturday, his country will invest $42 billion in India over the next five years. This deal is expected to help both countries do more business together.