Trends
Launch of Airtel 5G Plus in India: Is your smartphone a network-eligible device?
Launch of Airtel 5G Plus in India: Is your smartphone a network-eligible device?
The devices listed below are all those that Airtel claims are compatible with their newest Airtel 5G Plus network.
Airtel 5G Plus: Airtel 5G has been made available in Mumbai, Delhi, Chennai, Bengaluru, Hyderabad, Siliguri, Nagpur, and Varanasi, eight Indian cities. Since the next-generation network is already in place, Airtel is keeping pricing consistent with those of 4G data plans for the time being. Users of Airtel in these areas might be curious about how to switch to a faster service.
To achieve that, though, you must first confirm that Airtel's 5G network is officially compatible with your smartphone. As you may well know, to use the network in authorized areas without difficulty, even if you have a 5G smartphone, you will need the proper 5G band support. Some phones will also need a software update to support 5G. The smartphones that will connect with Airtel's 5G network in India have finally been made public.
Even while certain phones, such as the Nothing Phone 1, are probably capable of working with the network, they are not included on the list below, which includes a range of products from well-known manufacturers. If your 5G phone isn't mentioned here, getting in touch with Airtel customer support should provide further information.
Which devices will support Airtel 5G?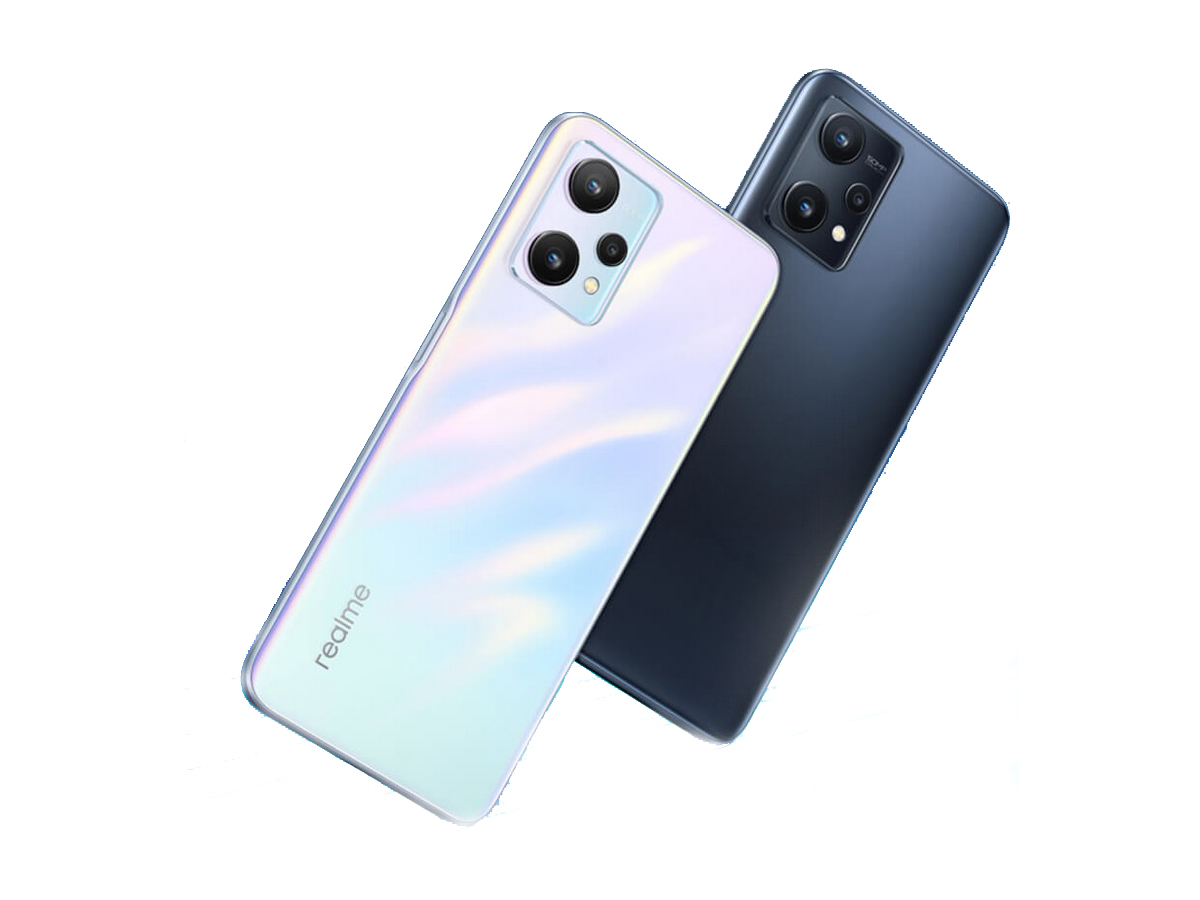 The Realme Narzo 50 5G, Narzo 50 Pro, Narzo 30 5G, and Narzo 30 Pro 5G are all affordable models in the Narzo line that support 5G. Additionally, the Realme 8 5G, Realme 8s 5G, Realme GT 5G, Realme GT ME, Realme GT Neo 2, Realme GT 2, Realme GT 2 Pro, and Realme GT Neo 3 support Airtel 5G.
Additionally supporting the network are the Realme X7 5G, Realme X7 Max 5G, Realme X7 Pro 5G, Realme X50 Pro, Realme 9, Realme 9 Pro, Realme 9 Pro Plus, and Realme 9 SE.
Airtel 5G will be supported by the Xiaomi Mi 10, Mi 10i, Mi 10T, Mi 10T Pro, Xiaomi 12, Mi 11 Ultra, Mi 11X Pro, Mi 11X, Mi 11 Lite NE, Xiaomi 11i, Xiaomi 11T Pro, and Xiaomi 11i HyperCharge.
Additionally supporting the 5G network are the Redmi Note 11T 5G, Redmi Note 10T, Redmi Note 11 Pro Plus, Redmi 11 Prime, and Redmi K50i. Airtel 5G will be supported by the Poco M3 Pro 5G, Poco F3 GT, Poco M4 5G, Poco M4 Pro 5G, Poco F4 5G, and Poco X4 Pro smartphones, among others.
The Oppo Find X2, which is an earlier model, will initially require a software update, but the Oppo Reno 5G Pro, Reno 6, Reno 6 Pro, Reno 7, Reno 7 Pro, Reno 8, Reno 8 Pro, and Oppo Find X2 will all support 5G.
Additionally, the Oppo F19 Pro Plus, Oppo A53s, Oppo A74, Oppo F21 Pro, Oppo K10 5G, and Oppo F21s Pro 5G will all support Airtel 5G.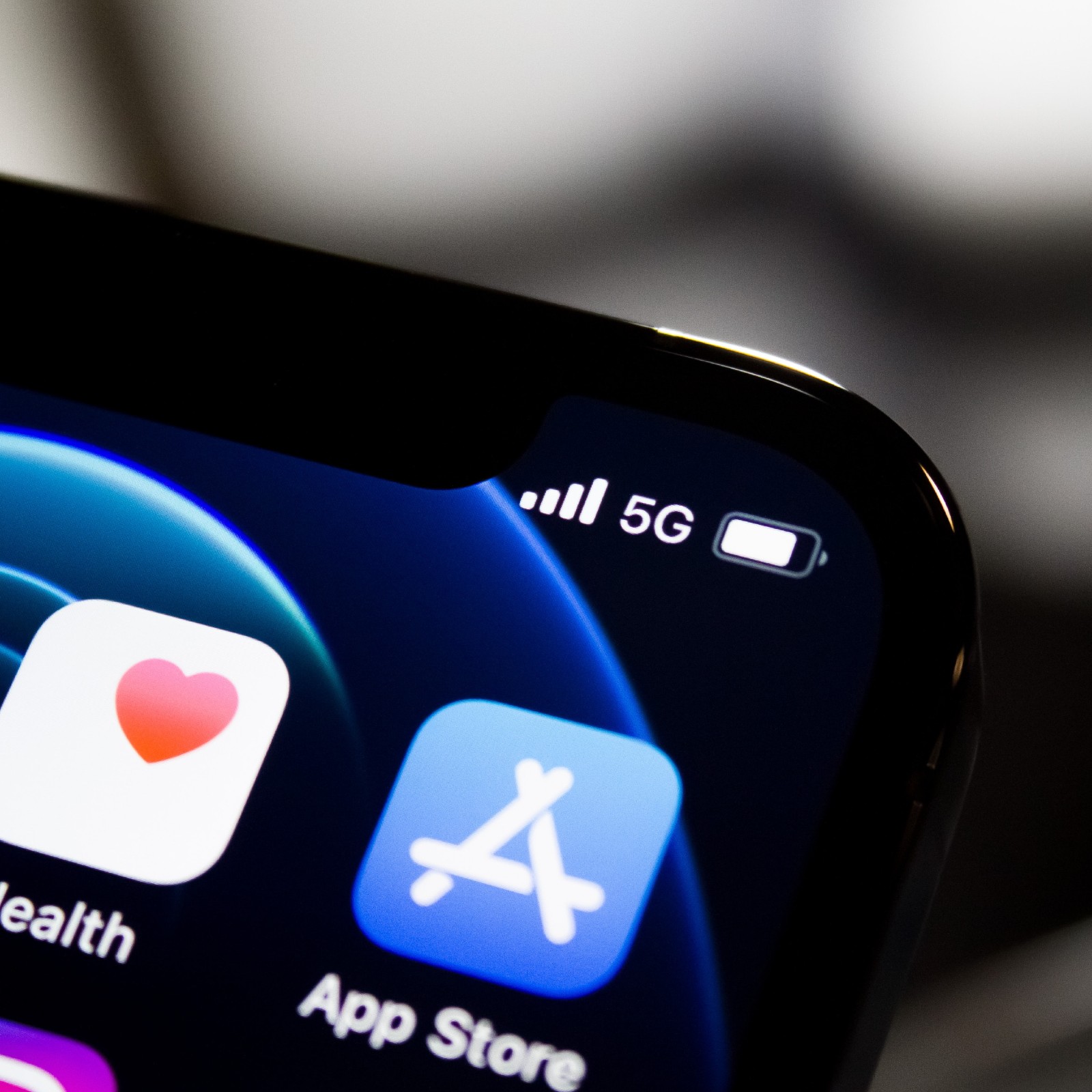 Airtel 5G will be supported by the flagship Vivo X50 Pro, V20 Pro, X60 Pro+, X60, X60 Pro+, X70 Pro, X70 Pro+, X80, and X80 Pro devices. It will also be supported by other Vivo phones, including the V20 Pro, V21 5G, V21e, Y72 5G, V23 5G, V23 Pro 5G, V23e 5G, T1 5G, T1 Pro 5G, Y75 5G, V25, V25 Pro, Y55, and Y55s.
Regarding iQOO smartphones, Airtel 5G will be supported by the iQOO 9T, iQOO Z6, iQOO 9 SE, iQOO 9 Pro, iQOO 9, iQOO Z5 5G, and iQOO Z3, as well as the iQOO 7 and iQOO 7 Legend.
Along with the OnePlus 9, OnePlus 9 Pro, OnePlus 10 Pro 5G, OnePlus 10R, and OnePlus 10T, the OnePlus Nord, Nord CE, Nord CE 2, Nord CE 2 Lite, and Nord 2T 5G will immediately support Airtel 5G. Airtel 5G will be supported by the OnePlus 8, OnePlus 8 Pro, OnePlus 8T, OnePlus 9R, OnePlus 9RT, and OnePlus Nord 2 5G, even though a software upgrade is essential.
Airtel 5G will be supported by the Apple iPhone 12 series (including the iPhone 12, iPhone 12 mini, iPhone 12 Pro, and iPhone 12 Pro Max), Apple iPhone 13 series (including the iPhone 13, iPhone 13 mini, iPhone 13 Pro, and iPhone 13 Pro Max), Apple iPhone 14 series (including the iPhone 14, iPhone 14 Plus, iPhone 14 Pro, and iPhone 14 Pro Max), and the cost-effective iPhone SE 2022.
Airtel claims on its website that all of the aforementioned iPhones would require a software update in order to use the same, even though Apple hasn't officially confirmed this. As a result, expect it soon.
In addition to the Galaxy Fold 4 and Galaxy Flip 4, the Galaxy A53 5G, Galaxy A33 5G, and Airtel 5G will all be immediately supported. Additionally, native support for the network will be provided by the Samsung Galaxy S21 and the S22 series (S22, S22 Plus, and S22 Ultra).
With a software update, the Samsung Galaxy Note 20 Ultra, S21 Plus, S21 Ultra, S21, Galaxy Z Fold 2, Galaxy Z Fold 3, and Galaxy Flip 3 will all support Airtel 5G. After an update, a number of other M-series and A-series phone models, including the Galaxy F23 and the A52s, M52, A22, M32, A73, A73, M42, M53, and M13, will support the network.
Airtel 5G Plus launched 
The Airtel 5G Plus service is now available in 8 cities. In 2023, the whole urban population of India will be covered, making this one of the swiftest roll-outs.
Airtel 5G Plus claims to offer incredible speeds, the greatest voice quality, compatibility with all 5G smartphones, and environmental friendliness.
Customers can utilize 5G services with their current data plans up until the rollout is finished.
The existing Airtel 4G SIM is 5G capable, hence no new SIM card is required.
Sixth of October 2022, New Delhi: Today, Bharti Airtel ("Airtel"), the leading supplier of communications solutions in India, announced further information on the introduction of Airtel 5G + in a number of the nation's most important cities. As the business continues to build its network and finish the rollout, customers in Delhi, Mumbai, Chennai, Bengaluru, Hyderabad, Siliguri, Nagpur, and Varanasi will gradually begin making use of the cutting-edge Airtel 5G Plus services.
Till the deployment is widespread, customers with 5G handsets may use Airtel 5G Plus at high speeds on their current data plans. Three strong benefits of Airtel 5G Plus exist for users. First off, it utilizes technology with the broadest adoption and the most advanced ecosystem in existence. The Airtel network will therefore be able to support any 5G device in India with no issues. The company also promises the best experience, including call connect times that are 20 to 30 times faster than they are presently and exceptional voice quality. Finally, with its unique power reduction approach, the Airtel 5G Plus network will also be more environmentally friendly.
Gopal Vittal, the managing director and chief executive officer of Bharti Airtel, said on the launch: "Airtel has led India's communication revolution for the past 27 years. As we continue to develop the greatest network to provide the best experience for our consumers, today represents a new milestone in the process. For us, the focus of all we do is on our consumers. Therefore, our solution will function with any 5G device and the customer's current SIM card. An environmentally friendly 5G solution has been added to our preoccupation with the customer experience. The way people interact, live, work, connect, and play will be completely redefined by Airtel 5G Plus in the years to come. Vittal included.
The addition of Airtel 5G Plus would improve the complete range of services that Airtel provides. It will also provide very rapid access to High Definition video streaming, gaming, multiple chatting, immediate photo uploading, and more. With this launch, India's economy will see a boost as Airtel 5G Plus revolutionizes mobility, logistics, manufacturing, healthcare, education, and more. Please visit for more information on Airtel 5G Plus.
Airtel has shown several potent 5G use cases over the past year that will influence how we live and conduct business in the future. From the country's first live 5G network in Hyderabad to the country's first 5G-powered hologram, Airtel has been at the forefront of innovation in 5G technology. To help India raise the productivity of its manufacturing sector, Airtel developed the first 5G-equipped ambulance and the first private 5G network with Bosch to recreate a world cup match when TV coverage was unavailable.
With its headquarters in India, With more than 490 million customers in 17 countries in South Asia and Africa, Airtel is a major provider of communications services on a global scale. The company is one of the top three mobile carriers in the world, with its networks covering more than two billion people. Airtel is the second-biggest mobile operator in Africa and the largest integrated communications solutions provider in India.
High-speed 4G/5G mobile broadband, Airtel's Xstream Fiber, which offers speeds of up to 1 Gbps with convergence across linear and on-demand entertainment, streaming services for music and video, digital payments, and financial services are all part of the company's retail offering. Secure connection, cloud and data centre services, cyber security, IoT, ad tech, and cloud-based communication are just a few of the options that Airtel provides for business clients.
edited and proofread by nikita sharma