Trends
Reliance Infrastructure has yet to receive Rs. 4,500 crores from the DMRC
Reliance Infrastructure has yet to receive Rs. 4,500 crores from the DMRC.
Following the arbitral award, Delhi Airport Metro Express Pvt Ltd. (DAMEPL), a subsidiary of Anil Ambani-controlled Reliance Infrastructure, has not received payment from Delhi Metro Rail Corporation (DMRC) following the deadline established by the Delhi High Court for payment of 4,500 crore rupees.
As per the court decision, the money needed to be made by Tuesday.
DMRC refused to comment, stating that the incident was still being investigated.
The Delhi High Court yesterday ordered DMRC to pay the whole 4,500 crore arbitral judgment due to DAMEPL within four weeks in its ruling dated September 6.
Now set for Monday, October 10 hearing, the case will be heard in court. 
This arbitration decision is supported by a 2008 contract between DMRC and DAMEPL to build and run the Delhi Metro's Orange Line. DAMEPL was supposed to operate the line for 30 years, but in October 2012 it gave DMRC a termination notice due to concerns over the project's financial feasibility.
In May 2017, an arbitration panel heard the case and rendered a decision in favour of DAMEPL, ordering DMRC to pay the plaintiff $2,950 crore in damages plus interest.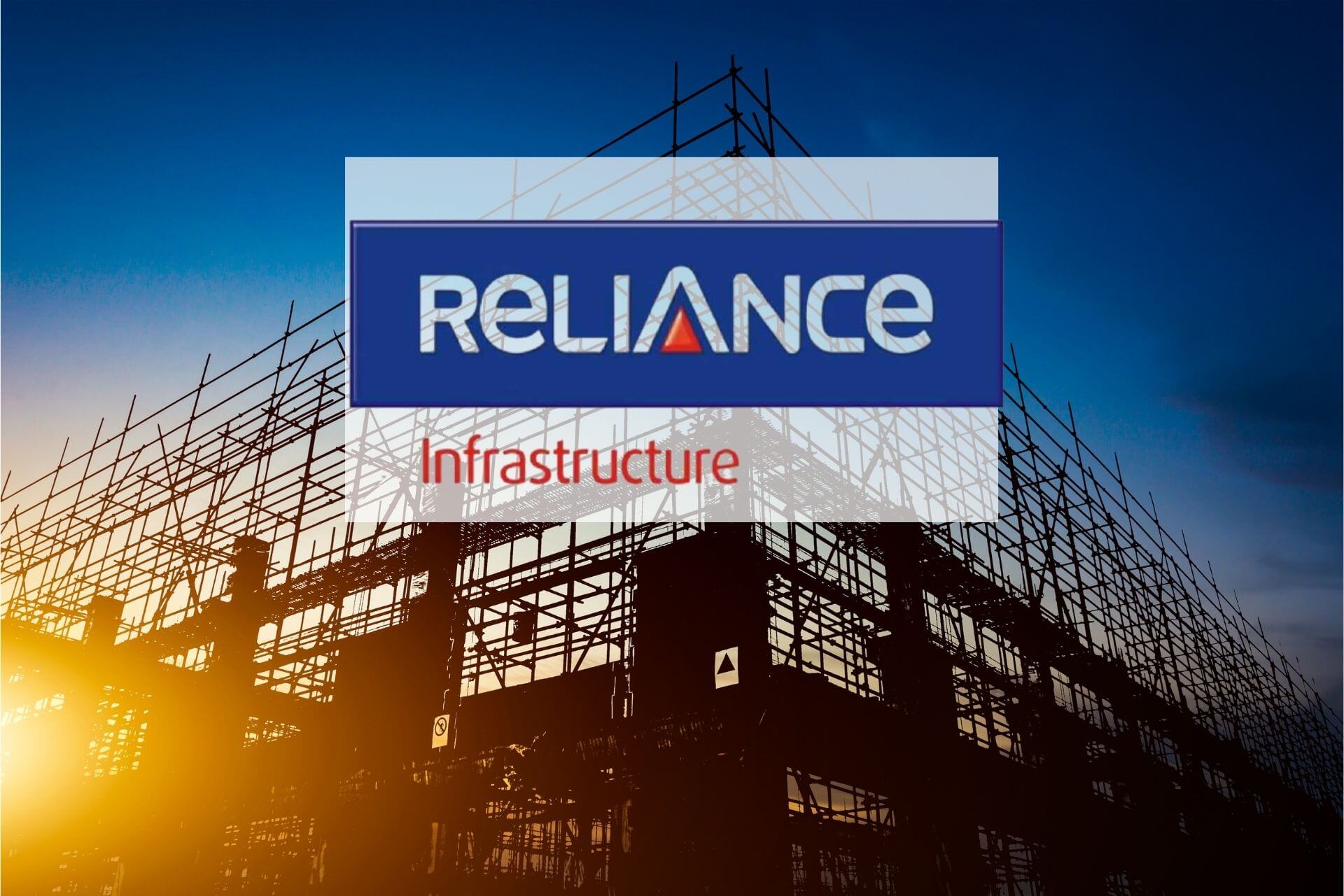 But DAMEPL said that it was entitled to compensation of about Rs. 4,500 crores for the payment delay under the terms of the agreement with DMRC.
The SC maintained the higher arbitration decision in September 2021. DAMEPL then filed a petition with the Delhi High Court asking it to order DMRC to abide by the ruling of the supreme court.
The Delhi Metro is a mass rapid transit (MRT) network that connects the national capital of India, Delhi, with its satellite cities of Ghaziabad, Faridabad, Gurgaon, Noida, Bahadurgarh, and Ballabhgarh. The network is made up of 10 coloured lines that span 348.12 kilometres and serve 255 stops (216.31 mi). It is India's second-oldest metro train system after the Kolkata Metro and by far the biggest and busiest. Broad- and standard-gauge stations are distributed across elevated, at-grade, and subterranean locations throughout the system. Over 2,700 journeys are made by the Delhi Metro every day between 5:00 and 23:30.
The Red Line's first elevated segment (Shahdara to Tis Hazari) opened on December 25, 2002, after construction began in 1998. On December 20, 2004, the Yellow Line's first subterranean segment (Vishwa Vidyalaya – Kashmere Gate) became operational. The network's construction was broken down into stages. By 2006, Phase I, which included three lines, was complete. Phase II, by 2011. Phase III is nearing completion and is expected to be finished by the end of 2022.
On December 30, 2019, Phase IV construction officially began. The Delhi Metro was constructed and is run by Delhi Metro Rail Corporation Limited (DMRC), a business in which the governments of Delhi and India each own an equal share of the stock. The UN honoured DMRC in 2011 for becoming the first metro rail and rail-based system in the world to get carbon credits for reducing greenhouse gas emissions, leading to a yearly reduction of 630,000 tonnes in carbon emissions in the city.
Additionally, the Rapid Metro Gurgaon (which uses a common ticketing system) and Noida Metro have interchanges with the Delhi Metro. The financially challenged Rapid Metro Gurgaon was taken over by DMRC on October 22, 2019. In 2019, 1.79 billion people used the Delhi metro system annually. An Indian private sector company engaged in electricity generating, infrastructure, building, and defence is known as Reliance Infrastructure Limited (R-Infra), previously Bombay Suburban Electric Supply (BSES) and Reliance Energy Limited (REL).
The Anil Dhirubhai Ambani Group of Reliance owns this. Punit Narendra Garg, the company's CEO, and Chairman Anil Ambani are in charge (since 6 April 2019). Located in Navi Mumbai is the company headquarters. Power plants, metro rail, airports, bridges, toll highways, and defence are among the industries in which Reliance Infrastructure has an involvement. It is regarded as a substantial investment by the other group company, Reliance Power and Reliance Naval and Engineering Limited. As the 51st largest corporation in India, Reliance Infrastructure ranked first in the category of infrastructure development in the Fortune India 500 list for 2019.
Reliance Infrastructure currently has 56 subsidiaries, affiliated businesses, and joint ventures. Several orders have been placed by the EPC Business division of the company in 2018, including the $7,000 crore Versova-Bandra Sea Link, $3,647 crore Upper Thermal Power Project, $1,881 crore in Bihar and Jharkhand National Highway projects, $1,585 crore of Mumbai Metro Line-4, and $1,081 crore of Kudankulam Nuclear Power Plant projects.
edited and  proofread by nikita sharma