Trends
Lucknow Court- Register FIR, Flipkart Controversy of Selling Fake Apple AirPods; Flipkart an Online Store Courting Controversies!
On Monday, Lucknow Court ordered an FIR to be registered against Online retailer Flipkart for allegedly selling fake Apple Airpods to an advocate.
Unfortunately for Flipkart, the customer turned out to be an advocate and perhaps the reason why the FIR has been mandated to be registered, wonder how it would have been if it were a regular customer who had been sold a fake Apple Airpod.
The attorney who was cheated out of an original product on August 2022 had purchased an Apple Bluetooth headset after seeing heavy, enticing advertisements on the online retailer's website that prompted him to buy the fake Apple Airpod making a payment of Rs. 17, 489 for the same.
However, he was suspicious once the product was delivered to him since the packaging and the written description seemed off. To check his suspicion, he took the product to Apple's authorized repair dealer. 
Lo and behold, his suspicions turned out to be accurate as he was informed that the product that was delivered to him was indeed fake! 
Flipkart, An Online Store of Controversies
The Flipkart saga of controversies is almost a never-ending affair, as incidents after an incident of how this e-commerce platform not only tries to entice customers through 'Jackpot' events, massive deals promised, fake products or substandard products delivered and, worst of all, despicable customer care and service.
Through the years, Flipkart consumers have become wary of its dubious products and services and half-baked lies.
The latest and very laughable yet maddening controversy transpired when Flipkart had its huge shopping festival. It perhaps thought that it would be a mega event that would attract customers by the thousands and thus increase sales and revenue for the company. What it got instead, and also the customers was a bucket load of (in some cases potatoes, tomatoes and soap) defiantly a whole lot of surprises and not of the good kind!
So the story goes that many who made online purchases of their respective orders got something else delivered to them. In some cases, the value of the product was either comparable to tomatoes (much lower than that of the item they had purchased) or iPhone 14( much higher than the item iPhone 13 purchased). Hence while some were laughing and couldn't believe their luck, some were on the verge of tears and making thousands of customer calls to register their complaint.
So what are the most controversial controversies of Flipkart?
Remember the BigBillionDay? It was quite a trend, with customers welcoming the thought of the same; however, it quickly turned into a major disappointment. There was, in fact, a very trending video that saw the light of the day and invited some scathing remarks too.
The Curious Case of the Empty Box and Missing Pendrive
So as the incident was, one of the customers had purchased a Pendrive, and while it was being delivered to him, he asked the Flipkart delivery person to open the package. To their utter shock, the box was empty with no Pendrive. Imagine the surprise and embarrassment on the part of the employee- the delivery person and the utter disappointment and anger on the customer's part. The customer shared the video of his "empty package" online and claimed that this was not the first but the third such incident that he had to go through and experience.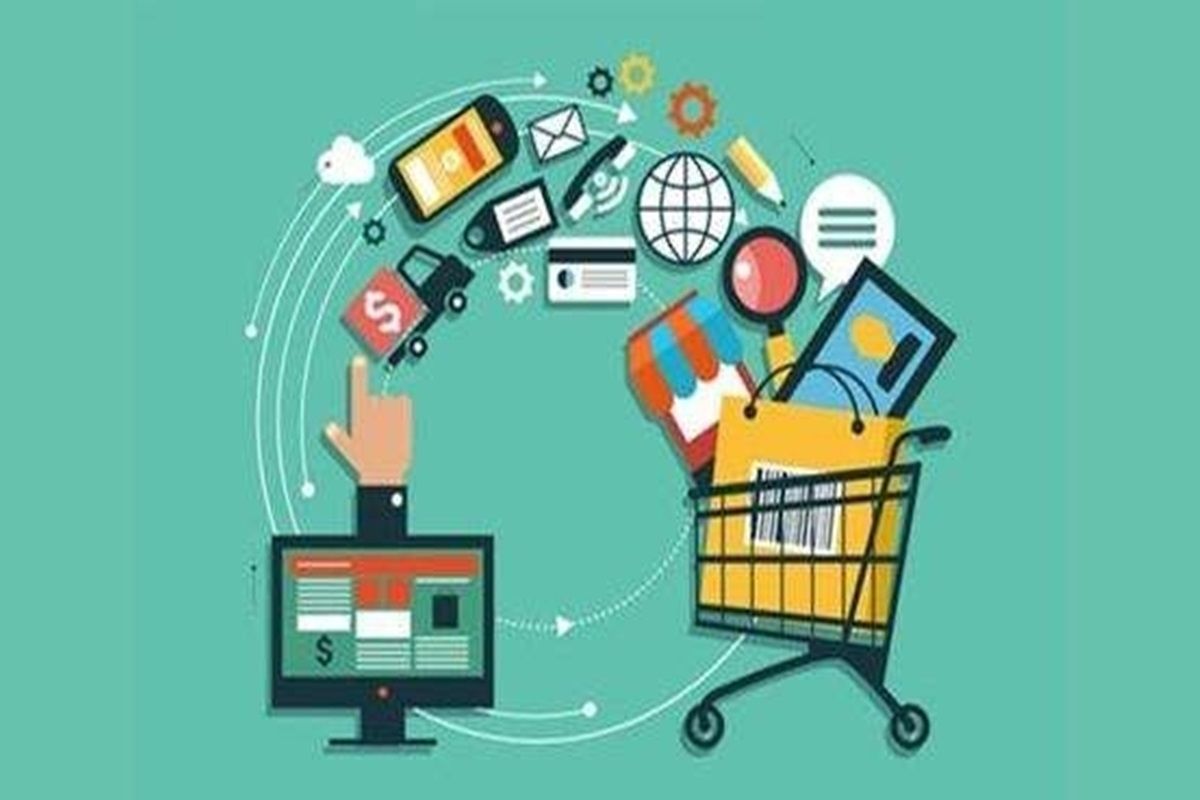 The Curious Case of Fake Instagram Accounts and Disappearing Coupons & Gift Cards
Instagram has reached a level today that it commands all to join the league and try for that "Blue Tick" well, following and capitalizing on the trend was Flipkart as well, supposedly.
So there are shopping portals that offer/ win Gift Cards and coupons; if you follow them on Instagram, repost and tag the respective site, and in the "promised" number of hours, they will give a gift card or a coupon. But many who dedicatedly did this were only to realize that these accounts were fake or dummy accounts.
It is questionable, though, whether this is just a strategy to gain followers on Instagram or if Flipkart, like many others, got duped themselves.
The "BigBillion Day" or "FlopKart"
Again Twitter can either make you or break you. Flipkart BigBillion Day, which started out as a mega event, turned sour; it turned into #flopkart trending on Twitter. Thousands of irate customers took to social media to express their frustration as Flipkart's website "crashed" on the BigBillion Day event. The website wouldn't allow the customers to buy/ order anything as the website refused to open! 
This was not all; many other issues, such as price changes, out–of–stock issues and cancellations, and a whole lot of others, impaired the success of this mega event.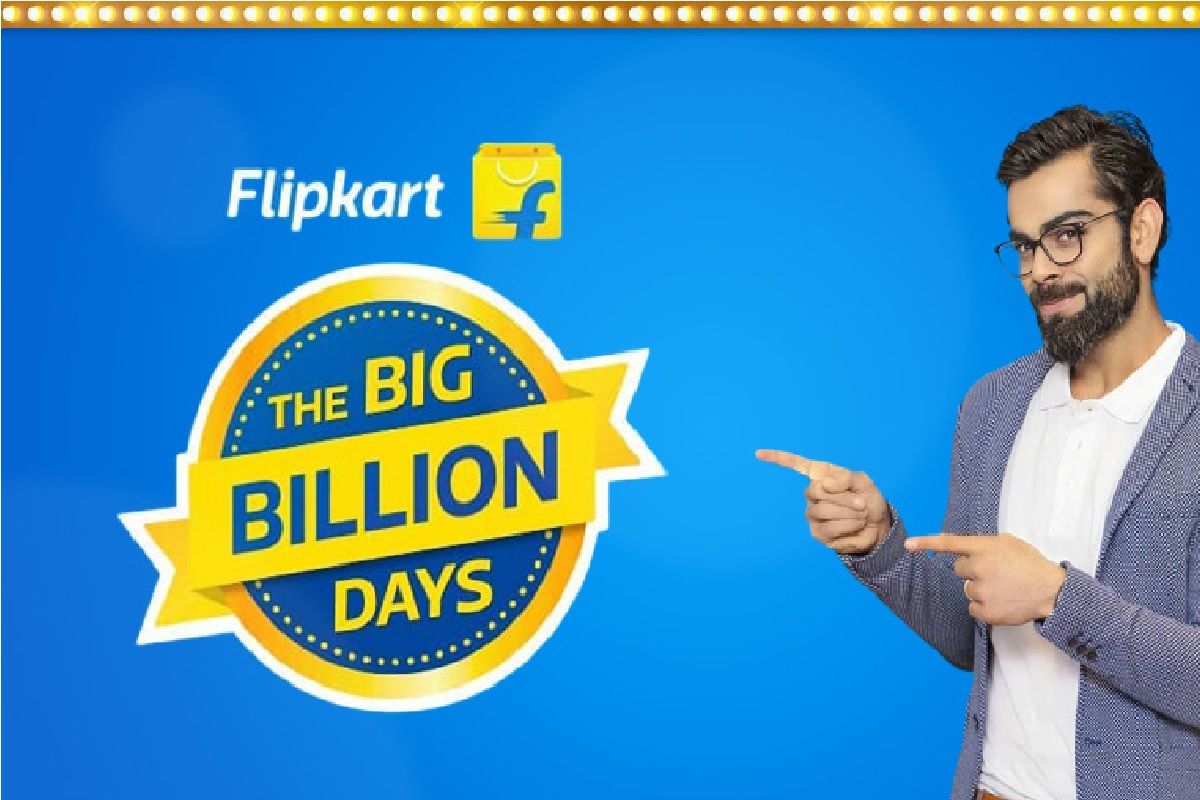 The T-Shirt Controversy
In 2022, the e-commerce platform was caught up in yet another controversy regarding the sale of T-shirts. The T-Shirt had a print featuring late Bollywood actor Sushant Singh Rajput that carried a photo and the caption "Depression is like Drowning". This got the fans of the late Bollywood star to start a trend on Twitter – Boycott Flipkart – as what angered them was that the facts about the actor's death were uncertain and no judgement on the actor's death has been passed yet by the law. Also, whether the star actor was indeed in depression is not clear.
Flipkart market share 
Amazon and Flipkart have been in a turf war for several years now. American e-commerce giant's Indian arm Amazon India maintains its top position.
The covid -19 pandemic saw both companies' revenues climb as millions worldwide shopped online for all needs due to travel and outbound curbs maintained during the pandemic. Hence, it resulted in bountiful amounts of profit for both companies. 
Amazon Seller Services, which operates the online marketplace for Amazon India, published INR 162 billion in operating revenues for the financial year (FY) ended March 2021. A 49.3% increase compared to a year-ago period, while the marketplace arm of Flipkart, Flipkart Internet, clocked INR 78 billion in revenue from operations, up 32% over FY 2020.
Furthermore, Flipkart Internet widened its losses by 48.8% to INR 28.8 billion compared to the previous year, whereas Amazon slashed its losses by over 18% to INR 47.48 billion from INR 58.49 billion in FY 202o.
Conclusion: Flipkart tries and tries really hard to come up with some excellent market-attracting strategies, enticing advertisements, compelling price points, and excellent sale promos, but when it comes down to basics, it fails to deliver.
It is not just about getting products that are "dud" or "fake" but also about not getting anything at all or not what you have purchased that remains an issue with this e-commerce platform.
Furthermore, there are fundamental operational issues like – the website not operating fine or customer complaints not being addressed that have further irked the customers.
The company's overall track record has prompted customers to be wary and not entirely trust the e-commerce platform until they get delivered the exact, working condition, original product in their hands!