Trends
Many Unicorns Will Become Profitable In The Next 24 Months, Giving Optimistic Waves For Indian Firms.
It was reported that India has not produced one new unicorn in the last six months, the worst drought in seven years, indicating that the unicorn fever.
According to Sequoia India Managing Director Rajan Anandan, the present capital crisis in the private sector would force a substantial number of Indian unicorns to become profitable in the next 18-24 months. The first thing to remember is that the narrative, and in many ways the truth, is that many unicorns are unprofitable. Folks would be surprised at how profitable they will become in 24 months, he remarked during the first session of TieCon 2023 in Delhi. Nowadays, if one is hoping to do an IPO, one must have a single-digit EBITDA. If stock-based compensation is out of sync, he says, forget it.
Anandan added that a big part of late-stage businesses have received enormous financing rounds in 2021-2022, and have the adequate runway to carry on for the next 4-5 years as they advance towards profitability. Mr.Anandan also stated that all of the discounting by tech firms to grow quickly in terms of traction has come to an end. The Indian entrepreneurs collected more than $35 billion in venture capital investment in 2021 as a consequence of Covid-led digital adoption, rising from $14 billion in 2019 and $10 billion in 2020.
As per Anandan, the value of venture capital received by companies in the nation in the first quarter is estimated to be about $2-2.5 billion. It's a $10 billion run rate. 2021 was a year of euphoria in almost every asset sector.  Everything has a trend line, and what we will see this year is us returning to a trend line of $10-15 billion, which is still a huge increase relative to under a billion dollars in 2010.
Why was there a scenario of a unicorn-fading environment in India?
As the interest rate regime intensified last year, funding for technology startups started to dry up and values plummeted. It was reported that India has not produced one new unicorn in the last six months, the worst drought in seven years, indicating that the unicorn fever is fading as the much-discussed fundraising winter tightens its grip on valuations of technology businesses worldwide.
According to Venture Intelligence statistics, Molbio Diagnostics was the last business to acquire unicorn status in September 2022, after receiving $85 million from Temasek and Motilal Oswal Alternates at a valuation of $1.53 billion. Since that time, no technology startup has accomplished the milestone. According to the data, this drought is the longest since August 2016, when it stretched 17 months.
The statistic contrasts sharply with that of 2021 when India added a new unicorn virtually every week. In 2021, 44 new unicorns were minted, with another 23 created throughout the first nine months of 2022. But, when central banks throughout the world raised interest rates, the cost of money rose, forcing investors to bargain hard with founders and settle for considerably lower valuations than in 2021.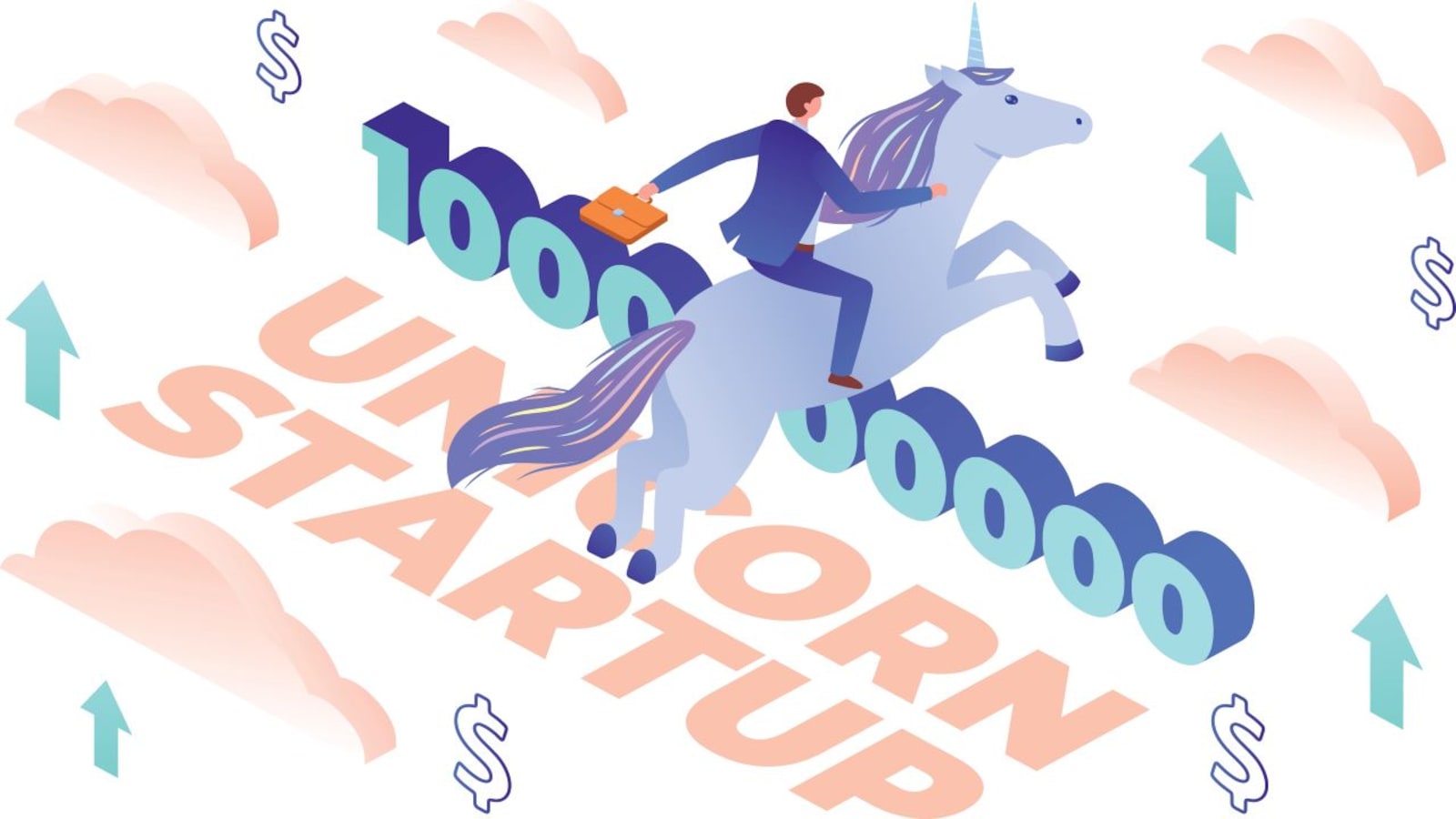 Nevertheless, the backdrop became dark in 2022 as a result of Russia's war in Ukraine and the cascading consequences on the global economy. This was followed by the US Federal Reserve hiking interest rates, which caused money to flee emerging markets.
Will early-stage investment activities be back in 2023?
Anandan also stated during the March 17 technology startup conference that early-stage investment activities were back on track. Nevertheless, he stated that prices in the early stage market had cooled from their 2021 highs and were now returning to 2019 levels. Mr.Anandan also expressed that deep-tech and hard-tech firms integrating software expertise with hardware innovation, are gaining traction in venture capital funding.
Conclusion.
With the advent of technology over the last decade, India's start-up industry has grown to become an increasingly important element of the country's economy. Having a population of over 1.4 billion people, growing wages and increased internet use has made Indian start-ups appealing to both domestic and foreign investors throughout the years.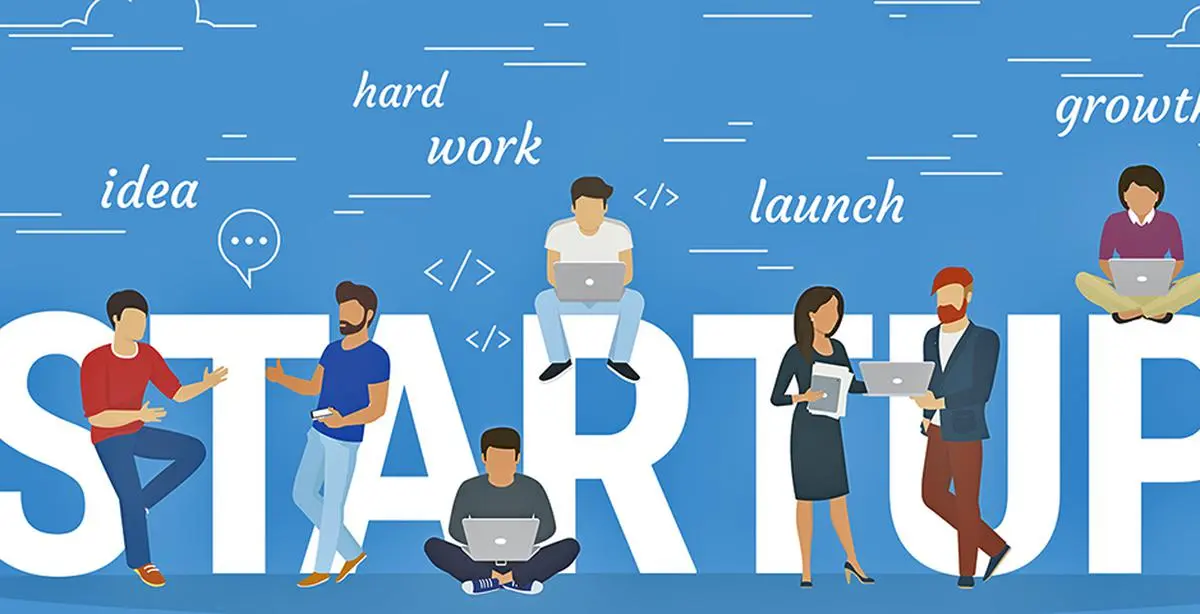 Despite early-stage financing will resume in 2023, and venture capital firms have a lot of uninvested resources, investments will still be slow as investors exercise more care when making investment selections. Investment tactics have shifted considerably, and financing is likely to be allocated toward start-ups with a clear path to profitability and good fundamentals. Investors will look for start-ups with scalability, growth potential, and the ability to control capital burn, and these businesses are expected to attract a lot of cash in the future. And finally, India is showing promising indications.
edited and proofread by nikita sharma