This list features the most popular entertainment apps available on the Google Play Store in India in 2021.
1. Hotstar
Disney+Hotstar is your go to video streaming app for the best of live sports, TV shows and movies.
Enjoy unlimited access to 100,000 hours of TV shows and movies from India and across the world, Star India TV shows, every major sporting event like the upcoming VIVO IPL 2021 and T20 World Cup and exclusive Hotstar Specials produced by us.




For our users in India, we also bring you the world's best stories from Disney, Pixar, Star Wars and Marvel studios (Disney+). We've also dubbed them in Indian languages like Hindi, Tamil and Telugu!
You can watch on Hotstar:
For Free: Thousands of hours of some of the most popular Indian Movies, Star TV Shows, Previews & Highlights of cricket and other sports, and the latest News.

By subscribing to Disney+ Hotstar VIP: Disney+ shows and movies in dubbed vernacular languages, unrestricted access to live sports (like Dream11 IPL, Premier League, Formula 1 and Tennis), latest Star TV serials before they premiere on TV, latest Bollywood movies, our exclusive library of shows we've produced as Hotstar Specials.

By subscribing to Disney+ Hotstar Premium: everything in VIP & the latest American TV shows, Hollywood movies & Disney+ movies, shows and Originals in all languages including English.
2. SonyLIV: Originals, Hollywood, LIVE Sport, TV Show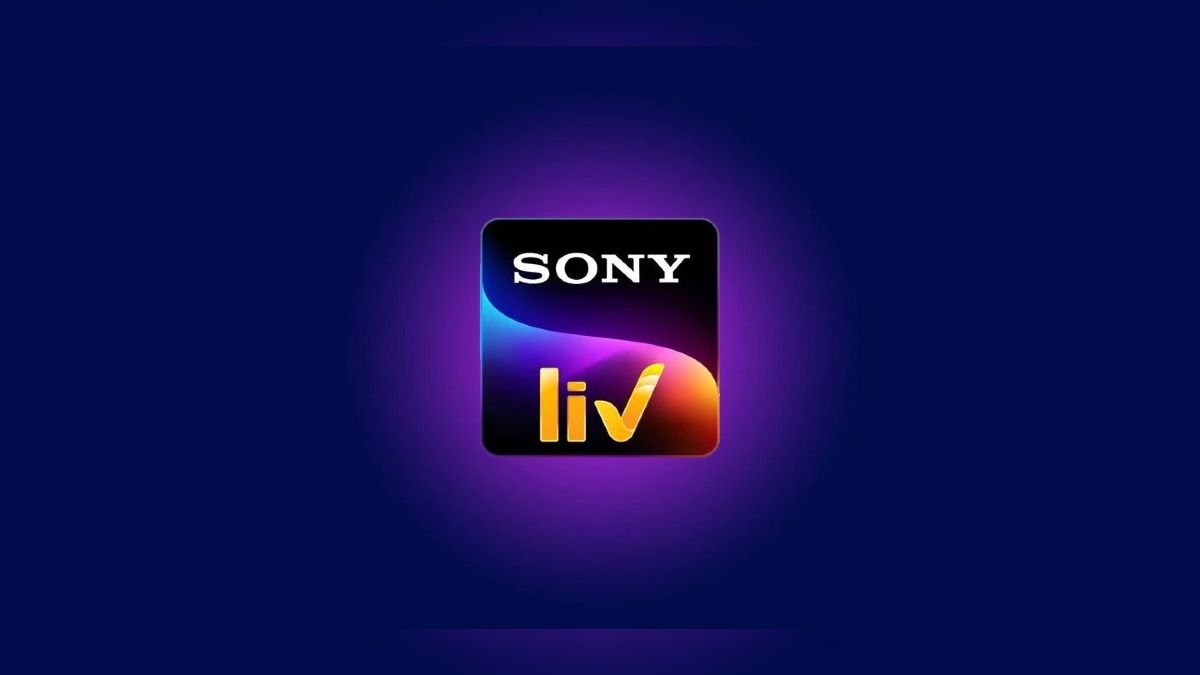 Looking for a one-stop destination for the live-action of world sports, binge-worthy shows and movies? SonyLIV is your destination!
Highlights
• Watch live sports
• A delightful experience of all-New SonyLIV that streams Premium and Sports content.
• Incredible storytellers bringing their content on the SonyLIV app in the form of the SonyLIV Originals Web Series.
• Turn the volume up for premium Marathi series Shantit Kranti.
• Like things your way? You can create up to 5 personalized profiles.
• Do not disturb. Subscribe to our pack & get rid of ads for a super smooth, uninterrupted streaming experience.
• Watch the latest episodes of all your favourite shows on Sony SET and SAB TV.
• Watch on 2 screens at the same time.
3. Amazon Prime Video
Amazon Prime Video has the largest selection of latest & exclusive movies and TV shows, Stand-Up Comedy, biggest Indian and Hollywood films, US TV series, most popular Indian & international kids' shows, and award-winning Amazon Originals, all available, ad-free, with a world class customer experience.


The service includes titles available in 9 local languages including Hindi, Marathi, Tamil, Telugu, Kannada, Malayalam, Gujarati, Punjabi and Bengali and is also available in three local user interfaces – Hindi, Telugu and Tamil.

The content mix is a good balance of the best in Indian and international movies and TV shows. They have aimed to get the best of both. From India, they have focused on securing movies within a few weeks of theatrical release from the top Bollywood and regional studios, like Salman Khan Ventures, Yash Raj films, Dharma, Excel, T-Series, Shree Venkatesh films, Everest entertainment, V Creations, Dream Warrior; and from international studios they have latest movies and TV shows (day after broadcast in the US) from Warner, Paramount, Lionsgate, CBS, etc.

The recently launched Worldwide-First Mobile-Only Video plan in India: Prime Video Mobile Edition. Powered by affordable data, the ubiquitous smartphone has become the country's preferred screen for entertainment. Prime Video joins hands with Airtel for the first roll-out of Prime Video Mobile Edition, making high quality entertainment accessible to hundreds of millions of Airtel customers. Prime Video Mobile Edition is a single-user mobile-only plan created especially for a mobile-first country like India. All Airtel customers on pre-paid bundled packs get 30-day free trial of Prime Video Mobile Edition. Subsequently, customers can activate Mobile Edition through recharge bundles starting at an introductory offer of ₹ 89.
4. ZEE5: Movies, TV Shows, Web Series, News
Subscribe to ZEE5 to enjoy 2800+ Movies, 150+ Web Series, Before TV & Ad-free content, Regional content, Live News, and much more, that too in your language!
Reasons to join ZEE5:
· 2800+ Movies
· 150+ Web Series
· Watch latest episodes of your favourite TV shows Before TV telecast
· Ad-free content
· Video content dubbed in 7 languages
· 11 display languages & 12 content languages
· Download and watch offline
· Live TV guide for channel programming
· 90+ Live News channels
· Catch up with your favourite ZEE network shows
· Smart search including voice search
· Personalized recommendation
· Seamless video playback
5. Netflix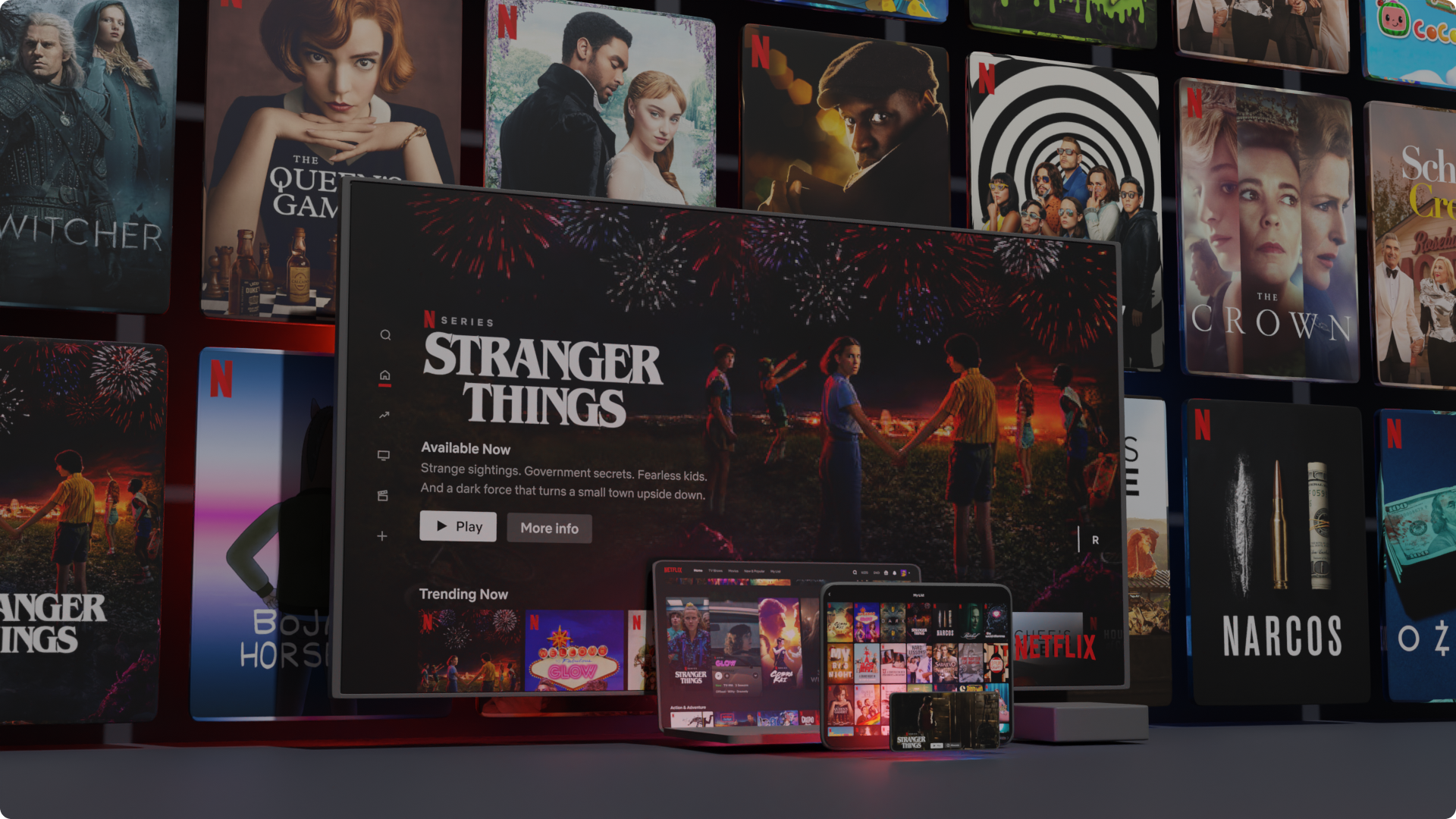 Looking for the most talked about TV shows and movies from the around the world? They're all on Netflix.
Netflix has got award-winning series, movies, documentaries, and stand-up specials. And with the mobile app, you get Netflix while you travel, commute, or just take a break.
What you'll love about Netflix:
• They add TV shows and movies all the time. Browse new titles or search for your favorites, and stream videos right on your device.
• The more you watch, the better Netflix gets at recommending TV shows and movies you'll love.
• Create up to five profiles for an account. Profiles give different members of your household their own personalized Netflix.
• Enjoy a safe watching experience just for kids with family-friendly entertainment.
• Preview quick videos of their series and movies and get notifications for new episodes and releases.
• Save your data. Download titles to your mobile device and watch offline, wherever you are.
6. JioTV – News, Movies, Entertainment, LIVE TV
Highlights:
• Never miss a program with the 7 days catch up of your favourite channels
• Pause & Play Live TV Channels at your convenience
• Find all the popular & trending shows in the 'Featured' tab
• Browse through the top stories of the day in our 'News' tab
• Mark channel/programs as favourites to never miss them
• One tap for all sports Live / Highlights in our 'Sports' tab
• Set a reminder for your favourite show and never miss them
• Record your favourite shows & watch them at your convenience
• Instantly rewind or forward for 30 seconds on the player
• Go to the previous or next channel by a simple swipe back forth in the player
• Choose the quality at which you want the video to be played
• Watch LIVE TV and browse the app simultaneously – by just dragging and docking the player
7. JioCinema: Movies TV Originals
JioCinema Features
– Chromecast support to watch your favourite movies & shows on TV
– With Picture-in-Picture mode, stream while simultaneously checking your office emails
– Resume watching from where you left off across any compatible device
– Choose the quality at which you want the video to be played
– Get entertained without any advertisement pop-ups
– Watch movies and browse the app simultaneously – by just dragging and docking the player.
– Keeping up with the trend by having Auto-Play on the Video screen
– Also available on the web: www.jiocinema.com
– Multiple audio support also on JioCinema web