Trends
On the Auspicious Occasion of Guru Nanak Jayanti, nCORE Games Have Started The Pre-Registrations Of "FAU-G": Fearless And United Guards!
As PUBG Mobile hopes to make a comeback in India, its nCORE Games alternatives have appeared on the Google Play store. On Monday, on the auspicious occasion of Guru Nanak Jayanti, FAU-G (Fearless and United Guard), the Made-in-India alternative to PUBG Mobile appeared on Google's mobile application platform for pre-registration.
The game was originally scheduled to be released in late October when the government had banned the popular first-person shooter (FPS) game PUBG mobile version. Then at the end of October, the creator of the game, nCore Games, released a trailer talking about the November release.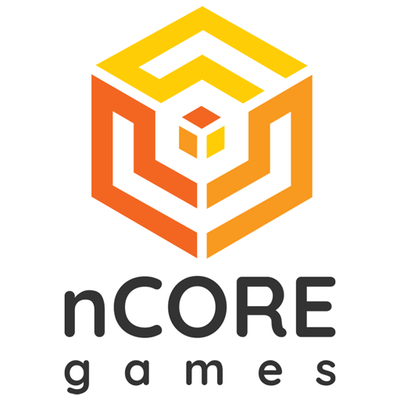 The "Made in India" game "FAU-G", announced in September, is now live for pre-registration on the Google Play store.
nCORE Games Have Started The Pre-Registrations Of "FAU-G"
The link on Google Play Store is only for pre-registration. After registration, Google Play will notify you when the game is available. FAU-G stands for fearlessness and unity: Guards. This is a game that will pay tribute to India's armed forces, focusing on soldiers posted on the Indian borders.
According to the November teaser, the first episode is based on the battle between India and China in 'Galwan Valley'. However, the Galway Valley incident is not mentioned in the description as such. 
The description of the game is: 'High up on the peaks at the northern border of India, an elite fighting group defends the pride and sovereignty of the country'. 
For the bravest, this is a daunting task: The fearless and united guards. Join the FAU-G Commandos special unit patrolling dangerous border territories. Come face-to-face with enemies of India when you fight or engage with the invading invaders on Indian soil.
The description of the game also states that it is based on real-world scenarios. Last September, Vishal Gondal, the co-founder of nCore Games and the CEO of fitness brand GoQII, said that FAU: G does not intend to compete with PUBG. 
In an interview, he told reporters: FAU-G was in the pipeline, and we were preparing for the release in October. The ban on PUBG Mobile was coincidental.
The FAU-G game was also announced by actor Akshay Kumar on Twitter. In his tweet, the actor stated that 20% of the net revenue generated will be donated to the BharatKeVeer Trust Fund. Gondal also revealed that the name of the game "FAU-G" is the brainchild of actor 'Akshay Kumar'.
Interestingly, PUBG also announced its efforts to bring PUBG Mobile back to India, with a special focus on the Indian market and some features that are only available here. However, PUBG Mobile can operate in India only after the government approves the application.