According to Twitter's chief legal officer, Vijaya Gardde, when the microblogging platform believed it violated Indian and international law and targeted activists, journalists, or political opponents, the company rejected multiple orders of the Indian government to delete tweets or disable user accounts.
Twitter's ongoing quarrell
Gadde called Twitter's ongoing quarrel with governments around the world "a huge challenge, not only for us but also for the open Internet." Gadde stated that the company "tries to ensure that we continue to be in the (Indian) market with operational flexibility and continuing to enforce our rights and the rights of those who use our services."
On Thursday evening, the Indian-American lawyer who is Twitter's general counsel said in a speech at the RightsCon virtual summit: "We do what we say. We were there (in India) and rejected some orders that we didn't agree to…in many cases, these accounts and those tweets remain on the platform."
But we still feel that there is room to truly understand the various positions here and perhaps reach a consensus on some of these issues. I think the most important thing here is public dialogue, said the 47-year-old woman, who is described as one of the most powerful women in Twitter's executive team. Earlier this week, the country's President Mohammadu's tweet was deleted. After a tweet by Muhammadu Buhari, Twitter was banned in Nigeria.
Litigation Is Not Advisable
In recent weeks, the San Francisco-based company has consistently rejected the Indian government's request to remove the label "manipulated media" from the tweets of several Bharatiya Janata Party leaders. After the initial resistance, the company appointed some key officials in accordance with the requirements of India's new IT regulations. The company was previously warned that it might lose its intermediary status in the country, and its website information on its website which responsible for content was issued in accordance with the IT Act and Indian laws if it does not comply with the Indian Penal Code.
When asked by Internet rights activists at the virtual summit whether Twitter plans to take legal action against the Indian government, Gadde replied that litigation is not the best tool. In fact, it is a very "rigid" tool that cannot guarantee the outcome.
When you want to actually appear in court, and when you want to negotiate and try to make sure that the government understands what you are making, it is a very delicate balance. Because I do think that when you end up in a lawsuit, you might be losing a lot of control. Of course, you don't know what will happen, she said.
There is no easy path here…I hope we can do something easier, but I think we are also balancing, hoping that people who use our services in these markets can freely express their rights and privacy, she added.
In the United States, Gadde led former US President Donald Trump to suspend the use of the microblogging platform and subsequently social media sites. She also leads the dialogue with the governments, from India to Nigeria, because Twitter is facing unprecedented heat in implementing its content moderation policy.
Too Much Supervision And Regulation?
David Kaye, independent chairman of the Global Network Initiative and former UN Special Rapporteur on Freedom of Speech, stated that the speech of democratic governments around the world is inconsistent with the idea of protecting freedom of speech and other human rights online—and that the Indian government has always benefited from that global debate.
"There is no doubt, but it is also very disingenuous," said Kaye, who also spoke at the RightsCon summit. Regarding India's review of its rules similar to those already adopted by other democracies, "I think it's not true at all," he said.
Gadde strongly called for the decentralization of the Internet to avoid excessive government supervision and regulation. Gadde said that Twitter expects many changes in the future. "I think this regulation of social platforms… (by governments around the world) will really push the industry in a very different direction and (toward) more decentralization," she said.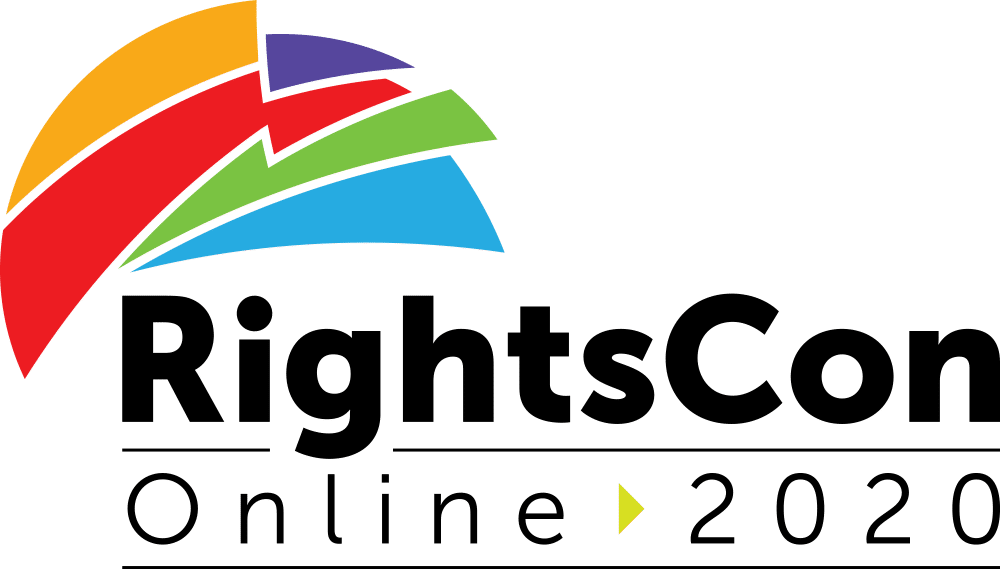 Digital rights activists have been seeking clarification on Twitter's action of cancellation of processing on the grounds of government orders. Pratik Sinha, the founder of the fact-checking platform Alt News, said on the Twitter platform on Friday that Twitter had canceled several-processing on the grounds of police requests. He sought government transparency on this issue.
Gadde believes that the decentralization of the Internet will be better for many activists and people, but it is a whole new set of challenges for platforms such as Twitter.