Trends
Now Buyers Of IDBI Bank Require Approval Of MHA For 1st Stage Of Bidding
The Indian government has invited Expressions of Interest for stake sale in IDBI Bank. The Government of India has engaged KPMG India, as a transaction advisor and Link legal as an advisor to provide advisory services and manage the stake sale transaction in IDBI Bank. The government and LIC of India intend to sell a little over 30% stake in IDBI Bank each.
The government holds 45.48% and LIC has a 49.24% stake in the bank. The management has asked for Expressions of Interest (EoI) from bidders. IDBI Bank's share price rose 11 percent after the government invited Expressions of Interest to sell a stake in the bank. At 9:59 am, shares of IDBI Bank were trading at Rs 46.40, up Rs 3.70 or 8.67 percent on BSE.
History And Importance Of IDBI Bank
The IDBI i.e., Industrial Development Bank of India came into existence under the Industrial Development Bank of India Act of 1964. The Industrial Development Bank of India is owned and managed by the Ministry of Finance, Government of India. The main aim of IDBI bank is to provide financial assistance to industrial enterprises. It was established in 1964.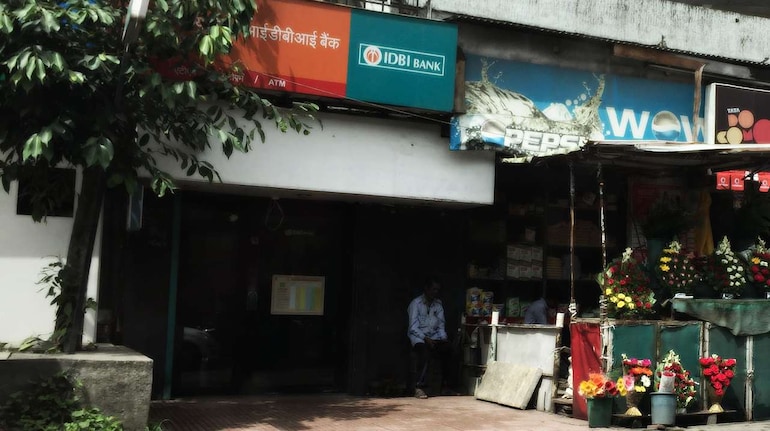 The back was known as the Industrial Development Bank of India, it provided financial services to the industrial sector. Development banks promote the habit of saving and investing among the public. On 21 January 2019, LIC acquired the entire 51 percent controlling stake, making it the major shareholder. Subsequently, RBI reclassified IDBI banks as Private Market Banks. As a result, IDBI Bank is not a nationalized bank as LIC now owns the majority of its shares.
The government has launched a strategic sale of the 60.7% stake it owns in IDBI Bank and Life Insurance Corporation (LIC), which was called a corporate defender during India's bad loan crisis. A special dispensation was taken to make LIC. A super savings account gives you complete banking convenience and a financial package for easy access to your money. This Bank gives its customer a range of savings accounts for optimal management of their money. With an account, you not only save your money but also develop it.
Services provided by IDBI Bank under corporate banking include project valuation, debt/equity syndication, financial / business valuation, corporate/financial advisory services, securitization, structured products, IPO monitoring, and carbon credit advisory services. 3 transactions (financial and non-financial) for free at 6 metro locations, see Mumbai, New Delhi, Chennai, Kolkata, Bengaluru, and Hyderabad, 5 transactions (Financial and Non-Financial) free per month at all other locations, then Non-Financial – Rs 8 per transaction Financial – Rs 20 per transaction. These services allow you to control your account from any IDBI Bank branch across India.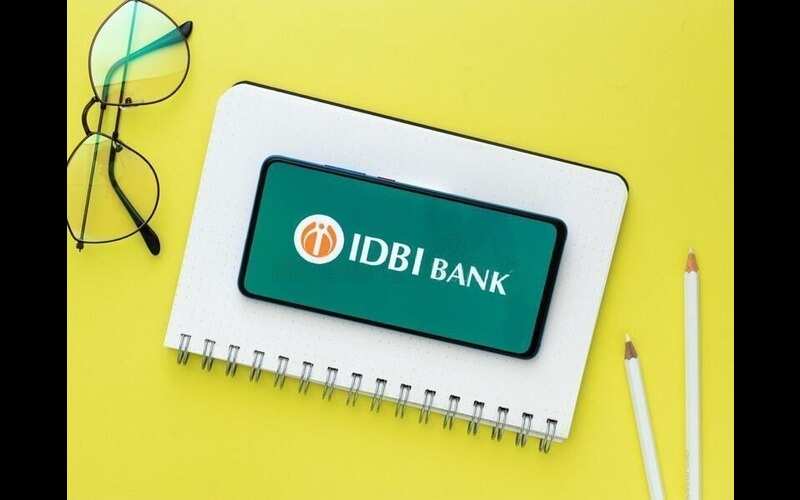 Third-party cash deposit is allowed up to Rs 1,00,000 per day per account. Free 50% discount on any locker size (discount only available on one locker) Free 2 transactions per month. IDBI has assisted with development-related projects and contributed to building substantial capacity in all major industries in India. IDBI has directly or indirectly helped all the companies which are currently considered major corporations in the country.
Steps Taken By Government Regarding IDBI Bank's Bidding
In the first phase, the government made it mandatory for those interested in buying IDBI Bank to provide security clearance details from the Ministry of Home Affairs (MHA) in the first phase of the bidding process. So far, in all CPSE privatization cases, the government has sought details regarding the security clearance of bidders in the second phase of bidding. This meant that bidders who qualified in the first round or the Expression of Interest (EoI) round had to apply for security clearance from the government when submitting financial bids.
DIPAM has invited Expressions of Interest (EoI) from interested parties to buy the government and LIC's 60.72 percent stake in IDBI Bank, the interested parties (IPs) said, having cleared RBI 'Fit & Proper' rating and security clearance by the Government/MHA will be notified as Qualified Interested Parties (QIPs). Only QIPs get access to IDBI Bank's data room for due diligence after which they submit financial bids.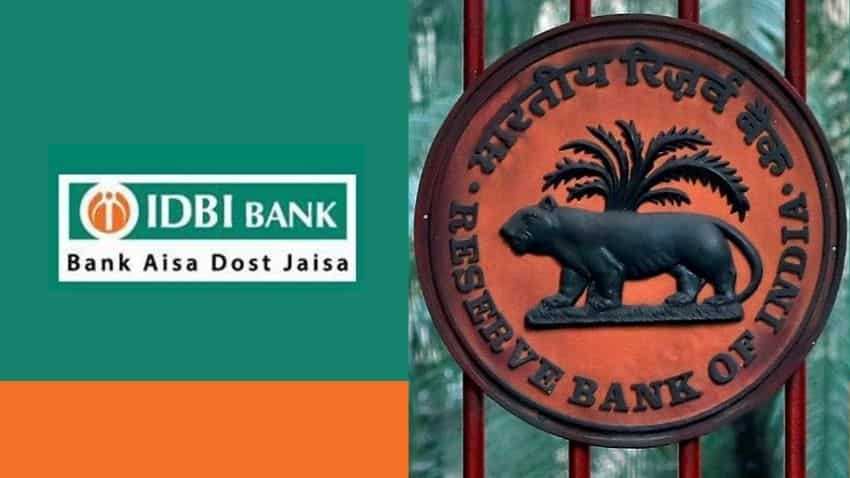 Interested parties and their directors and shareholders who hold more than 10% or have significant influence will be required to submit a self-declaration as to whether they are subject to preventive detention under the Public Security Act or the National Security Act, a criminal investigation in which accused filed in India or any other foreign country. DIPAM i.e., The Department of Investment and Public Asset Management had last week invited EoIs from potential bidders from IDBI Bank offering to sell a 60.72 percent stake along with LIC.
The last date for submitting bids is December 16. The interested parties and each member of the consortium will have to file a statement. Authority/SFIO/NCLT/ NCLAT while submitting the EOI. They must confirm that no regulatory investigation is pending against them or any affiliates, or against any of the directors, chief executive officers (CEOs), or other key executives.
The demand for clear disclosure on ongoing investigations follows two CPSE privatization cases in which the winning bidder for pending cases in NCLT and NCLAT noted non-disclosure. In Central Electronics Ltd, the government terminated the sale of its 100 percent stake and disqualified the successful bidder, Nandlal Finance and Leasing Private Ltd.
edited and proofread by nikita sharma