Trends
Top Reasons Why Should Play Online Rummy Games for Real Money
Rummy Games:Real money games in India
Real money games in India are rapidly capturing prime focus in the online gaming world besides popular online VR games like PUBG and Call of Duty. Although both lines of games differ altogether in features and attributes and attract a huge young audience, card-based skill games like online rummy are also climbing the ladder of growth and popularity at almost thrice the speed in India.
What are the reasons behind this incredible network of growth and expansion of real money games like online rummy that's further claimed to grow at a monster rate of 35-40% in the coming years? Let's find out.
A Familiar & Favorite Card Game
Rummy is a skill-based card game that has been an old favorite for generations in the Indian subcontinent. The majority of folks have been brought up playing card games like rummy with their family on numerous occasions and get together parties. The love for the game is undeniable due to this very reason that has touched many of us in the very early stages of their lives.
A Simple & Quick to Learn Skill Game
Rummy is a simple, easy, and quick to learn card game that shan't take more than 5 minutes to learn, and hence, a vast group of people from all age groups love to play this game for recreation and occasionally for cash during festivals. However, when the online version of rummy cash games came up, this drove a major segment of existing rummy lovers to conveniently take their skills online and play online rummy for real money today.
Top of the line Rewards & Cash Prizes
Online rummy cash games bring their own charm and excitement to the tables. When skill games like online rummy are played for real money, it creates a heightened sense of competition among players of all measures. This sense of competition is coated with incentives such as cash prizes for winners and top finishers, as well as rewards in kind from time to time to show appreciation for their long-term players.
Safe, Secure & Responsible Gaming
Security is a prime factor to consider when you play real money games of any kind on an online gaming platform in India. An Indian gaming portal that shines in this regard is RummyBaazi, also claimed to be India's Most Rewarding Rummy Site, and is a sister branch of the parent company Baazi Games.
RummyBaazi has an excellent policy for responsible gaming for its players. The online rummy site shields all financial and personal information shared by the user through 256-bit encryption to add a strong layer of security that protects a user's information from any kind of cyber threats. Furthermore, the online rummy site restricts underage real money gaming for players below 18 years and also sets limits on deposits and withdrawals to prohibit any form of addiction.
Faith of players
RummyBaazi also performs round-the-clock monitoring of all online rummy games to detect any unfair, inappropriate practices and further, employs strict anti-collusion measures to prevent the same, setting an exemplary standard in the industry for responsible online gaming. Playing in a site like this definitely secures the faith of players who like to play online rummy for real money.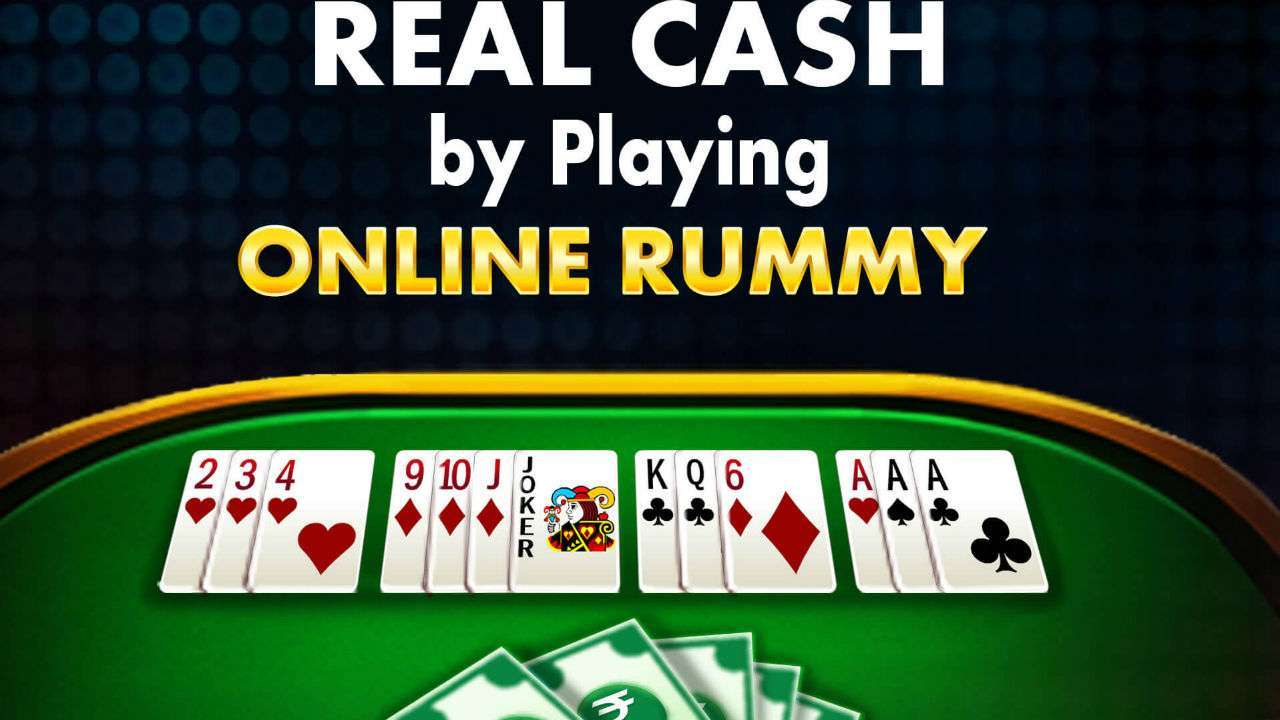 Promotions play a great role in terms of user acquisition in real-money gaming sites. Promotions typically include cashback offers, Loyalty Rewards programs, player-centric tournaments with attractive guarantees, and of course bonus money and high value tournament tickets. Offering a perfect mix of such promotional offers at regular intervals by top online rummy sites have been a key driver for the speedy growth and widespread expansion of real money games in India.
Real money rummy games are rising in popularity due to the tech-savvy features in their UI, as well as some perks that you could only possibly enjoy in the online version of real money games. Online rummy allows players from all across India to compete on a single platform, and several leading sites also offer chat options to players for healthy interaction and socialization.
In the list of perks, one can also add the round-the-clock availability of online rummy games that allows players to play on their own time anywhere on the move.
Moreover, when you play online rummy for real money, you automatically become a more professional and fast player as such games feature a limited number of seconds to play one's turn.
So, we hope this article has been able to shed away most of your doubts, take the online rummy train and start playing your ordinary home game in the most extraordinary environment and become a recognized player in the game in no time!