Trends
Return To The Office For Google Employees: The Post-Pandemic Work Landscape!
Google has altered the Covid pandemic policy, which let thousands of staff work from home.
Assume you've spent the last two years working remotely for Google. You've become accustomed to the benefits of working from home: no traffic, no worry about catching COVID at an in-person meeting, the opportunity to drop off or pick up your child from school, and the freedom to dress in athleisure all day. 
Google was formerly known for its creative, comfortable working environments. During the pandemic, however, even the most comfortable workplace environment was undesirable. And, even in this post-pandemic work-from-home age, Google would prefer that its employees utilise those offices. The company is now harsh with its inconsistent employees who do not come to work regularly. The internet behemoth has informed its staff that their office badge attendance would be factored into their "performance reviews."
If we consider the data from Wall Street Journal, Google is using this method to pressure its employees as it tightens its implementation of the return-to-work policy.
Google's Chief People Officer Fiona Cicconi stated in an email to all workers that people wishing to work remotely full-time will be considered "by exception only." Google has altered the Covid pandemic policy, which let thousands of staff work from home. 
According to research, Googlers who spend at least three days a week in the office feel more connected to their coworkers, and this impact is amplified when teammates work from the same place. Of course, not everyone believes in 'magical hallway discussions,' but there's little doubt that working together in the same room makes a difference," she says.
Google now has a "hybrid work" policy, with employees expected to come into the office at least three days a week. According to the article, employees with "frequent absences" would begin receiving warnings regarding workplace attendance. Office attendance will be a crucial aspect of the company's performance appraisals, according to the new policy. Managers will issue reminders to employees who are frequently absent from the workplace. Google Cloud employees were ordered to start sharing desks and coming to work on alternate days in February. 
Some Google departments have attempted to deal with vacant office space by downsizing and asking staff to share desks. Google had intended to develop a "mega campus" in downtown San Jose, California, that would have added 7.3 million square feet to the company's office space, but that project was recently placed "on hold." Google began demolition work for the project in 2021, long after the work-from-home trend had taken hold worldwide, only to put it on hold this April.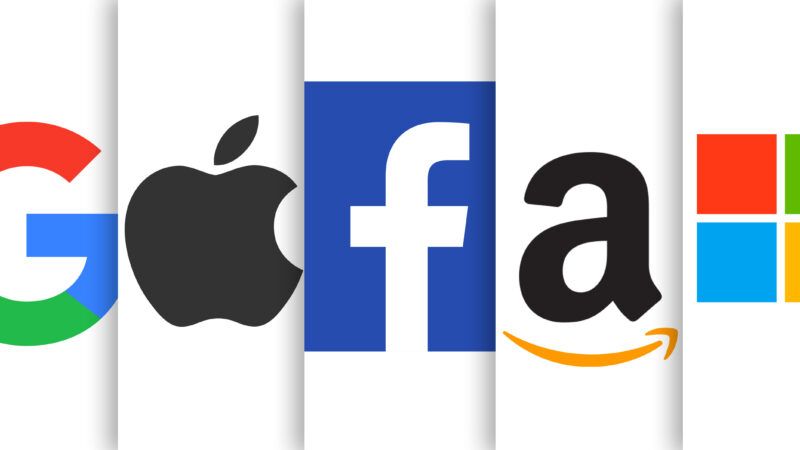 Other tech giants also asked their employees to return to their workplaces.
Following the pandemic, IT businesses are returning staff to the workplace. Meta informed staff last week that they must work three days each week. Furthermore, JPMorgan Chase has abandoned its hybrid attendance policy. Amazon also instructed its staff in February to spend at least three days each week in the workplace. Apple Inc. also required its staff to be in the office thrice weekly. Disney, on the other hand, requested that employees return to the workplace four days each week.
Why is the hybrid model being phased out and full-time in-office positions being introduced?
However, the hybrid approach is not without flaws. Anyone who has ever attended a meeting where some participants are on Zoom, and others are on-site is familiar with the obstacles that a hybrid arrangement may create, such as technical difficulties and less-cohesive team dynamics. Companies must also ensure equity and avoid favouring on-site personnel over off-site staff for prestigious projects, travel opportunities, and career progression.
Conclusion.  
Many leadership teams concluded that in-person work would improve the company's culture and make it simpler for workers to interact. Hence, many tech companies are now trying to end the work-from-home culture and pushing their employees to return to their in-office positions.
Proofread & Published By Naveenika Chauhan