Trends
Rti to SBI seeking information about penalty on non maintenance of minimum balance
Rti to SBI seeking information about penalty on non maintenance of minimum balance
Application for seeking information under section 6(1) of The Right to Information Act, 2005
Following up to date & duly typed information is required regarding the following
Particulars of information:
How much funds have been collected by SBI as a penalty for non maintenance of minimum balance in the last 10 financial years. (per year data)

Was there any relaxation on minimum balance maintenance given during COVID-19 period, if yes, then how much.

What is the amount of penalty imposed per account holder for non maintenance of minimum balance?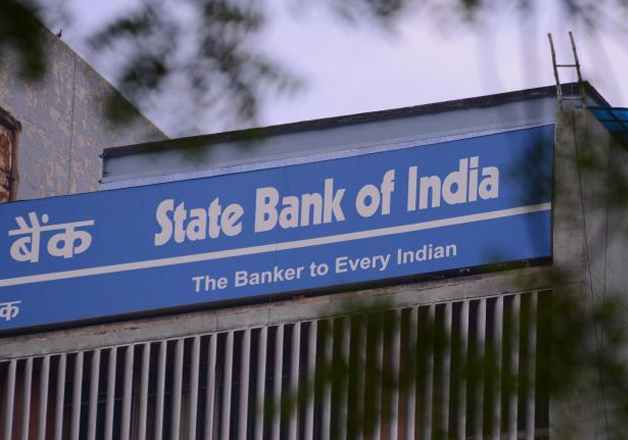 Kindly furnish relevant supporting documents in favor of your responses.
If the above sought information is not available in your office, kindly forward my application to the concerned public authority, as per section 6(3) of the RTI Act.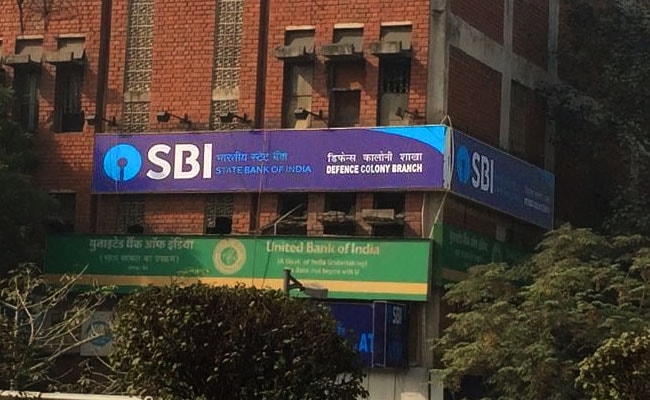 I state that all the information sought does not fall within the restrictions contained under the act and to the best of my knowledge it pertains to your office. Kindly provide the asked information in typed format.
I assure that I will not allow/ cause to use/ pass/share/ circulate/ display the information in any manner which would be detrimental to the unity and sovereignty of India.